…This is the Inbox Jukebox:
Jake Isaac feat. Samm Henshaw and Mumu Fresh – "Remember"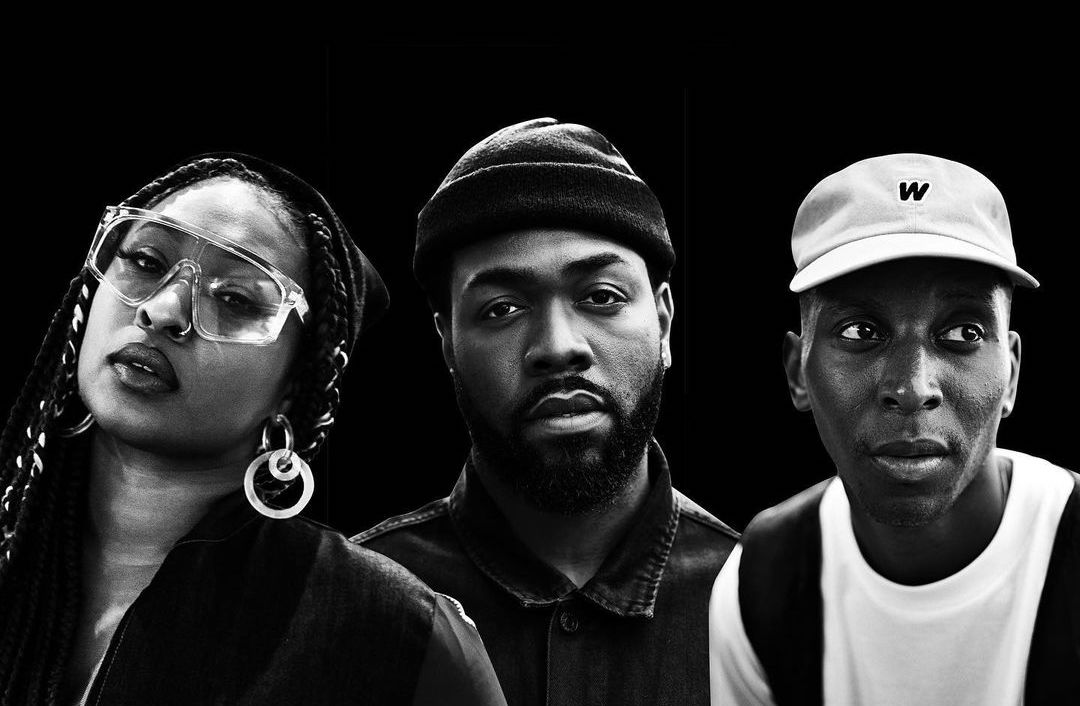 Photo via Instagram
Sometimes you don't know what it is about song—you just feel it. "Remember" is poetry and indie sway and neo soul bouncing over a lilting piano like a road trip through your favorite times. The feels are thicc as a Love Jones, the melancholy sweet as memory. It's just a dope jam, y'all, and that is more than enough reason to rock this on infinity.
—
Oscar DeLaughter – "Just Woke Up"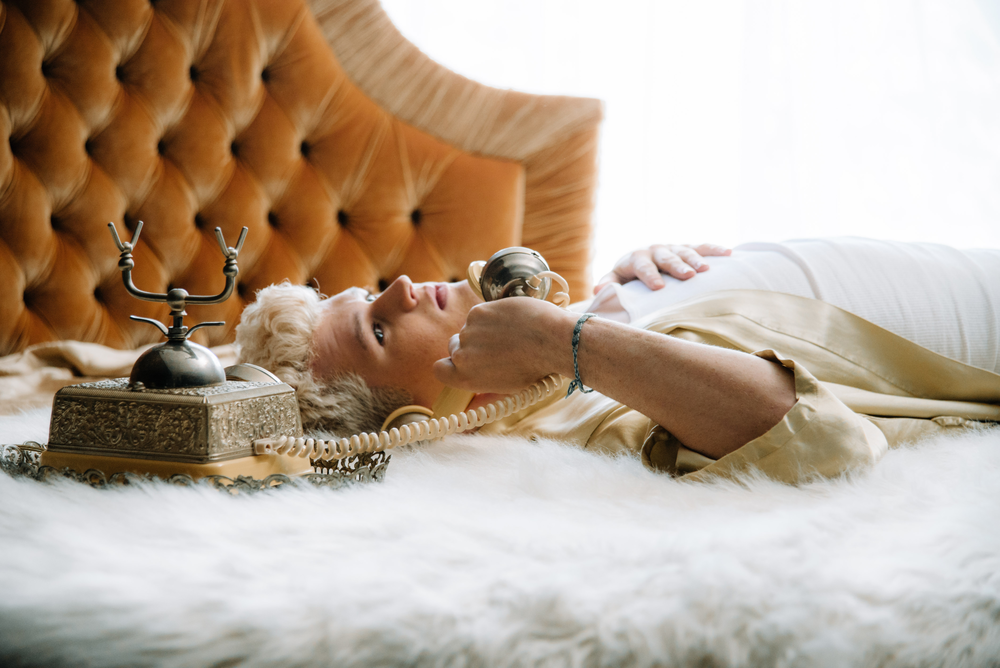 Photo via oscaredelaughter.com
"Just Woke Up" is an effervescent dose of reality with a splash of hope. Oscar DeLaughter comes through on a rainy Friday with an alt-pop sparkler that's totally danceable and yet complete chill. Too catchy to deny—you just have to go with the flow of these saucy harpsichord sonics, synthy strings, and sassy sunlit lyrics.
—
Devan – "Night Drives"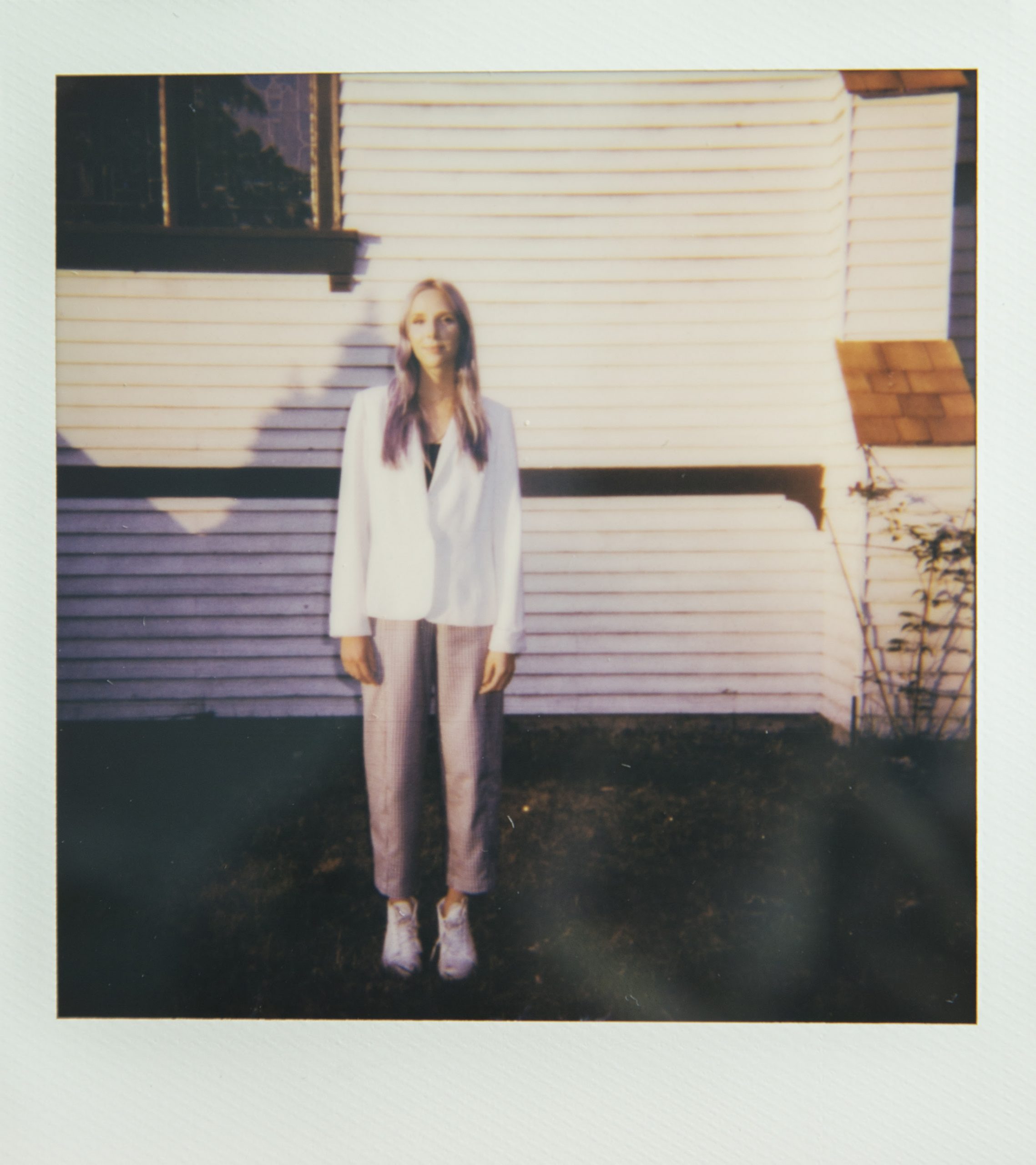 "Night Drives" is exactly what the title sounds like. It's the kind of song you want to drive to, cruise control under a starbright sky. It's moody, melodic, and yet bright with stuttering sonics and a noddable beat. Devan's vocals drift like a breeze over this snappy track that has just enough edge to make it bop.
—
ROMES – "Drinking On My Own"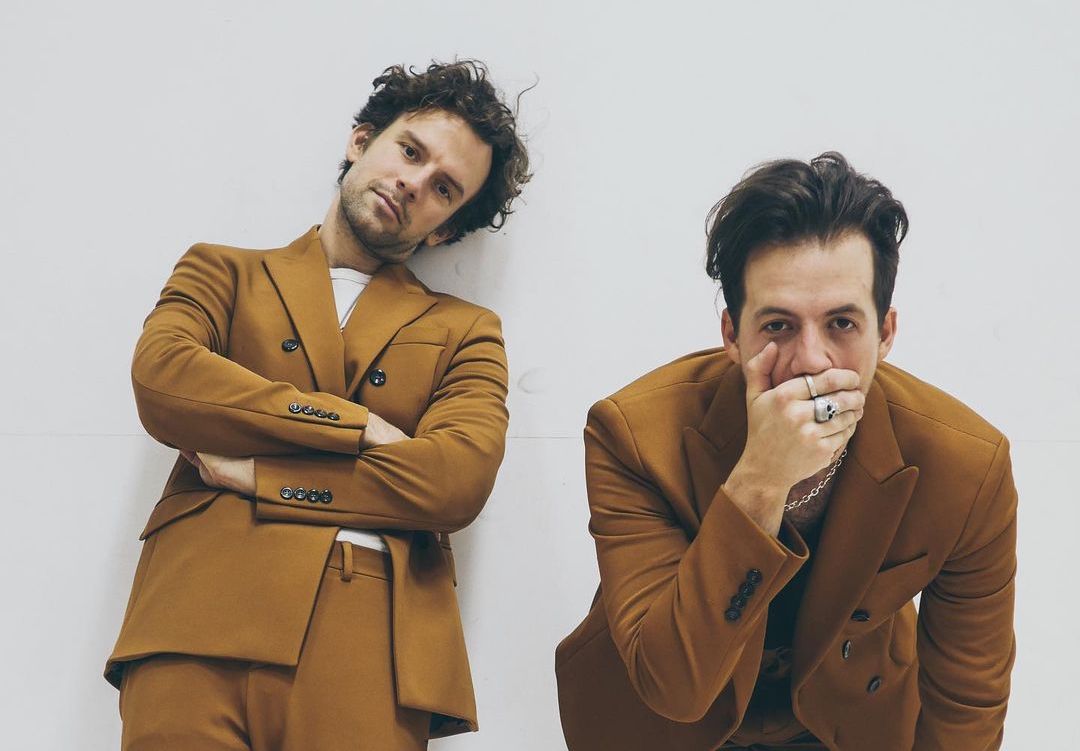 Photo via Instagram
Got damn, ROMES. How dare you surprise us with a tune that's laced with 60s soul but lifted by indie-pop intoxication? "Drinking On My Own" is a cheeky, falsetto, earworm that's bold enough to give us all the feels of a jam-session caught on vinyl—where two time periods collide. Our glasses are in the air but our hips won't stop swaying. So, yeah, you got it right.