…This is the Inbox Jukebox:
Twin XL – "Lemonade"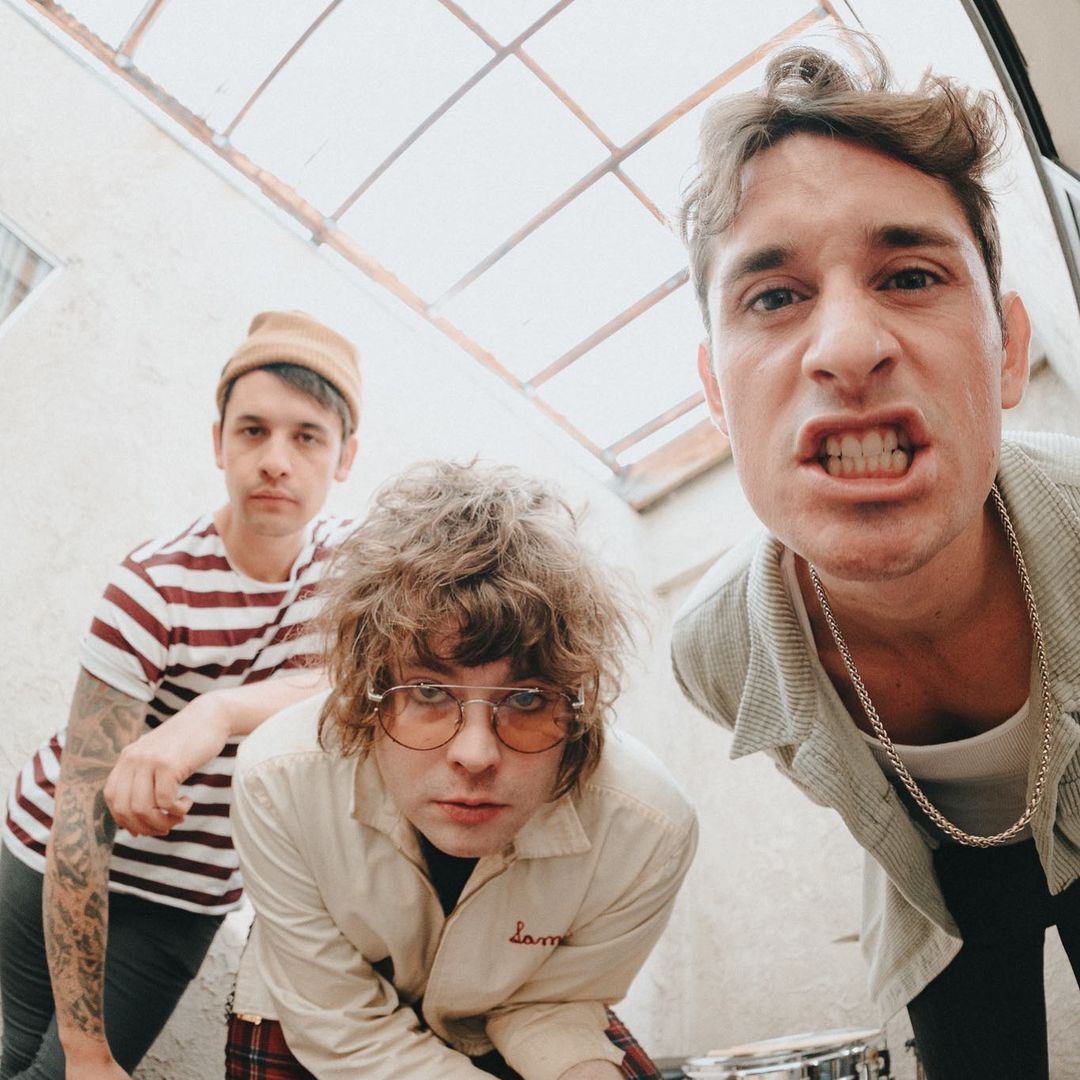 Photo: Jordan Knight
When Twin XL says, "need more than sugar in my lemonade" we're already raising a glass. The lyrics are introspective sweetness while the track lights up with zinging indie-pop appeal. "Lemonade" is tasty enough to pour into your flask and take along with you when you need a hit of fresh juice to keep you going.
—
The Wrecks – Static EP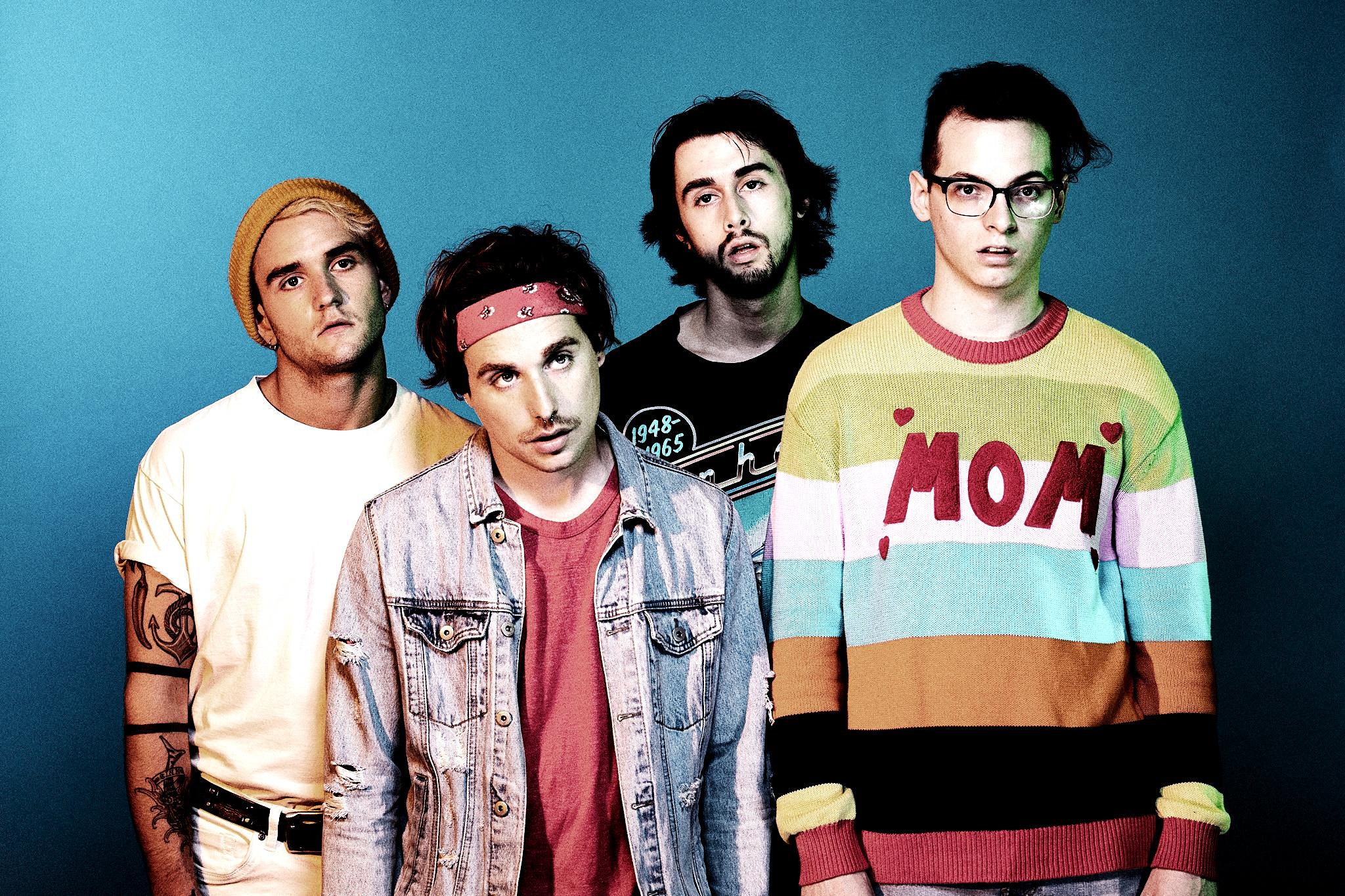 Photo: Darren Craig
On most days, static is like smoke and you don't want none. Today is not that day. The Wrecks are back with their Static EP and we are rolling on the pure energy of it all. The title track is damn near R&B, rocked out and yet melodic, with boy band vocal stylings and indie attitude. As a matter of fact, the entire EP vibes to the same sparkling sonics and heartfelt vocals. The Wrecks are leaning on their smoother side and even when the tracks sizzle with synthy distortion—like on "Good For Nothing"—they still sound like velvet. Just like the final ballad, you'll "Try To Remember" when you didn't wanna press play on The Wrecks. Bet you can't.
—
Fatherdude – "Take a Bow"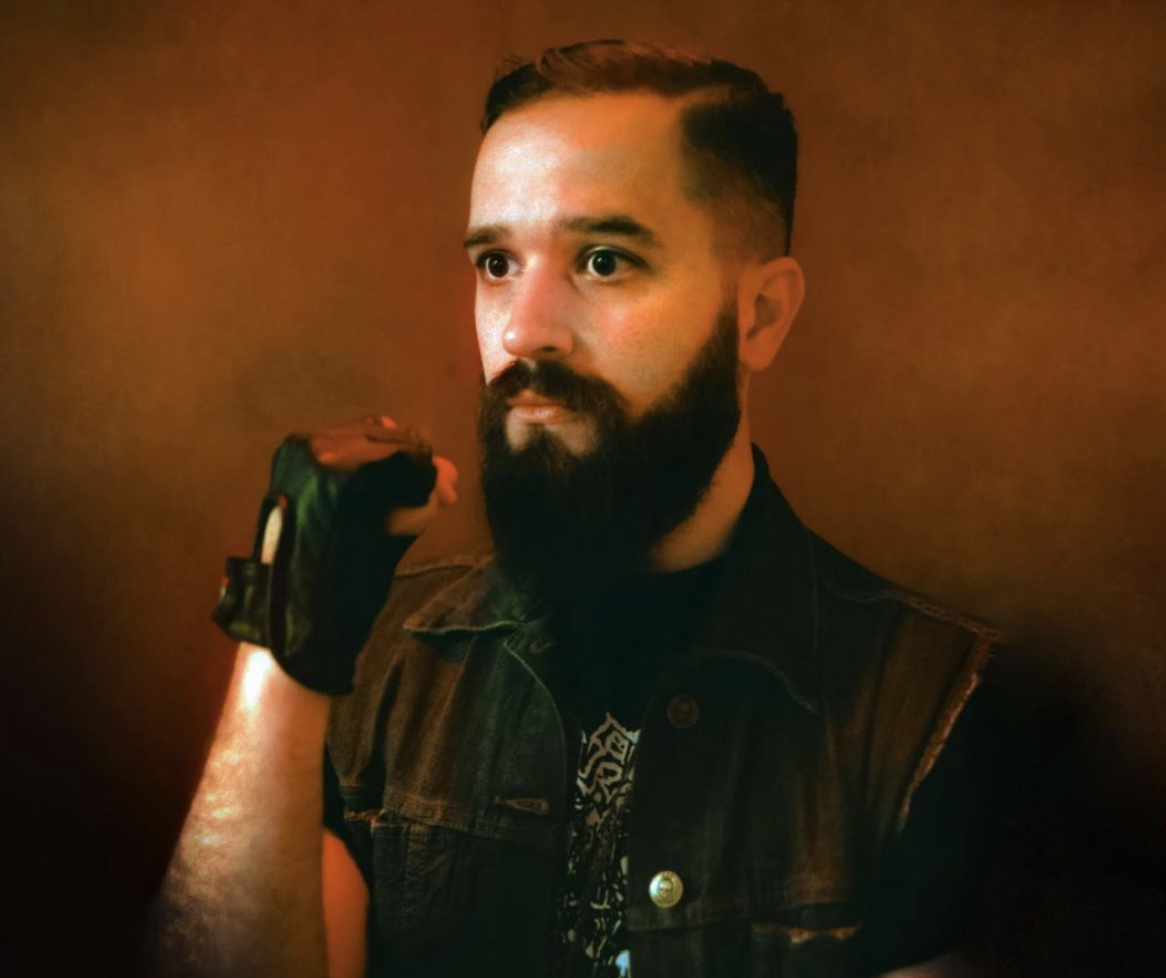 Photo: Shawn Jordan
Fatherdude is making Madonna and Babyface proud with his electro-bluesy-soul infused version of "Take A Bow". This track sounds like a memory of happier days at an amusement park, weaving in and out of a carousel. It's so pretty and potent, we can't help but think of something George Michael might've done—and that makes us adore Fatherdude that much more. Play this in your car and let the speakers rock.