…This is the Inbox Jukebox:
Serena Isioma – The Leo Sun Sets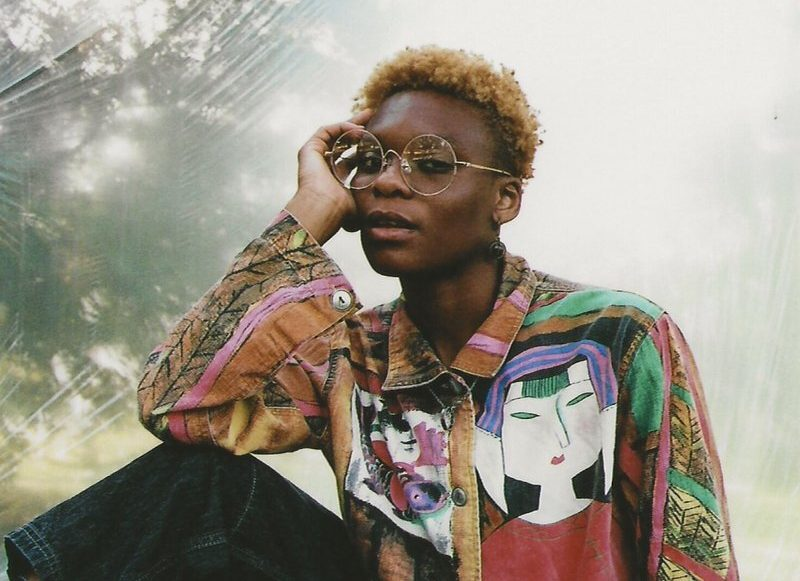 Photo: Enrique Manjarrez
Serena Isioma tweeted that The Leo Sun Sets is "a collection of songs written during a battle of accepting who I am in isolation." We believe it 'cause these tracks are making us feel free. Y'all already know, "Blue Sky" introduced us to this work, like a new best friend who speaks only the truth, but Serena was not done with us yet. Defining this collection by genre is futile. The Leo Sun Sets sends us rocketing around a musical universe. 
From spacey hip-hop with "I Don't Wanna Go (feat MAVI)" to the 70s inspired soul of "Meadows of Japan" (Roberta Flack and Lauren Hill say: yes, chile, yes) all the way through to some punk-indie-rock shit that's got us jumping around real hectic AKA "Why Am I So Toxic".  
"Stop Calling the Police on Me" is the intersection of R&B and activism and we're ready to throw a block party right there—free from our fears. But the song that gets us lifted the highest is the one that perfectly represents Isioma's sound and Inbox Jukebox at the same time—it's Friday, friends, and "I Feel Fantastic".
—
joan – partly cloudy EP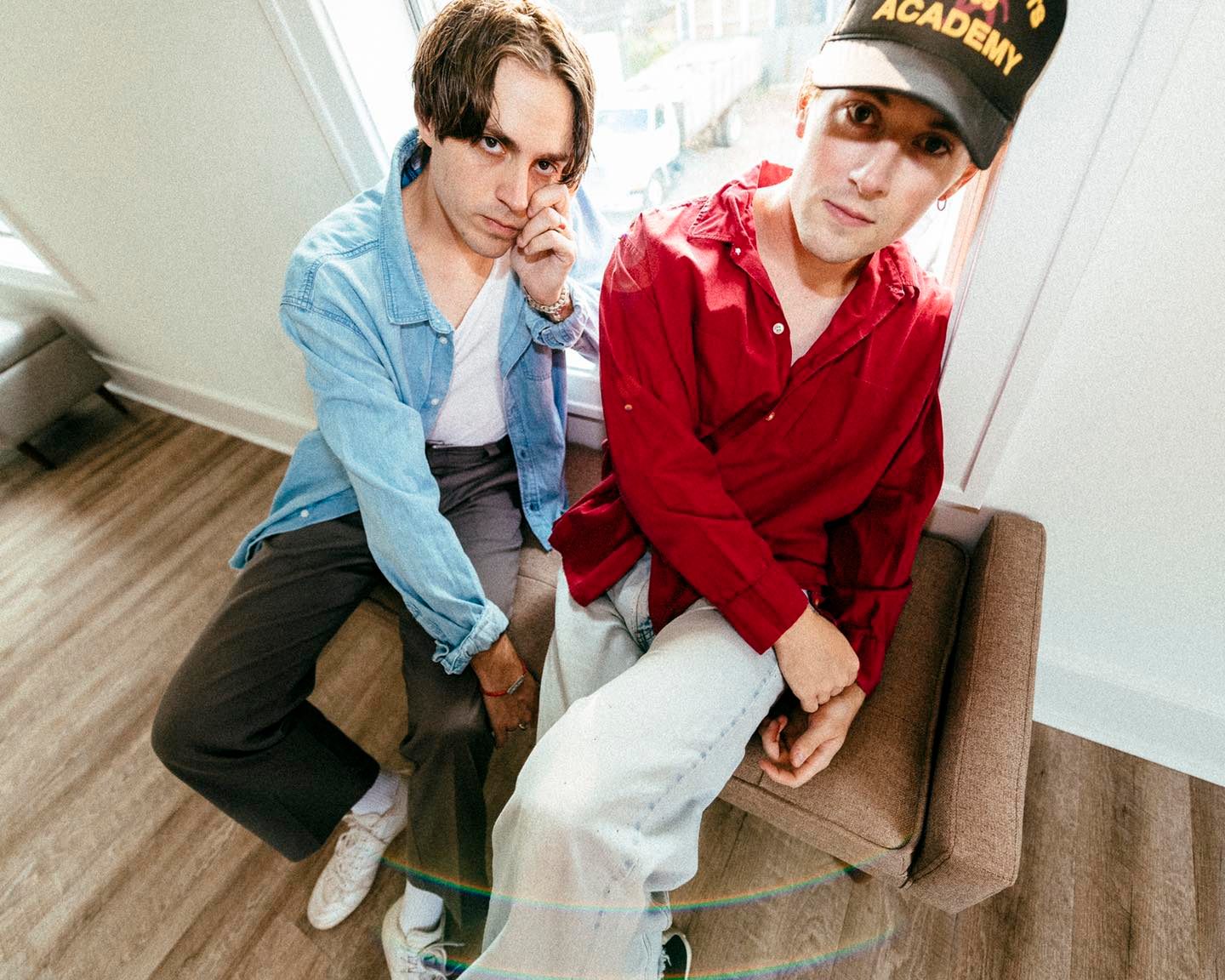 Photo: Connor North
joan brings us their partly cloudy EP like a gift given just because. The collection features every song from their cloudy record but with extra chill and unplugged vibes. All six tracks are soft and floaty and giddy, but our fave is the leadoff track. "try again – sunrise" is reminiscent of the fingerstyle acoustic guitar at the top of "Fragile" by Sting but it morphs into the sweetest pop tune—which is part of what makes partly cloudy a whole lot of sunshine.
—
Too Close To Touch – "Pick Me Up"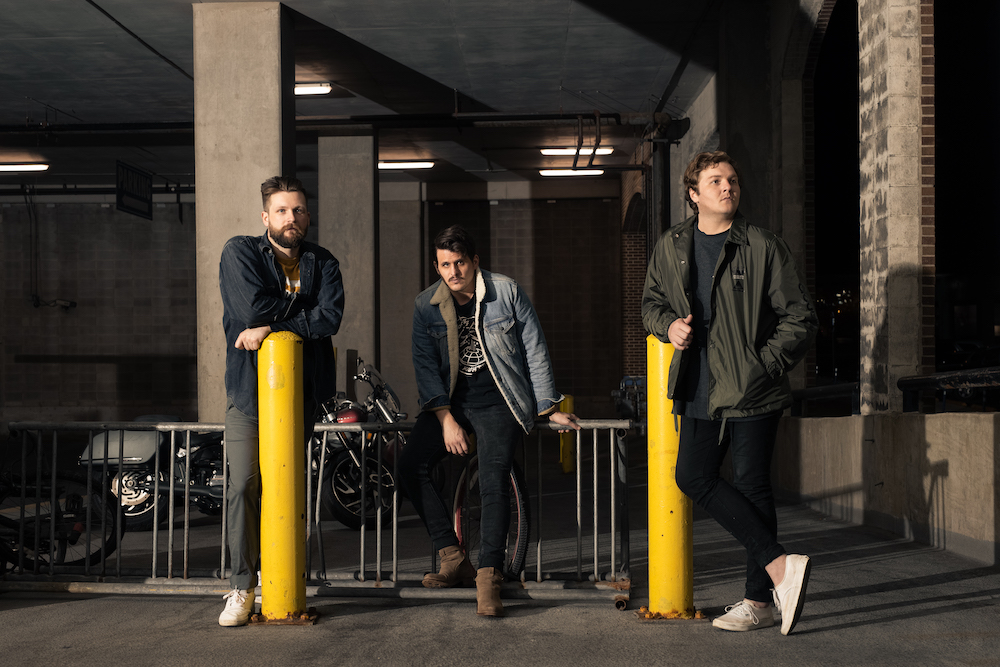 Photo: Graham Fielder
We need to talk about Too Close To Touch. Their slinky growling "Pick Me Up" has us bouncing on hectic emotions. Very few tracks can roll on the entirety of pop-punk in one frenetic tune—going from the mainstream to heavy, encompassing idobi Radio, Howl, and Anthm—gaining momentum while accelerating our enjoyment without ever missing a backbeat. "Pick Me Up" is pure velocity.
—
IJ SHOUTOUT: Charming Liars – "In the Reflection of Blood"
Shoutout to Charming Liars for making us want to hold our lighters to the sky. It's no exaggeration to say they are channeling U2 with their dazzling, lofty, and hearts-on-fire new track "In the Reflection of Blood". The sonics are a bonfire and the blaze is all theirs. Well done, boys.
—
IJ SHOUTOUT: Andreas Moss – "It's Cool"
Shoutout to Andreas Moss for that fucken bounce that keeps knock knock knocking on our speakers with an intensity on "It's Cool". We love a track that's stank-face + wavy—so, um, more please!
—
IJ SHOUTOUT: Barkley x Girl Wilde – "Adrenaline"
Shoutout to Barkley x Girl Wilde for the ferocious yet melodic "Adrenaline" for getting us as pumped as the title suggested. It's the in yo face lyrics and the relentless groove for us—let it kick in.