…This is the Inbox Jukebox:
UPSAHL – YOUNG LIFE CRISIS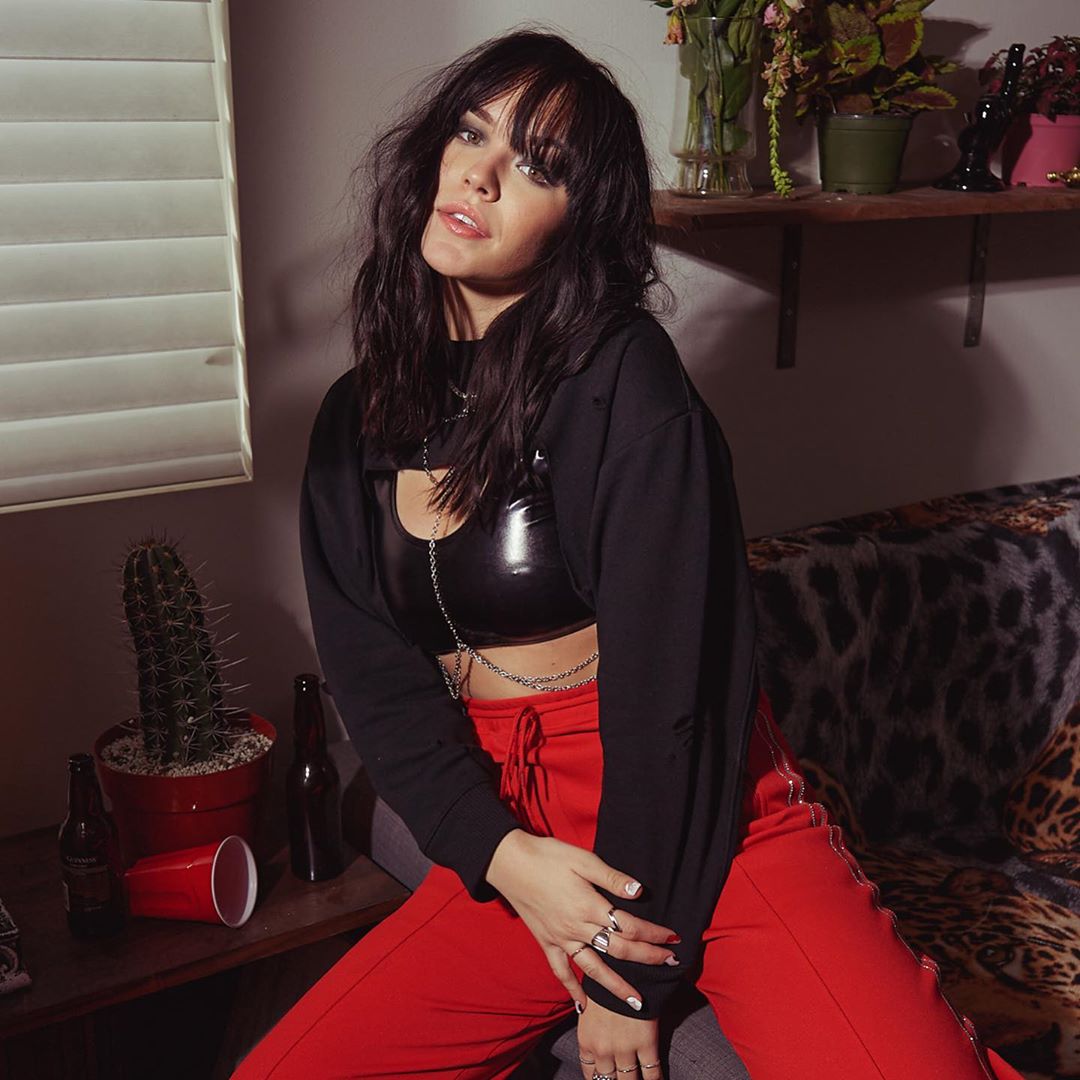 Photo: Kohl Murdock, Mira Rae
Our girl, UPSAHL never fails to make the weekend bop. YOUNG LIFE CRISIS is five full tracks of rebel rock pop — with unapologetic lyrics and relentlessly catchy hooks. Anytime you need someone to kick up at the kickback UPSAHL is there. But there's also a softer edge to the music, blunt yet soothing, like that friend who never lies. "Young Life Crisis" is peak UPSAHL. It's such an appealing blend of middle fingers up and real world problems—mixed with distorted sonics and melodic layers. You'll be all in long before the first 2 minutes elapse and you'll keep YLC spinning.
—
Bishop Briggs – "WALK YOU HOME"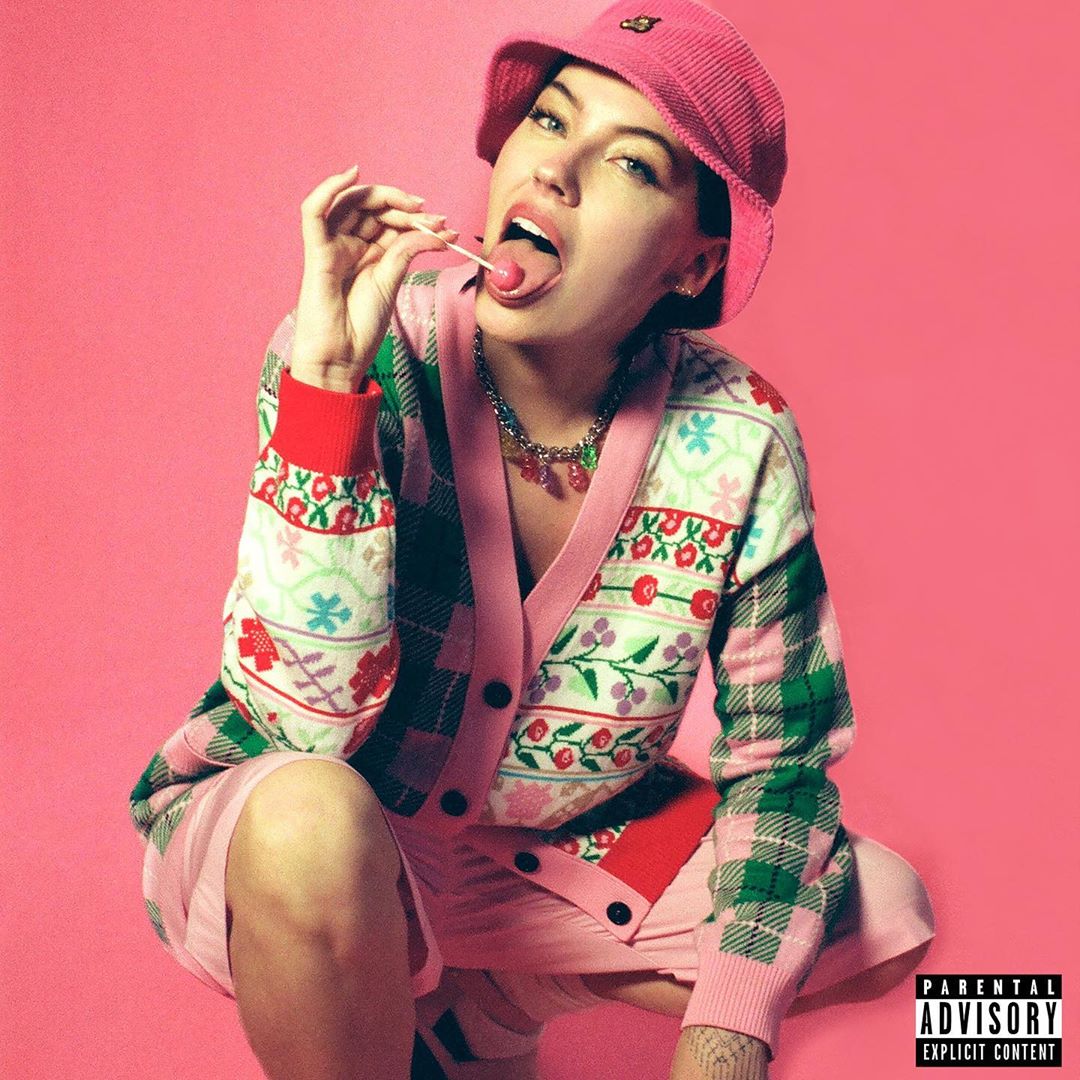 Photo: Madison Krieger
This is the scene of a break-up and Bishop Briggs absolutely shreds the track. "WALK YOU HOME" is nearly operatic—the verses are pure pop perkiness, the pre-chorus is r&b on blaze, and the hook friggin' wails. Then, as though she hasn't already kicked you directly in the chest, the bridge strips back into a sparsely tender ballad. There's a bittersweetness to the tenor in Briggs' voice that makes the ache in "WALK YOU HOME" tangible. The frenetic fury of it all is a soundtrack for the emotions you go through when your relationship is over, but the feelings linger. You're mad and you're a smart ass, you want to cry but you want to stomp the streets. Well, get ready to rock with her 'cause Bishop Briggs is singing your rage and IT. IS. ETHER.
—
Empress Of x Amber Mark – "You've Got To Feel"
"…welcome to revolution…"
Empress Of and Amber Mark unite for "You've Got To Feel", a song that ignites with the slinkyness of funk, the waviness of rock, the vocal thrall of pop, and the prowess of hip-hop. The pair want you to use your voice—not just on Nov 3—but everyday on every level. "You've Got To Feel" isn't just an entreaty to VOTE, it's a sonic enticement to take action, to feel, and to heal. That must be why Empress Of and Amber Mark made the track so infectious; it's funky AF and so soulfully smooth it'll slide right onto your playlists. Let that beat rock and get your marching boots on.
—
ABISHA – "Time Alone"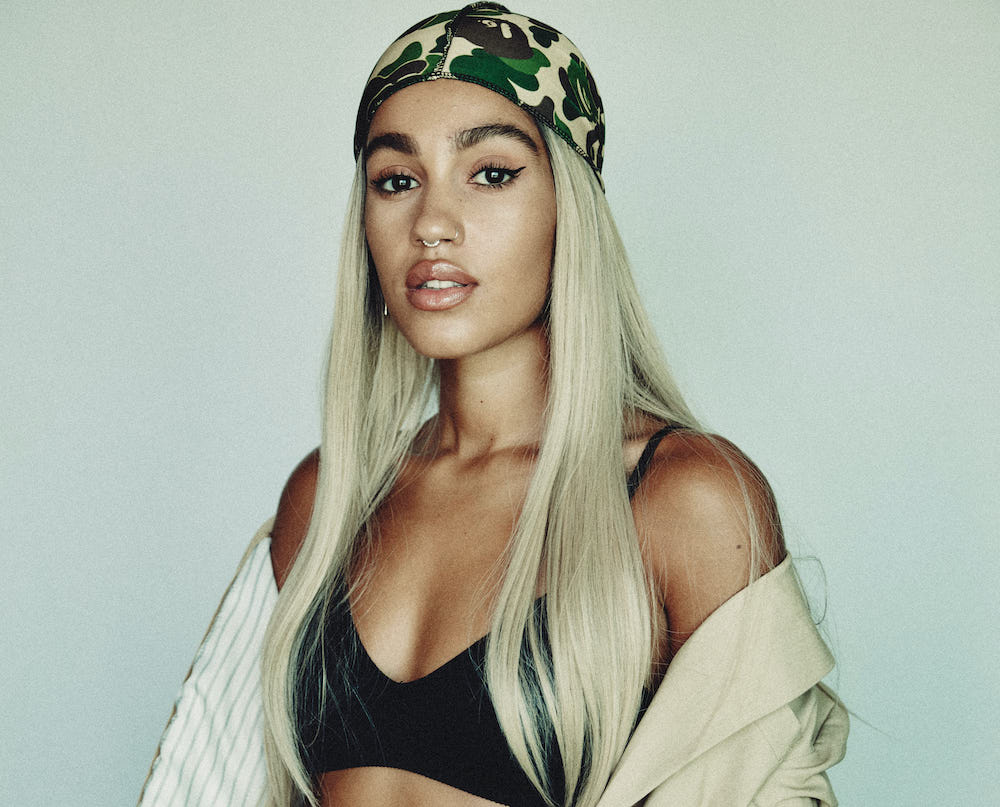 Photo: Ed Cooke
It's okay not to be okay, to turn the phone off, and take some time to let you be you. ABISHA transports us to a getaway for our minds. "Time Alone" is a breezy bop with island influences and a beachside sway. The sonics are filled with synthy yet soft breakbeats and lush enticing vocals that carry the warmth of sun rays and the chill of peace of mind. Your alone time just got an upgrade of good feelings with ABISHA and a total mood.