…This is the Inbox Jukebox:
Drax Project & Fetty Wap – "Firefly (feat. AACACIA)"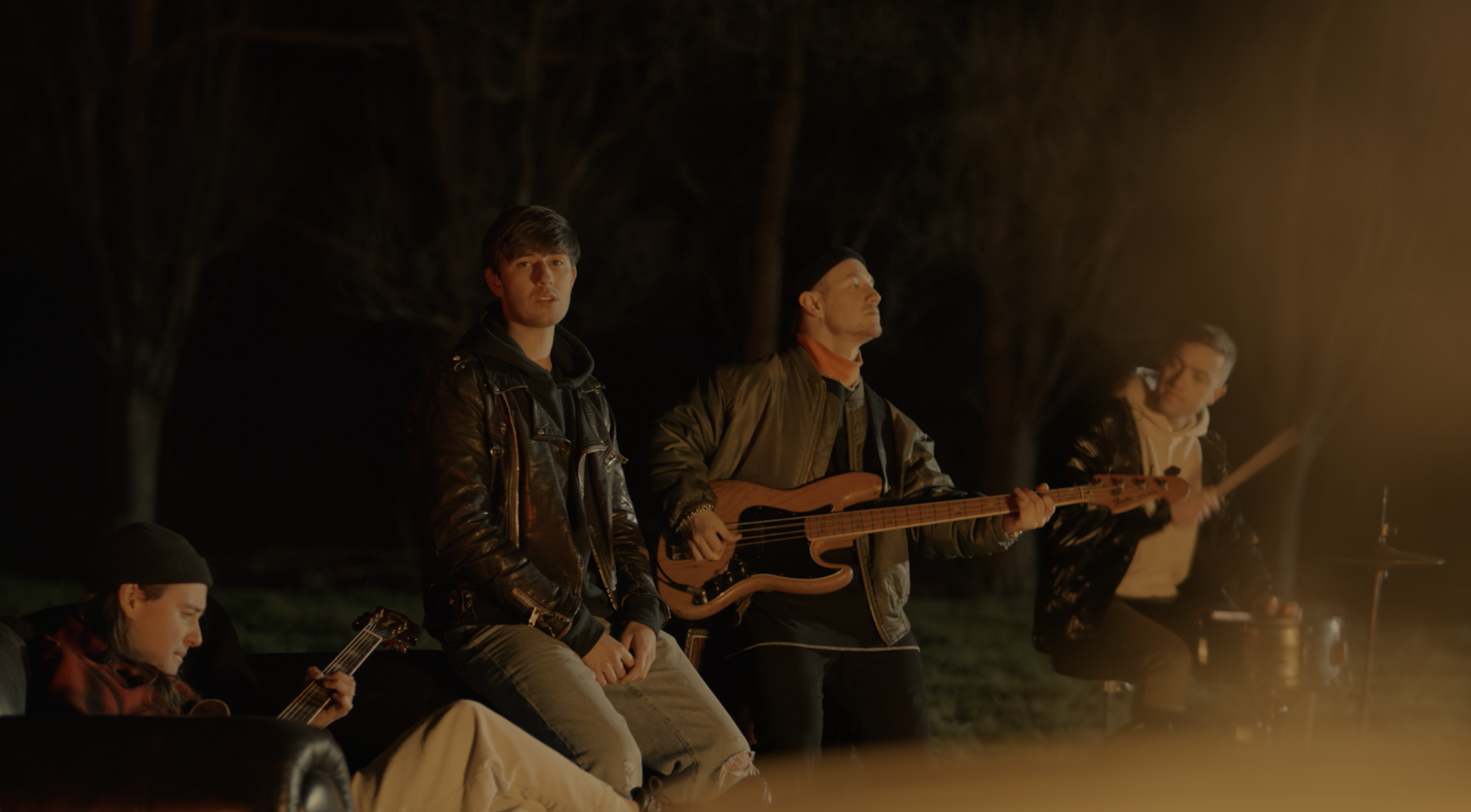 Is it a coincidence that both "fire" and "fly" are slang for something hot? We think not. Especially when this saucy salsa blazer filters through your speakers. The horns alone are enough to set off a bonfire but the silky blend of vocals from Drax Project and AACACIA are about to make sexy feelings happen. Meanwhile, Fetty Wap peppers the track with a rapid fire fever that burns like honeyed whiskey. Glasses up, volume up higher! Drax Project has returned and they ain't holding nothing back.
—
VALLEY – Sucks To See You Doing Better EP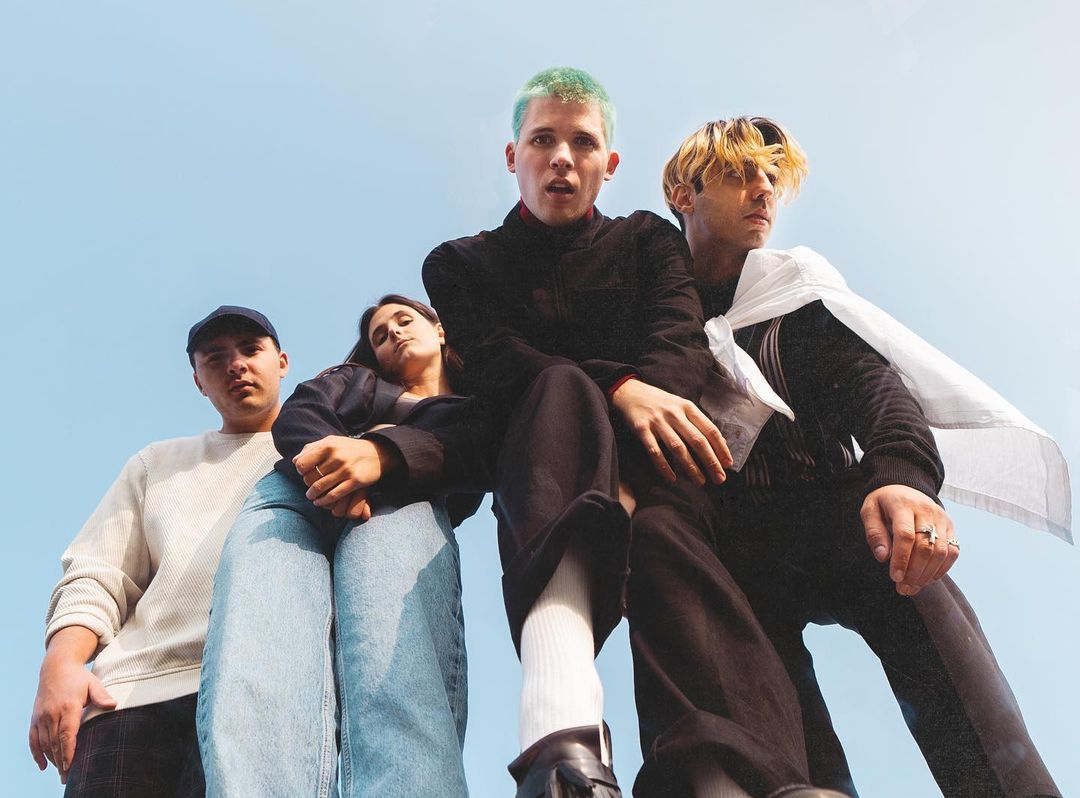 Photo: Becca Hamel
VALLEY has the kind of sound that feels like dancing across time. It's as fresh as anything out now AND as recognizable as the music you've been listening to your whole life. You'll be on the verge of singing along from the very first time you hear songs like "sucks to see you doing better" or "homebody" because they feel right, because the lyrics are straight out of your thoughts. Bright and blitzy and synthy chill—VALLEY could've invented vibing. Spend some time with "BE THE ONE" and try not to bop with that trippy electrified groove. But you can't deny it…this entire EP is an indie-pop high.
—
Arlo Parks – "Green Eyes"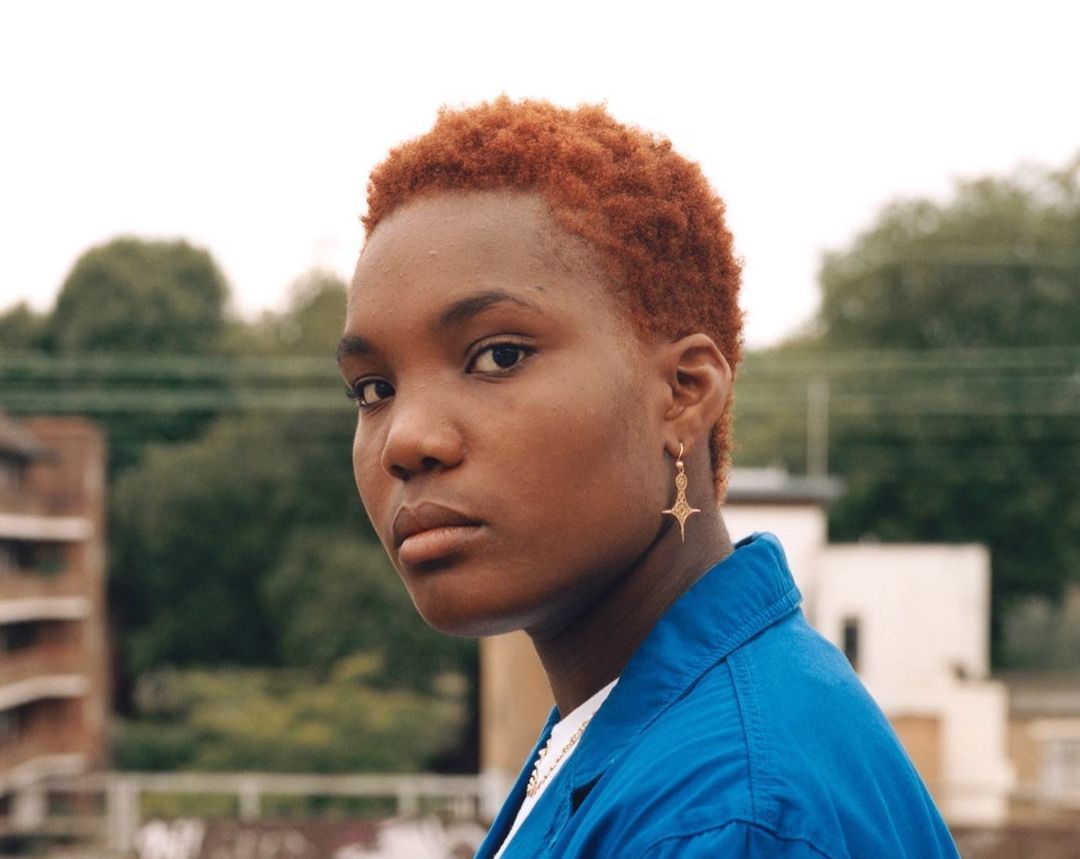 Photo: Alex Kurunis
We were already fully enthralled by "Tangerine" with Glass Animals but Arlo Parks continues to paint with the loveliest colors. She comes through with "Green Eyes" today and her voice glides over the jazzy track like vividly hued ribbons on the precipice of sunrise. She welcomes you with harmonics filled with helium and then teases with beats that skip just out of your reach. Just like in the lyrics, "Green Eyes" keeps you chasing the love (but you can't stop feeling the feeling).