…This is the Inbox Jukebox:
Fickle Friends – "92"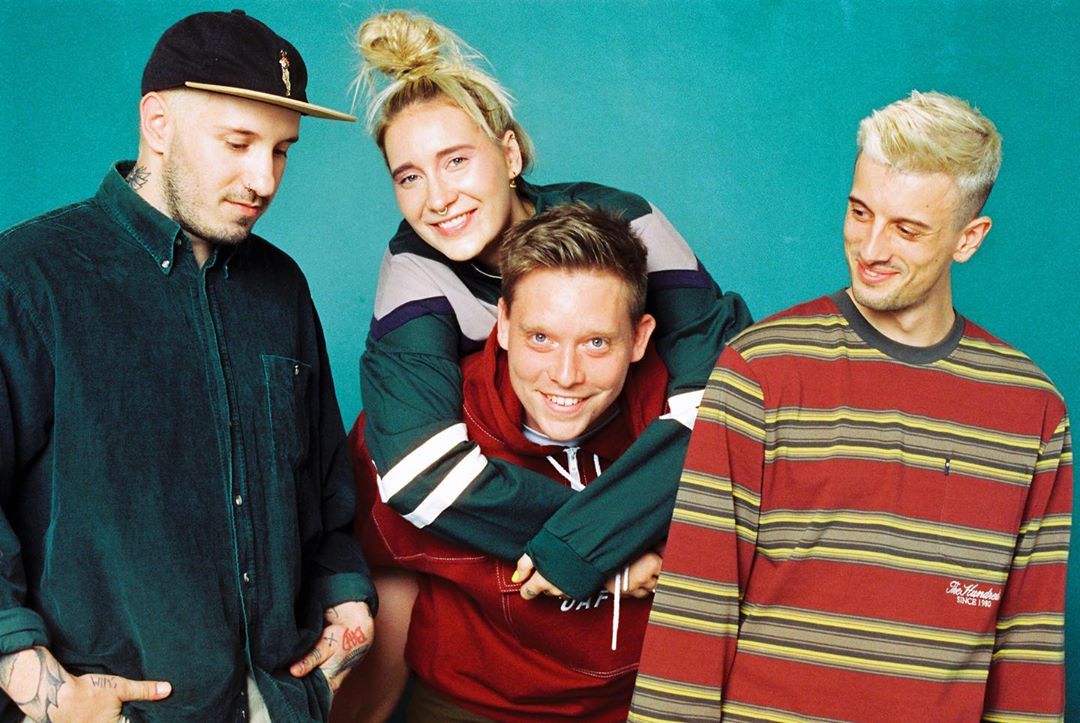 Photo: Daniel Alexander Harris
Got damn, Fickle Friends. You didn't have to come at us so hard…but we humbly ask you to come right back at us again. "92" is the soundtrack to one of those perfect nights—laying on a blanket on the grass, staring up at a starlit sky. And in this buzzy daydream, when you rollover, you'll be face to face with the love you've always wanted. It's just so freakin' pretty; so lush and full of instrumentation. Synths reverberate, keys sway as if caught on a breeze, and Natassja Shiner's vocals are pixie dust. Just like good memories and happy moments, this one belongs right alongside the ballads sung by your favorite femmes, the ones you can't stop humming along to…because "92" is an enchantment.
—
Sam DeRosa – "Sad Faces"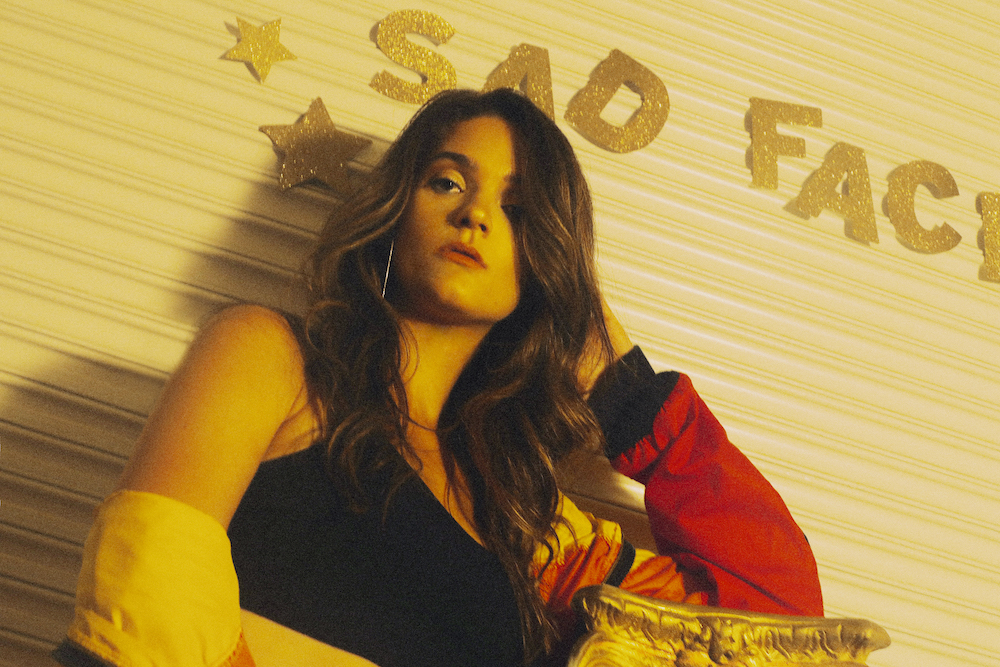 Photo: Naserin Bogado
This is for everyone who smiles while coming apart. It's for all of us who dance while our hearts are breaking. And that's okay, 'cause when Sam DeRosa kicks in the door with guitar strums and fingersnaps, she flips your feelings up high with a track that's a sonic trampoline. "Sad Faces" is full of bounce and a total mood lifter. It belongs on a playlist with your body-moving-ballads, the ones that quickly became your feel better anthems.
—
Eighty Ninety – "Better As Friends"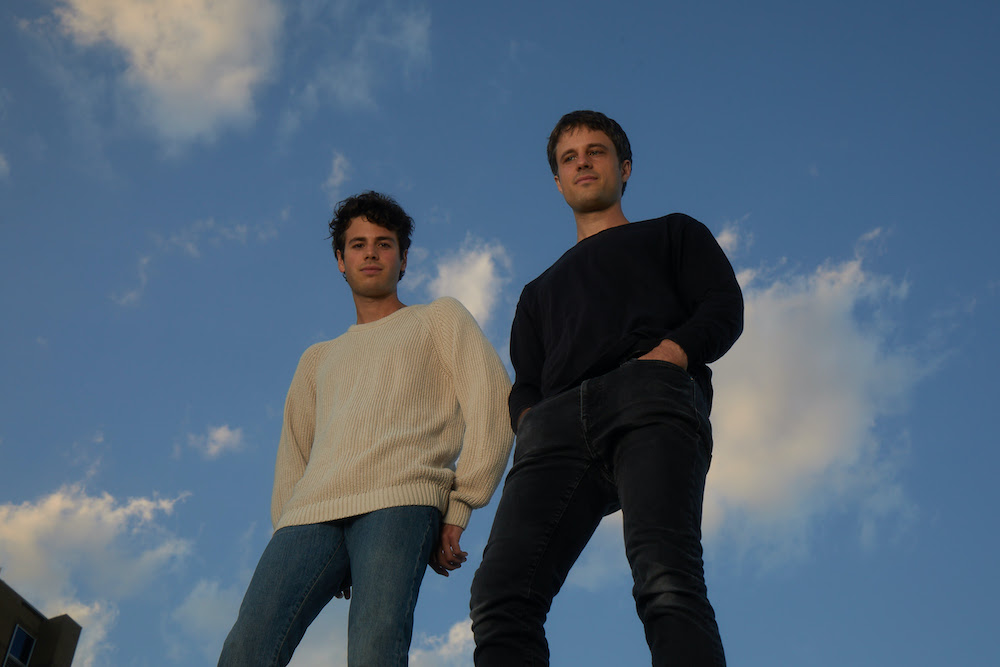 Photo credit: Eric T. White
Get ready to glide on the chill of Eighty Ninety's latest single. "Better As Friends" is a dream wrapped up in a groove. Those hazy vocals, the buoyancy of the beat, and the vibe of a midnight drive — they all conspire to create a heady contemporary pop tune. There's a gentle hypnotism to the blending of guitar and melody that pulls you in as the track continues to build and the instrumentation swells. "Better As Friends" is an entire vibe (and it's a good one).
—
IJ SHOUTOUT: CXLOE – Heavy, pt. 1
Shoutout to CXLOE, we've been singing along with and telling you about her dark pop deliciousness for months. And now Heavy, pt 1 is finally here. Get into it!