…This is the Inbox Jukebox:
Nessa Barrett – "IF U LOVE ME"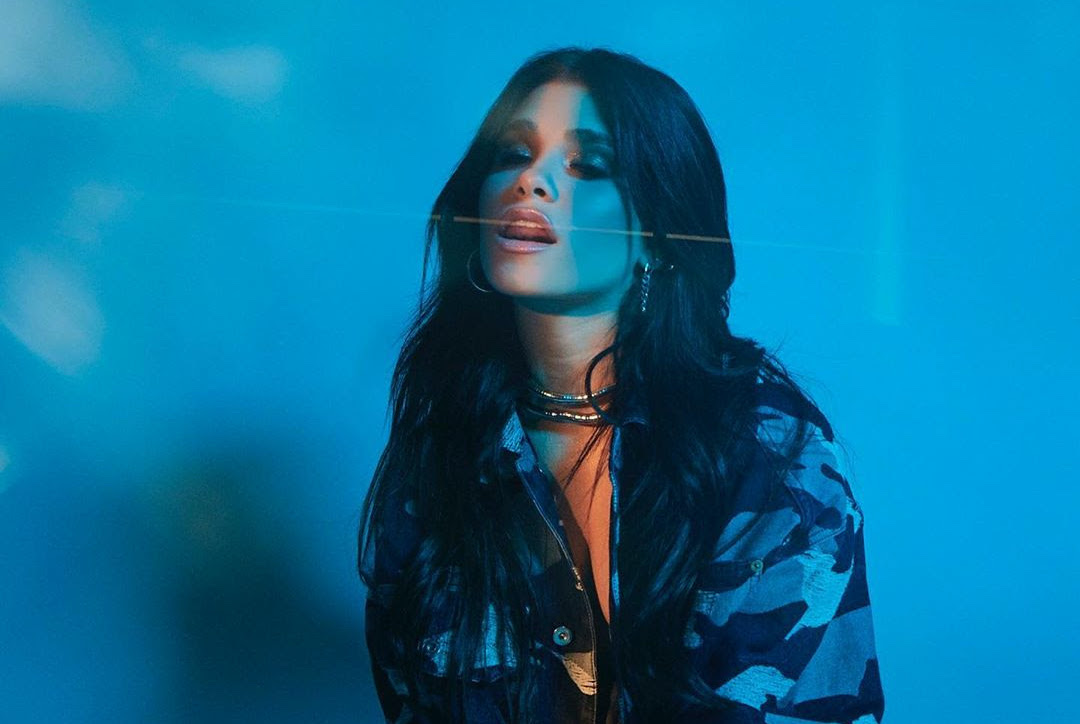 Photo credit: Kenneth Cappello
"IF U LOVE ME" dances out of your speakers like the theme song for a ballet dancer with Black Swan tendencies. Nessa Barrett imbues her latest with the foreboding of a thriller and the silky yet sinister pacing of a breathless cinematic moment—you're not sure where this story is going but you know the object of affection is in a whole lot of trouble. Soft harpsichord is a stone cold betrayal to the indie sonics while the beat creeps up on you, slowly stalking you, and you're a goner.
—
TALIA – "colder"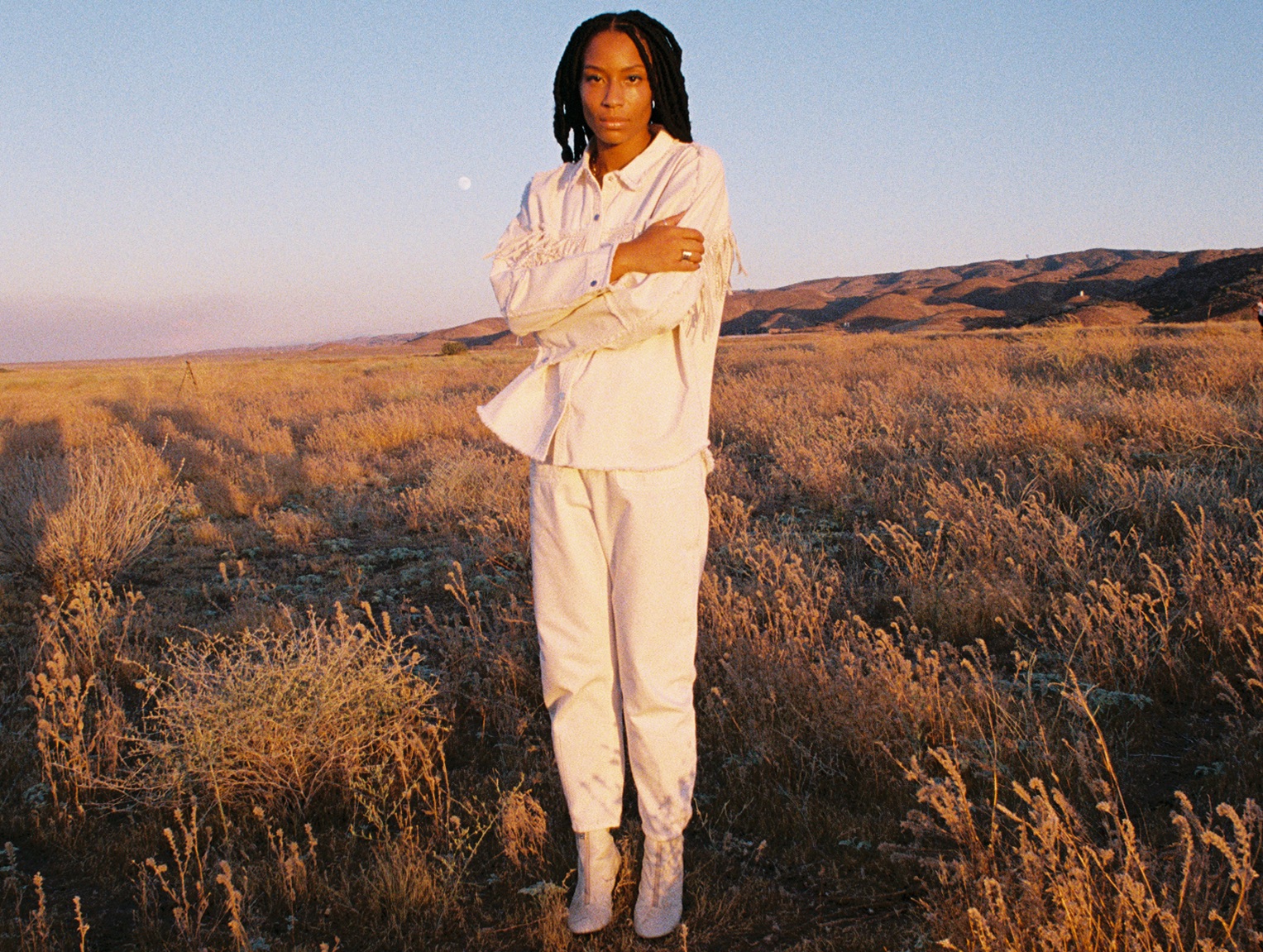 Photo credit: Samuel Sikora
TALIA creates a dreamscape with "colder". It's a lullaby to loneliness, the echoes between the spaces in the delirium of distance, a confession that no one hears yet everybody knows. In those ways "colder" transforms into the opposite of cold comfort, Talia's sky high vocals make isolation intimate, meditative yet free.
And lovely.
—
Meet Me in Orbit – "Waste Your Time"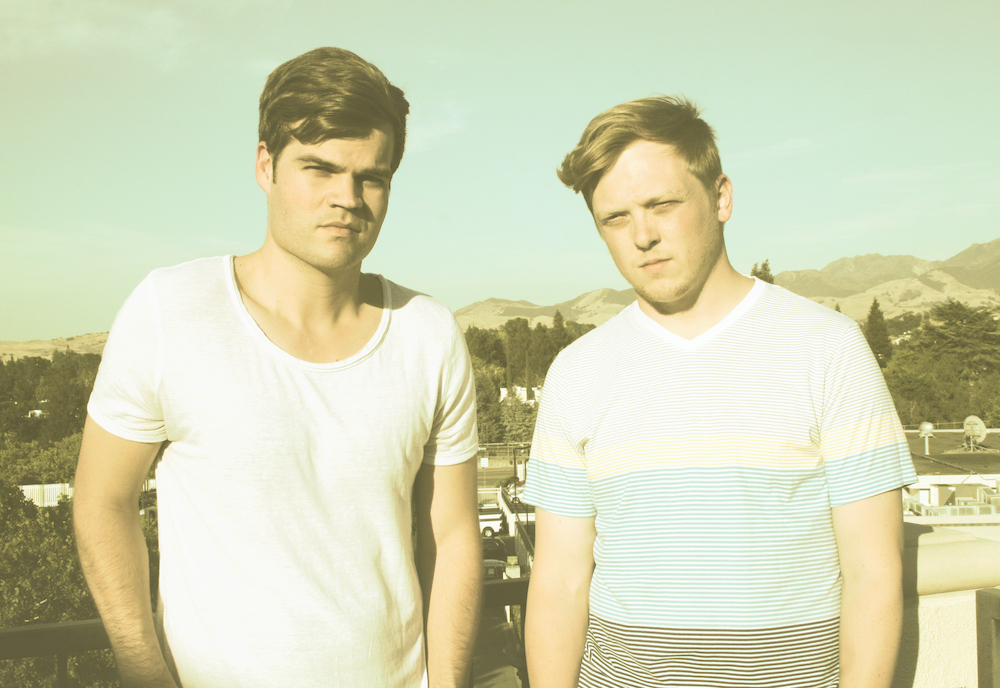 Meet Me In Orbit definitely won't "Waste Your Time" or their new spot on your weekend playlist. Their latest is a trip-pop, electro infused, indie blast-off into deep space—no gravity included. Nothing can hold you down as stacked harmonic vocals propel you through a sonic starscape, while the track bops like iridescent bubbles. "Waste Your Time" is a voyage, almost like you're walking on the moon.
—
Mallory Merk – "Strangers"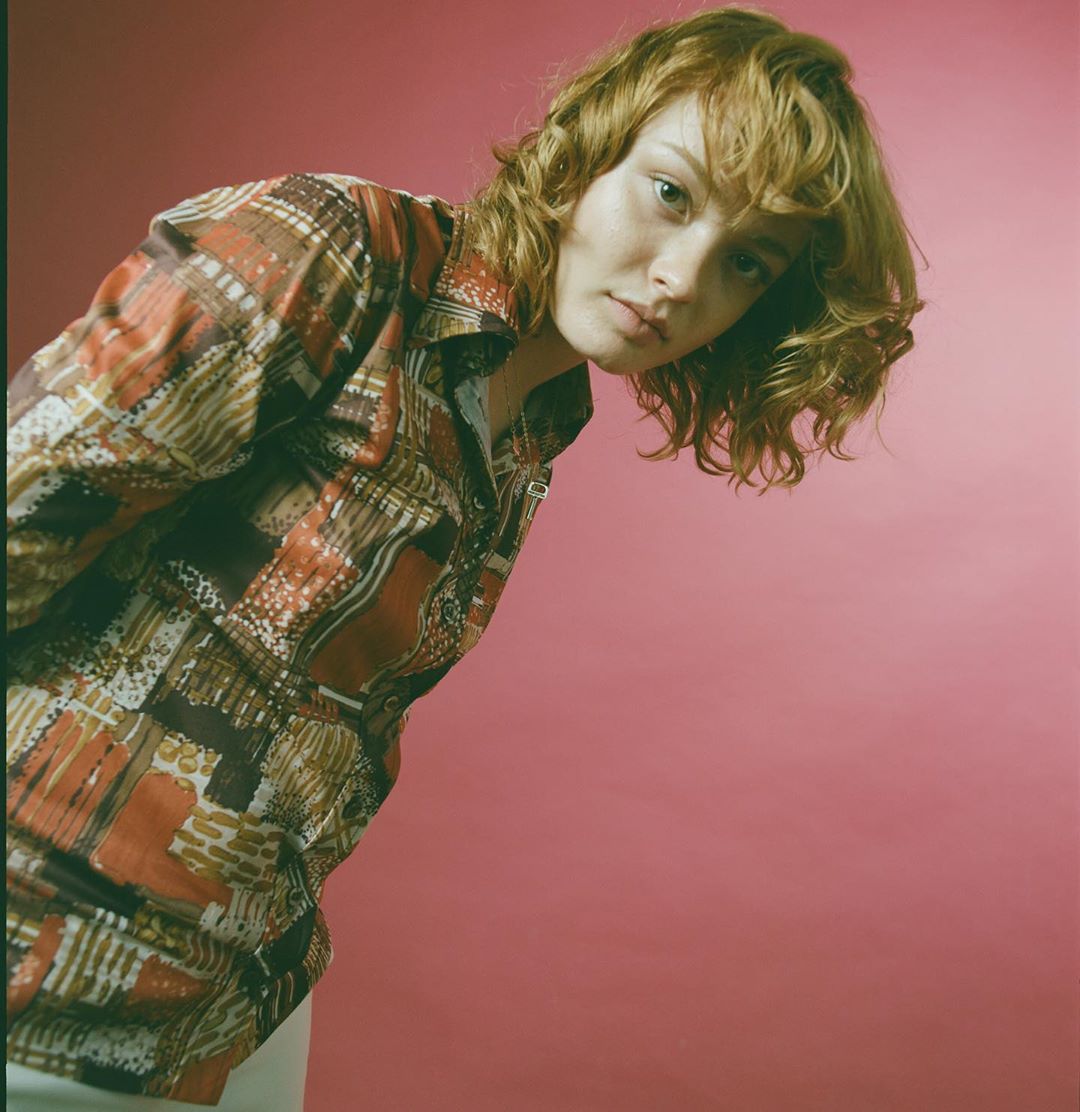 Photo credit: Cian Moore
"Strangers" is that letter you write, while sitting on the back porch, when you're trying to say everything that needs to be said without falling apart. Mallory Merk has a voice as warm as a Friday night cuddle, Her vocals blend seamlessly over a guitar infused track that goes down with the zing of lemon tea with honey. You just want to drink "Strangers" in and then settle into it with your feet up. True.
—
Patrick Droney – State of the Heart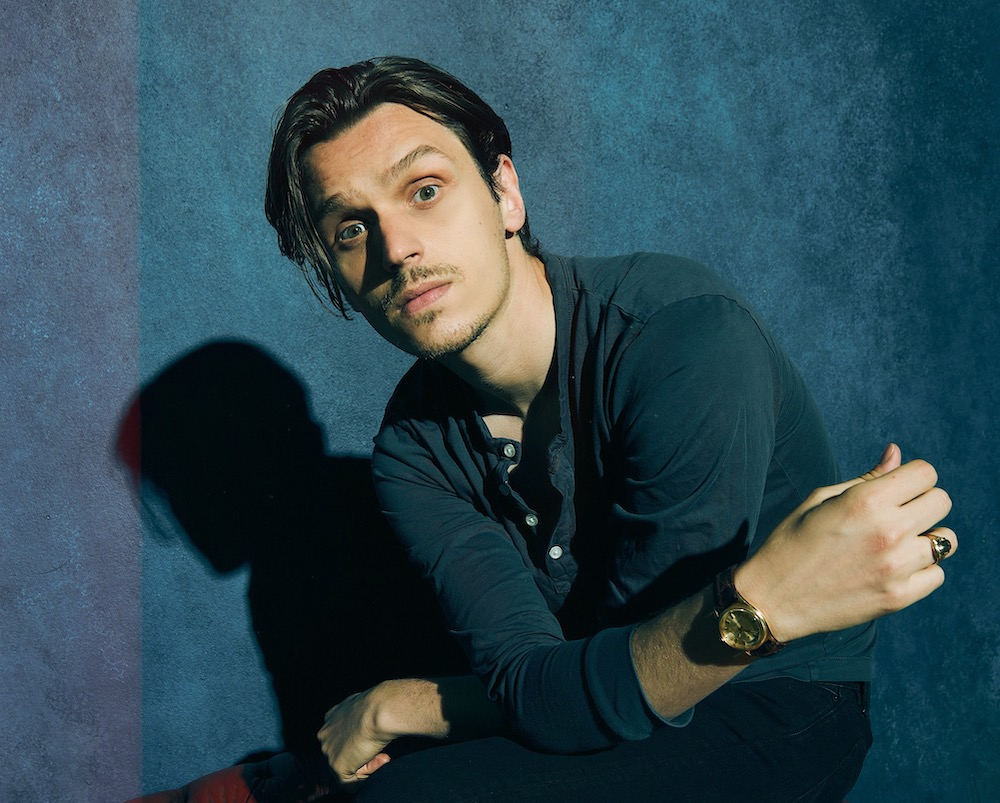 Photo credit: Cameron Powell
It only takes seconds before you're completely captivated by Patrick Droney. His sound sits in an undeniable sweet spot, right between Springsteen and Shawn Mendes—a space other artists would have a hard time occupying but Droney lives there and invites you in, making his music feel like exactly where you belong.
—
IJ SHOUTOUT: FATHERDUDE – "3 Hour Drive"
Shoutout to FATHERDUDE for his pitch perfect and emotionally attuned cover of "3 Hour Drive"—taking the tune from synthy r&b to an almost gospel indie-pop. We say, yes sir!