…This is the Inbox Jukebox:
Bohnes – "Send in the Machines"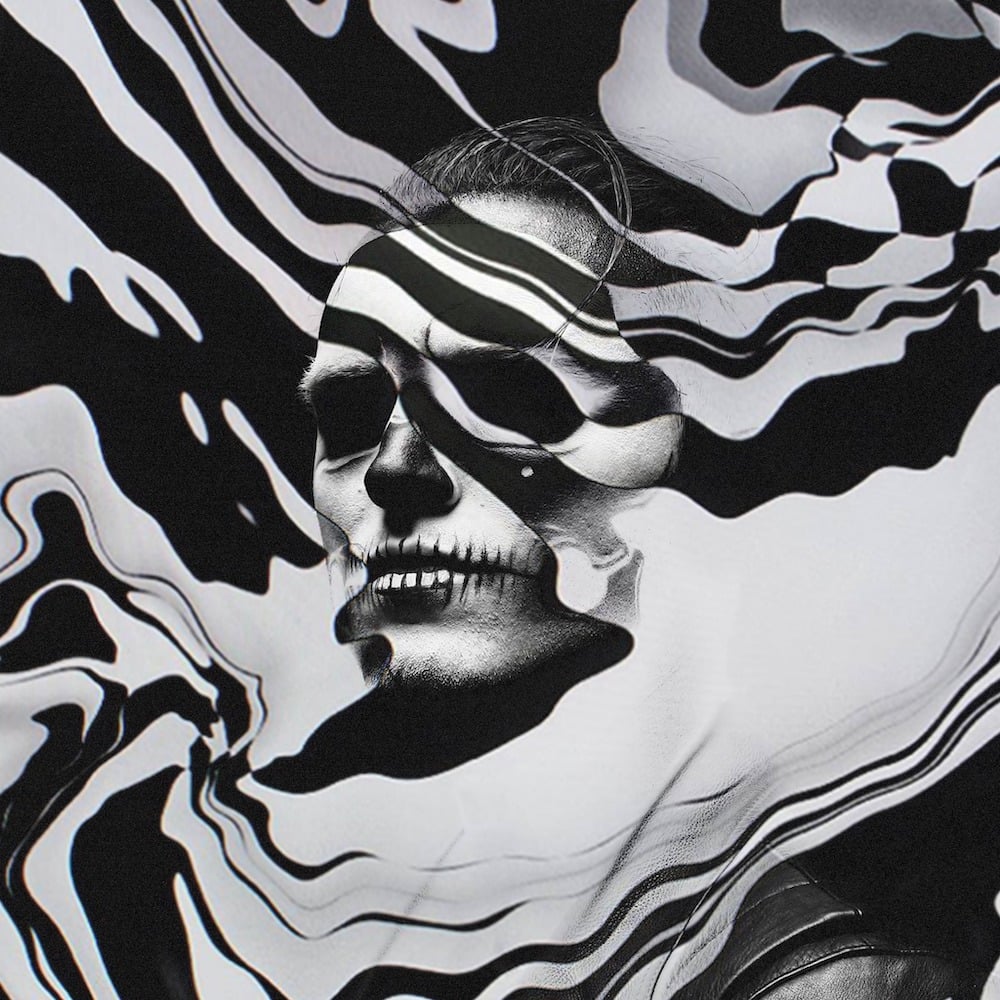 Photo: Matthew Moore
Bohnes is officially done with us. And who blames him? This sh!t is dire. "Send in the Machines" in an instant, head-nodding thrasher. The electro-rock of it all is so fricking frenetic. Plus that edge of dubstep, giving the tune its strong street vibe, is much appreciated. Bohnes delivers more reliably than the USPS, DoorDash, and Amazon combined. Period. The energy is explosive. Got damn we could rock to this all day…and we're about to. If the robot apocalypse is going to sound this good, bring it on!
—
UPSAHL – "MoneyOnMyMind"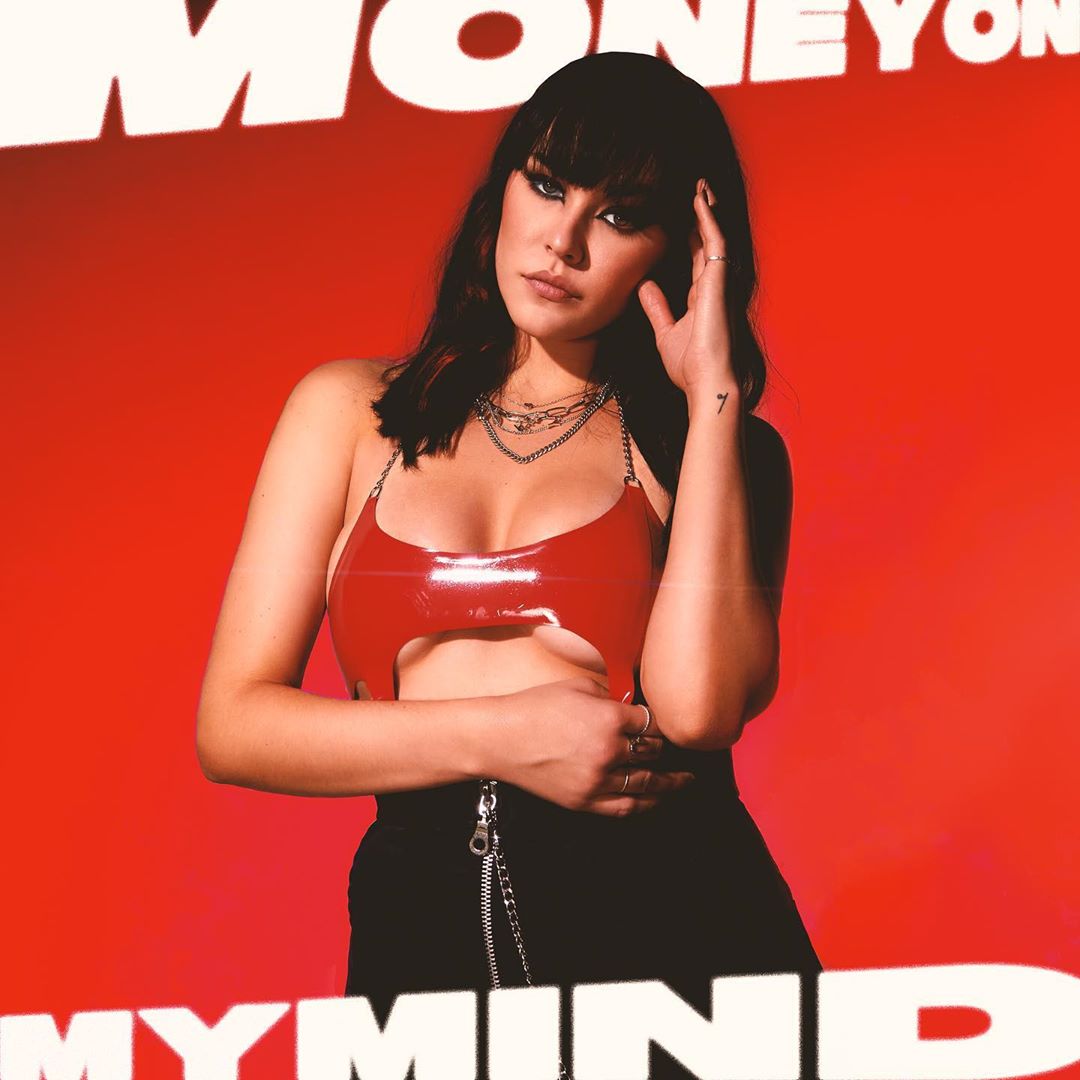 Photo: Kohl Murdock, Mira Horowitz via Instagram
Let's get this money! And we're talking about that "money" feeling—when your whole vibe is fire. UPSAHL is rocking to that same flow. "MoneyOnMyMind" is all blaze, with a skip-cadence beat, vicious distorted guitar, and lyrics that spit attitude. Ca-ching-ca-ching! If you need an anthem for the weekend, look no further, UPSAHL's got this.
—
ONR feat. Phantogram's Sarah Barthel – "Must Stop"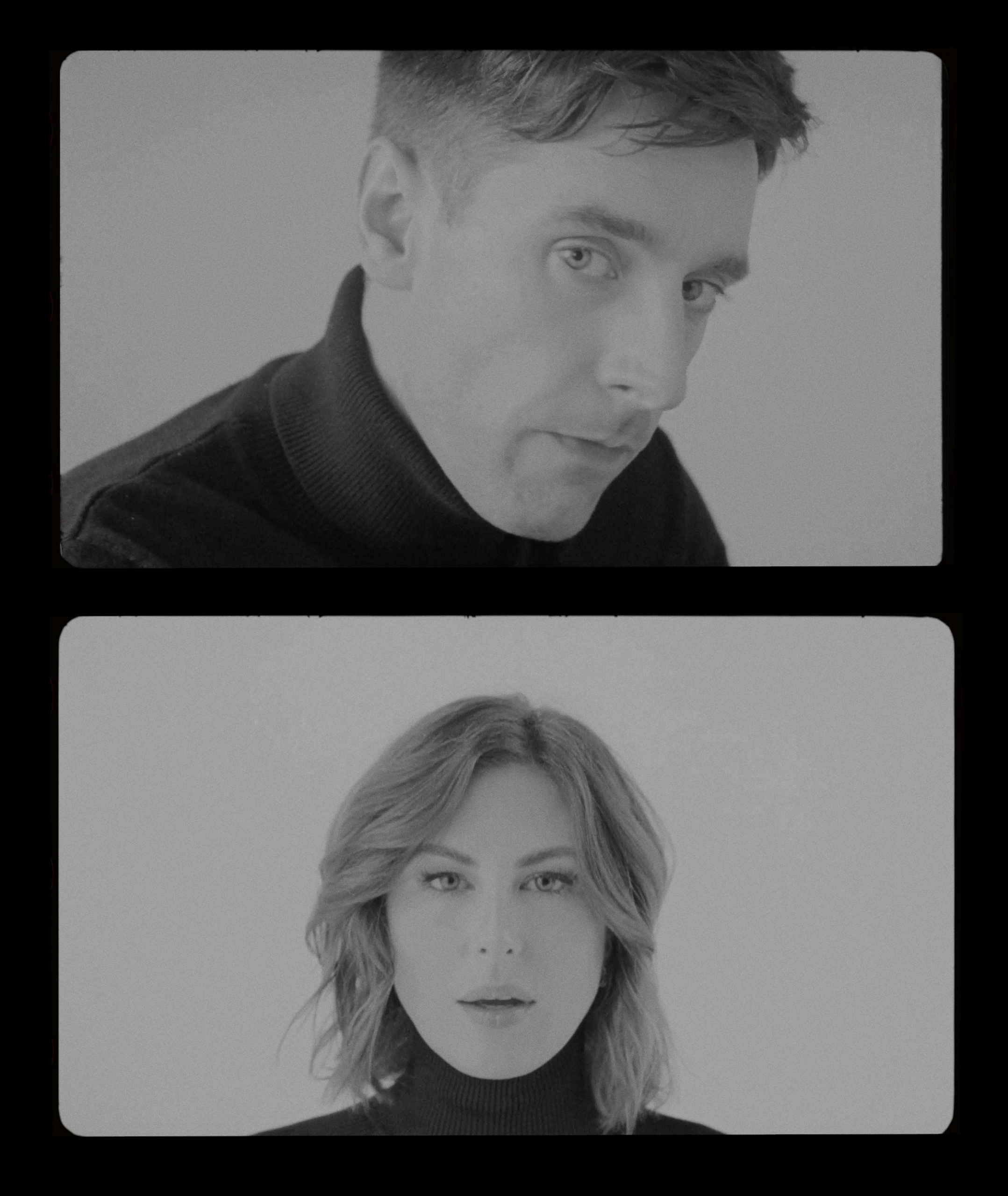 Photo via Warner Records
We don't want to start a revolution (before the election) so we'll chill out with "Must Stop". ONR and Sarah Barthel (Phantogram) glide effortlessly over an indie-pop tune with bounce. The vocals skyrocket. The pair's falsettos harmonize so flawlessly, they give the song a lift that starts off slow but takes off fast. It's so catchy. And the lyrical content is seriously under pressure: "I must stop falling in love, stop falling in love, with everyone who fucks me up".  We can definitely relate. And we'll be playing this one all day. Come bounce with us.
—
IJ SHOUTOUT: Halsey – "I'm Not Mad"
Shoutout to Halsey, who basically said: Let me make this a single to remind y'all. We've got your back, friend!