…This is the Inbox Jukebox:
THE DRIVER ERA – "Fade"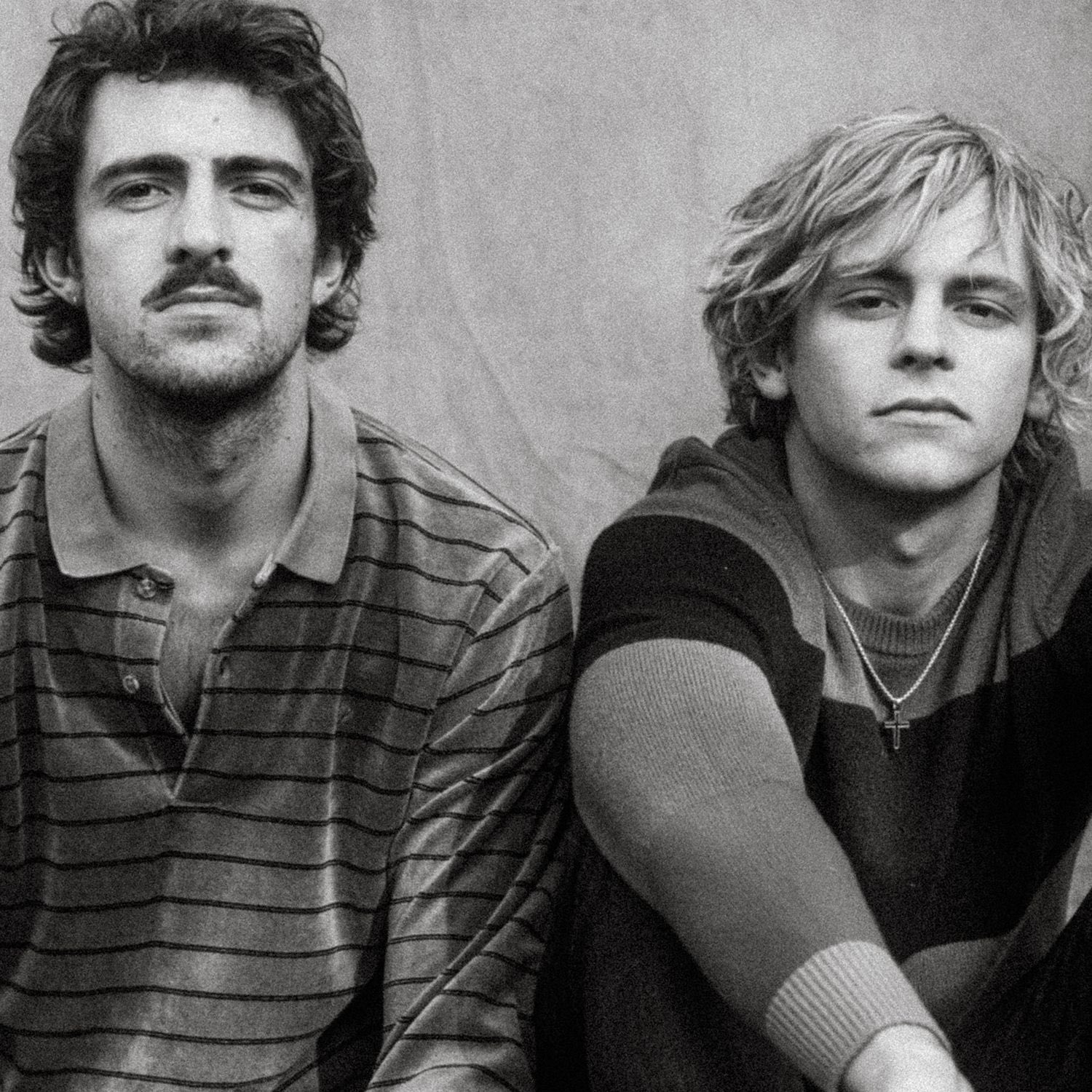 The truth is, THE DRIVER ERA straight-up makes us feel better. They understand the emotional u-turns of our lives—right here / right now. They turn our ups and downs into sounds that we can rock to, or sway to, or sit with in the corner sometimes. That's the good stuff. "Fade" shows a new side of them as they experiment with their sound. It's a breezy buzzy tune with a sense of chill that could go anywhere; from the midnight lounges to the midday coffee binges. And those lyrics…they are truth. See what we mean? When it comes to THE DRIVER ERA it's all good. 
—
Skyler Cocco – "The Drive"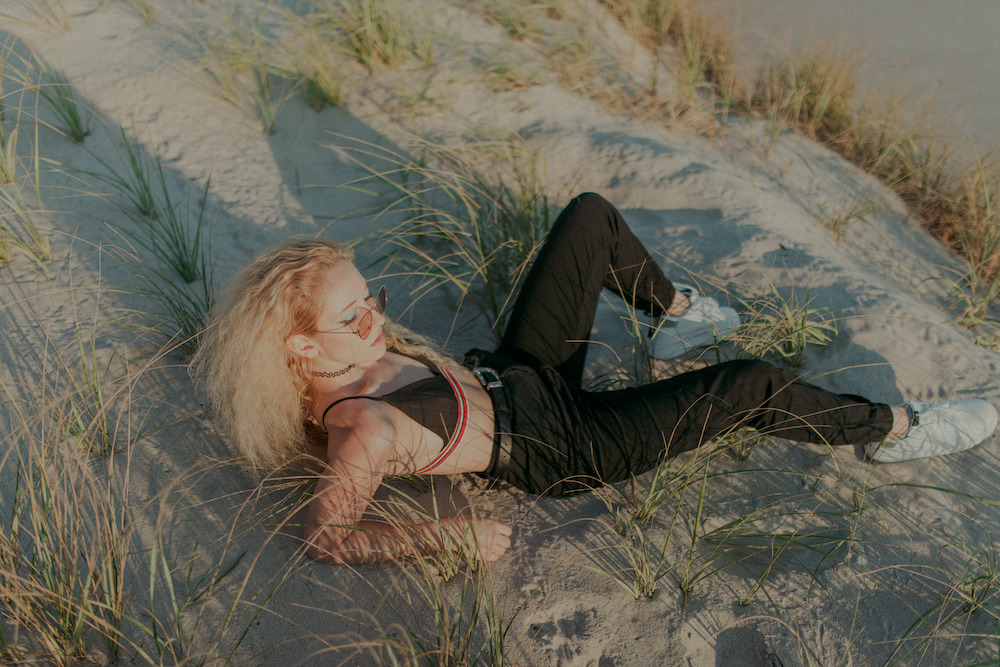 Get ready to ride. Skyler Cocco is taking us from the convertibles—with the top down and the volume up—to the roadside diners—where the music on the jukebox is tastier than the fries. "The Drive" is wind in your hair when you're holding the hand of someone who's mad at you but loves you too much to let go. Meanwhile that 80s rock beat keeps clicking, steadily racking up miles on the odometer, and we don't wanna stop.
—
CXLOE – "Heavy"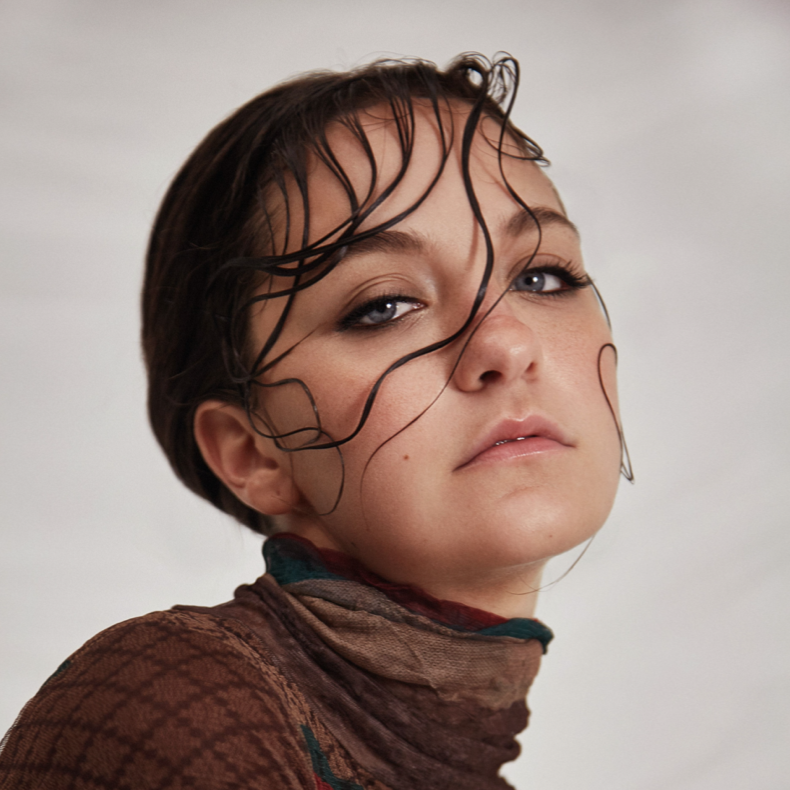 We can't resist a sinister dark-pop tune and CXLOE turns the enticement all the way up with "Heavy". The bop-n-bounce of the beat PLUS the razor edged synths PLUS those airy yet sultry vocals EQUALS gravitational pull. Get into it!
—
Kyd the Band – "I'll Stay"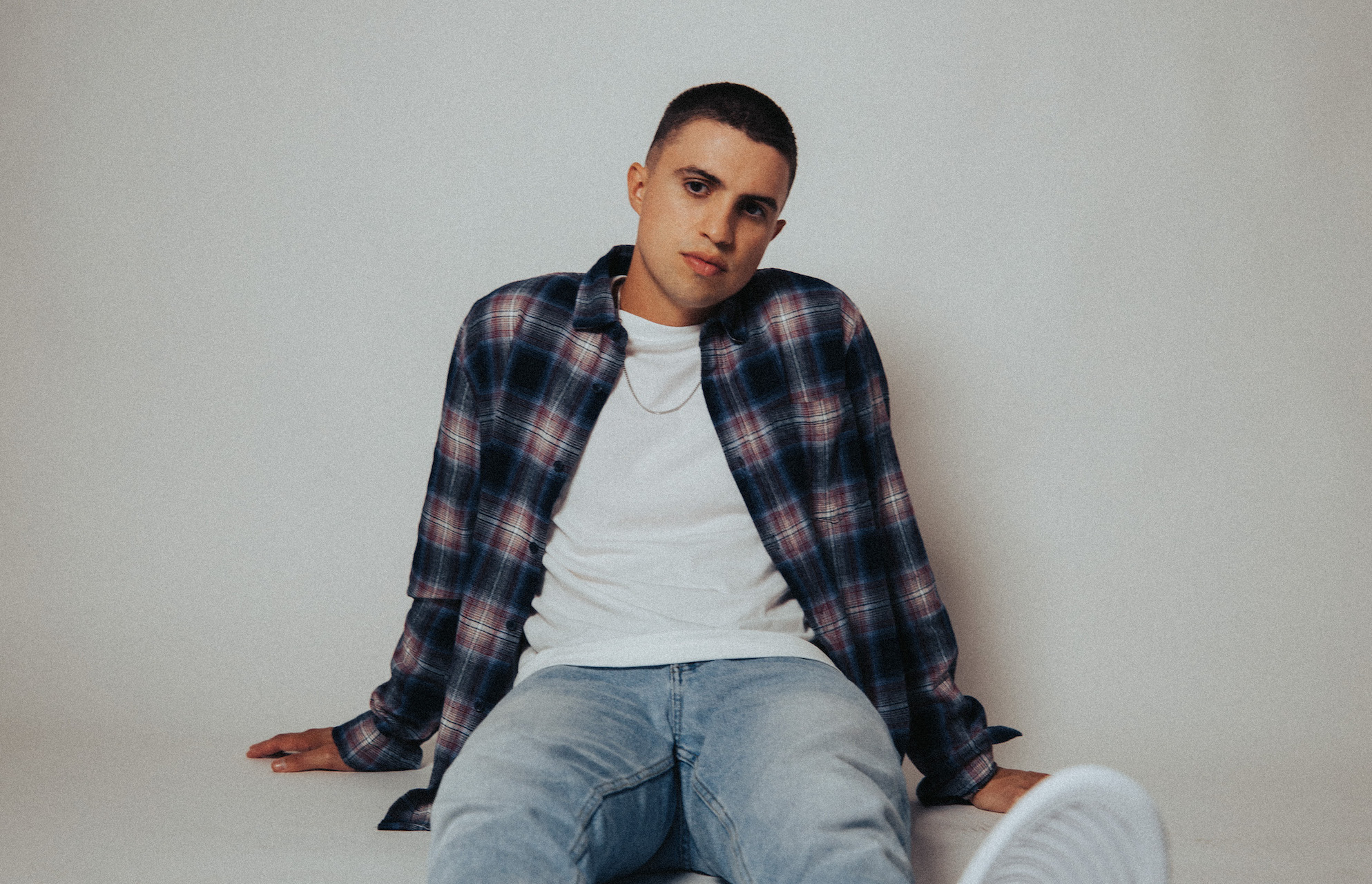 "I'll Stay" is a heartfelt blend of tender vocals, floating piano, and the promise to be there. Kyd the Band takes us through a full range of emotions, not only in the lyrics but in the sonics too. It's a testament to writing that is true and tangible every time. From the gentle verses to the lofty bridge to the layered choruses, "I'll Stay" is a symphony of sentiment…and if you breathe deeply enough you can hear the love.