…This is the Inbox Jukebox:
KIIARA x PVRIS x DeathbyRomy – "NUMB"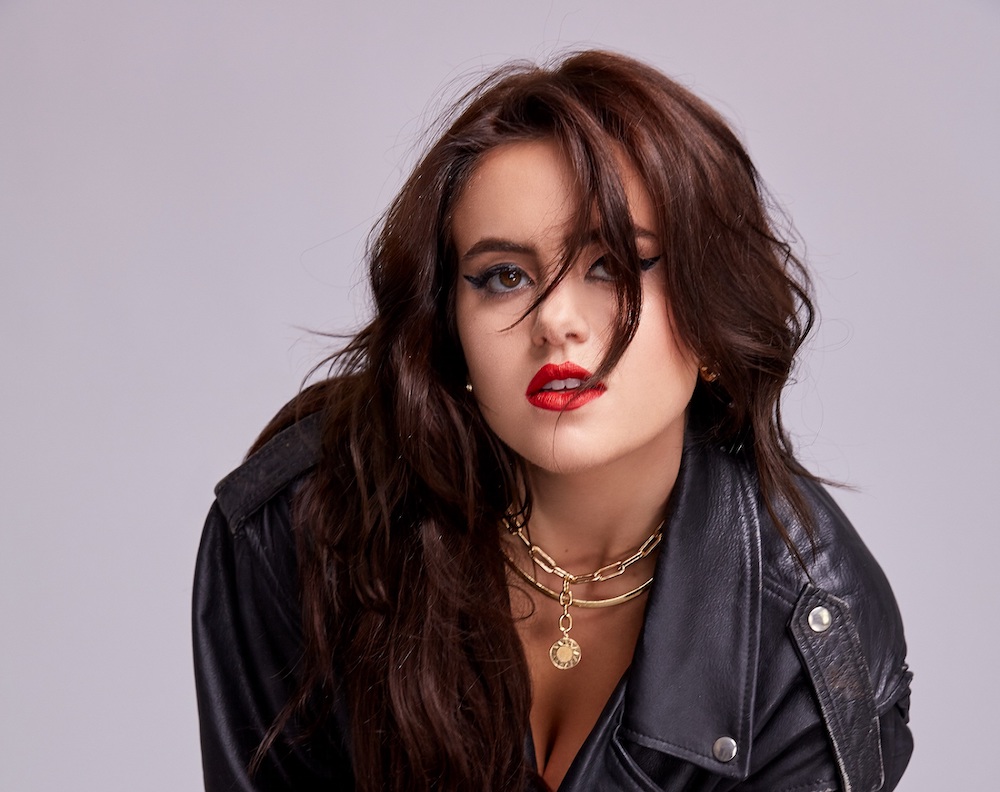 xx to KIIARA, DeathbyRomy, and PVRIS for catching all our feelings with "Numb". It's so sensual yet so filled with boss chick business and sultry danger. This is the kind of banger we want to dance to, all alone in the club, while we seduce everyone in sight. And we know KIIARA, DBR + Lynn would be right there, dancing beside us.
…so let's do this.
—
Jutes – "Say It First"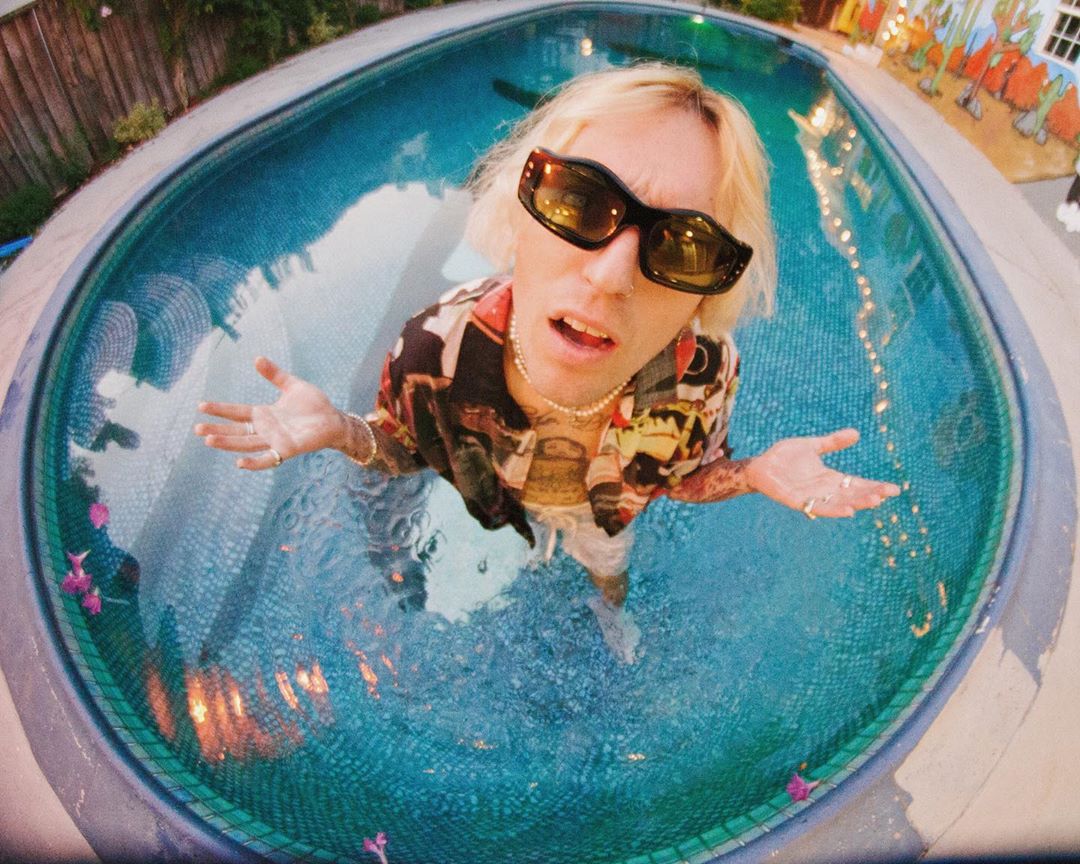 The vocals on "Say It First" flutter like a butterfly with razor wings. The bounce is serious—richocheting somewhere between trap and alt-rock. And the feels are strong. It's easy to relate to the manic kind of love Jutes is singing about. It's sweet and rough and sour and sometimes it burns acid bright. That kind of love might not be good for the heart, but "Say It First" is definitely candy for the ears. 
—
Serena Isioma – "Blue Sky"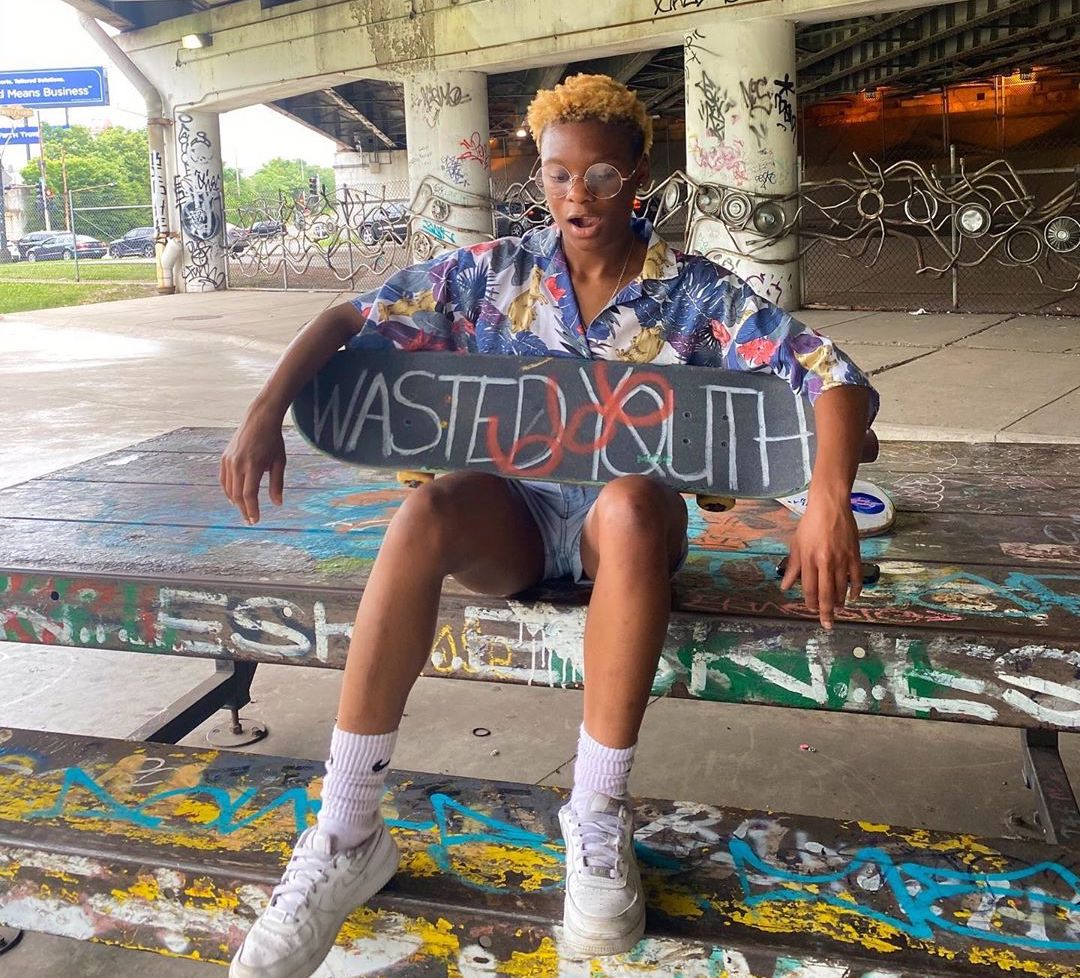 Serena Isioma knows how to capture a mood. "Blue Sky" is a street rocker. The beats are belligerent—hip hop and skipping school combined with young love. Meanwhile, the synthy sonics glide between Serena's chant, a distorted featured vocal, and faint echoes of house. Your head will nod. And when you put your hands up it might be to box the bullies on the beat.
—
Robert DeLong x Ashe – "Better in College"
A chemistry like the one between Robert DeLong and Ashe doesn't just happen—it's alchemic. On "Better In College" they're singing a truth that so many of us share: Everything looked brighter back in college and, even when we were lost, we felt better about it. AND they're singing it so well. The sonics are the best kind of mood swing: almost sinister pop rock in the verses, catchy and atmospheric in the hook, and when the bridge floats through it's melodic and wistful and just so pretty. The harmonies, the DJ style switches, the way the two vocals blend—we cannot get enough of this buzzy pop rock. More please!
—
IJ SHOUTOUT: KIRBY – "I Love Me Too"
Shoutout to KIRBY for "I Love Me Too (from 'Unpregnant')"  – we can't resist a 60s soul redux with attitude and big self love. Get 'em, girl.