…This is the Inbox Jukebox:
WONHO – "Open Mind" + Love Synonym #1 : Right for Me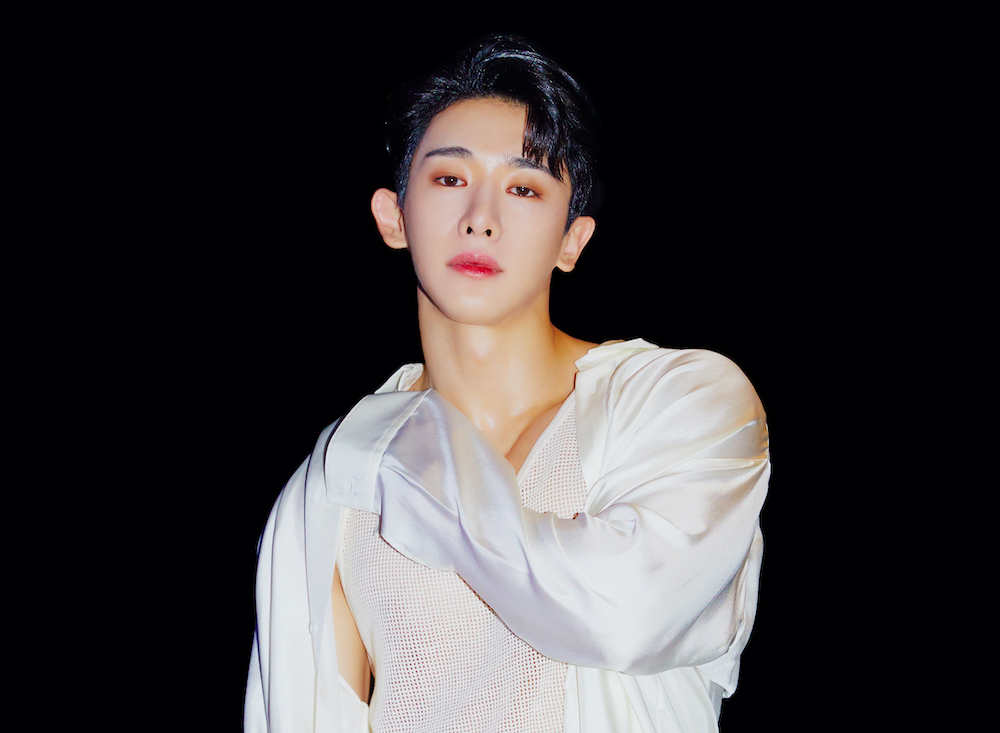 WONHO will send you starlight tripping with his "Open Mind". The beat is infectious, the vocals are nothing but soul, and the instrumentation will mess with your head. It's soooo good. Your hands are about to go into the air and the feels will have you rocking from side to side with WONHO's seductive flow. "Open Mind" is full sway and we're all about it.
…but don't stop there, the entire Love Synonym #1 : Right for Me mini-album is 'good vibes'. This one is definitely the soundtrack for the long weekend. Get ready to dance at the cookout. Resist it—we dare you.
—
Kyd the Band – "Corridors"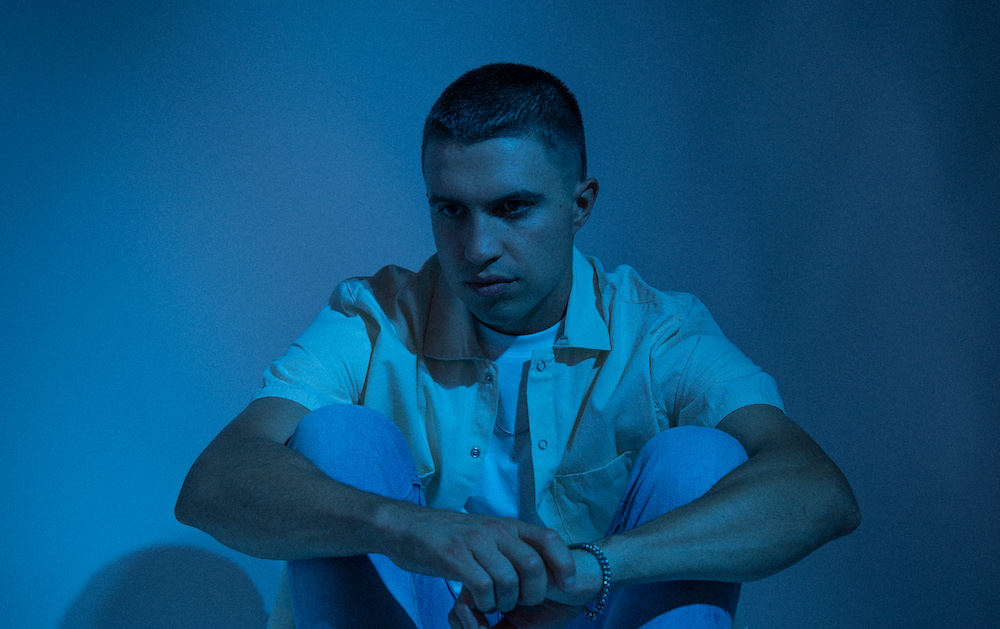 Kyd the Band caught an entire feeling with "Corridors". You're going to wonder if he's making music to match the things in your head. We feel like dancing on top of the bed and jumping up and down on the balcony; while singing this song so loud it wakes everyone up from the lockdown lethargy. Kyd is making rock pop—with sonics like brightly colored bubbles bursting—and we can't stop rocking to it. Time to get caught up in the feeling!
—
ARI – "Oh Well" + Idiot Grl EP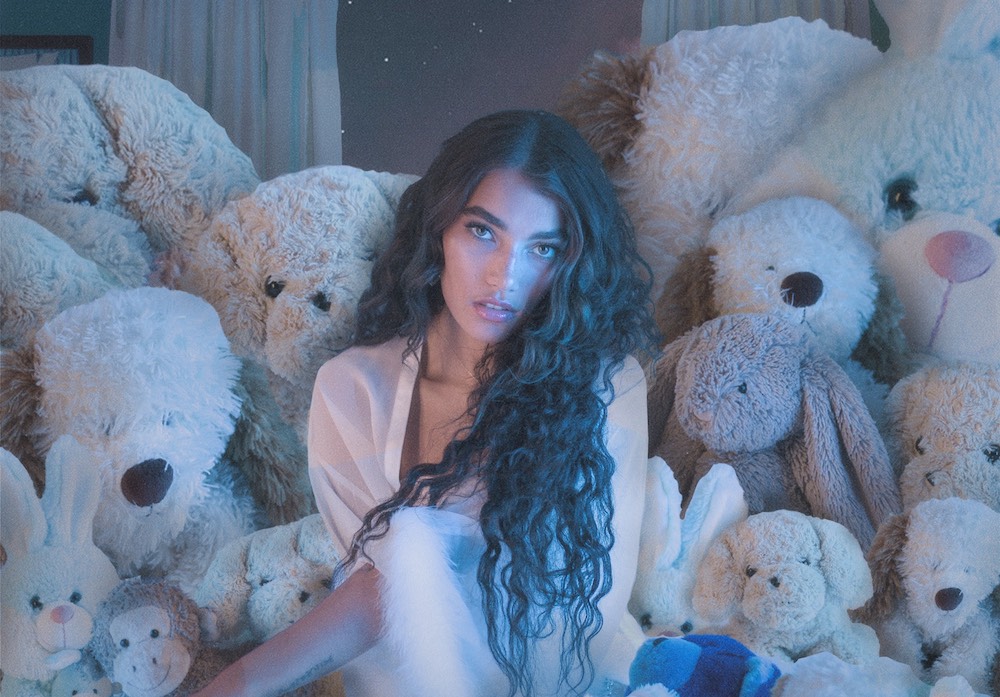 "Oh Well" is slinky and seductive AND it's a whole South American infused groove. ARI sets fire to a track that's guaranteed to make sure your hips don't lie. If you're all about Boss Chick business when it comes to love, this mid-tempo yet slowly seductive banger is about to make you queen of sway. Damn, that's smooth on blaze. 
oh…well… It's going to be hard not to keep things going by listening to all of the Idiot Grl EP—so make it easy on yourself…