…This is the Inbox Jukebox:
Mokita – "Down"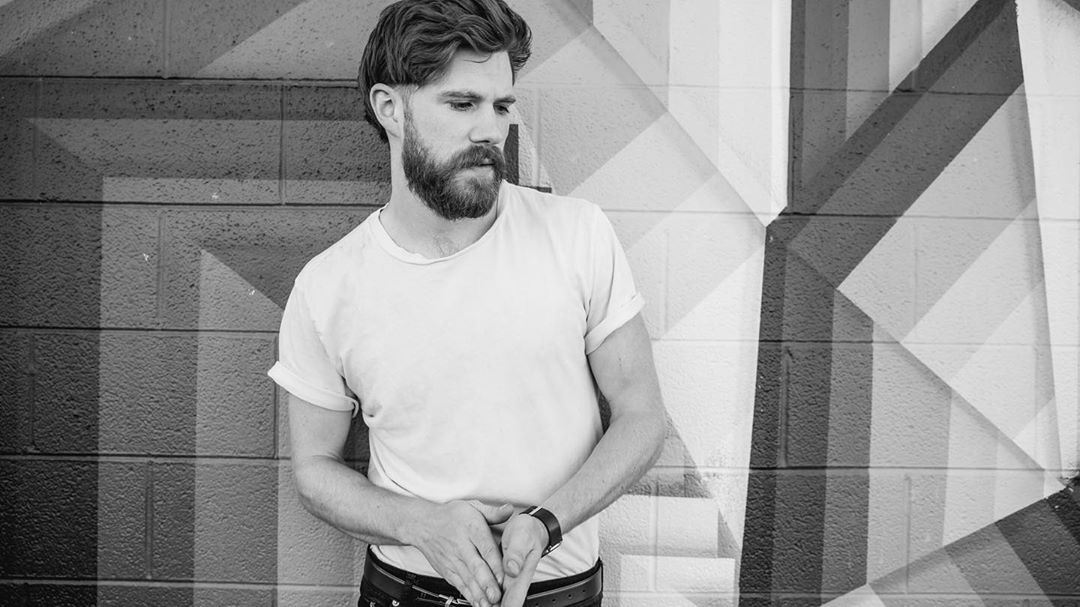 Our emotions are intensified right now. The world isn't the brand new place we were promised. Many of us are terrified, or angry, or dejected—sometimes we're all three and more. Yet, no matter how high these emotions peak, there's always hope. And hopefully there's a hand to hold, someone who won't let you down. Mokita wants you to know sometimes "Down" is a haven, a sweet tune with a catchy beat, lyrics that float over piano keys, and a pop lullaby to soothe your angst. Not only will you nod your head to this, it'll help you keep your head up.
—
CXLOE – "One and Lonely"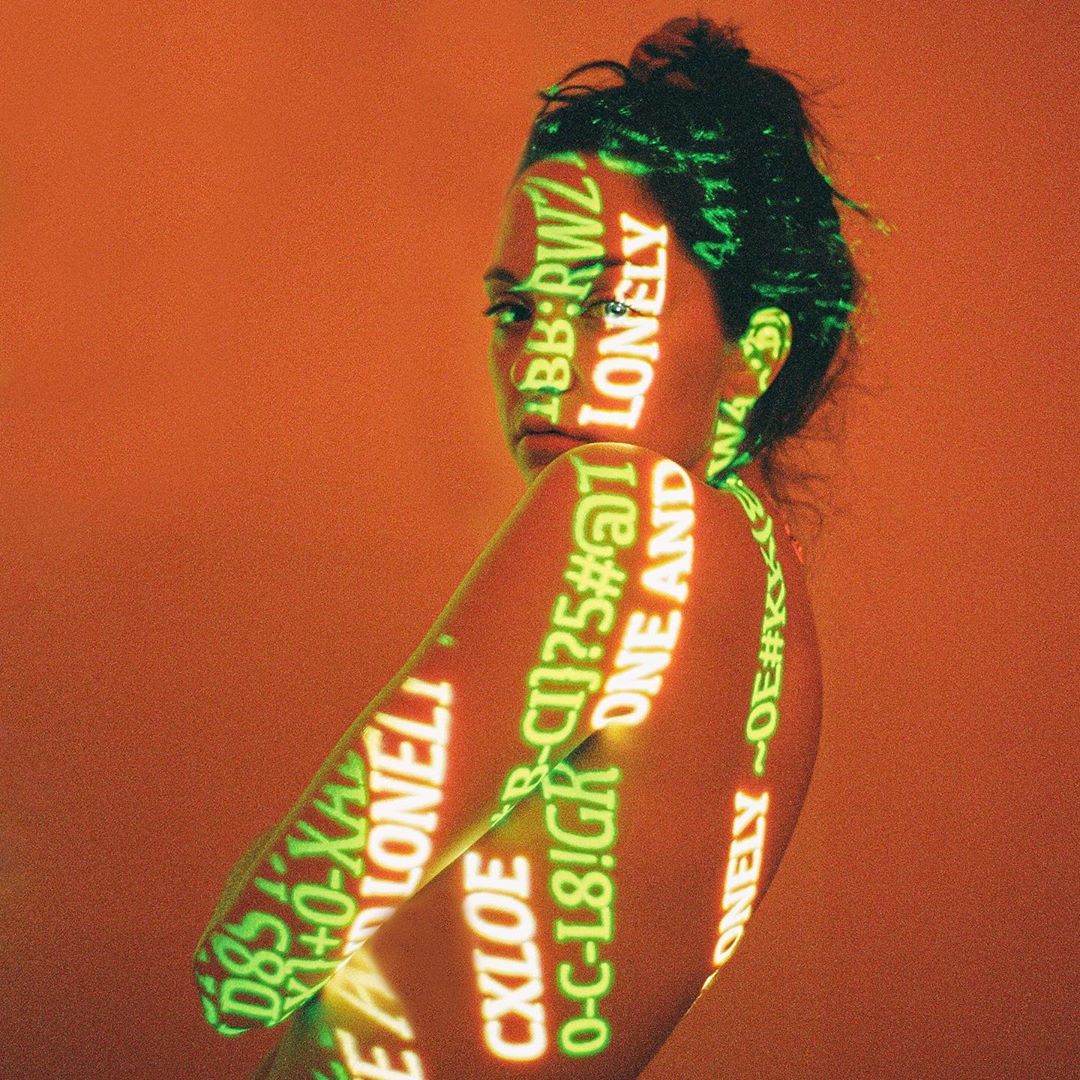 The distance between two hearts is a drum beat on CXLOE's "One and Lonely". It's a 3am FaceTime call spanning two time zones, a love story told in texts and chats mixed into a dark purple pop tune. Airy vocals dive into a skipping beat, while immersive synths drop you into the wide open spaces of longing for the love of someone who isn't there. "One and Lonely" is thrilling and achingly melancholy and it makes you want to sway to the rhythm (even while you reach out in the dark). Long distance love hurts bad but it sounds so good.
—
ONR (feat. Nile Rodgers) – "Kill TV"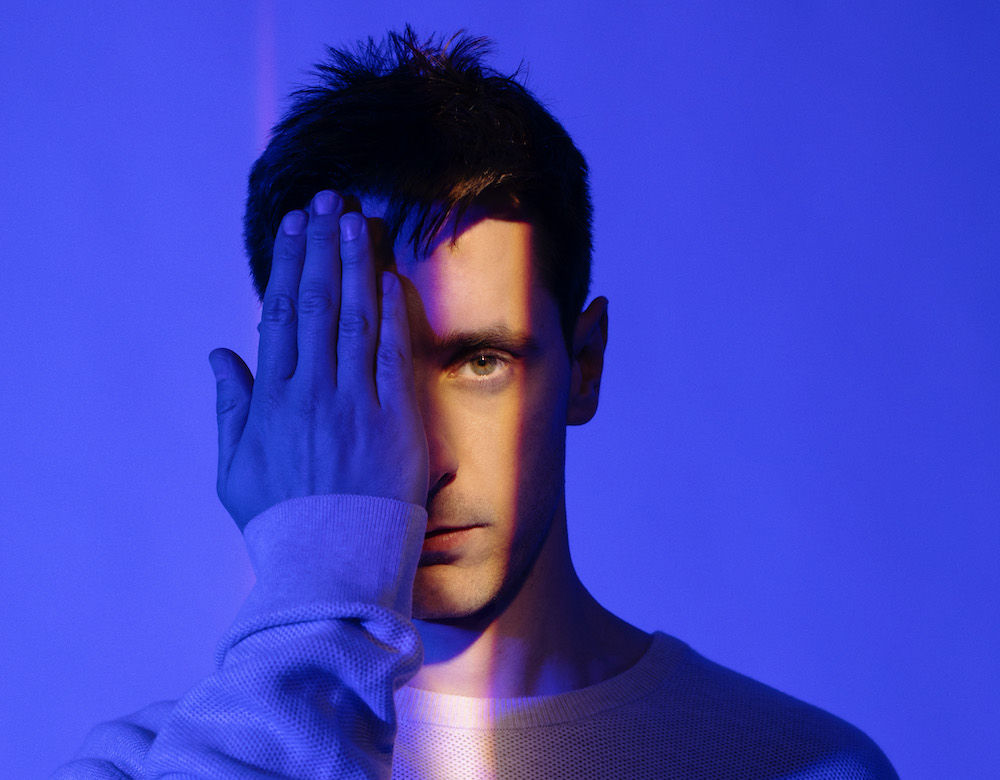 "Kill TV" is as frenetic as your mind when you're watching all the madness unfold on your screens. Media feels like a demented circus, moving so fast you never get to catch your breath. ONR brings those "semi-automatic emotions" to life with the help of the electronic king Nile Rodgers, and Chris Wood from Bastille. The track is relentless electropop fever. The guitar alone is a defibrillator—an electric jolt straight to your chest. ONR's rapid fire lyrics match it lick for lick, while Woody's rocked out rhythms boost the whole glorious jam into a frenzy. Resist it. I dare you.
—
Teddy Swims – "Broke"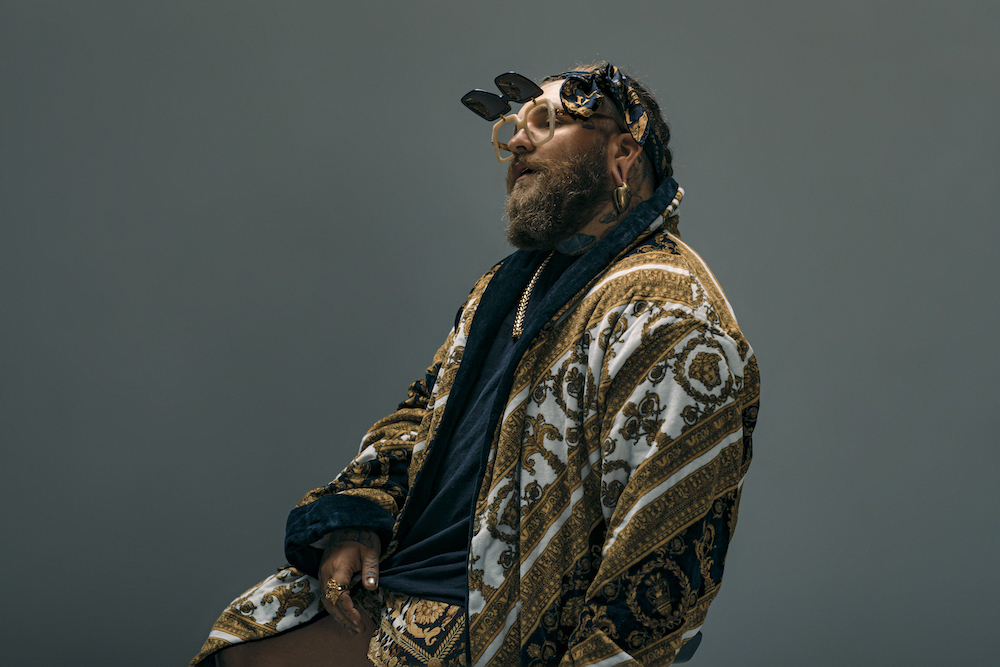 Teddy Swims does the backstroke in the same sonic waters that Amy Winehouse churned up to perfection. The result is a wavy 50s style rock jam with hip-hop flavor and James Brown flair. There's so much raspy smooth soul in that voice, so much humor in the rags-to-riches lyrics, and so much funk in that track. Your hips belong to Teddy for two minutes and forty-one seconds. Let it go and let it roll—this one is a solid gold bop.