…This is the Inbox Jukebox:
WONHO – "Losing You"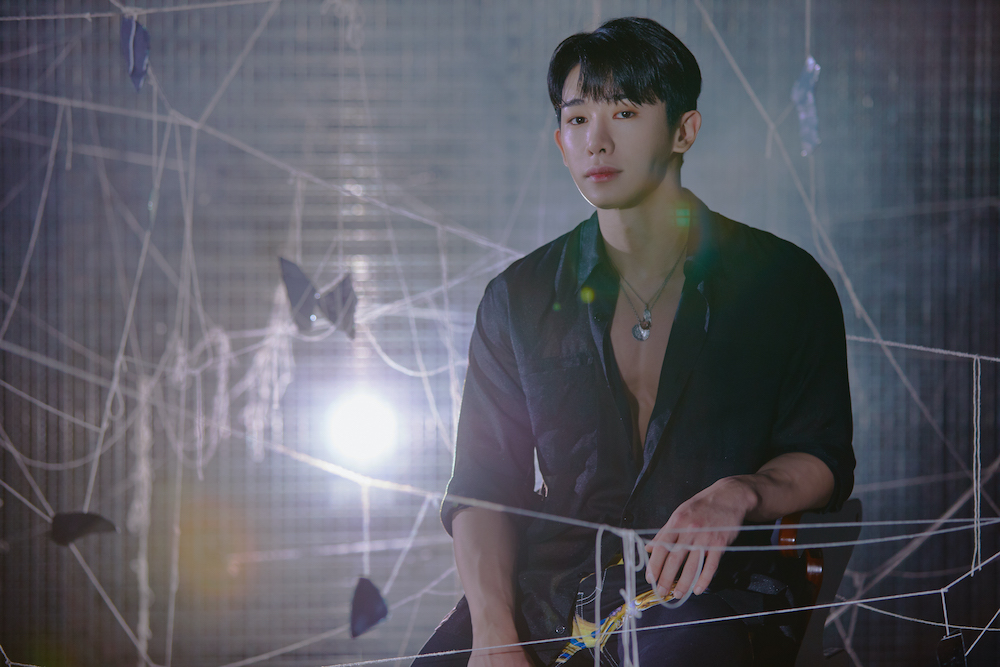 WONHO is back with the moody yet intensely romantic "Losing You" and it's irresistible. The song is a thunderstorm, while you reach out to your love with everything you've got, tears mixing with raindrops. It drifts over a rhythmic piano, then builds over strings and flows under sweetly smoky vocals. "Losing You" is almost a daydream intermixed with a storm. And with this as our soundtrack, we're steadily dreaming.
*keep scrolling to read the lyrics to "Losing You"
—
Lauren Sanderson – "Frustrated"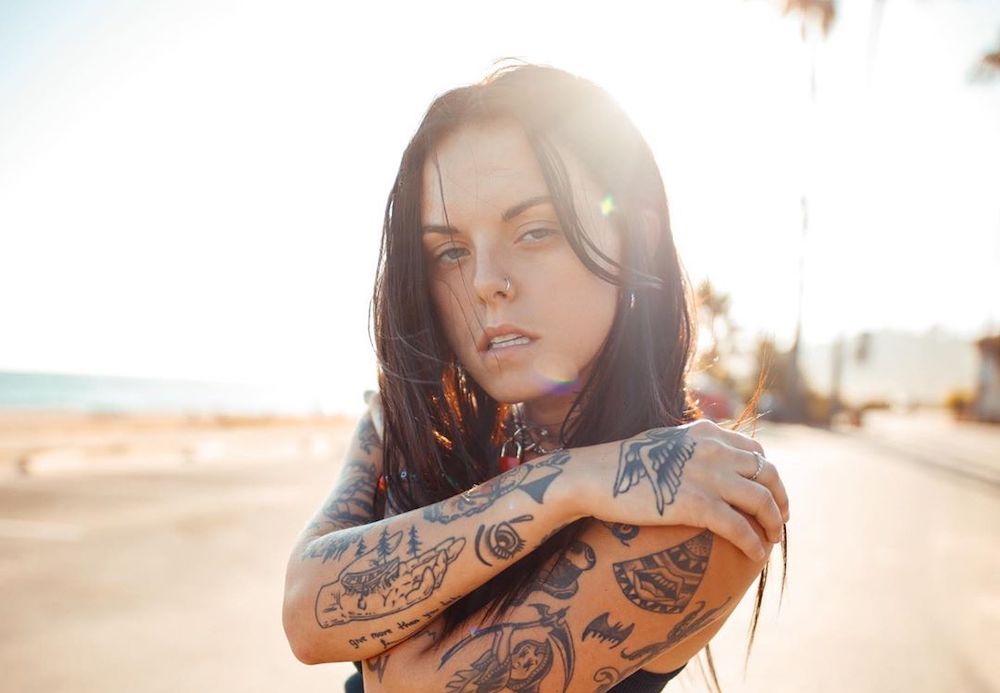 "Frustrated" is hands clenched and fists banging against your thighs to the rhythm. Lauren Sanderson is us. Right at the moment when we so desperately need to lose control. When we want to connect but we just don't know how. The vocals are punk, the guitar is indie, and the mood is head nodding. It all comes together in a belligerent groove you can glide to. Hands up. We're feeling this.
—
Chelsea Collins, 24kGoldn – "Water Run Dry"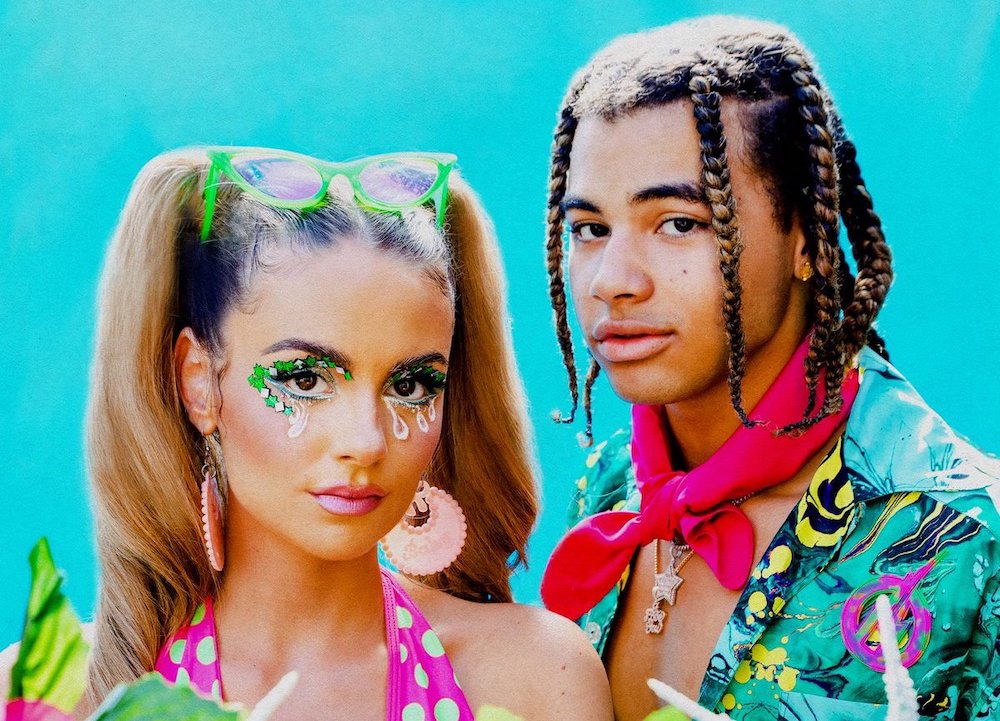 "Water Run Dry" has the enchantment of a music box and the knock of windows rolled down with the bass pumping. Chelsea Collins' vocals float in like fairies, fluttering over strings and what you'd swear is a harpsichord. But on the flipside, 24kGoldn sets fire to his bars over a beat that sounds like he's crip walking on the verse. The combination lights up your speakers with a glittery blaze.
—
IJ SHOUTHOUT: CHIKA – "My Power"
Shoutout to CHIKA for general fire but also for being part of the spark that makes Project Power create fusion. The new Netflix actioner features bars written by the songstress and she graces the soundtrack with the femmepowerlicious "My Power".
—
WONHO – "Losing You" LYRICS:
Hold me closer
Don't let me go over
Hold me closer
Umm lock it away
Keep my heart at your place
Pull me closer
Coz anytime or place I'd be your shield
When you feel
Like you ain't got the fight in you to heal
And when you're weak in defeat
I need you to know
Baby I would go to war for you
Build an army if you need me to
Coz losing me is better than losing you
Don't you know that I would die for you
If I knew that you would make it through
Coz losing me is better than losing you
Fast car & no breaks
You're the rush that I crave
Drive me insane
Coz you're the air inside my lungs
Suffocating when you're gone
I'm a mess and it's all wrong without you here
Oh nothing's clear
And I need you to know
*Baby I would go to war for you
Build an army if you need me to yeah
Coz losing me is better than losing you
Don't you know that I would die for you
If I knew that you would make it through
Coz losing me is better than losing you
It's better than losing you
You, you, losing you
*Repeat*