…This is the Inbox Jukebox:
The Veronicas – "Biting My Tongue"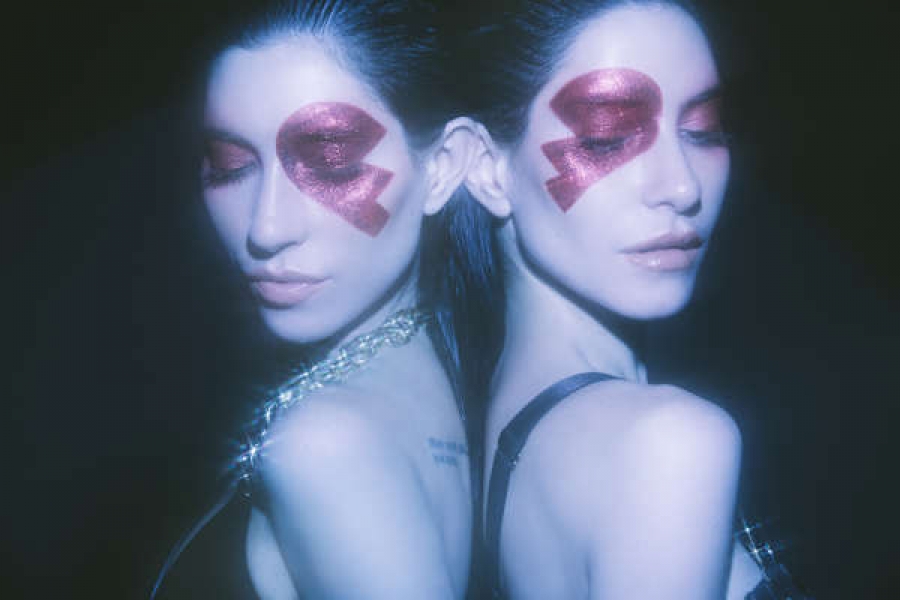 The Veronicas are gorgeously cinematic. Not only did they write and direct their latest video, they make music that's so visual it catches you in the feels. "Biting My Tongue" is all about those emotions you don't want to say. The beat bubbles up like unrequited love, heartbeat dancing at the back of your throat, face flushed from an energy pulsing like fusion. And the lyrics are a confession, chanted so loud everyone around you feels the love.
—
Stay Over – "IDKATL"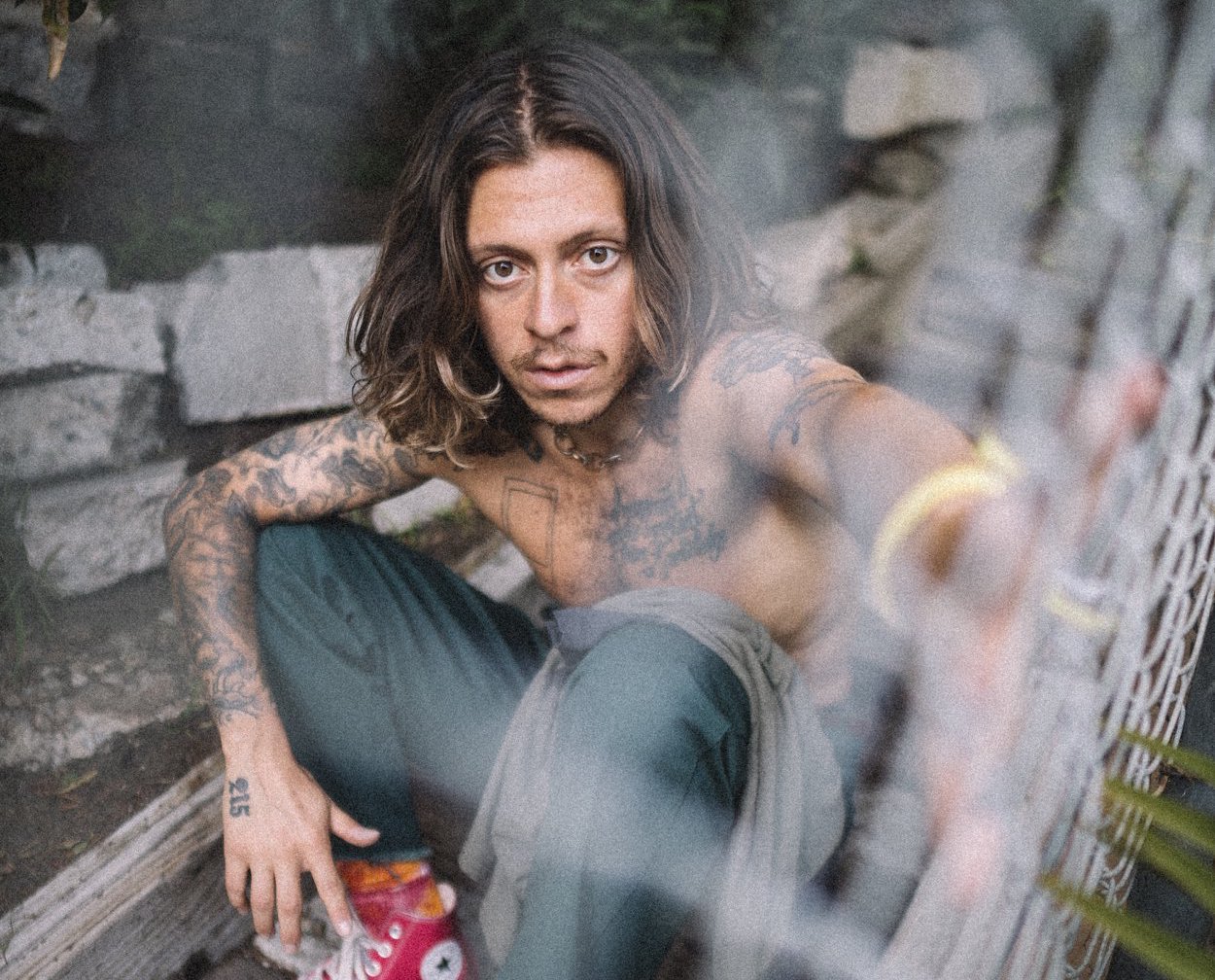 There are times when you feel alone (even in a crowd). Other times you feel like you have to be Instagram perfect (or there's something wrong with you). But the truth is: It's okay not to be okay. Stay Over absolutely rolls over all the lies that isolate us with "IDKATL" also known as I Don't Know About This Life. He's giving us pop-punk-rock with lyrics that read like a diary for hard times…and it's beautiful and real and headbanging. The group vocals let us know we're not alone. The hard driving beat is an intensity of emotion. And the wail of the guitar is a rebellion all on its own. This track is 'a' truth and it's the good stuff.
Be you and rock it.
—
The Driver Era – "Places"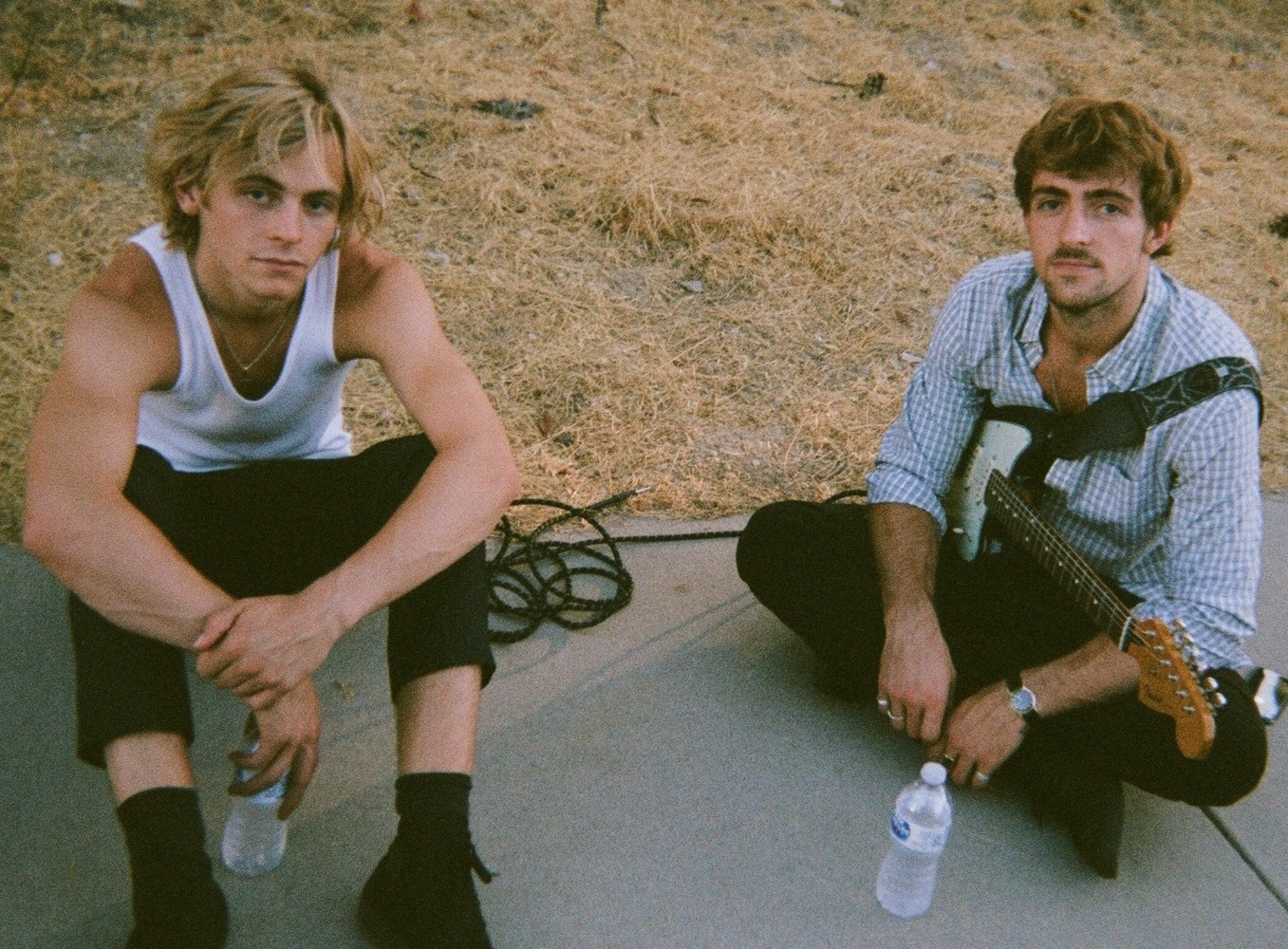 "Places" goes somewhere different for The Driver Era. It's a little more frenetic, the vocals bounce down into tenor tones, and the song feels like an insistent memory—one that won't let you forget the things you don't quite want to remember. The keys are almost percussion, ricocheting over industrial synths and hi-hat. Damn. "Places" makes a ton of feelings rise to the surface…and we're into it…especially that hypnotic echoing bridge. We're not sure where we're going but when it's The Driver Era we're here for the ride.
—
joan – cloudy
joan is back with cloudy and we're amazed by this buzzy mixture of candy coated indie. It's almost like they've concocted a new sub-genre: boy band alternative. And we're kind of crushing on it. You'll get what we mean when you press play. Oh, and you should definitely press play. This album is exactly what we needed today, to shake off the lockdown x mad world blues. Tracks like "try again" and "want u back" trip the lights with good feelings and electro highs. Then there's the mid-tempo ballad "magnetic". It's so sweet and vibey you'll immediately get swept up. The penultimate track, "love me better" channels New Edition, which makes you want to find the nearest mirror to dance in (and if you don't know what a big compliment that is, you need some private time with the Heart Break album). It's all so romantic…but with edge. Like a love letter from the hot boy. We're enchanted—totally enchanted.
—
Low Float – "Here Before"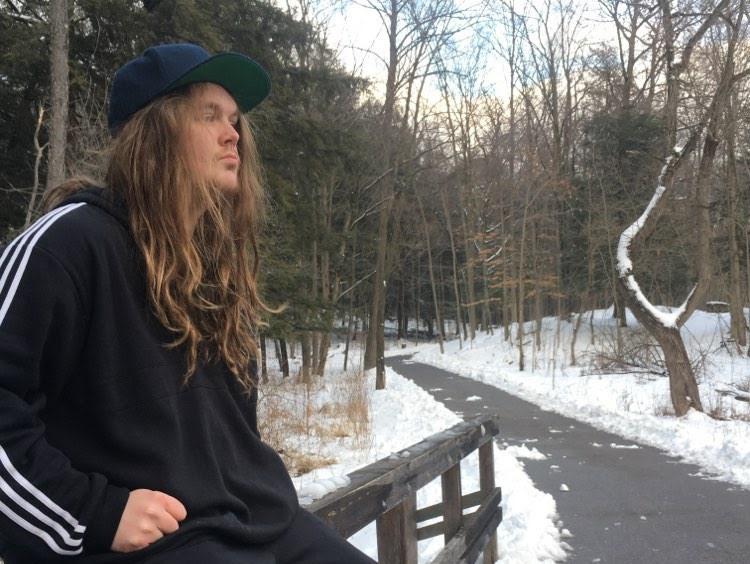 Low Float brings us a fresh breeze with "Here Before" and it's kind of wild because this track is smokey and funky as hell. It switches up the R in r&b from rhythm to rock AND Low Float's rock&blues is an entire mood. It's a finger snapping vibe with an emotional pull. It's easy to relate to the way regrets and melancholy from the past sometimes become an inspiration for moving forward. And this track moves like soul on the rocks with a hip-hop infusion. Drink it in…but drink it slow with passion.