…This is the Inbox Jukebox:
Twin XL – "Problematic"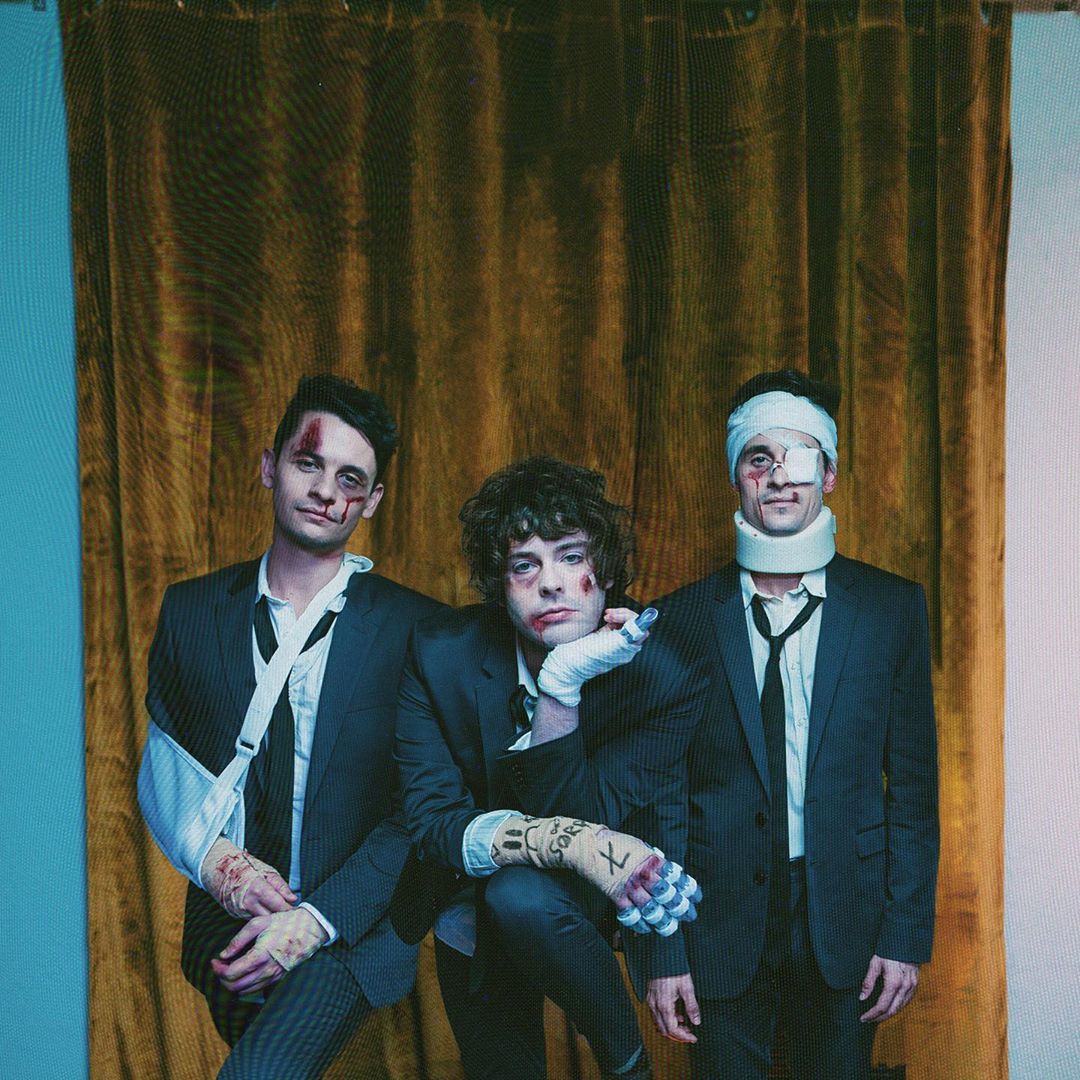 Harmonics as bright as steel drums flirt with electro beats on Twin XL's bouncy "Problematic". Why are they so addictive? Seriously, we're asking…but it's no problem at all. Twin XL gives us a sweet sweet track to help the truth of a bad romance go down smooth. It's better than whiskey and far more intoxicating.
—
CXLOE – "12 Steps"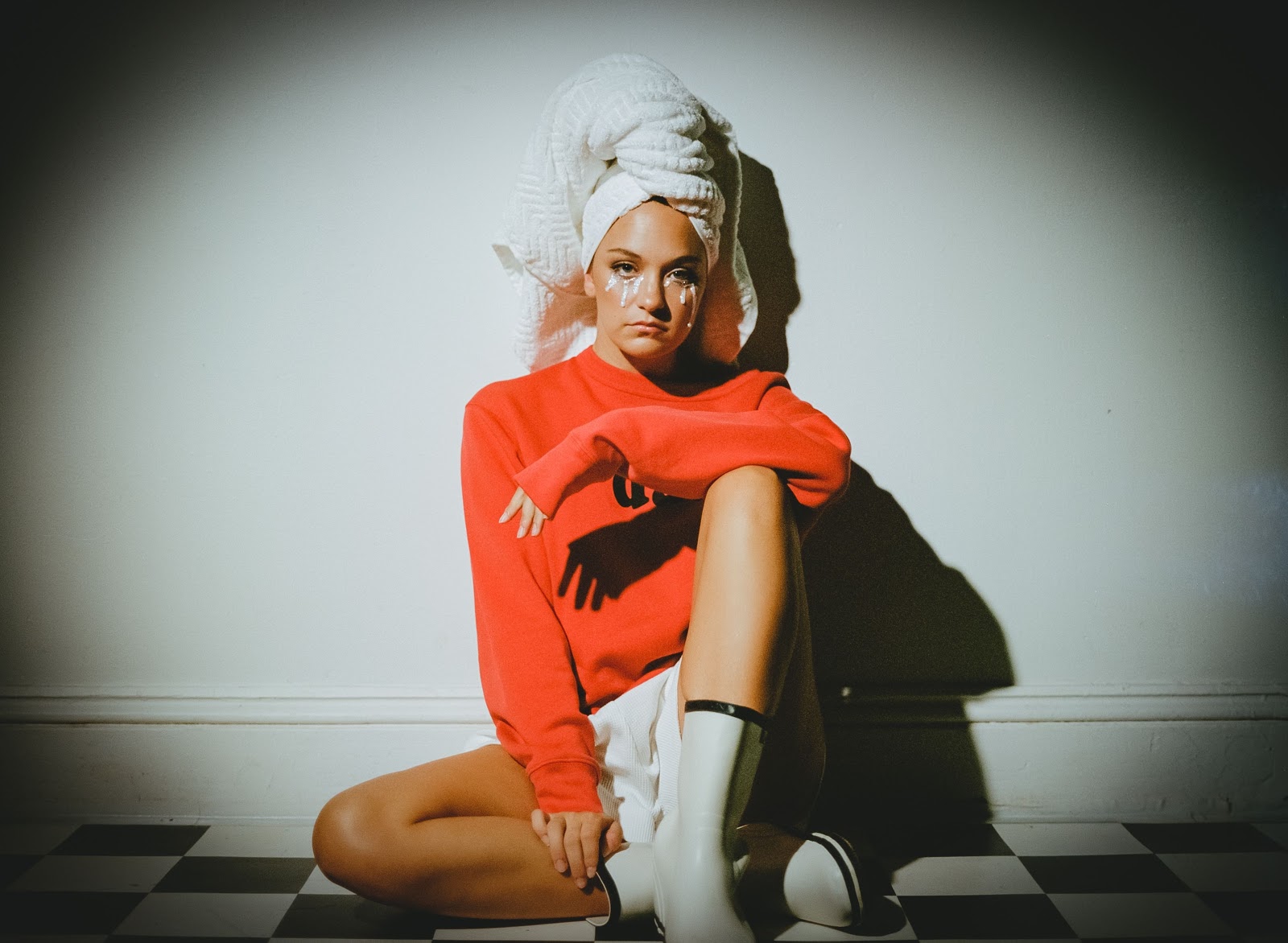 Denial may feel good in the moment but the truth always catches up in the morning. CXLOE gives us a dope track to battle our addictions to. "12 Steps" is sinister in the best club rocking ways—the beats are aggressive, the melodies roll, and the lyrics are pure satirical truth. It's electro-dance-pop with grungy vibes and sonic satisfaction. These are taboos you can dance to and (hopefully) shake "it" off.
—
Scott Helman – "Papa"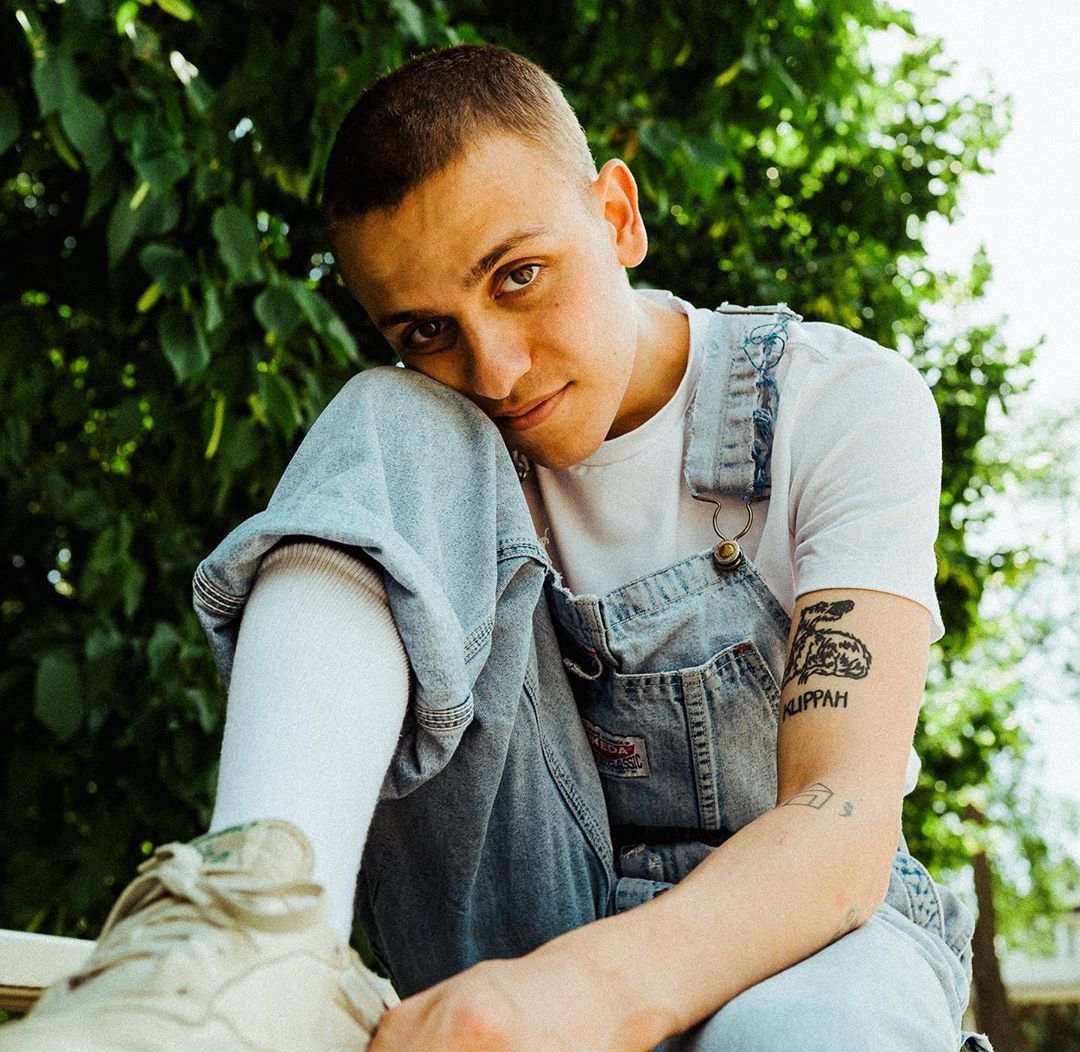 Sometimes your grandfather is the greatest love of your life.
None come before him.
And when he transcends into the great "unknowable next" you feel like nothing will ever feel right again. And you're probably right…but then you remember he can never fade…because your arms will always be wrapped around him…because his voice will always be the light that guides you. Scott Helman reminds us of the joy of a beautiful grandad—this one called "Papa"—on his new ballad to that greatest love. The strings are bittersweet, the piano is a fluttering pulse, and Scott croons a lullaby that tells his Papa how much he IS loved and then sings him along on his journey. And we're not crying, we're remembering the good times that accompany the joys and pains of a life well lived.
Play it again, Papa.
Sing it again, Scott.
—
IJ Shoutout: Fly by Midnight + Clara Mae – "Lost Without You"
Shoutout to Fly By Midnight and Clara Mae for their duet on this sweet tangy bop that sounds like summer and warms you up, like the taste of your favorite
barbeque sauce.