…This is the Inbox Jukebox:
Meet Me in Orbit – "Letters"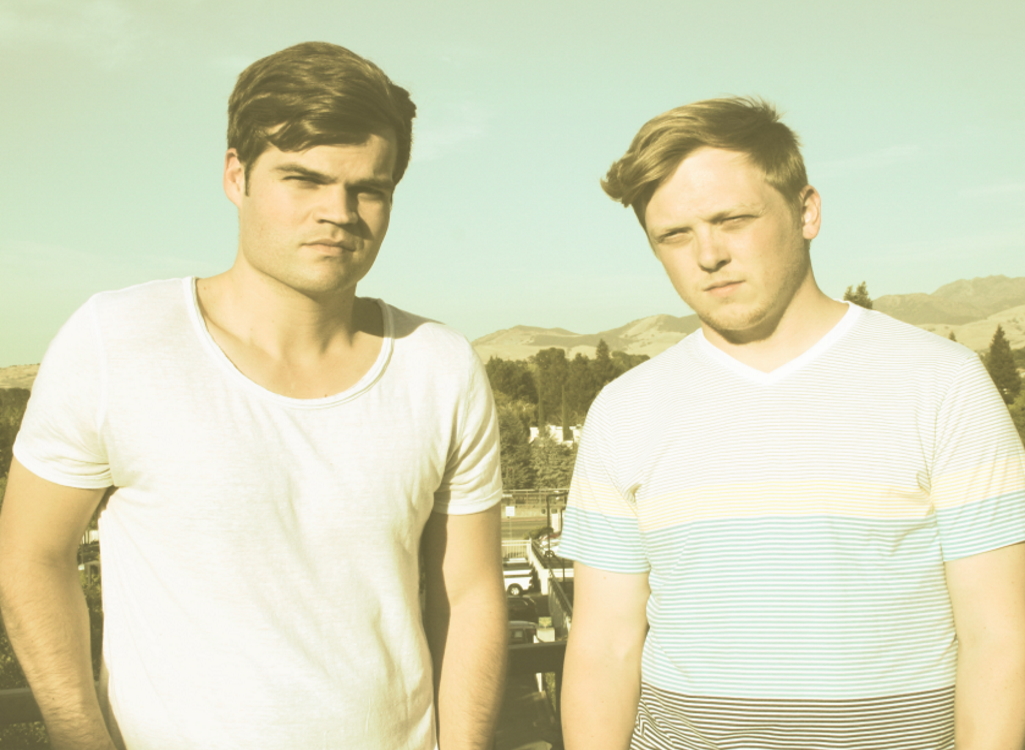 They're not love "Letters" but these letters will definitely make you feel the love. Synthy chill, echoing vocals, and a dance influence that's smoothed out to the utmost—it all conspires for an irresistible vibe.
—
The Ready Set – "Who's Gonna Drive You Home"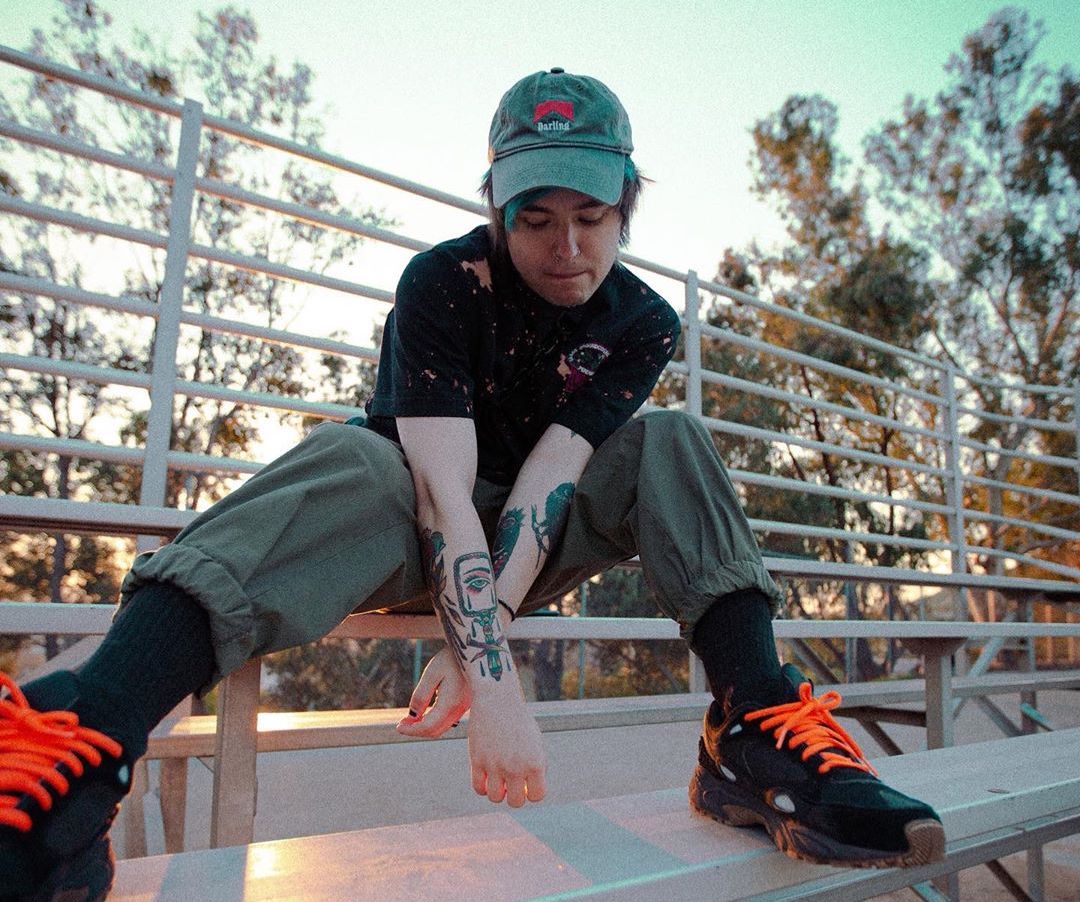 "Who's Gonna Drive You Home" feels like your favorite person just wrapped their jacket around your shoulders on a cold day. The warmth of it kinda hits you from all directions. There's a bittersweet bop to this chilled out pop groove—it's fingersnaps while dancing in slow circles and melancholy moods on your happy birthday. Meanwhile Jordan's layered vocals are a buzzy secret whispered in your ear…while your heart skips faster than the beat. 
—
The Main Squeeze – "This World (feat. Gallant)"

The melancholy moods continue with this funk infused freefall from The Main Squeeze and Gallant. The vocals cascade before they float over a murmured bassline that's suggestive AF. "This World" sounds the way it feels when you wake up in the middle of the night, just knowing someone is missing you… The sound calls out to you. You feel it in your chest, like a heartbeat that's out of step yet somehow insync. It's pretty and sultry and so freaking vibey we can't stop listening.