…This is the Inbox Jukebox:
Scott Helman – "Wait No More"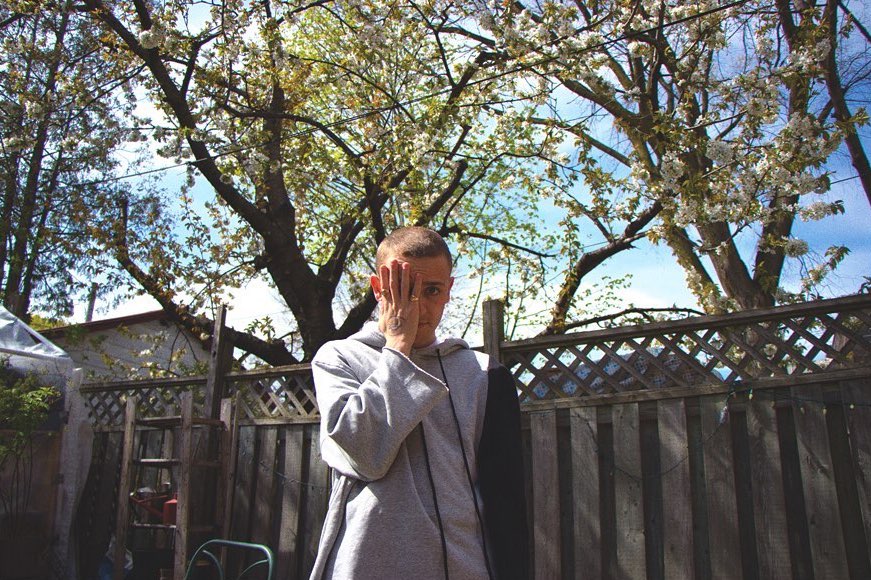 Some songs truly capture a moment. So many of us feel stuck in limbo right now, we're pinned down and raring to go… It's a good thing Scott Helman knows how to let loose and catch good vibes like a flight. "Wait No More" is so aerodynamically sound it's ready for take off. The breezy tropical melodies, the snappy pop vocals, and the meaningful lyrics come together to make this tune bounce. Come along with us and get lifted right along with it. 
—
Shawn Wasabi x Tia Scola – "MEDICINE"
Happy hour came early today and it's good "MEDICINE". Shawn Wasabi x Tia Scola are our musical mixologists. They're pouring out a fizzy tropical cocktail over indie rocks that sounds and tastes just like summer. Steel drums, South American rhythms, and sparkling vocals make being lovesick sound so very good. They have us revved up and ready for the rest of this album (MANGOTALE). So raise your glass and turn it up.
—
Kelvin Harrison Jr. – "Track 8"
"Track 8" is so lyrically dope you could catch a contact high. That's why we have to start by sending a shout out to Sarah Aarons, Lennon Stella, and Ajay Bhattacharyya for writing allusions about love like "why you always getting in the backseat, get up in the front I'm not a Taxi" and sizzling sexiness like "let me wipe the sugar from your lips, I don't understand you talking sweet like this"…
…but the lyrics are only where the intoxication starts. This whole damn song is a banging body rocking bop. We were already in love with Kelvin Harrison Jr…period…but call our therapist and let them know: We are officially obsessed. His voice is sultry seduction over r&b goodness that goes down as sweet as good
whiskey and then sets you aflame—just like it's supposed to. Play it on repeat? Nah, give us infinity…
>> Stream The High Note movie now! <<
BONUS: There are few more "you've gotta hear this" tracks from The High Note soundtrack—including Anthony Ramos – "Mind Over Matter" (boyeee, what are you doing to us?) and "Bad Girl" from our favorite starglow pixie queen AKA Tracee
Ellis Ross.