…This is the Inbox Jukebox:
Bohnes – "Ugly Habits"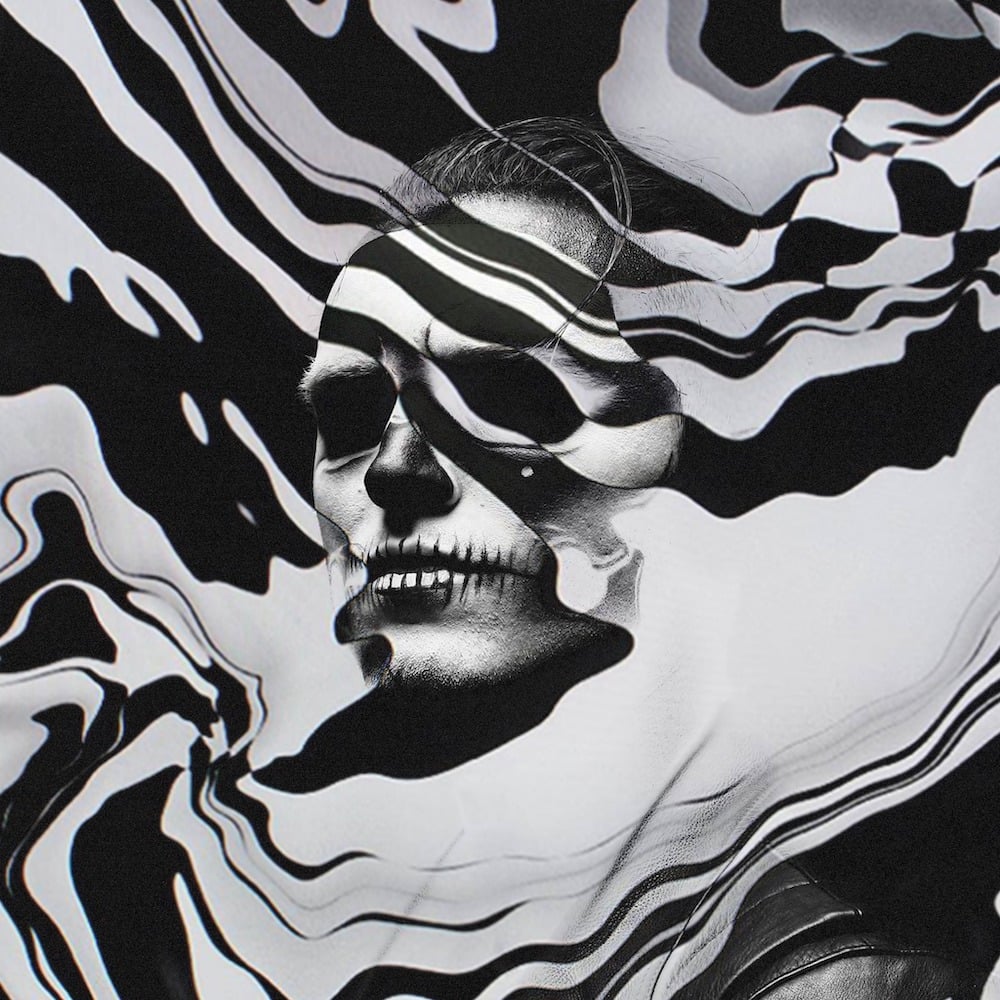 Our guy is back and he knows what the idobi heart wants. Bohnes has "Ugly Habits" and we don't mind nodding our heads along. Those dirty guitars, that sinister beat, the rock & rhythm of the verses. That's a yes for us. The genre is undefinable (somewhere between pop-punk + rock + infusions of hip hop) but the way it makes you feel… You'll be thumping your chest while singing it with all you've got. And we're right there with you.
—
Midnight Kids – "Bad For You (feat. 90's Kids)"

There's something about "Bad For You" that pulls you in. It's like Saturday night with your friends, running the streets, doing things you never want your parents to know about. The track is just so snappy, it has a pop-rock sweetness that's as explosive as the candy with the same name…and the rebellious young love of it all takes you back to the firecrackers of the first kiss. Let's go.
—
Kyan Palmer – "Almost There"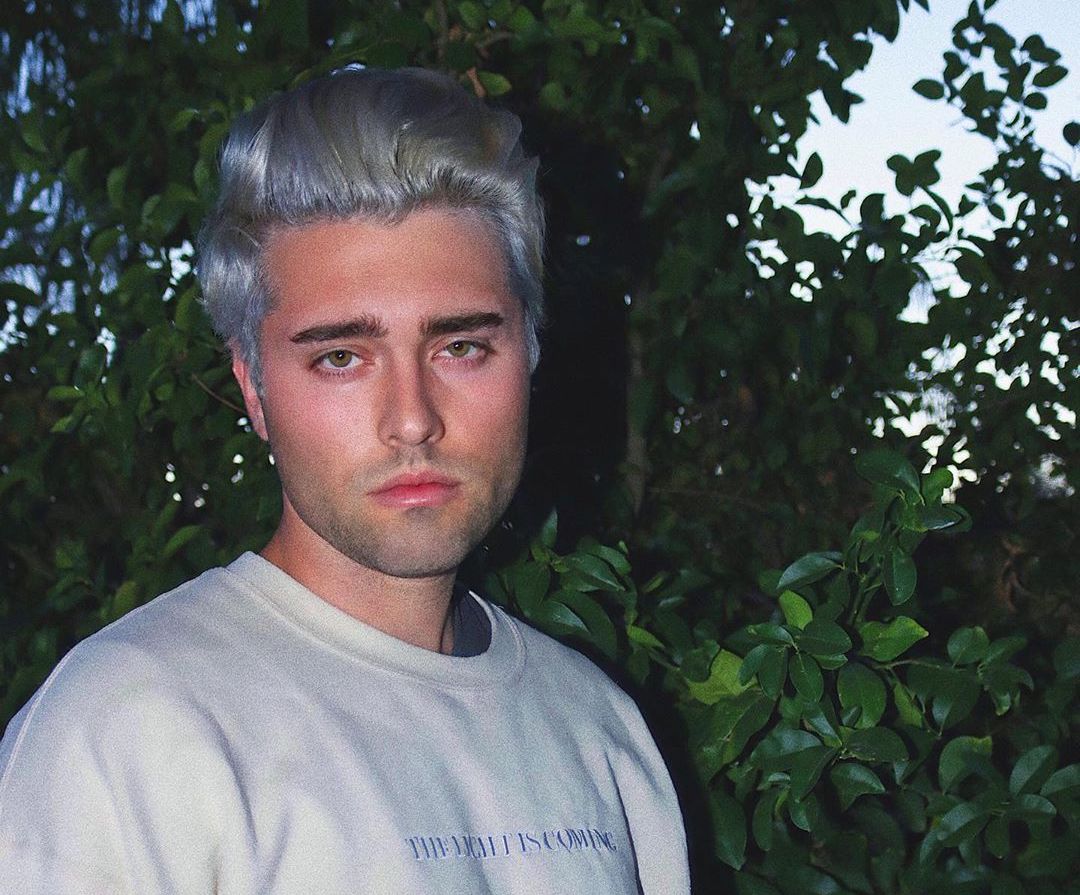 "Almost There" is an electric pop&b serenade outside your window. A boombox held high and good feelings floating on air, along with a scintillating synthy beat that will make you bounce on your balcony. Damn, that's good. There's nothing left to do but let your fingers snap, your hips sway, and give into the magic in the music. Yes. This might be love.
—
Ella Isaacson x Gallant – "Expectations"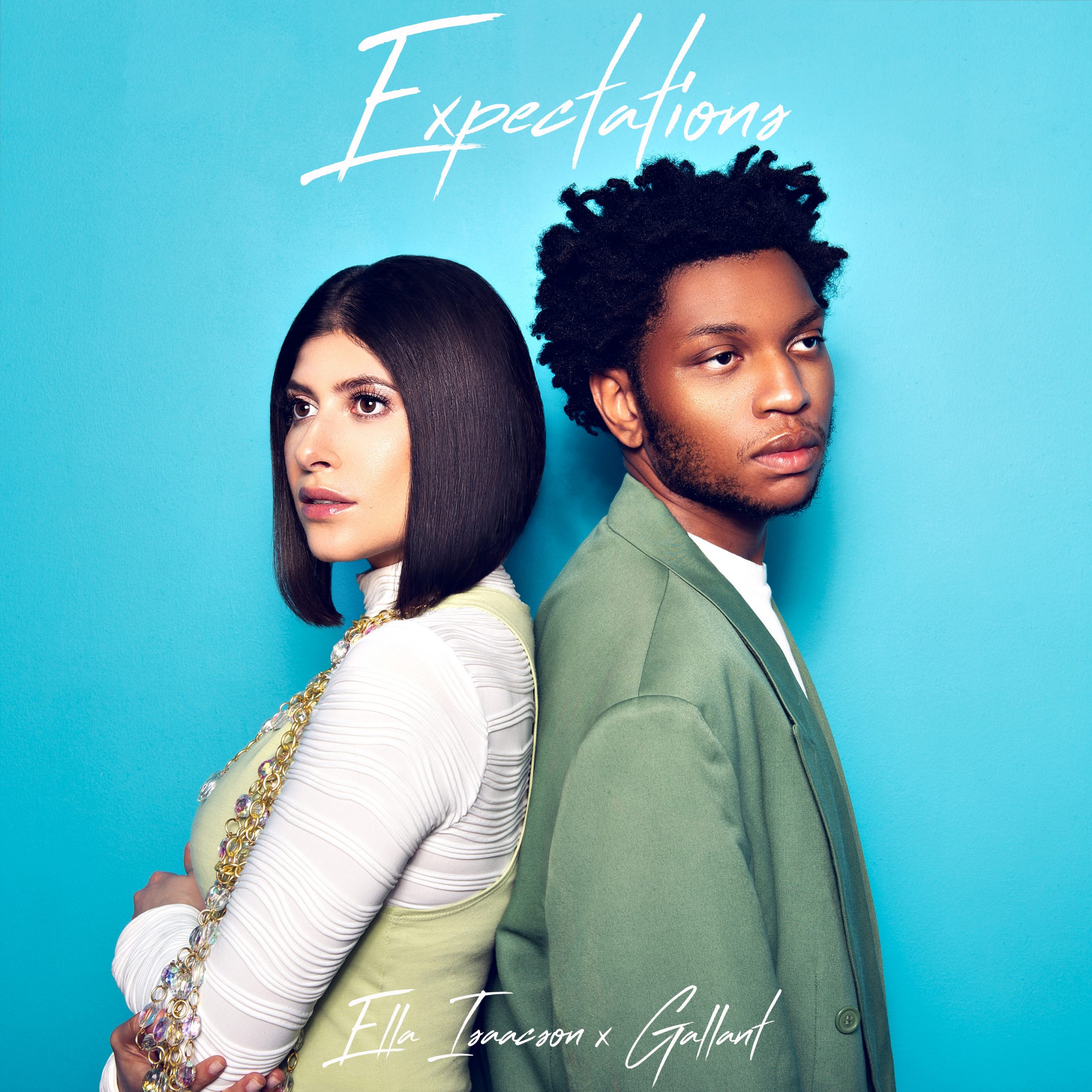 Why is love so wild, stupid, cool? It's hard to tell but it's so very good to sing about. Ella Isaacson and Gallant are at the edge of over on "Expectations". Their uptempo ballad is laced with r&b goodness, that explores all the feels at "the end"—when you realize a relationship is never going to be what you hoped for. There's something breathless about the way their two voices climb the scales, while the emotion in the melody plays with your heart. "Expectations" is the sweetest broken-hearted confession and we are definitely listening…again and again…