…This is the Inbox Jukebox:
Stay Over + Jutes – "Girls"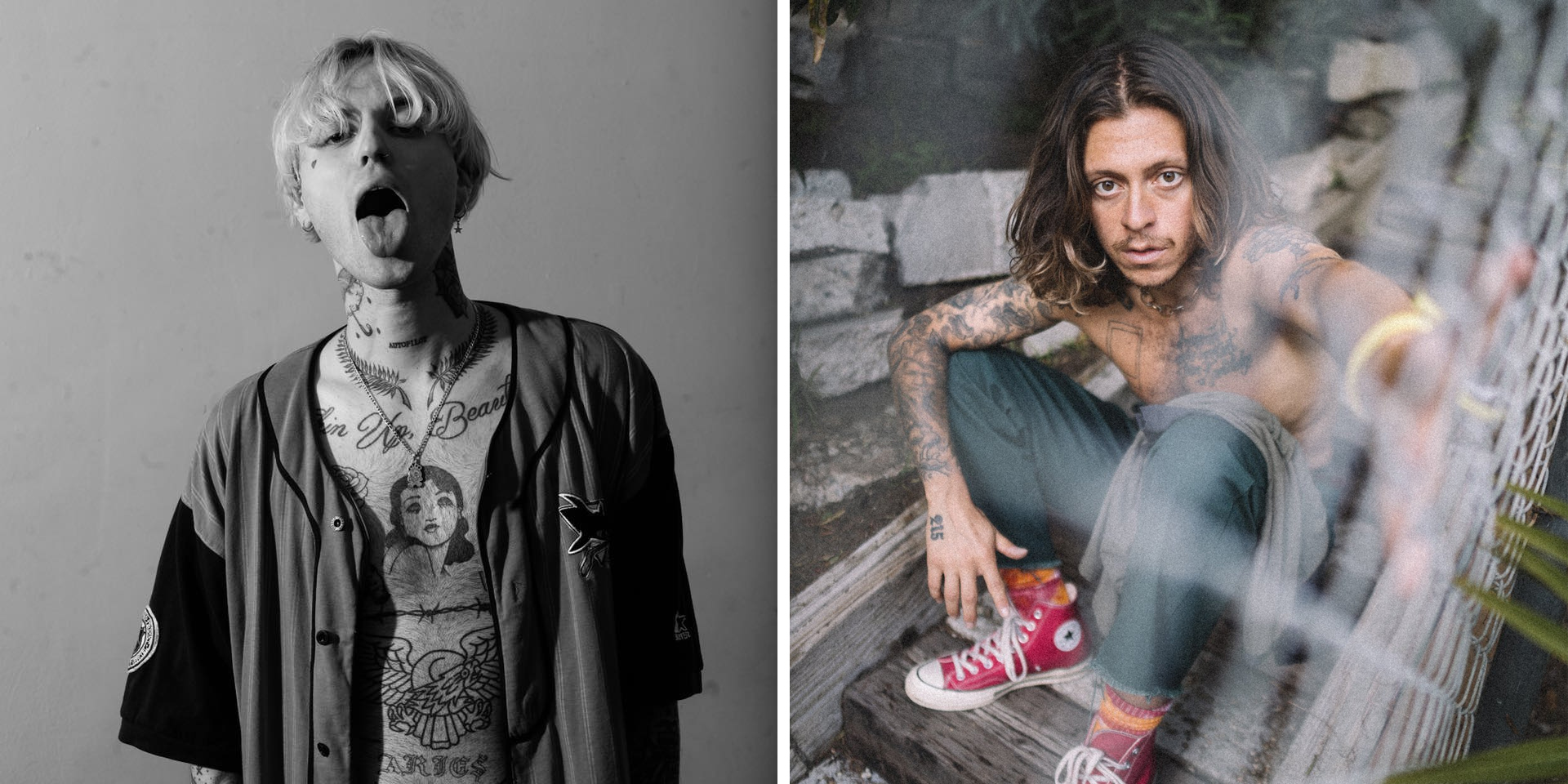 Stay Over + Jutes have conspired on a cut that feels like running through a field of sunflowers but never catching the person you're chasing. Love keeps slipping through your fingers and you question if it even exists — but the allure of this track is very real. The chill intensity, the blend of alt-rock, trap, and pop, it's almost hypnotism. From the whispers in the breakdown, to the hip-hop bounce of the verses, all the way through to the hard strum of the guitars…you're caught up…so "let your makeup run" and keep chasing…
—
Rory Webley – "Genie in a Bottle"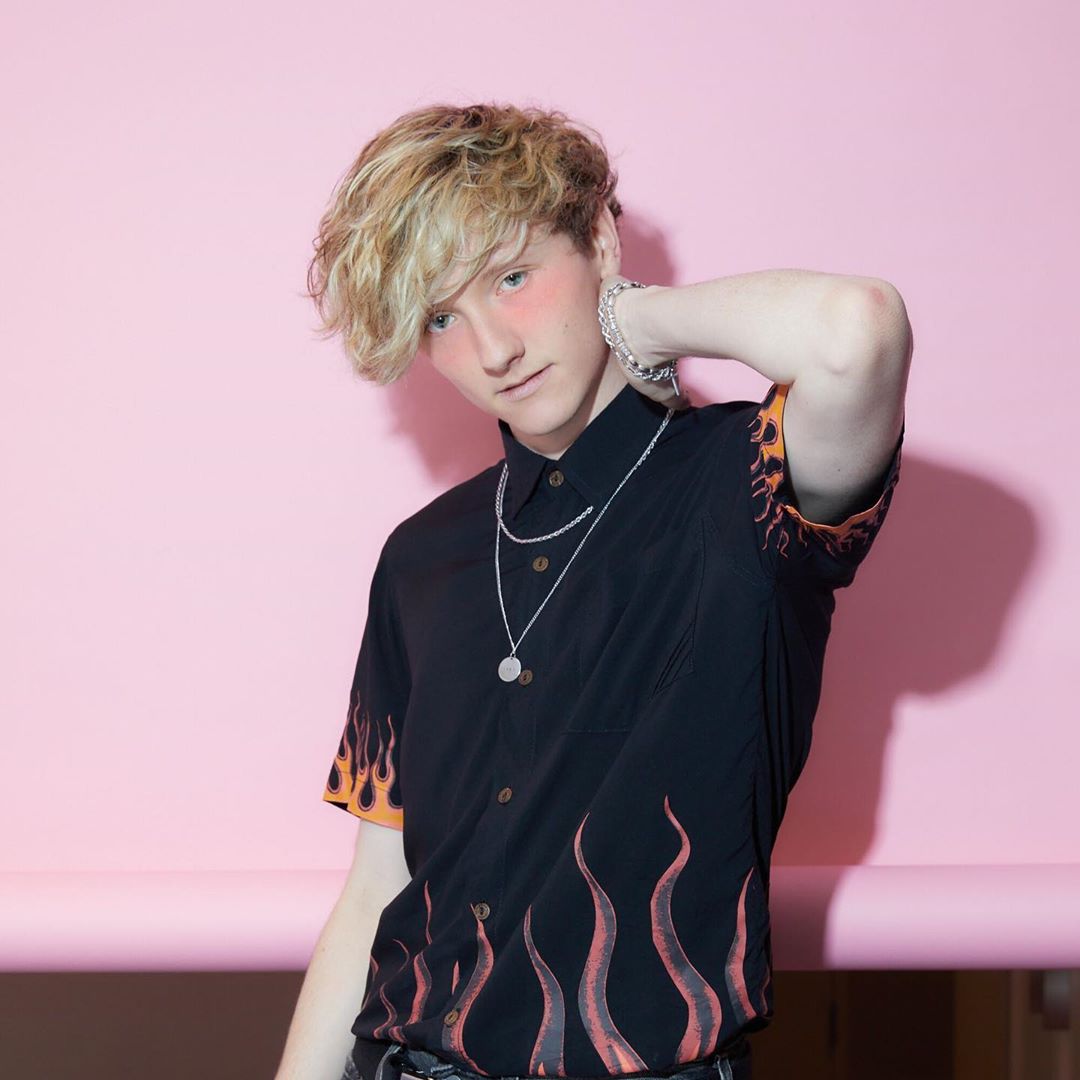 The pop-jazziness of Rory Webley's "Genie in a Bottle" is a mermaid's call, luring us into endless dark waves. It's a Grimm's fairytale of twisty magic twinkling on piano keys…and we are bespelled by it. Especially when that trippy beat rolls in and the track floats on the softest EDM wave you've ever rocked too. Guess that's one of our three wishes made.
—
ALMA – "LA Money"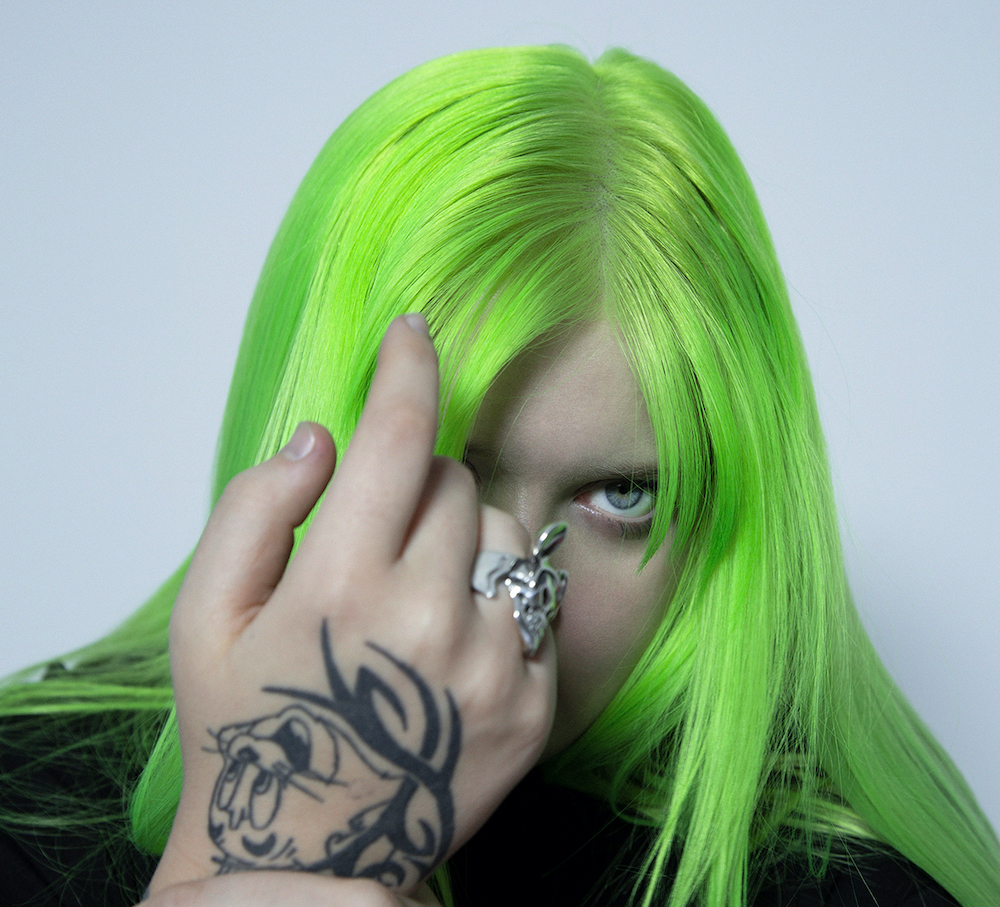 If you don't feel the lyric "fake ass fiction saying that they love me" then you haven't lived yet. 'Cause that's real. ALMA is singing our feelings. All the angst of everybody wanting everything you have to give (when they don't even know you) is present on the skip-rock trip she calls "LA Money". The track is a cocktail: part ballad, part indie rock, part pop-trap, and all good. Hop in the backseat of the ride, y'all, and turn the radio up — we're gonna be rolling to this all weekend long.