…This is the Inbox Jukebox:
ALITA – "Too Close"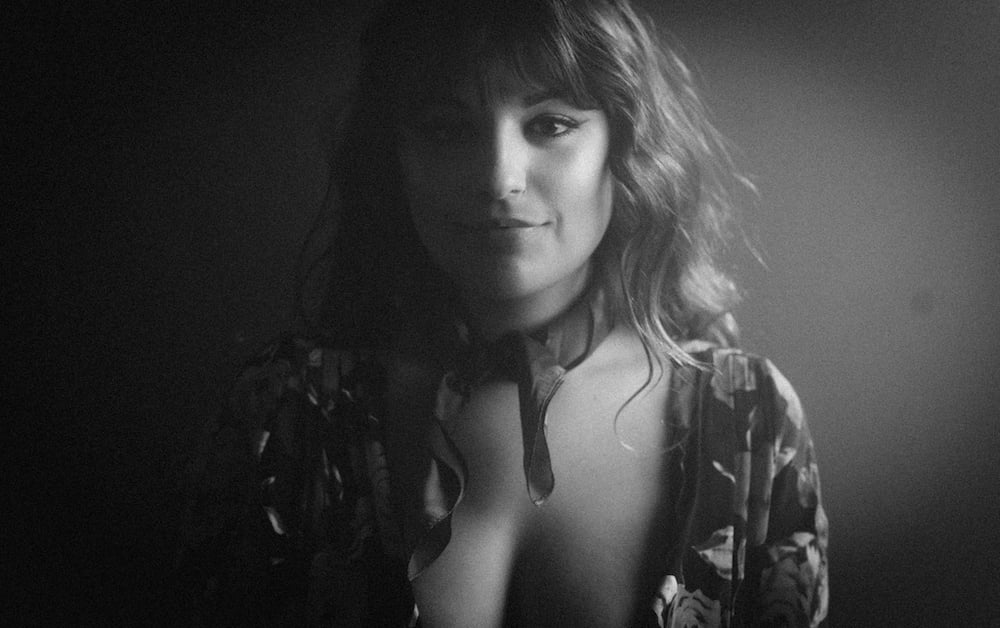 Melodic and driven by a heady r&b groove, "Too Close" will make you sway along to its upbeat chill. ALITA sings about a relationship that's oh so very complicated…but she makes it sound oh so good. At times like this getting "Too Close" is a decadent treat and we're loving it.
—
Fly By Midnight – "LA Lonely"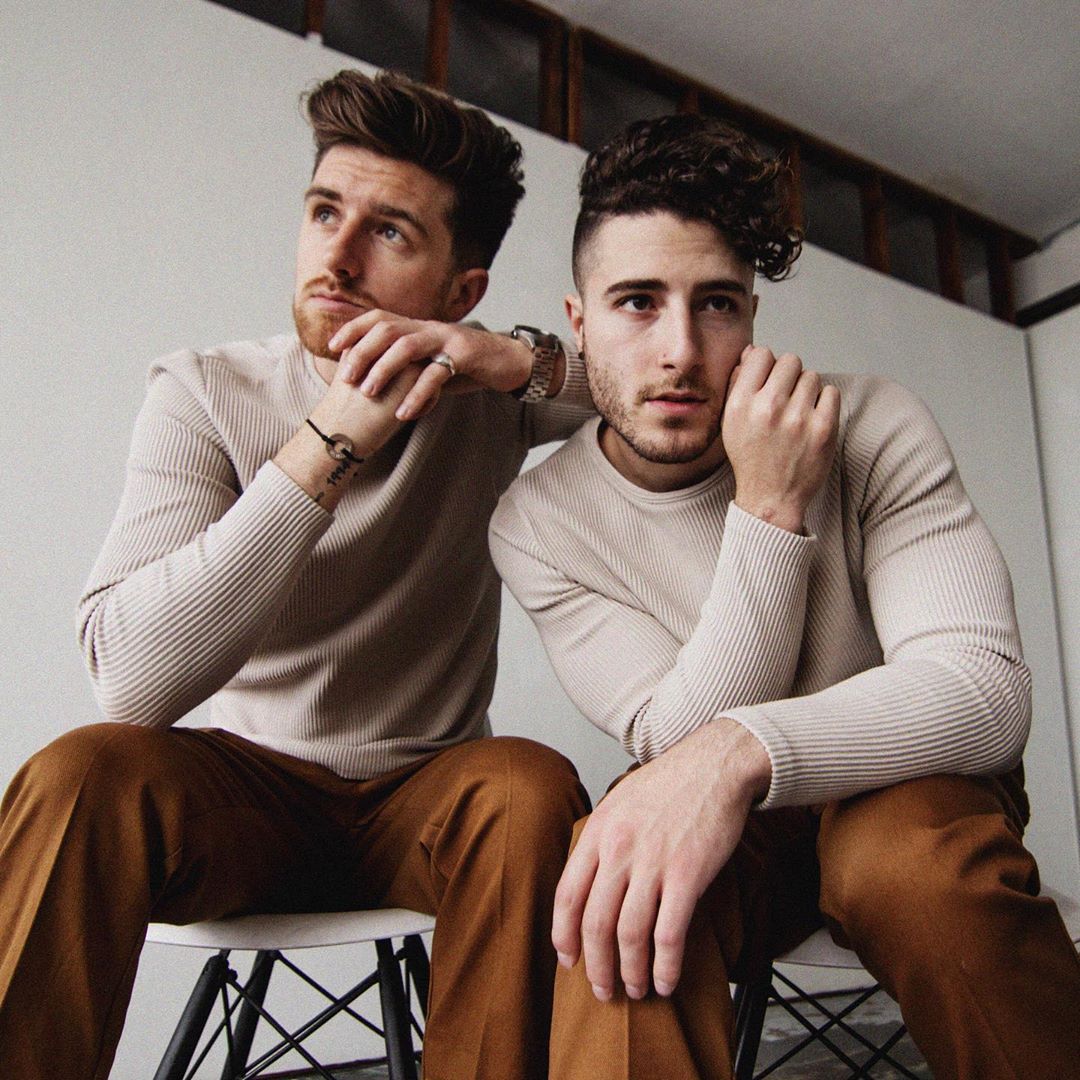 Fly By Midnight is singing our feelings right now. "LA Lonely" is real. We've been traveling down nearly deserted streets just to keep our peace of mind—and this song is the perfect soundtrack to turn our footsteps into a dance. The vibes will move you. And now that there's the sunset bounce of this atmospheric track to share, the "lonely" feels a lot more like long distance love.
—
Romance and Rebellion – "I Get Even"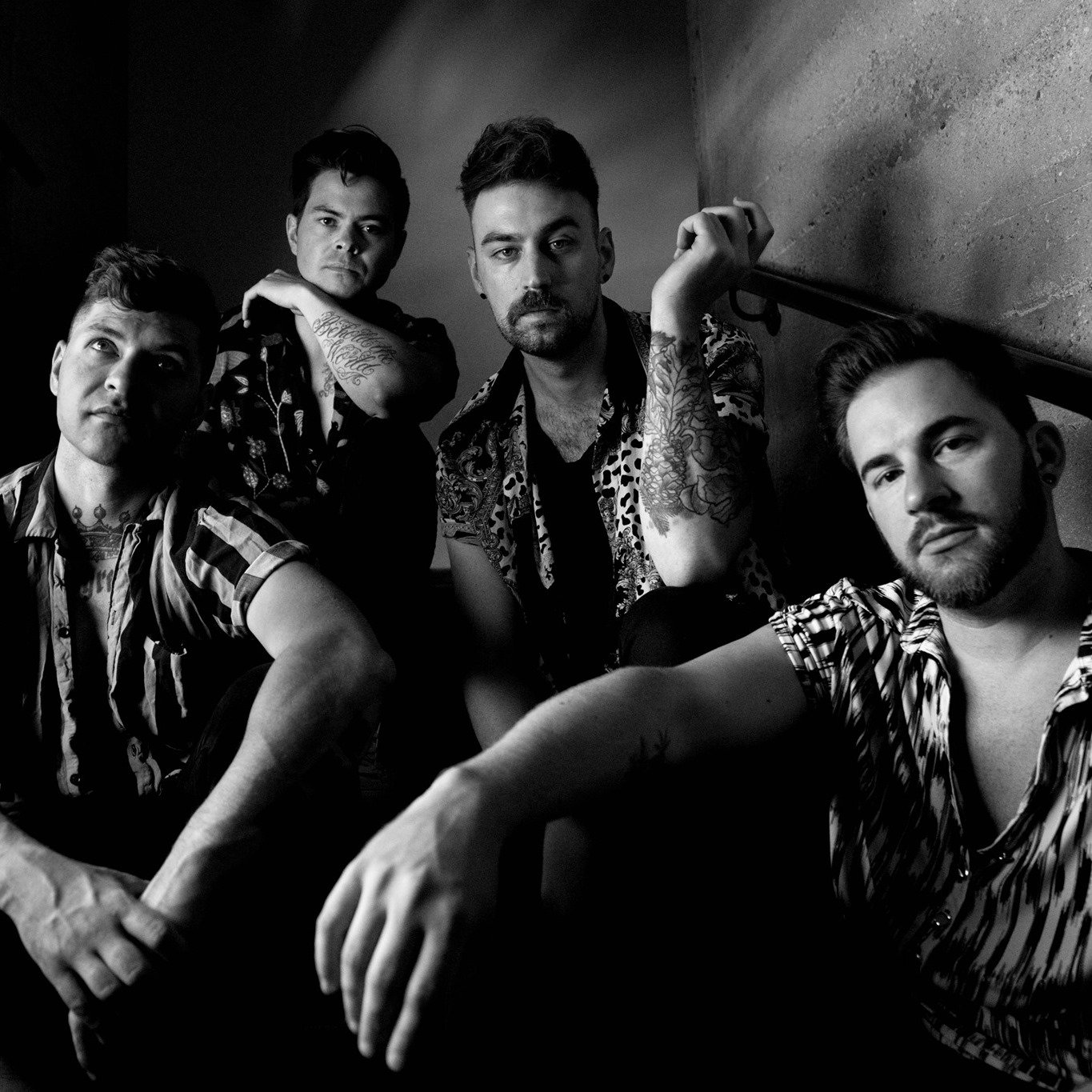 Get ready for a tangy pop tango. Romance and Rebellion has a taste for revenge and this bass bumping bop turns up the flames on a love gone wrong. You can rock with it and roll with it, while keeping your angry face firmly in place and your hands up in the air.
—
BONUS: BANNERS – "Always Yours"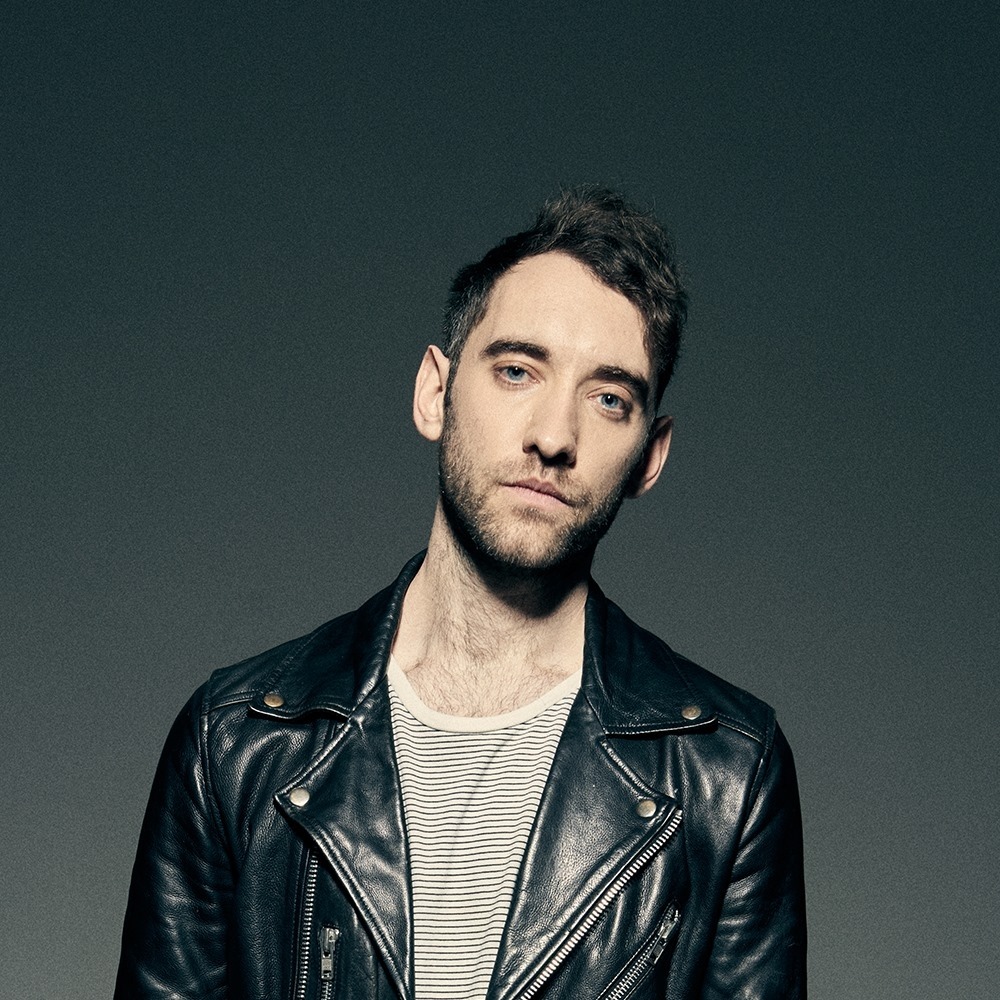 We love BANNERS and we'll flow along to any dreamy musicscape he wants to serenade us with. Sing it, baby!