…This is the Inbox Jukebox:
John The Ghost – "Rolled Down Window"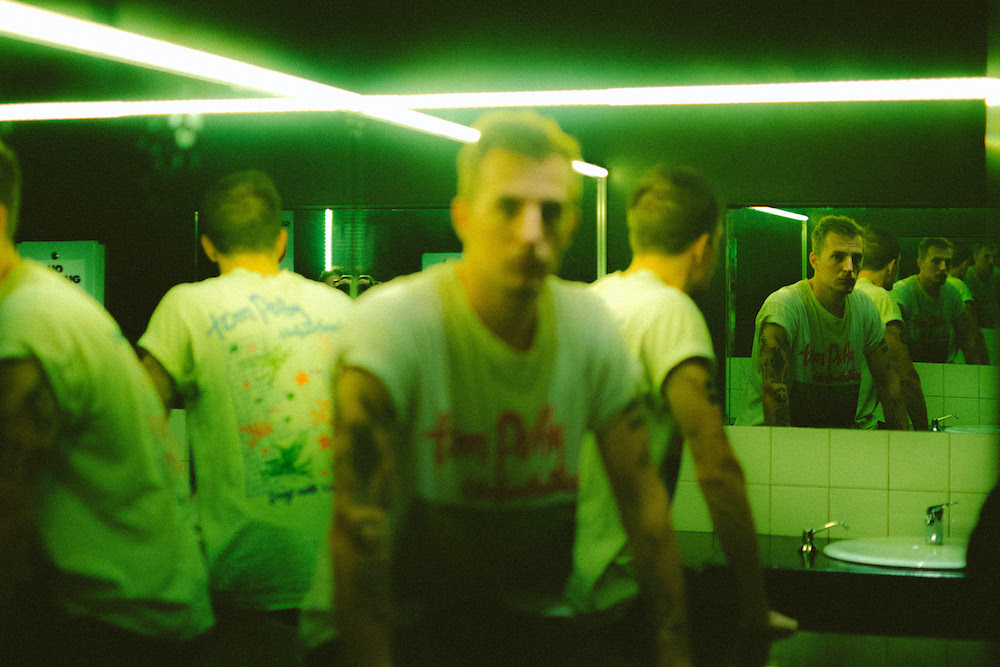 We could drive a thousand miles with nothing but this peppy road tune blaring out of our speakers. "Rolled Down Window" is a pop-rock pleasure and pure escapism. You can always count on John The Ghost (John O'Callaghan of The Maine) to transport you to places that are good for your heart and a balm to your mind. And when those whistles roll through you'll know he jumpstarted you on purpose, 'cause just like the song says, "goodbye sorrow, my oldest friend, take it easy, I ain't coming back again". We're too busy bopping along, and feeling good.
—
Smallpools + morgxn – "slowdown"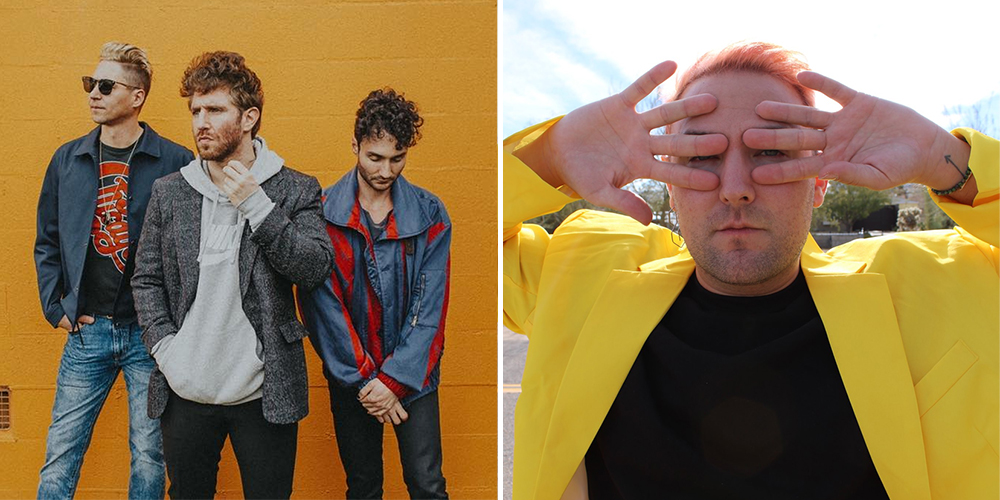 Smallpools + morgxn just activated their 'wonder twin' powers on a heady new teamup known as "slowdown"…and it's a funkdafied electro-groove thing. Despite lyrics that urge us to chill out—love ain't a rush—the track lifts off at a frenetic pace. You're gonna have to buckle up and "let the rhythm take hold", idobi fans. We'd place bets (and we'd win), Nile Rodgers and Daft Punk are out there somewhere nodding their heads…and so are we.
—
Chloe x Halle – "Catch Up" (feat. Swae Lee & Mike WiLL Made-It)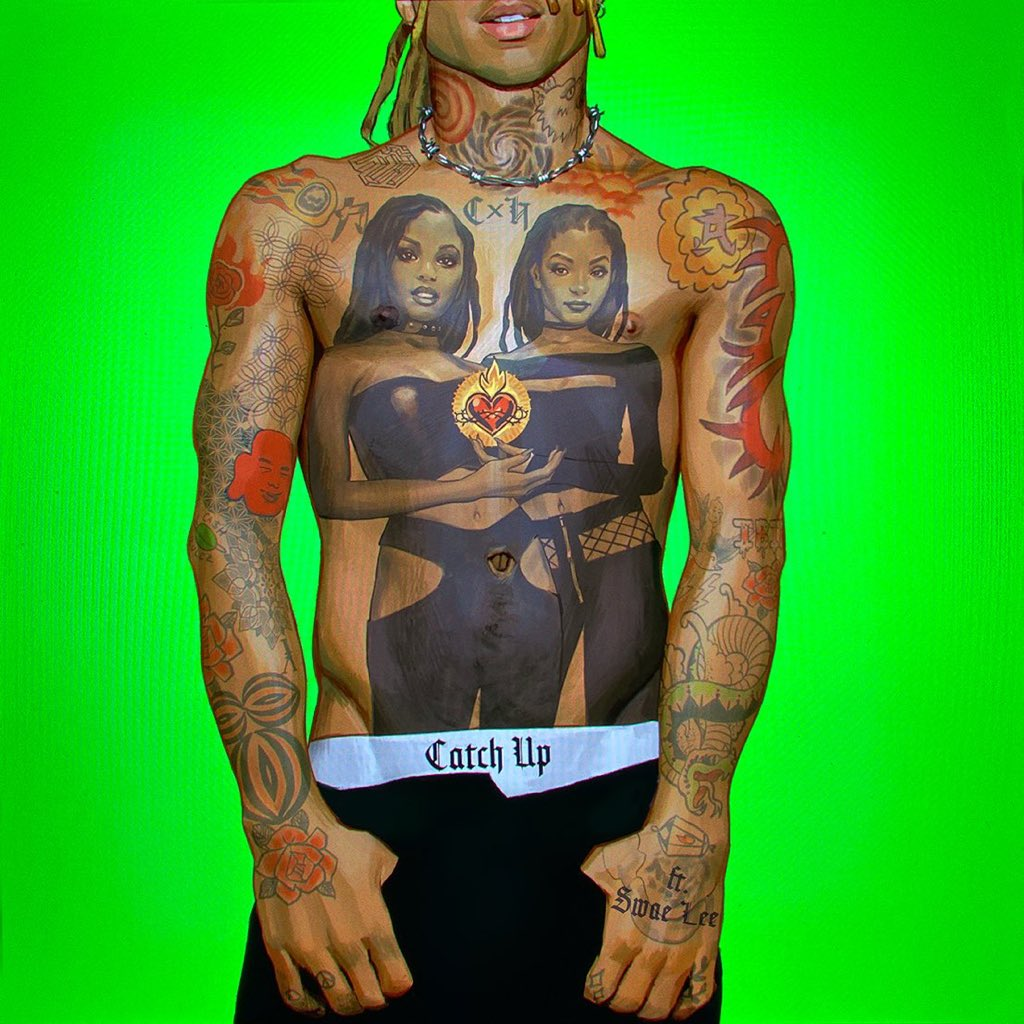 We don't know whether to kickback or turn up with this one. Either way, Chloe x Halle caught up with Swae Lee & Mike WiLL Made-It to make us FEEL it. "Catch Up" is spicy smooth r&b that goes hand in hand with tearing the town up. You can almost hear the drinks flowing—it doesn't matter what you're drinking, babes, as long as you're holding your solo cups high and your hips keep moving.