…This is the Inbox Jukebox:
The Driver Era – "OMG Plz Don't Come Around" / "flashdrive"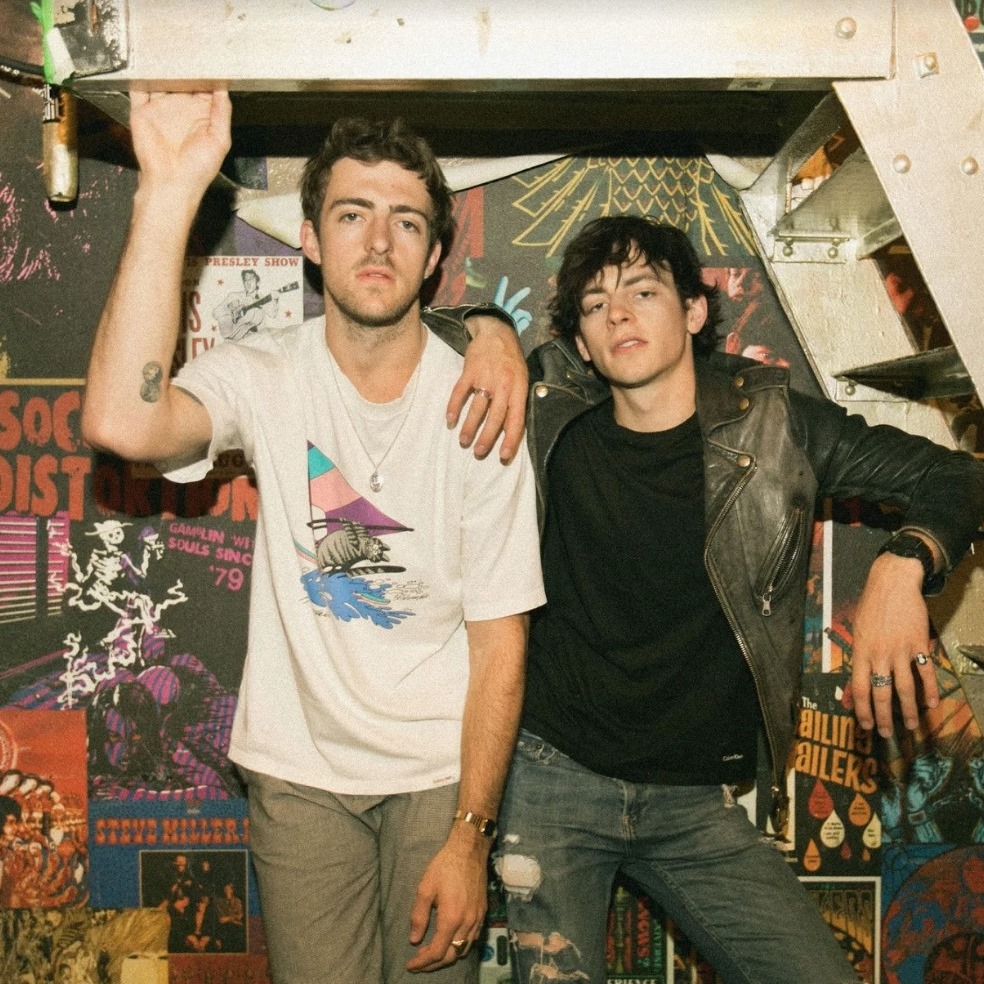 The Driver Era has us feeling various types of ways—all of them good. We love them even more for their recent LIVE Billboard performance to benefit Direct Relief, a humanitarian organization supplying aid—without regard to social or political borders—in times of emergency. D'you know what makes things even better?? Their music is that good sh!t. Pressing play is all the proof you'll need. Their latest double release starts off with the slick + wicked "OMG Plz Don't Come Around". Don't let the chill sonics trick you. This track is an all out anti-ballad, mixing up a heady cocktail of electro-indie and r&b laced funk. Up Next: "flashdrive". A buzzy breezy digital jam perfect for online kickbacks on lockdown. Load up ZOOM, invite your friends, and pour out a Quarantini. We ready!
—
MyKey – "Please Don't Go"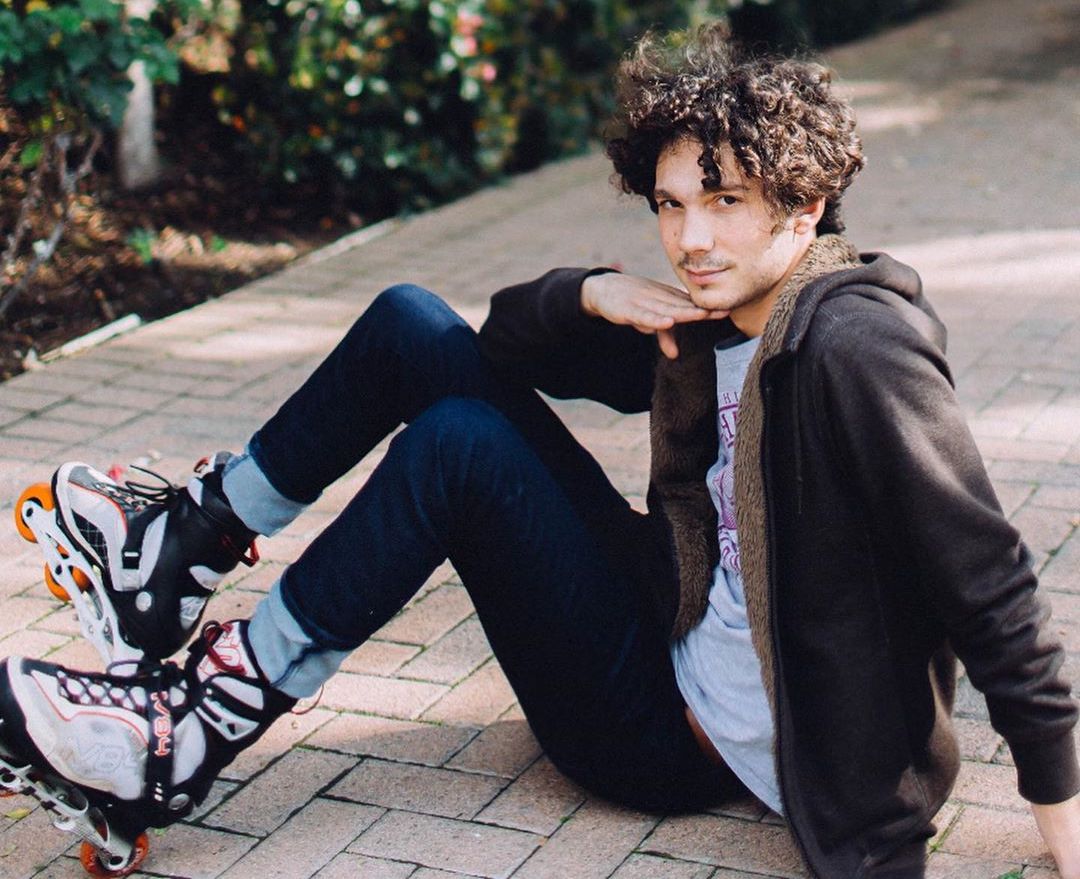 Put on your skates and let's go. MyKey is bringing us a bedroom pop tune that flows like waves on the shore or wheels on the concrete. It's a soft melodic type of bop that makes you want to ride through troubled times and come out on the other side with finger snaps and smiles. Play on, MyKey, play on…
—
Romance & Rebellion – "Good Time"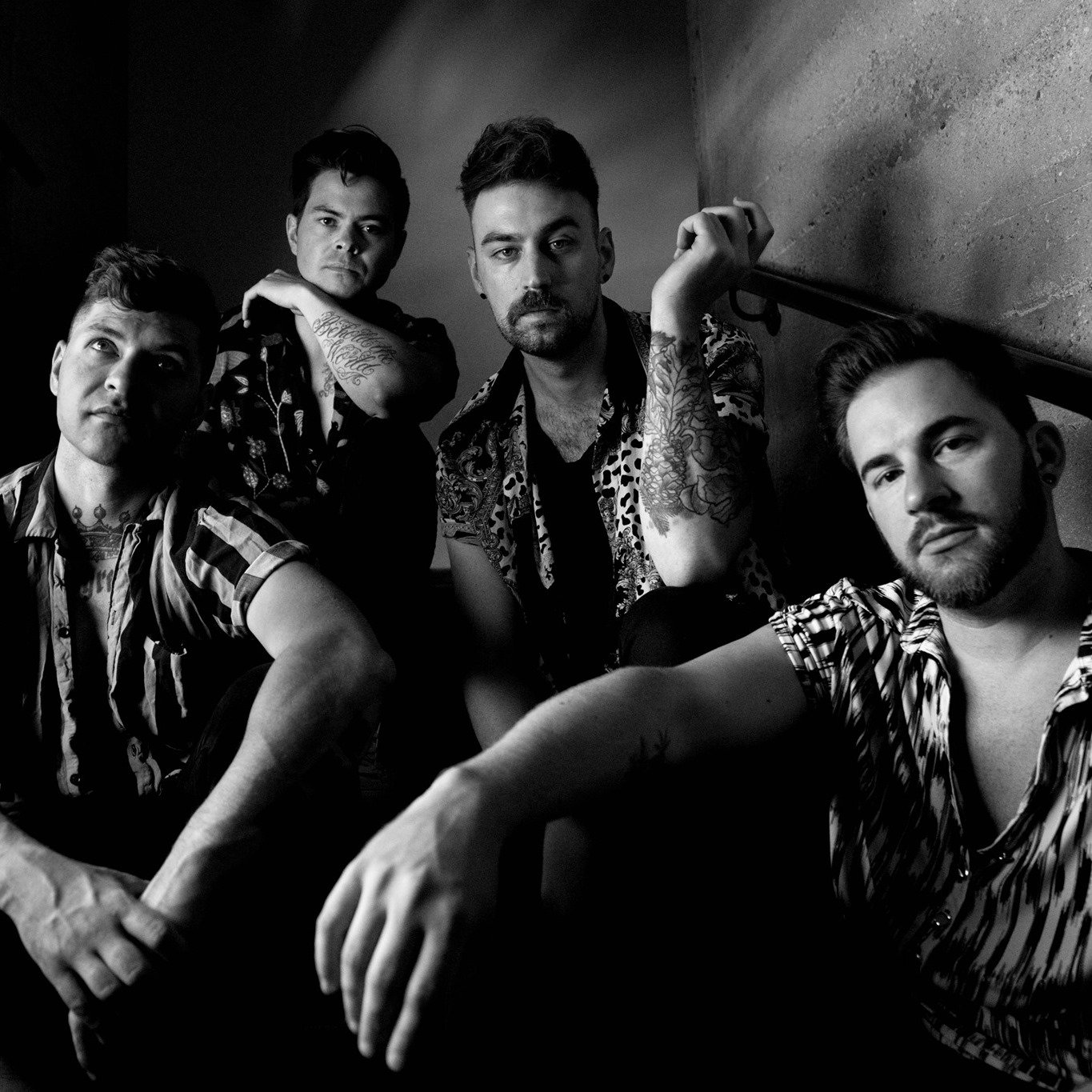 There's something about an indie anthem that gets inside you and gets your heart pumping. Romance & Rebellion just hit us with a rafter raiser that makes you want to drive solo to the edge of town and dance (at least six feet) away from your best friends…with your hands held high. "This is what we live for…we came here for a good time." We hear you, fellas, now bring that beat back!
—
LOVA – "Own Worst Enemy"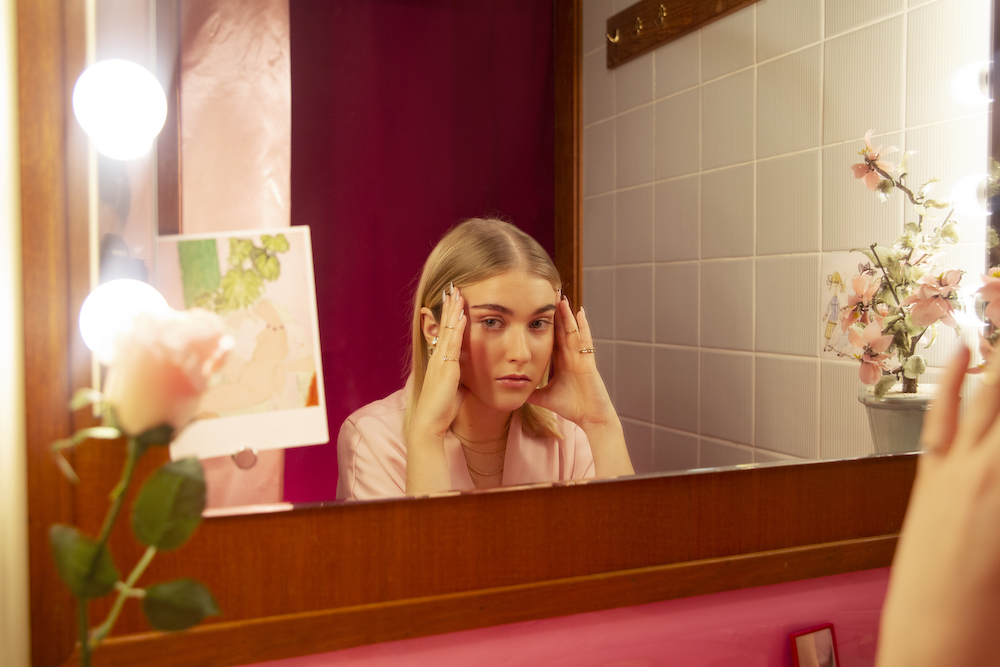 The anthems keep coming with this whimsical pop-n-blues groove from LOVA. Her smoky vocals bounce in and out of a swing beat that brings heat to an insistent acoustic guitar. The charm is high, y'all. So is the sway. And that hook…you think I'm vanilla, I think I'm a thriller…boom, she's gotcha. Rock with it.
—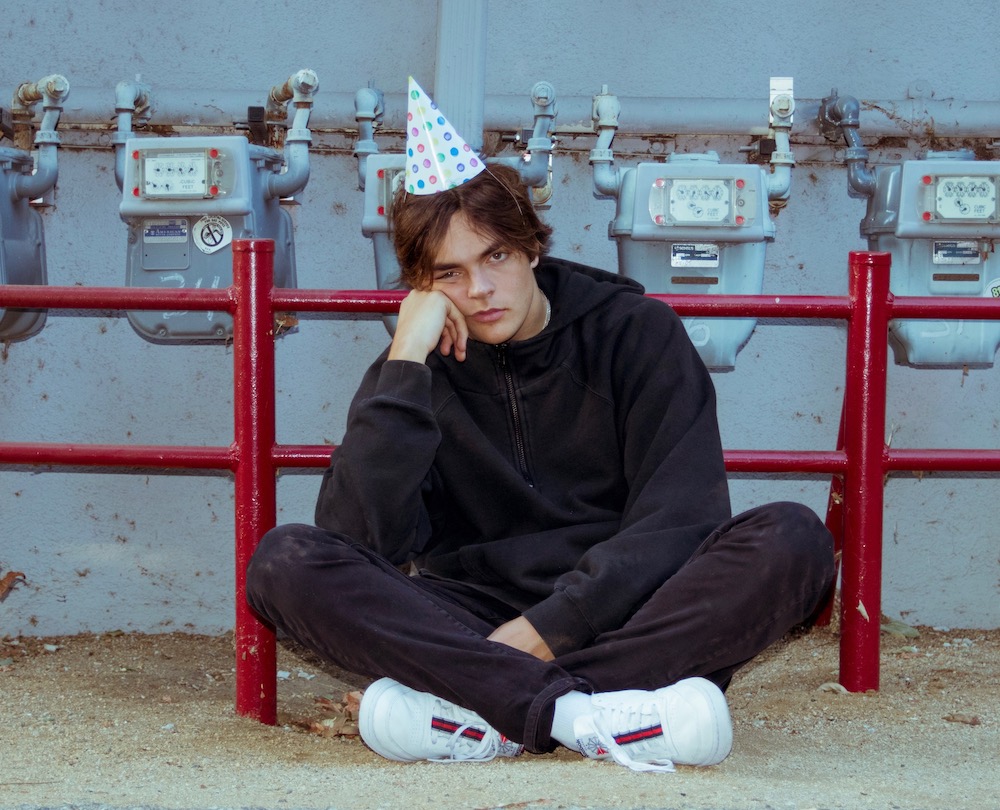 Oh hello, Ry. Yes, we were craving a bubbly symphonic kind-of-sort-of love song. Thank you. We're loving the edgy lyrics paired with melodic flourishes, a cadence we can stomp to, and a quirkiness that makes us grin. All we can say is: Spin it again.