…This is the Inbox Jukebox:
The Wrecks – "Out of Style"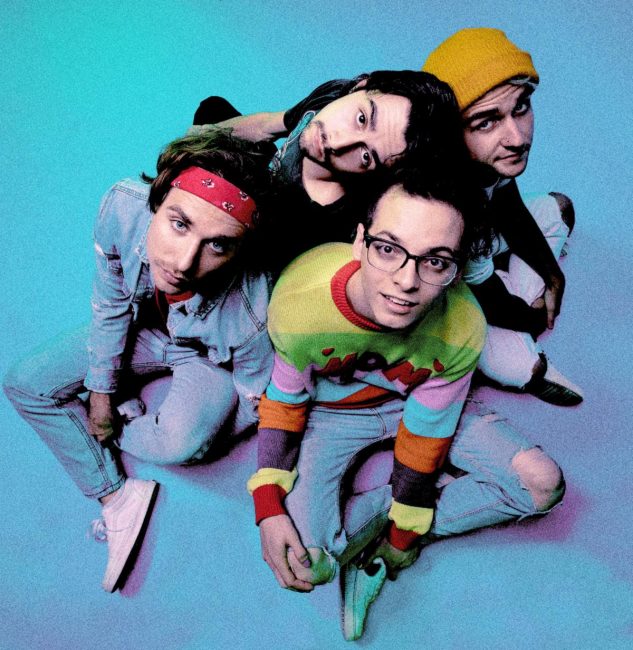 The Wrecks are about to get you into trouble. "Out of Style" is a bubbling bouncy belligerent middle-finger type of bop (and your hands are about to go up in the air). So much 'mosh' in the lyrics, so much boom in that bassline, so much buzz in the sonics—handclaps are inevitable. Your neighbors will be pounding on your door, but you'll be yelling "bring that beat back" while they fume. This is alt-rock on fire. Burn, babies, burn.
—
Hunter & The Bear – "Digital Light"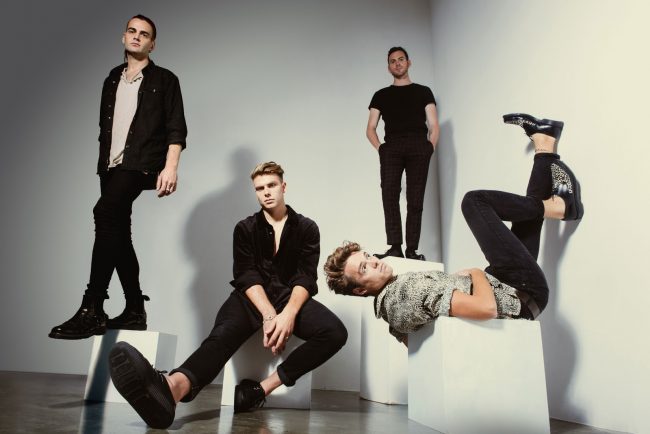 Get ready for a jumpstart that's a perfect cure for feeling locked down and stressed out. "Digital Light" is a lightning bolt, featuring sizzling guitars paired with power-packed chords that blaze alongside electric vocals. Meanwhile, the melodies rise and fall, finding rhythms that easily switch lanes between full-throttle and joyride. Ooh and those lyrics, they're a "fever" burning hot for "the symptoms of a wasted love". That's the best part, this is a fever you'll want to share. Get into it…
—