…This is the Inbox Jukebox:
Arrested Youth – "Brightside"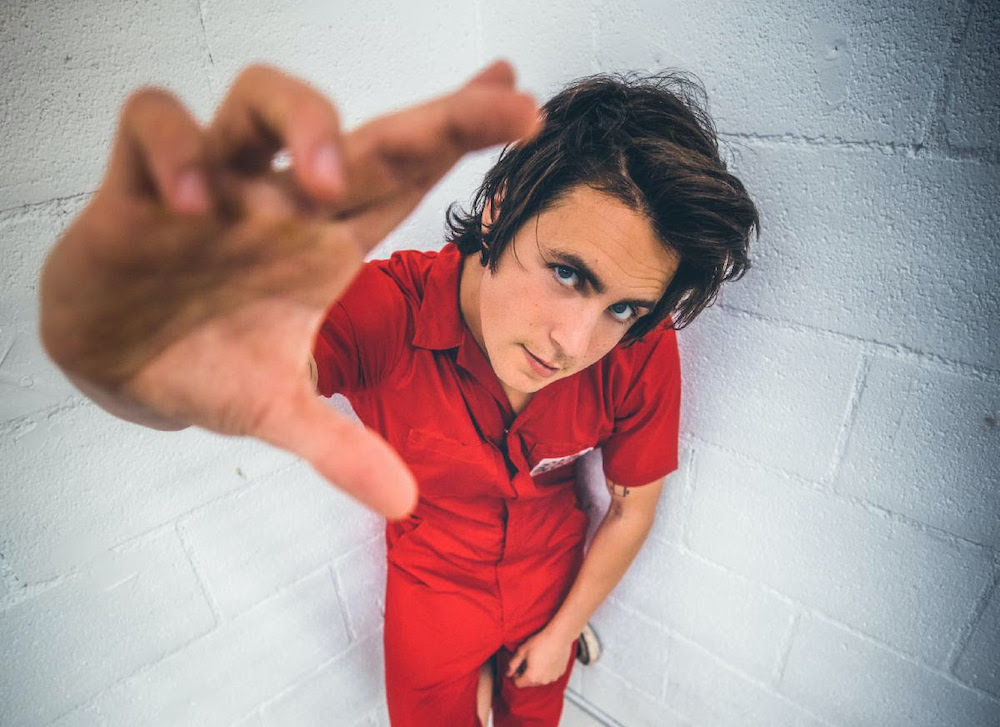 You're not going to believe us. It sounds impossible…but we're not lying when we tell you "Brightside" sounds like a supercut from a super band featuring pilots + killers + beasties. Press play and you'll hear it too. Arrested Youth officially has our attention with his blend of rough rugged and rocked-out pop. The force is strong with this one, ya'll, we might've just met our next starboi. Damn…that's good.
—
Elina – "Paper Planes"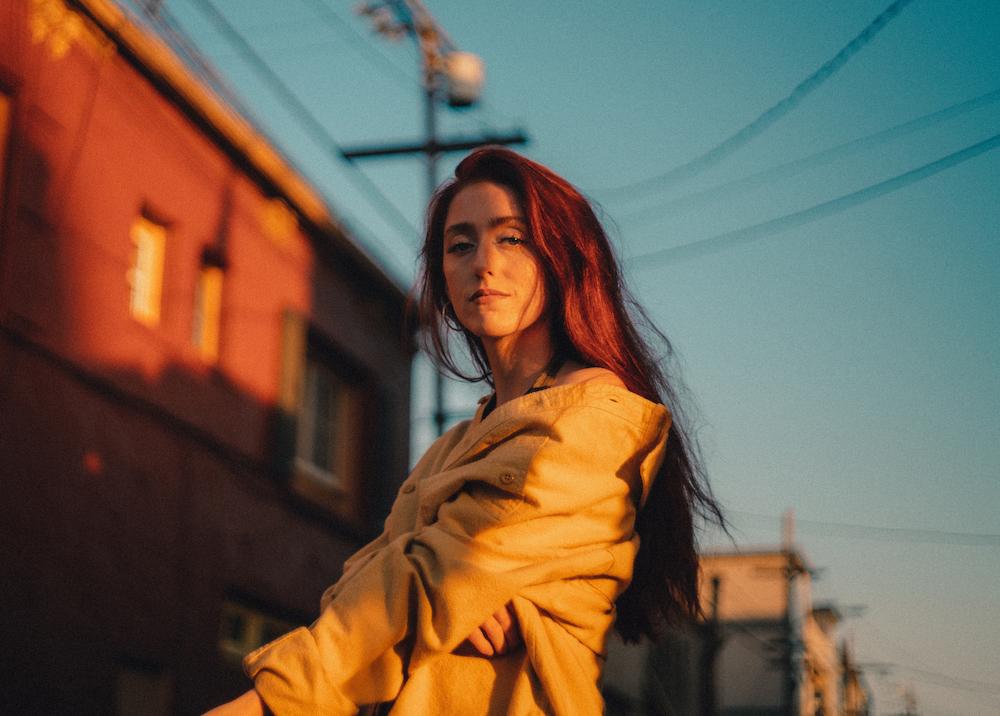 A lot of us need to be transported away from earthly matters for the next few weeks and possibly beyond. If you're feeling that like we are, "Paper Planes" is a lovely getaway. The twinkling guitar, the soft caress of piano, and the steady rolling lilt of the lyrics all come together like air under your wings. It's bright and yet melancholy, just like moving on or getting happily lost in a moment.
—
ALMA – Have U Seen Her? Part II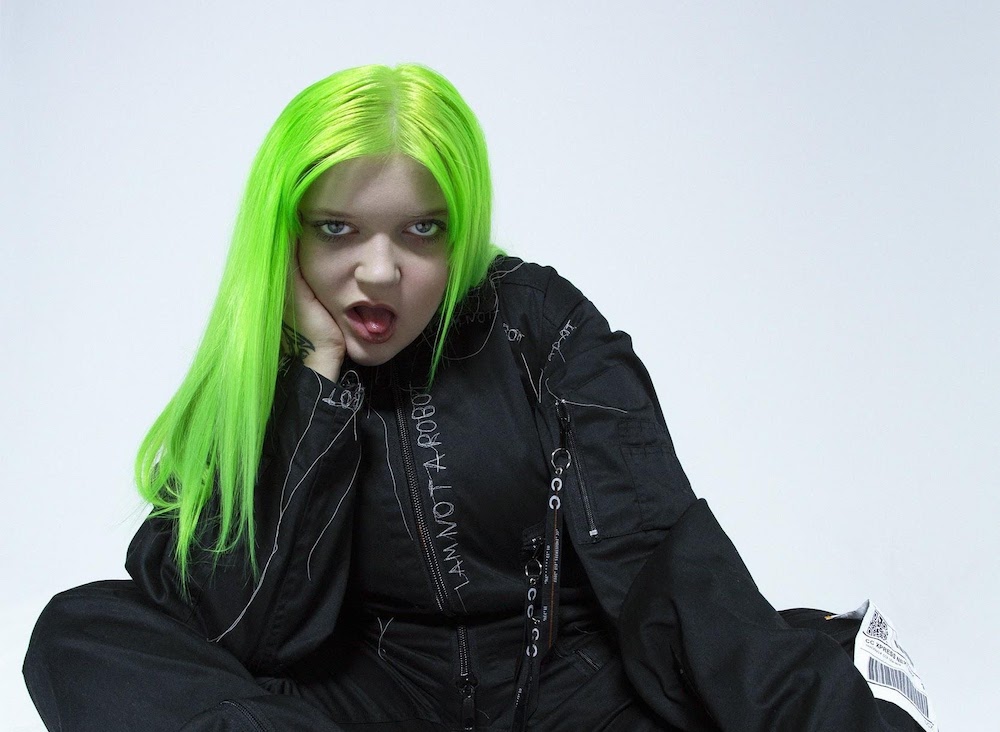 "Stay All Night" is the kind of song that makes you want to let go and flow with the music. Retro vibes mix with a breezy melody to take straight to beach parties and club nights. But there's so much more, the entire Have You Seen Her? Part II bundle is a body mover. "King of the Castle" is a full on pop jam. When kids hear it they'll be stomping the bleachers right along with the hook. Finally the guitar strums and vocalizing come through on "Find Me" and getting caught up is the only choice. This track is mid-tempo chill and feels—floating over a fingerpop pop tune. You'll definitely want to get into it.
—