…This is the Inbox Jukebox:
Kadeema – "I've Just Seen a Face"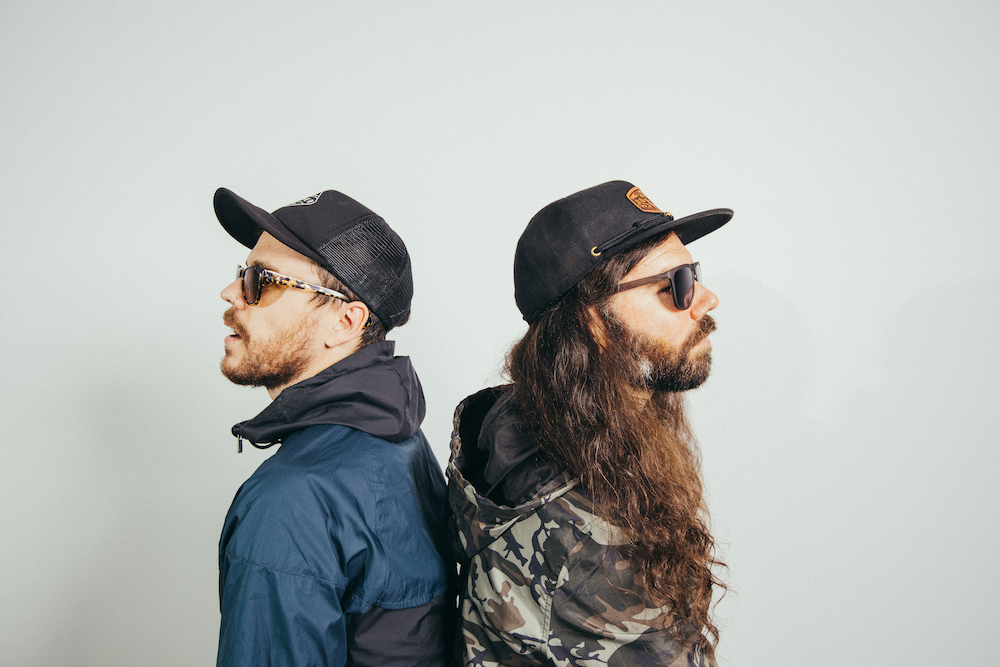 Have you ever heard someone say The Beatles are overrated? Um, okay. Not liking a band makes sense, not recognizing their songs are unforgettable and continue to work over and over is…well…okay, dude. Kadeema recognizes the greatness in how versatile those songs are and they prove it on their cover of "I've Seen Her Face". While the original has a folksy swing that might not connect with everyone, Kadeema produces an indie rock ballad with a kick drum bounce that makes you want to sing-a-long. And when it comes to a husky vocal on top of a crackling electric guitar, we're all in.
—
Mothica – "oh god"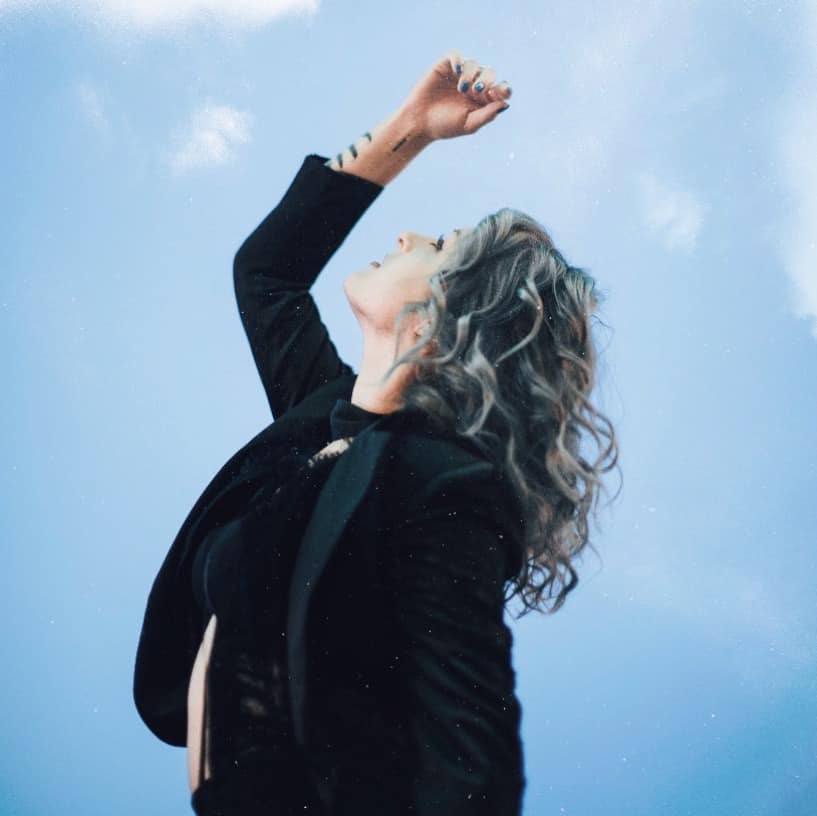 The regrets of the morning after have never been as badass as when Mothica comes raging through on "oh god". The track is rhythmic yet melodic, smooth yet barbwire sharp, and it sweeps you up into guilty feelings and rebellion. When Mothica sings, "I've been drinking all of my emotions" we feel her…but it's hard not to get caught up in the groove. We're not sorry but we do send regrets (we're not using them anymore, we're too busy rocking to this).