…This is the Inbox Jukebox:
Yoke Lore x Jax Anderson – "Sensitive Heart"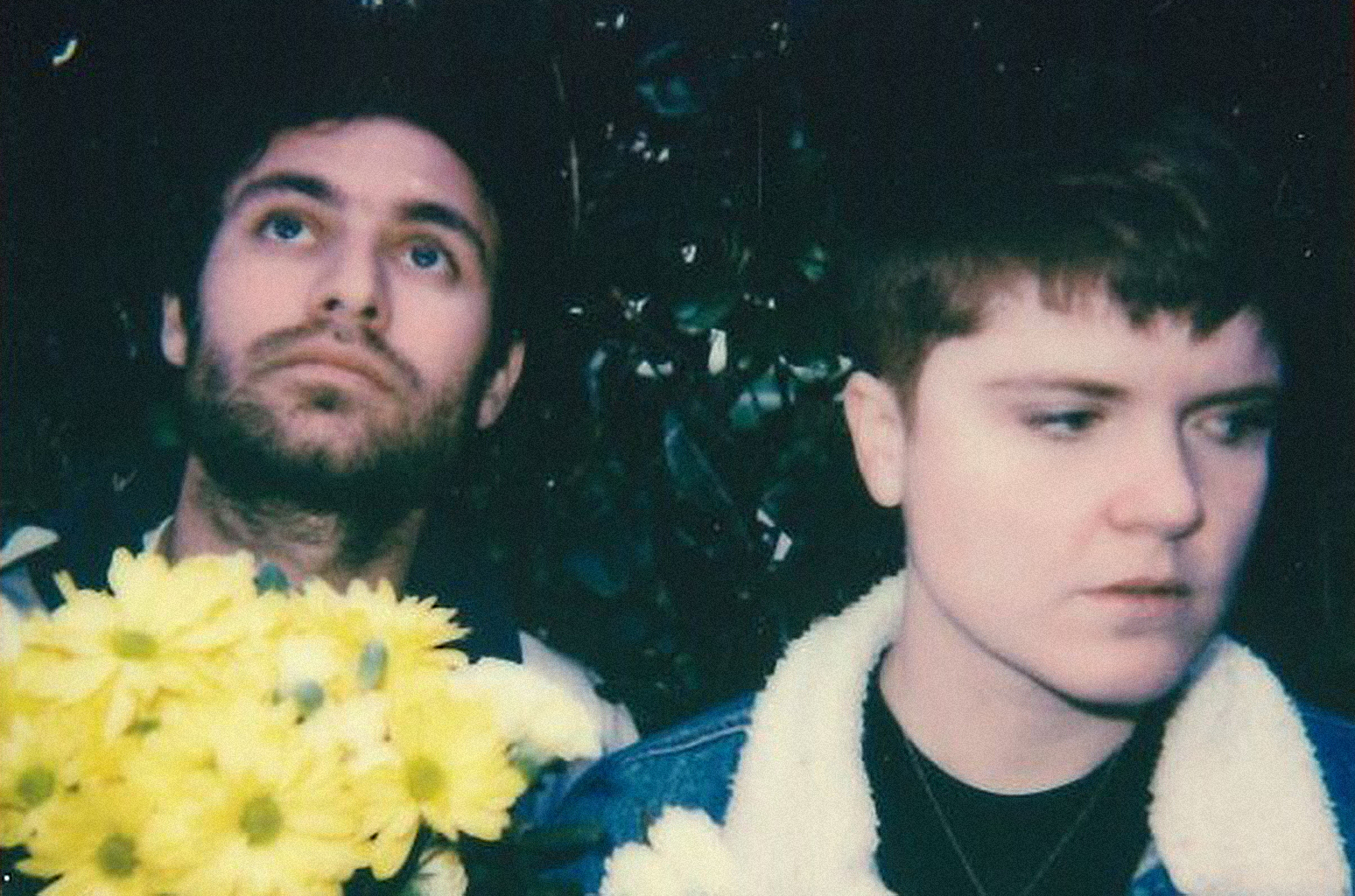 When Jax Anderson released "Queen" in 2017, she gave us a perpetual theme song (and we love her for it). Meanwhile, that same year, Yoke Lore touched our hearts with a "Goodpain". We never imagined they'd join hands for a team-up but they did and their "Sensitive Heart" is a buzzy, synth-infused, daydream. The handclaps,
the house inspired bassline, the lyrics full of "keloid scarred" feels…it's all a
fanatical ride at the edge of the dreaming…and we've got our hands up for when the beat drops.
—
Far East Movement x Henry x AlunaGeorge – "Nice Things"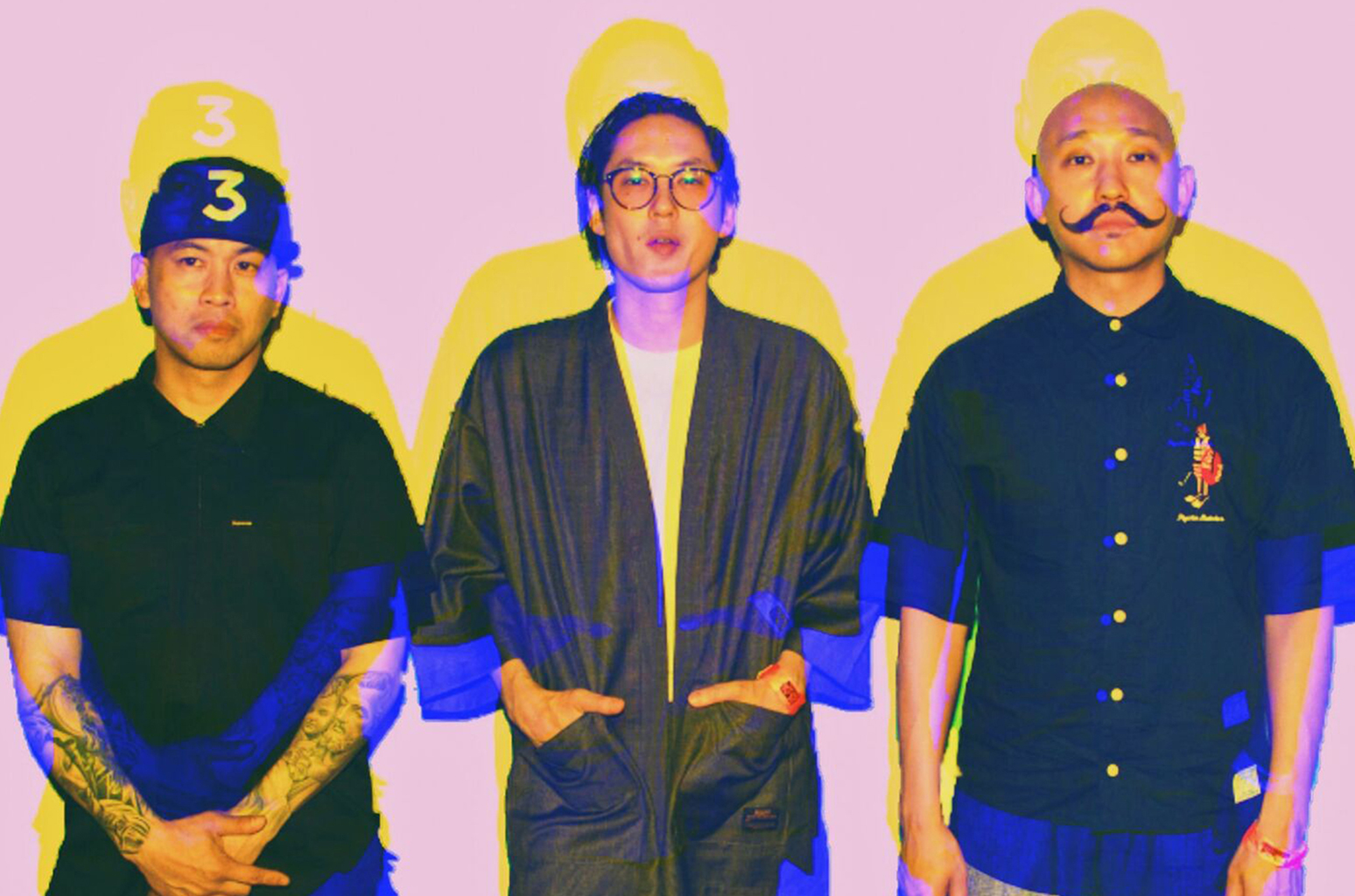 Our love thang for Far East Movement started when they shouted "I can change your life" at us on the dance floor. Now they're bringing new changes on this squad track "Nice Things" with Henry and AlunaGeorge. We're vibing hard. The vocals are smooth and melodic while the bass booms. It's the kind of song that makes you want to slow dance…but with a fevered intensity. We're ready to tear things up while we listen to this—and that's exactly why "we can't have nice things" but we'll fight you for this good music.
—
Echosmith – "Follow You"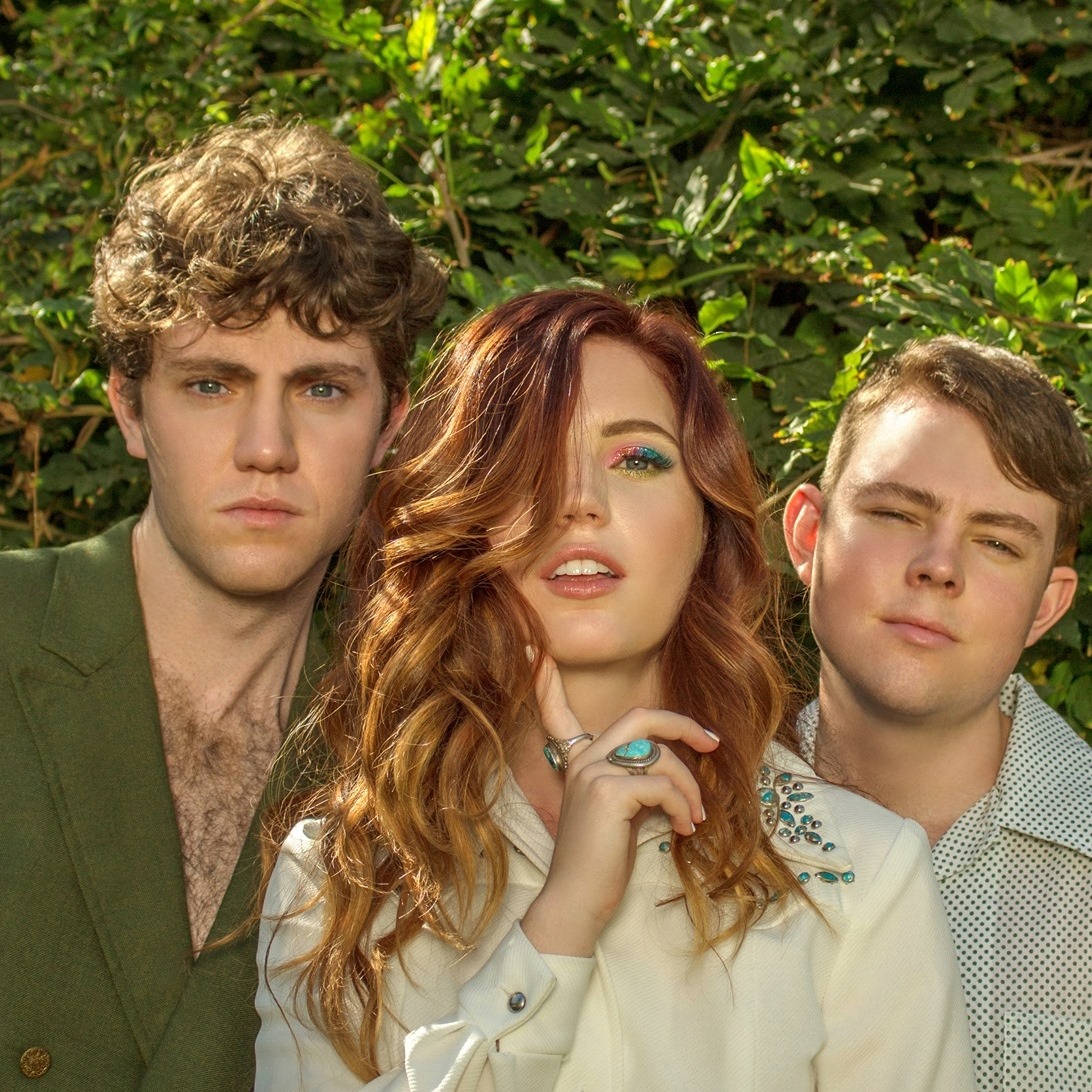 Echosmith takes us cloud surfing on their—true love inspired—ballad "Follow You". The harmonies resonate, punctuated by the strum of a nearly acoustic guitar, while the sonics layered beneath them ring out like the echo of angels. It's lovely. Truly lovely. And on a day like today, one that's meant to be about hearts held high, songs like this simply feel right.