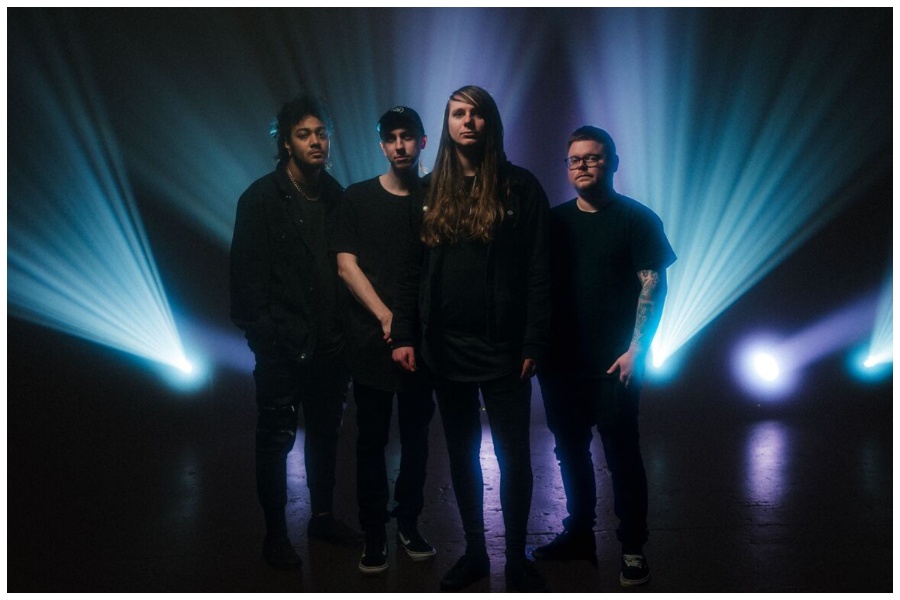 After inking a deal with InVogue Records, If Not For Me has launched their label debut single "Demons" with an accompanying music video. The powerfully charged track expertly embodies and reflects the arduous struggle of being trapped and powerless in the face of your own destructive tendencies. "Demons" serves as a profound reminder of the deep self-awareness accompanying the experience of being captive to your own will.
If Not For Me's unparalleled fusion of alternative, hardcore, and rock with their introspective lyrics has struck a resounding chord, solidifying the band's formidable presence. Their enthralling sound and emotionally charged performances have cultivated a devoted fan base that eagerly anticipates each subsequent release. With their distinctive style, If Not For Me has catapulted them to the forefront, cementing their status as an undeniable powerhouse.
"'Demons' delves into the depths of our minds, where unspoken thoughts and unresolved emotions fester and gradually lead us to unfamiliar and unwelcome territories," the band shares of their new single.
"We are insanely stoked for this new saga of our journey as a band, and are absolutely honored to be part of the InVogue Records family," the band continues. "Several artists on this label have shaped who we have become as musicians. We can't wait to contribute to the roster and keep that legacy going with our first new single 'Demons.'"
Check out their new single "Demons" below.
If Not For Me will also be embarking on tour as support with Until I Wake this summer across 5 dates. You can check out their touring schedule below and grab tickets to see them live here.
Tour Dates:
July 24—Tulsa, OK @ The Vanguard
July 25—Lawrence, KS @ The Bottleneck
July 26—Des Moines, IA @ Lefty's
July 27—Louisville, KY @ Headliners Music Hall
July 29—Buffalo, NY @ Buffalo Iron Works