Welcome to the world of beautiful Vancouver, BC. My name is Lindsey Blane and I'll be your host today! Learn about the most essential Canadian food (which you can totally make at home!) to the best spots to visit when it's safe to do so—I've got you covered on all things Vancouver.


A famous food (+ recipe) : Poutine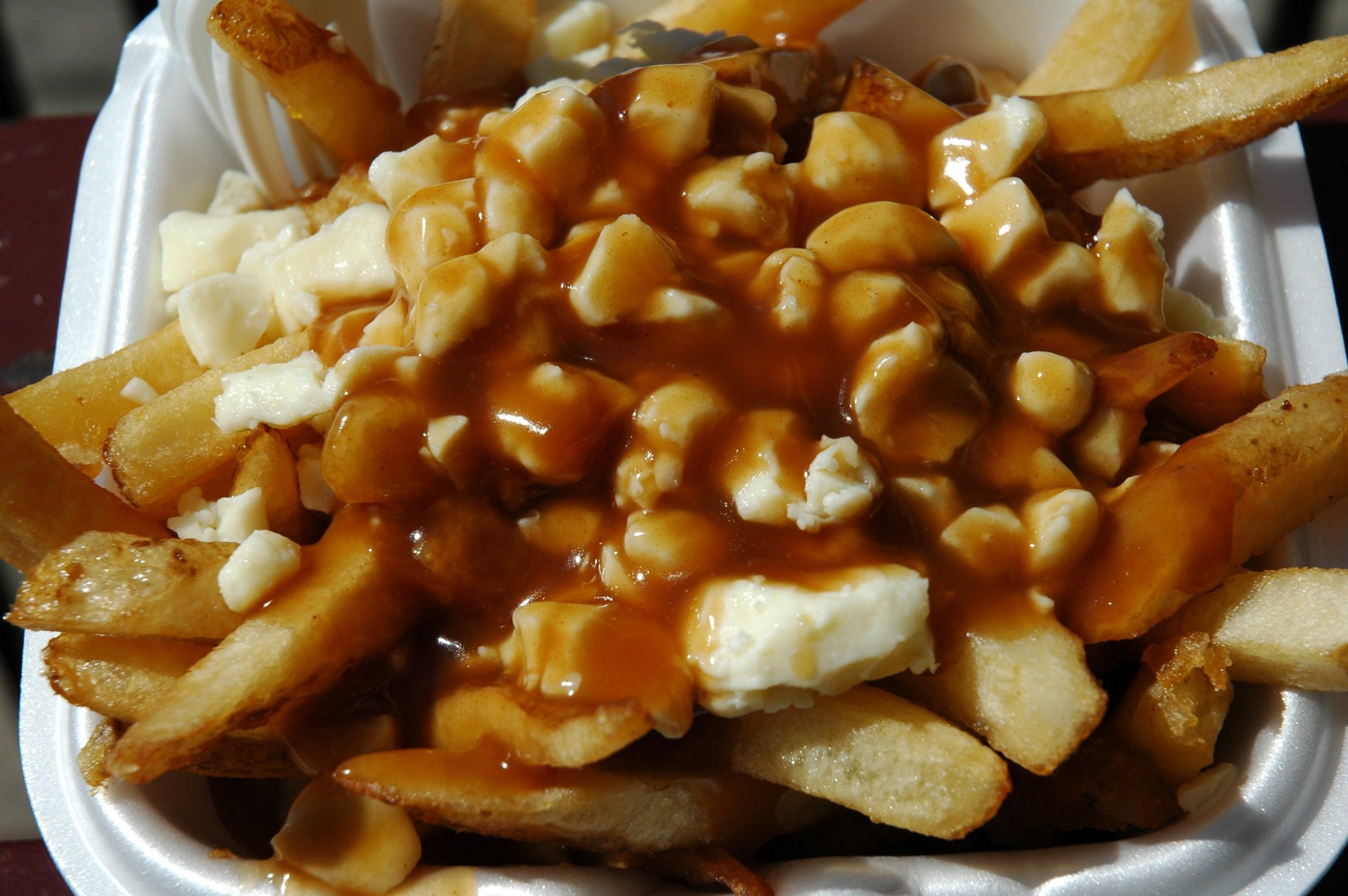 While not Vancouver-specific (it originated in Quebec), poutine is the ultimate Canadian food. The concept is simple: fries topped with gravy and cheese curds. And the options are endless: you can add meat, veggies, pretty much anything you want.

Vancouver restaurant Belgian Fries makes a mean poutine, with a variety of options from beef brisket to butter chicken poutine to a vegetable delight. But my personal favourite is a vegan version that I make all the time at home, using a mix of potato and yam fries, topped with a vegan mushroom gravy, vegan cheese, and mashed avocado!

Where to go:
Cypress Mountain + The Vancouver Aquarium

Vancouver is an incredible city to be in all year round. The weather is fairly mild in the winter (a little rain never hurt anyone) and absolutely gorgeous in the summer (picnic at the beaches!). With that in mind, there's an activity for every season: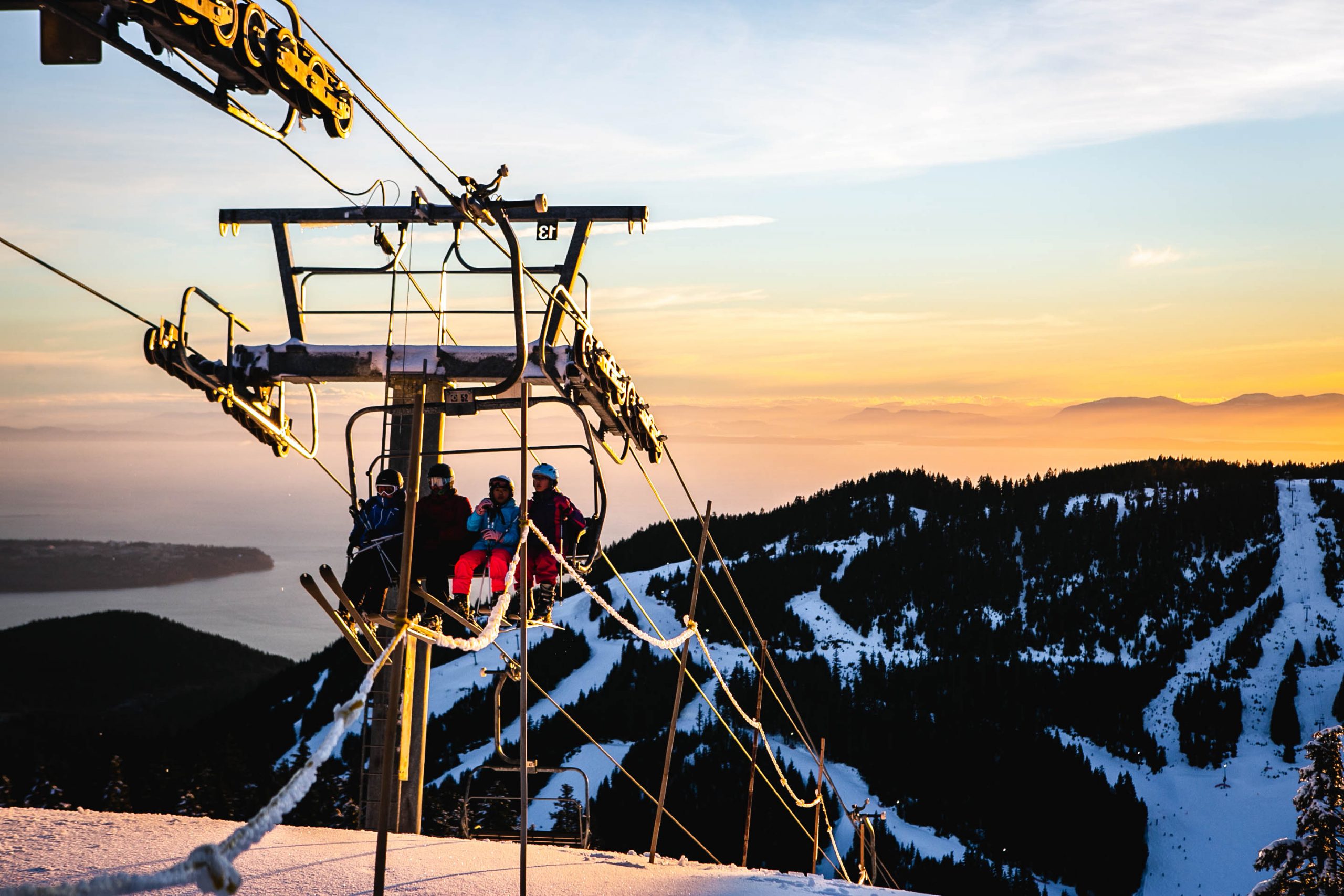 Winter:
Hit up the slopes of a local ski mountain! Cypress Mountain is my personal favourite, with gorgeous views of the city and the Sunshine Coast from the peak.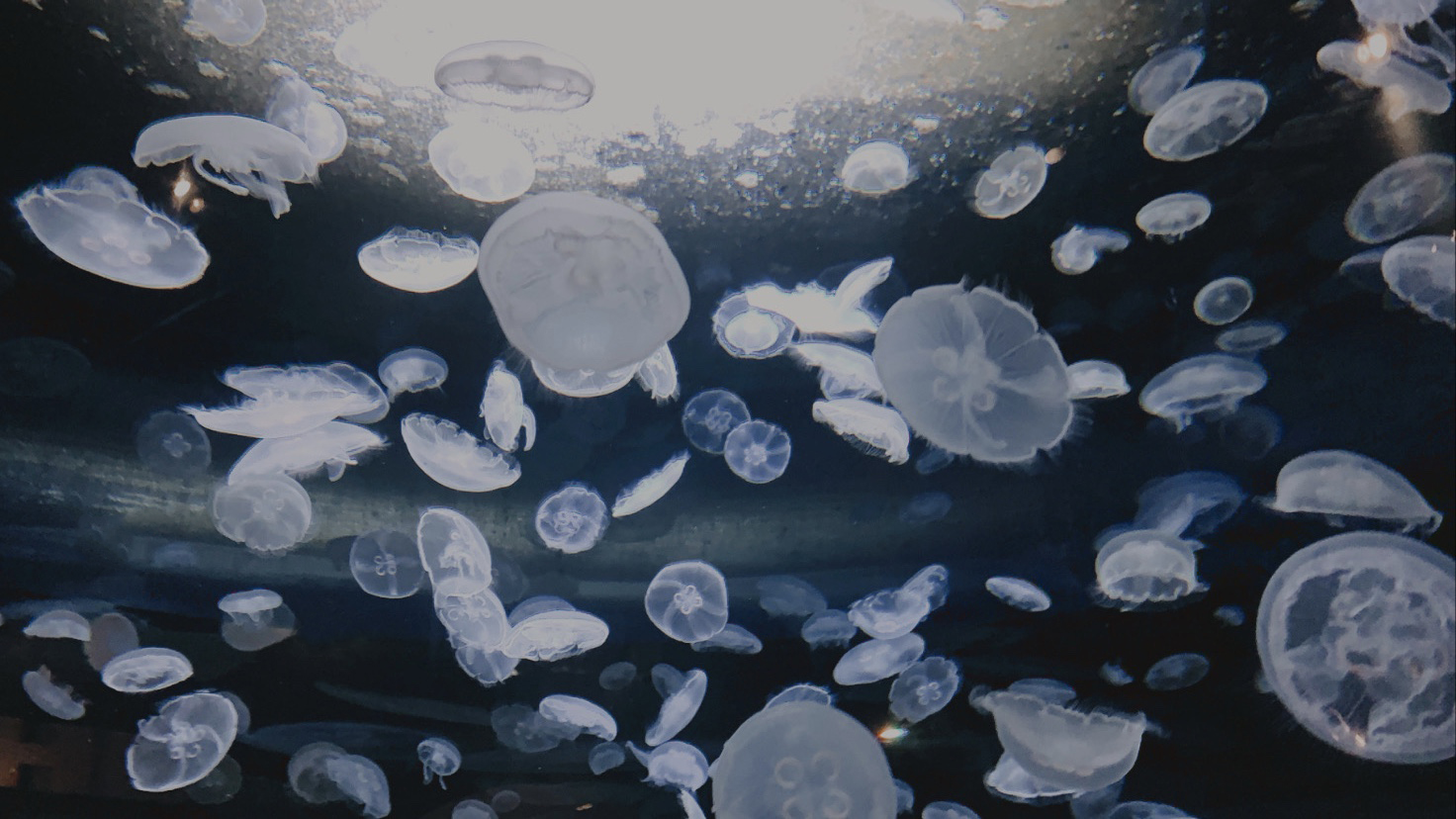 Summer:
The Vancouver Aquarium, located in the heart of the incredible Stanley Park, is a must visit. Not only is it the largest aquarium in Canada, it also has a huge focus on conservation and rehabilitation for sea life from all across British Columbia and around the world. And hey, who can resist penguins and sea otters?! (Especially the sea otter cam! Catch them lounging or splashing around here).


A book from an author in/from Vancouver:
i see you. i am you by Casey-Jo Loos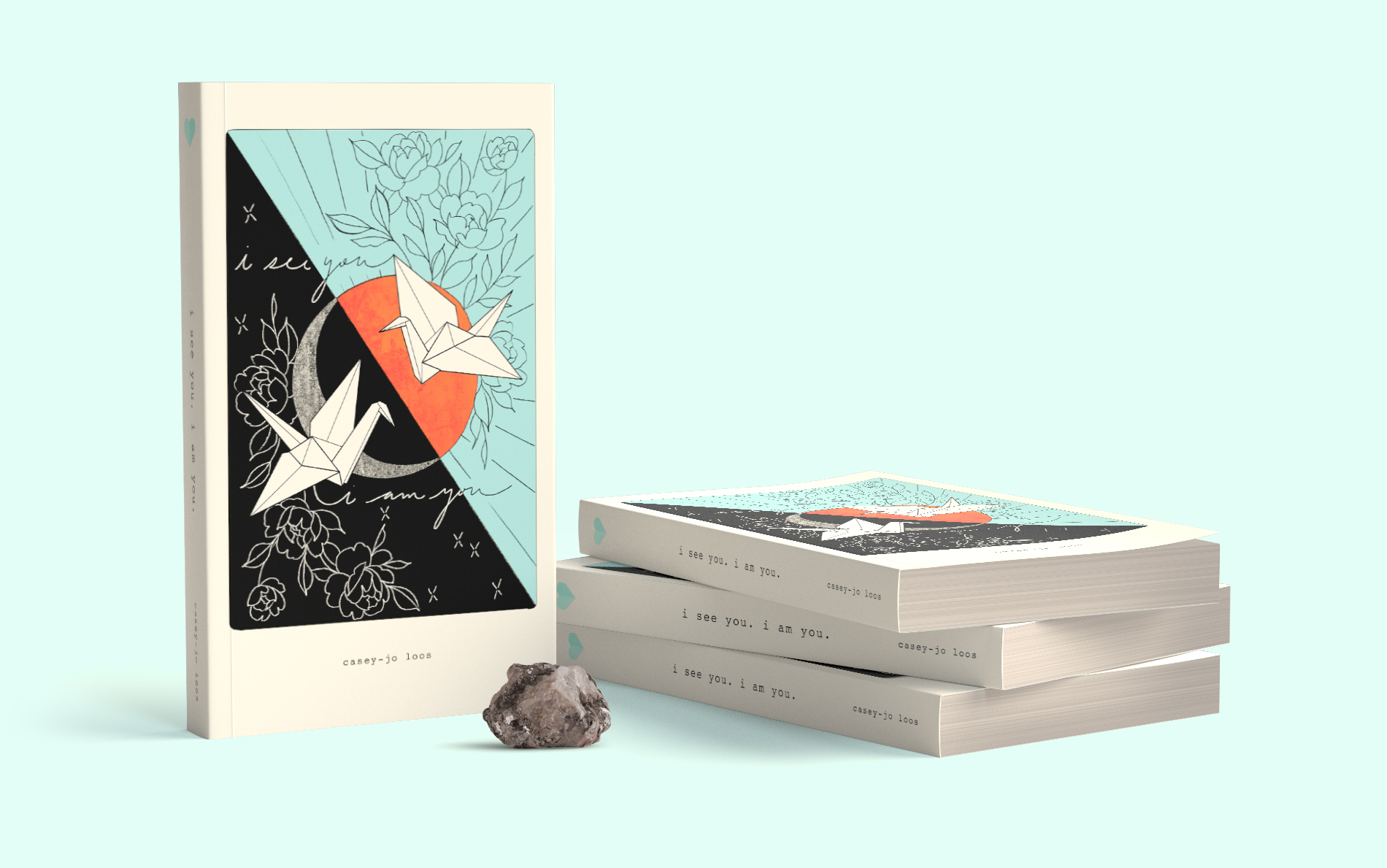 Notable Vancouver radio host and absolute sweetheart Casey-Jo Loos released an incredible poetry book called i see you. i am you. Spanning a variety of topics such as love, loss, pain, mental health, the internet, and the "realization that at the very base of our souls, we are all very much the same," she spins heartfelt words into nuggets of wisdom that are far too relatable. It'll fill your heart up and let you forget about the world—even just for a moment.


A notable artist from Vancouver: Lights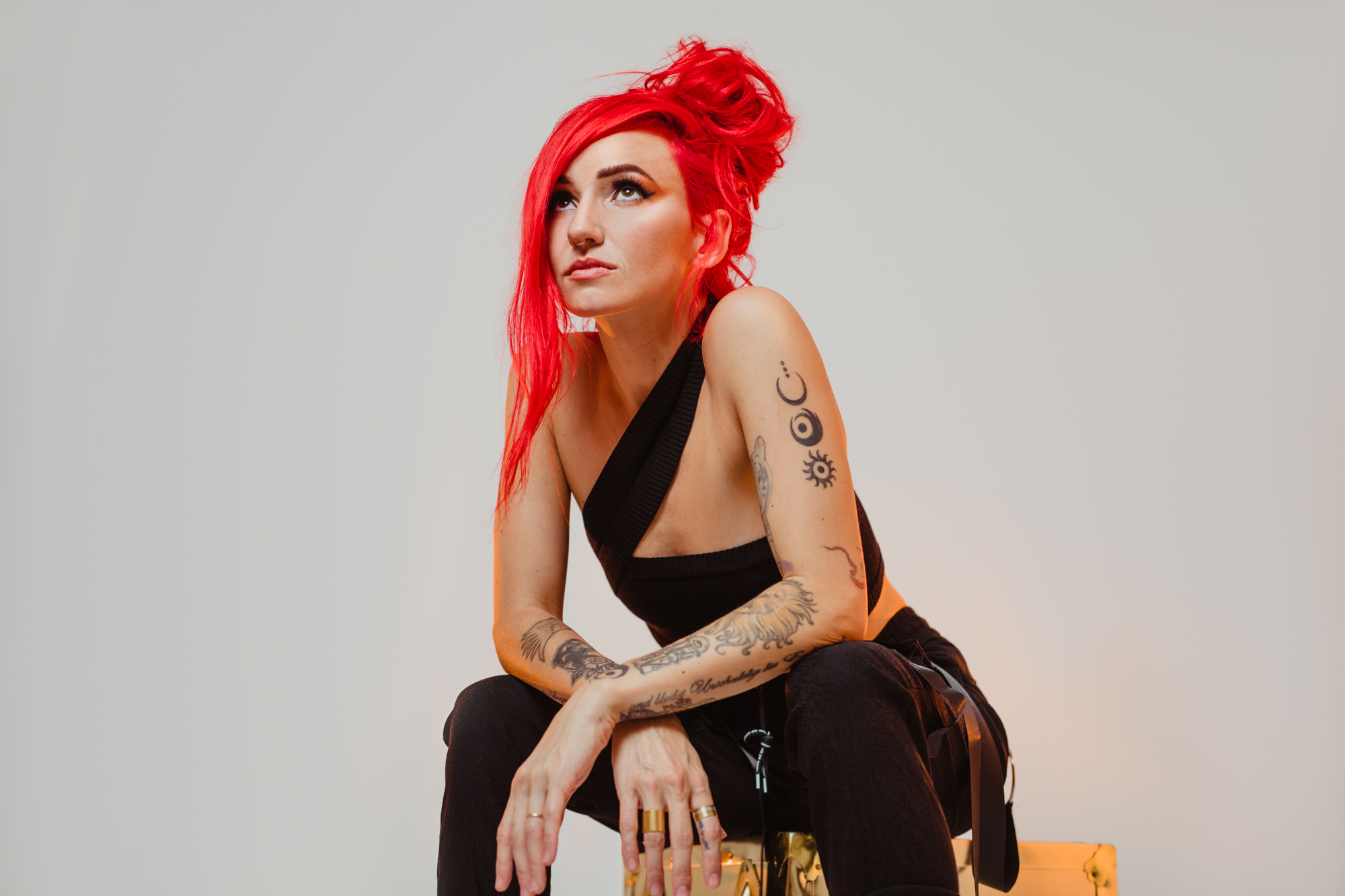 LIGHTS is a Canadian electronic artist currently based just outside of Vancouver, BC. She works with a variety of artists across the board—seriously, her track record is impressive: Bring Me The Horizon, Deadmau5, i_O, Felix Cartal, and more. She also created and launched a comic book alongside her latest full length album Skin&Earth. Her versatility and creativity shines through in a sea of cookie cutter pop music. LIGHTS' Skin&Earth comic and album go hand in hand so pair them up for an all encompassing experience.


An iconic music venue in Vancouver:
The Commodore Ballroom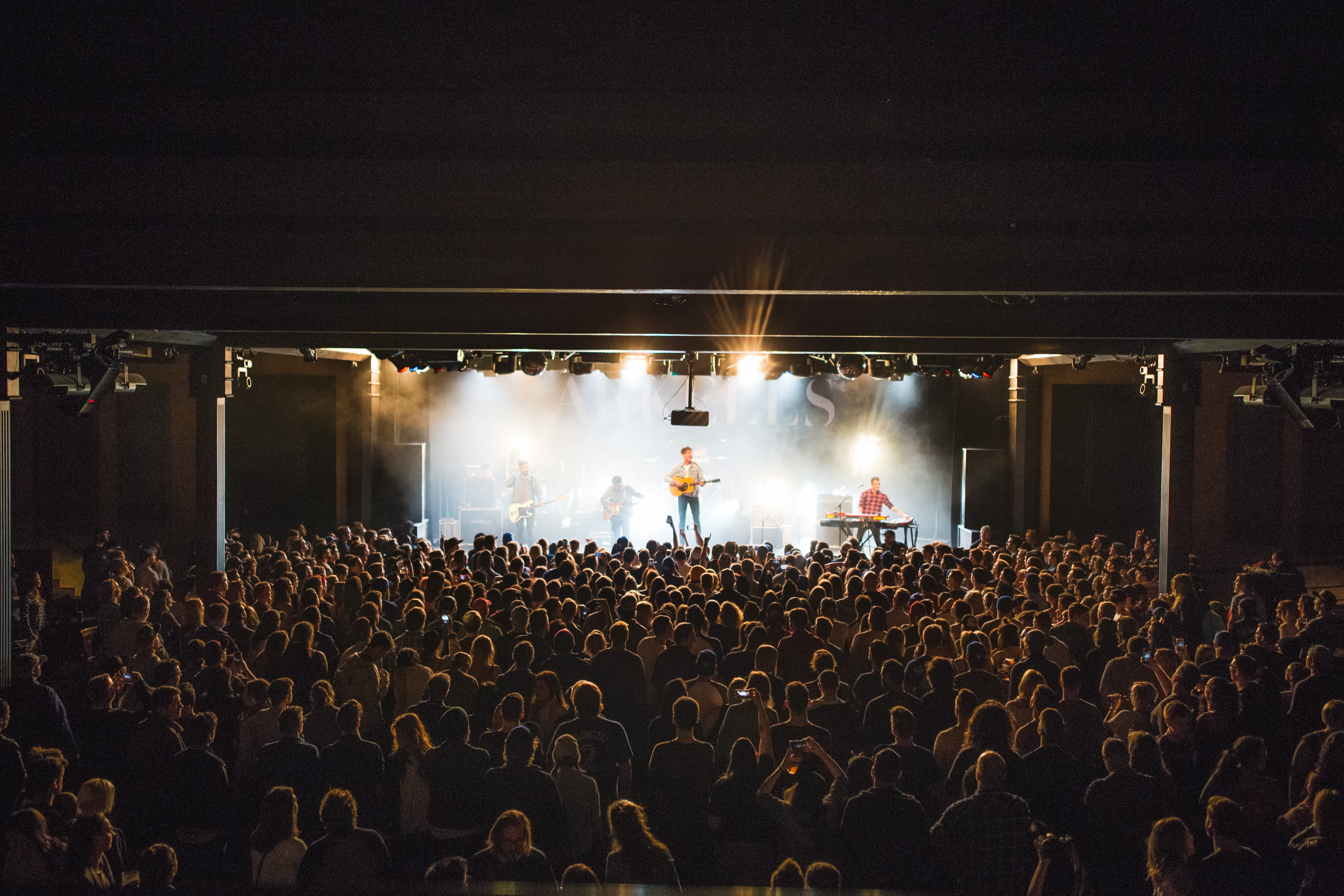 The Commodore Ballroom is one of my absolute favourite venues. Built in the 1920s in an Art Deco style, it holds about 1000 guests and has played host to many iconic bands over the years, including Nirvana, Weezer, KISS, Coldplay, Lady Gaga, Katy Perry, and more. Hosting a broad range of shows, I've been fortunate enough to see Fall Out Boy, Jimmy Eat World, Taking Back Sunday, Simple Plan, Refused, Good Charlotte, and more here. The stage is low and the barricade is small so shows at the venue always feels like an intimate experience with 1000 of your closest friends.

Signing off from Vancouver—stay tuned for the next stop on idobi's WiFi World Tour!