Rome has a special place in my heart. I had always dreamed of going to Italy and arriving in Rome was everything I expected it to be. Half hip, vibrant city, half ruined metropolis! Everywhere I turned I saw ancient buildings repurposed into cafés and hotels and even parking garages. Gates around homes were adorned with the heads of statues dug up from the surrounding area. And the food! OMG THE FOOD!!!



A famous food (+ recipe) : Gelato
Italy is the home of great food but ROME…y'all, I dream about the food in Rome! Everything from their pizza (complete with egg) to their pasta (gnocchi that is as soft as a cloud and covered in cream sauce) is delicious…but what I really miss is their gelato.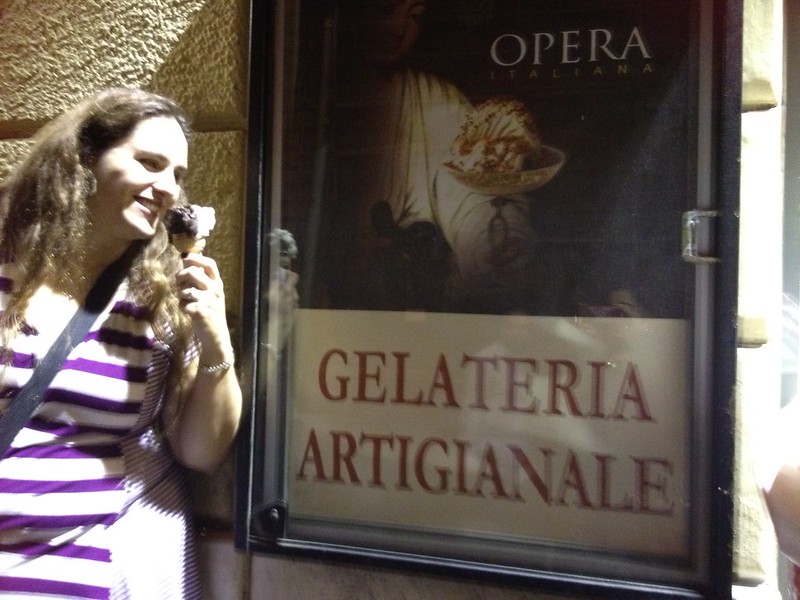 You could go to any gelato place and swear you'd never had better—until you went to the next one. There was an awesome gelato café near the Rome Opera House (Teatro dell'Opera di Roma) that was a real hole in the wall called Opera Gelato; I stopped there every day on the way back to my hotel. But the wonderful thing about gelato is you can make it at home! My favorite recipe is a classic Pistachio flavor from Saveur:

Ingredients:
4 large egg yolks
3⁄4 cup sugar
2 cups milk
1 cup heavy cream
3⁄4 tsp. kosher salt
6 Tbsp. pure pistachio paste (not pistachio cream)
Instructions:

1. In a heavy-bottomed saucepan, whisk the egg yolks and sugar until well combined. Whisk in the milk, cream, and salt until combined.
2. Set the saucepan over medium heat and cook, whisking frequently, until a thermometer inserted into the mixture reads 170°. Remove from the heat and whisk in the pistachio paste until well combined.
3. Set a fine strainer over an airtight container and pour the mixture through. Cover and refrigerate overnight or up to 3 days (this helps cooked custard bases achieve a stable consistency).
4. In the bowl of an ice cream maker, churn the mixture according to the manufacturer's directions until it's firm and billowy, and a spoon dragged across the top leaves a lasting impression, about 30 minutes. Transfer to an airtight container and freeze until hardened, at least 4-5 hours. Later on, if it's too firm, thaw it in the refrigerator for 10-15 minutes before scooping and serving.



Where to go: Palatine Hill, the Roman Forum,
the Colosseum + the Vatican Museum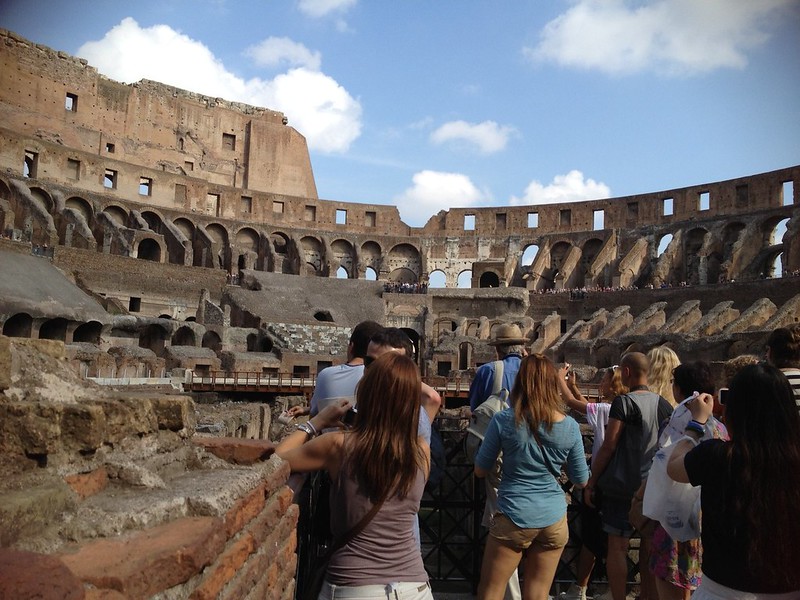 Take the time to go to Palatine Hill, the Roman Forum, and the Colosseum (they are all connected). We all know of the Colosseum but Palatine Hill and the Roman Forum are just as stunning and just as full of ruins. Palatine Hill is mostly made up of huge Roman palaces that I could barely wrap my head around. As an added plus, Palatine Hill is shady and has water fountains fed by natural springs. The Roman Forum has the site Caesar was killed, and temples a-plenty.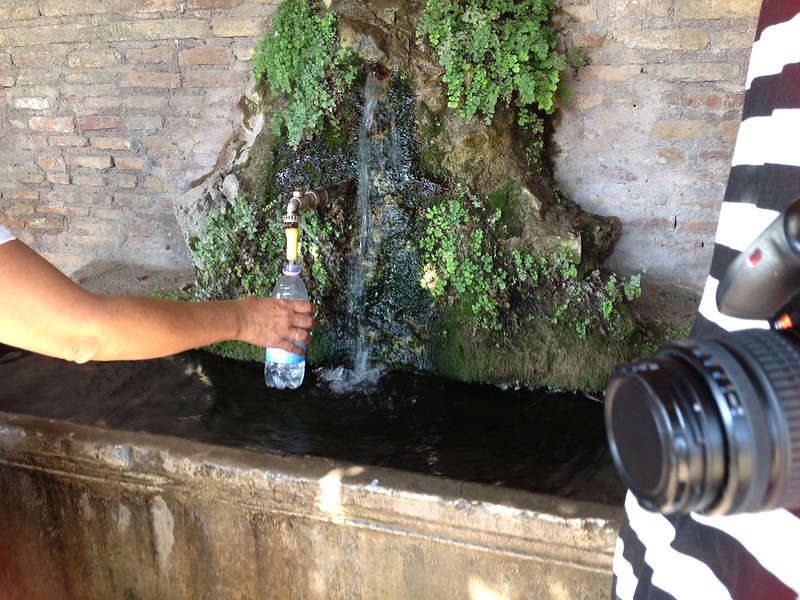 Pro-tip #1: Don't go to the Colosseum first. While, yes, it is the big attraction and the main entrance to these three sites, you can find a much smaller entrance queue by going through the Palatine Hill Gate. Backtrack through the Roman Forum, and then circle back to the Colosseum.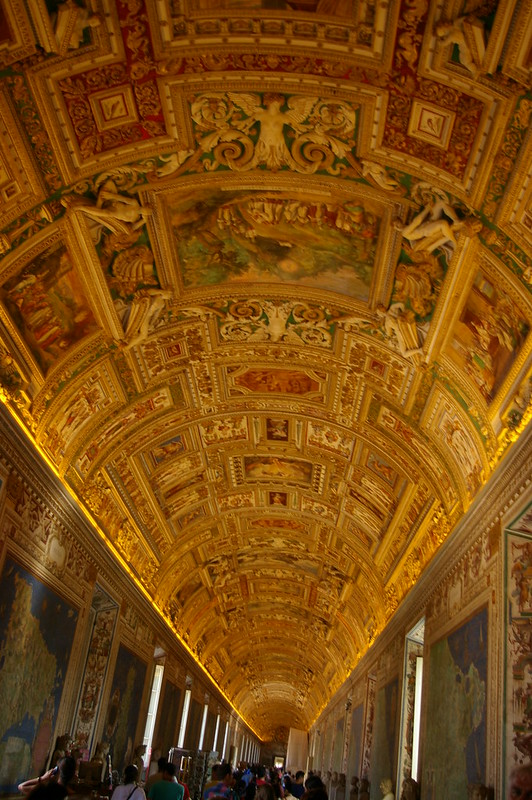 Also, take a trip to the Vatican Museum. Even if you aren't Catholic, this museum is filled with the most amazing artifacts and murals I've ever seen. Most people rush through it to get to the Sistine Chapel but this museum is drenched in gold and so packed with stuff you will likely miss most of it. SO TAKE YOUR TIME!

Pro-tip #2: If you go first thing in the morning, walk as fast as you can through the museum, and you'll have the chapel mostly to yourself, then you can take your time in the museum on the way back to the exit.

Pro-tip #3: If you can get a guide, do it. This is one of those places that really benefits from someone who knows what is truly amazing and can point it out.


A book from an author in/from Rome:
Rome by Rick Steves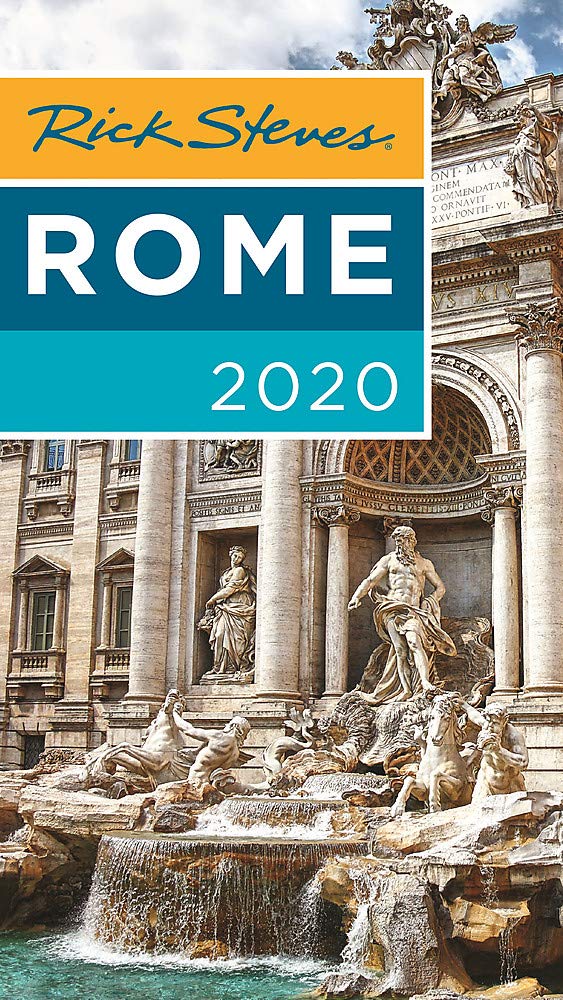 Okay, before you go to Rome, take time to read Rick Steves' Rome. Now, I know you are laughing at me for suggesting a travel guide…but that book saved me so much time and effort AND educated me at the same time.
Alternatively, bone up on some of the really ancient texts to gain a view into what Rome was like in its heyday: Ovid'sMetamorphoses is cool. You can also read about the eruption of Mt. Vesuvius from Pliny the Elder (whose remains were only found at the beginning of this year).


A notable artist or their vinyl/album from Rome:
Vivaldi & Francesco De Gergori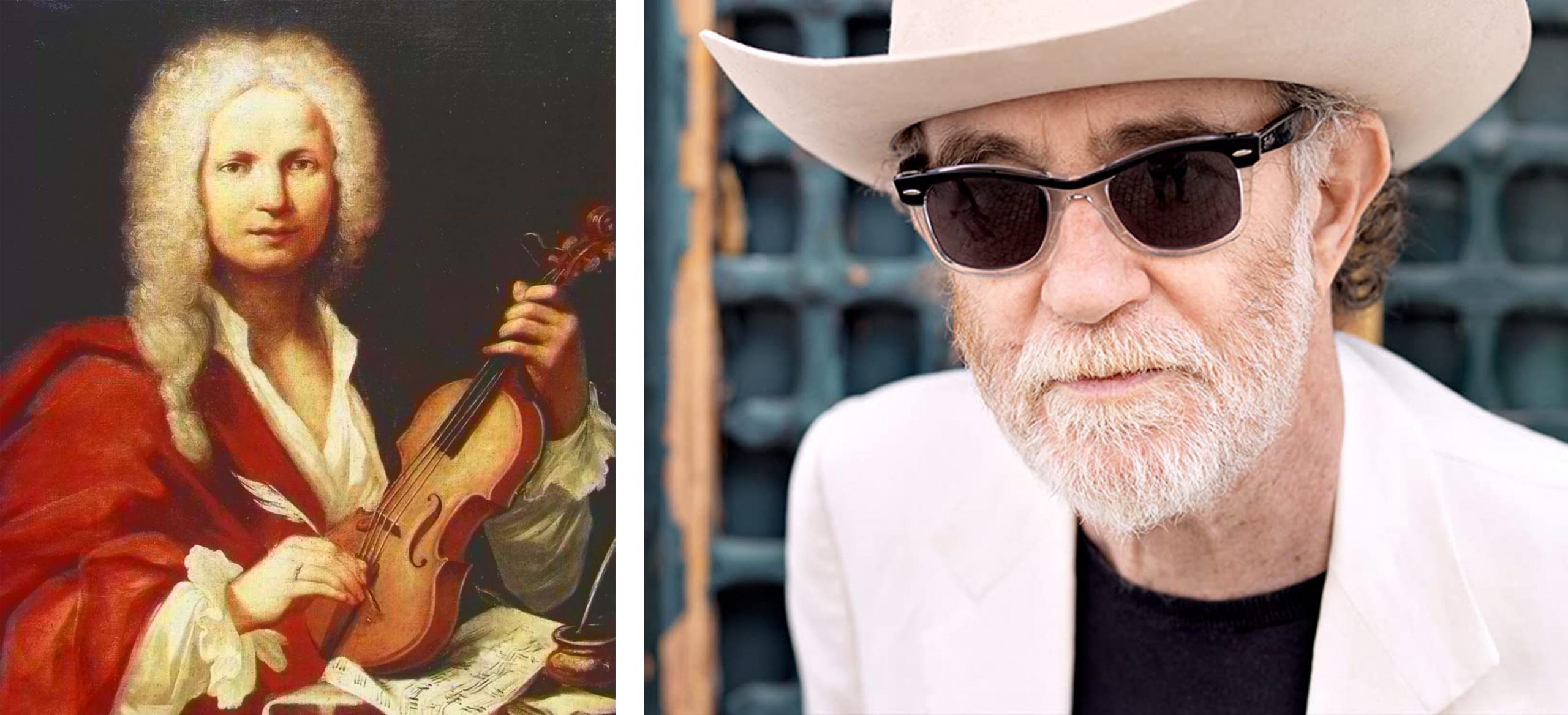 You're gonna laugh again but, if you want to get geared up to go to Rome, listen to some Vivaldi. Or if you simply refuse to listen to amazing classical music (hey, who am I to judge) check out Francesco De Gregori. He's very Bob Dylan-eque and so soothing to listen to.

An iconic music venue in Rome:
Rome Opera House & Blackmarket Hall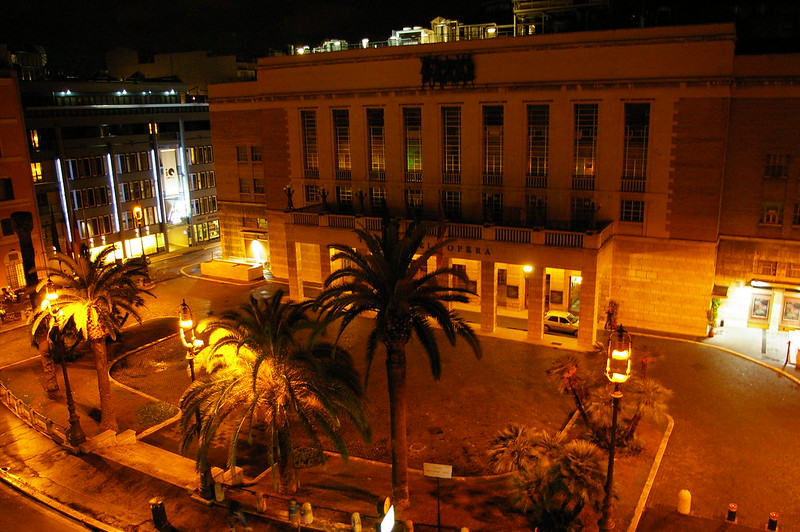 If you need music while in Rome, OBVIOUSLY, check out the Rome Opera House…but if you want a really amazing adventure in music, you've got to go to Blackmarket Hall. The hall specializes in unique experiences, including their famous "Unplugged in Monti" series. The bar is lovely, the music is very cool, and it feels like an adventure.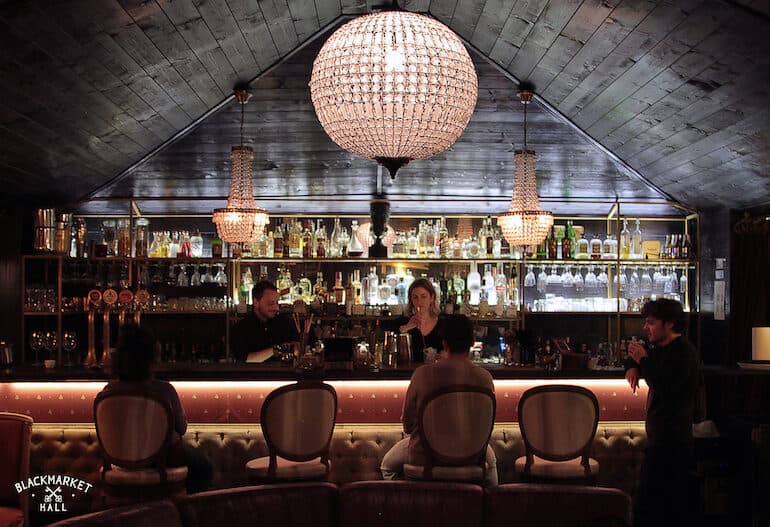 Rome is as modern as it is ancient, as lovely as every movie it has ever been portrayed in. It is a city that blooms with wonder and stands proud against the ages it has weathered. It is full of food and sights and music that stay with you long after you leave—and it's worth a visit if you have never been.