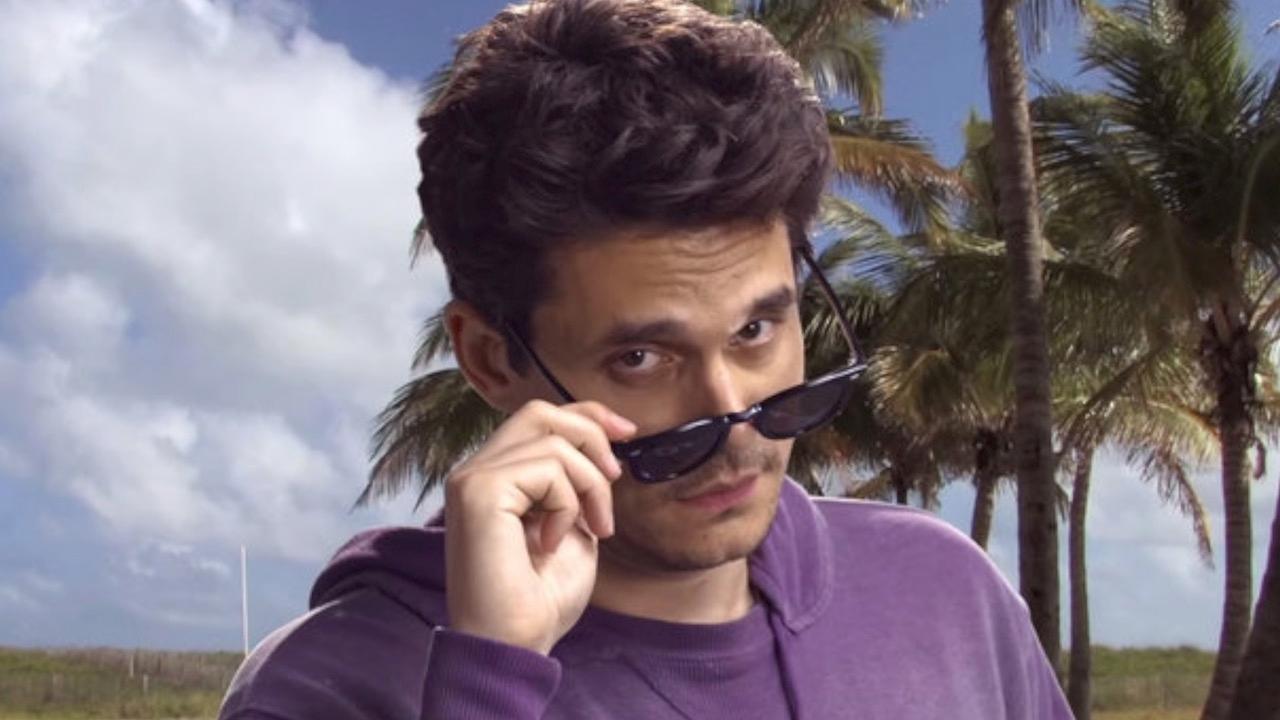 Music videos have become an art form—from Beyoncé and Jay-Z taking over the Louvre to OkGo breaking world records with every release, videos have upped the game over the decade. Catch the idobi staff's top picks of the videos that made them hit repeat throughout the 2010s:
—
"Gangnam Style" – PSY (2012)
I'll be honest, I don't watch a lot of music videos. So putting this here to troll you… and to get this song stuck in your head.
–Eddie Barella, Program and Music Director & host of It's News to Us
—
Lemonade Visual – Beyoncé directed by Melina Matsoukas (2016)
–Sherin Nicole, Chief Creative Officer and CMO & host of Geek Girl Riot
—
"New Light" – John Mayer (2018)
–Fish, Programming Assistant & host of Gone Fishkin
—
"I Really Like You" – Carly Rae Jepsen (2015)
–Alex Bear, Senior Editor & host of Geek Girl Riot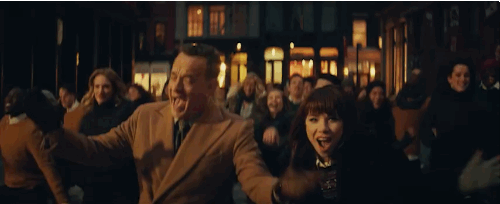 —
"Vomit" – Microwave (2016)
–Patrick Walford, Howl Music Director & host of Rock the Walls
—
"Her Words Destroyed My Planet" – Motion City Soundtrack (2010)
–Scott Waldman, host of Waldman's Words
—
"Call Your Girlfriend" – Robyn (2010)
It's one continuous shot of Robyn dancing by herself and it's pure joy! I wish I could be that uninhibited!
–Brett Davern, host of The Brett Davern Show & Radioactive Dads
—
"Homicide" – Logic feat. Eminem (2019)
–Wesam Keesh, host of Wesam's World
—
"Be All Things" – Chelsea Wolfe (2019)
–Shawn Kupfer, host of Metal DNA
—
"Let You Down" – NF (2017)
–Emillie Marvel, Podcast Producer/Specialist
—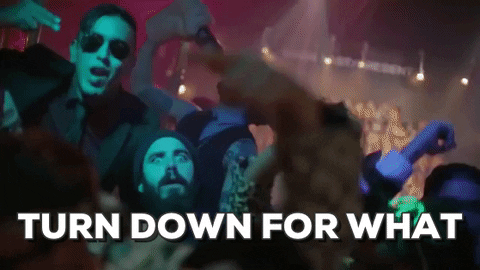 "Turn Down for What" – DJ Snake, Lil Jon
– directed by The Daniels (2014)
–Tommy Wooldridge, Video Director
—
"Sorry Not Sorry" – Demi Lovato (2017)
–Aud Lew, Events and Live Activations Manager
—
"Pretty" – Don Broco (2017)
–Sam Devotta, Book Reviews Editor & host of Geek Girl Riot
—
"Cellophane" – FKA Twigs (2019)
Perfect mix of artistry, sensuality, and the classiest post-breakup way to tell Robert Pattinson "Look what you're missing out on". Honorable mention to Takashi Murakami's music video for Billie Eilish's "You Should See Me in a Crown" (2019).
–Alice Meichi Li, writer
—
"Happy Being Miserable" – New Found Glory (2017)
–Joe DeAndrea, writer