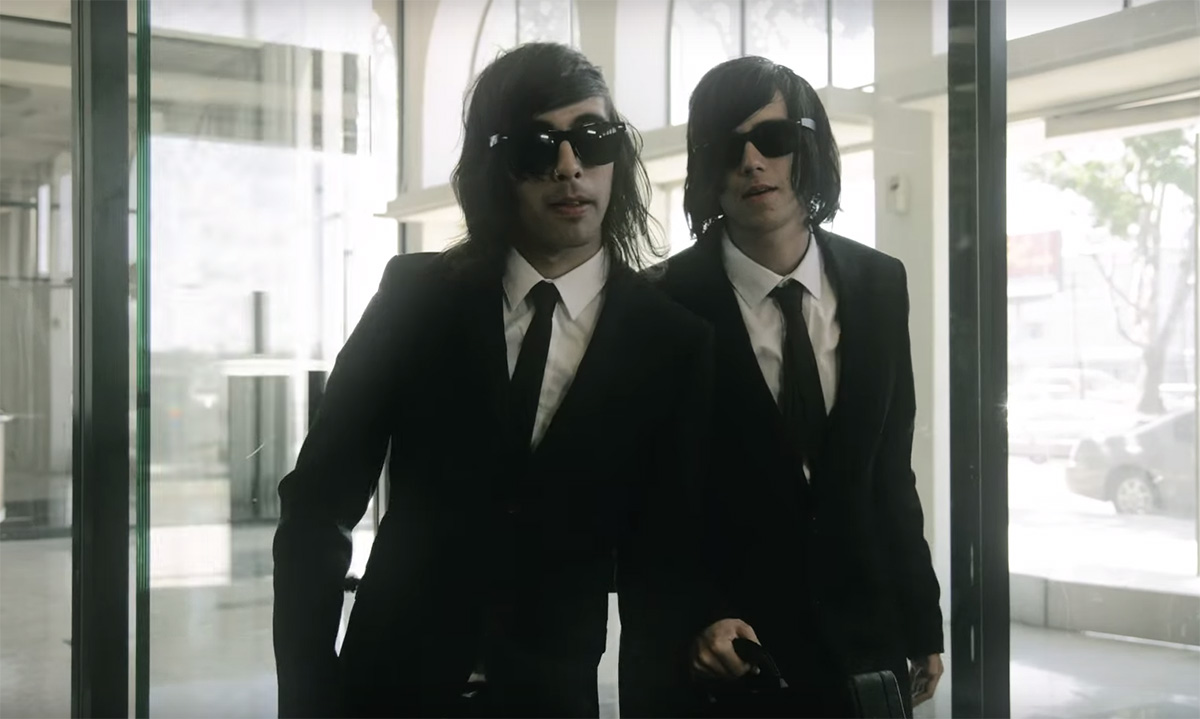 Team ups are what we love best—pop punk was built on gang vocals and mega tours, after all. So, as the decade comes to a close, the idobi team has come together to pick their favorite collabs or features from 2010–19. Think of one we missed? Come @ us.
—
Miley Cyrus and The Flaming Lips (2018)
An equally weird and awesome combination of a simultaneously weird, frightening, and adorable pop star… and an awesome psychedelic indie grunge band. What could go wrong? Nothing. Absolutely nothing.
–Eddie Barella, Program and Music Director & host of It's News to Us
—
"Stay" – Rihanna + Mikky Ekko (2012) /
"A Love Like War" – All Time Low x Vic Fuentes (2012)
–Sherin Nicole, Chief Creative Officer and CMO & host of Geek Girl Riot
—
"Where I Belong" – Simple Plan, State Champs and We The Kings (2019)
–Fish, Programming Assistant & host of Gone Fishkin
—
"Rather Be" – Clean Bandit feat. Jess Glynne (2014)
–Alex Bear, Senior Editor & host of Geek Girl Riot
—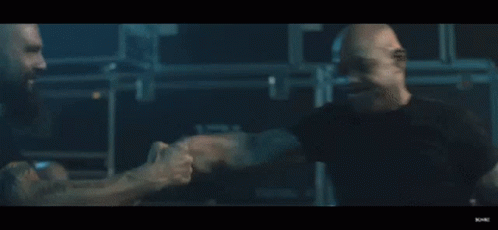 "The Signal Fire" – Killswitch Engage feat. Howard Jones (2019)
Hearing Jesse & Howard on the same track will always be a truly special moment. Can't wait to see them perform it together on their 2020 co-headliner with August Burns Red!
–Patrick Walford, Howl Music Director & host of Rock the Walls
—
All Time Low's "Outlines" featuring Jason Vena from Acceptance (2012)
–Scott Waldman, host of Waldman's Words
—
"Old Town Road" – Lil Nas X feat. Billy Ray Cyrus (2019)
The one with that one person who sings and that person who raps…? Or "Old Town Road" I guess.
–Brett Davern, host of The Brett Davern Show & Radioactive Dads
—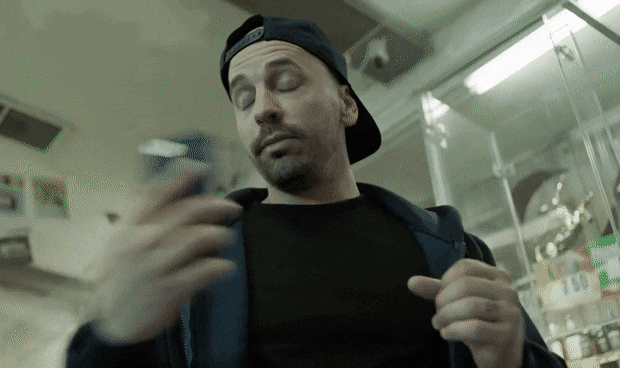 "Homicide" – Logic feat. Eminem (2019)
–Wesam Keesh, host of Wesam's World
—
"Shadows and Light" – Saudade feat. Chino Moreno
and Chelsea Wolfe (2019)
–Shawn Kupfer, host of Metal DNA
—
"King For A Day" – Pierce The Veil ft. Kellin Quinn (2012)
–Emillie Marvel, Podcast Producer/Specialist
—
The Duffer Brothers for creating Stranger Things (2016)
–Tommy Wooldridge, Video Director
—
"Bang Bang" – Jessie J, Ariana Grande, Nicki Minaj (2014)
–Aud Lew, Events and Live Activations Manager
—
"Bite My Tongue" – You Me At Six feat. Oli Sykes (2012)
–Sam Devotta, Book Reviews Editor & host of Geek Girl Riot
—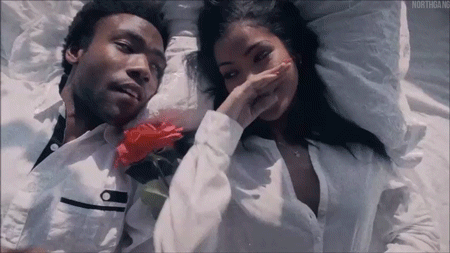 "Bed Peace" – Jhene Aiko and Childish Gambino (2013)
The video for this single features Aiko and Gambino re-enacting Yoko Ono and John Lennon's "Bed-Ins for Peace" protest movement, which draws a compelling comparison between the two pairs. Aiko's embracing of her Japanese heritage and Ono-like singular artistic voice match well with how both Gambino and Lennon's music have evolved to encompass larger political topics over time.
–Alice Meichi Li, writer
—
"See You Around" – Goldfinger feat. Mark Hoppus (2017)
–Joe DeAndrea, writer