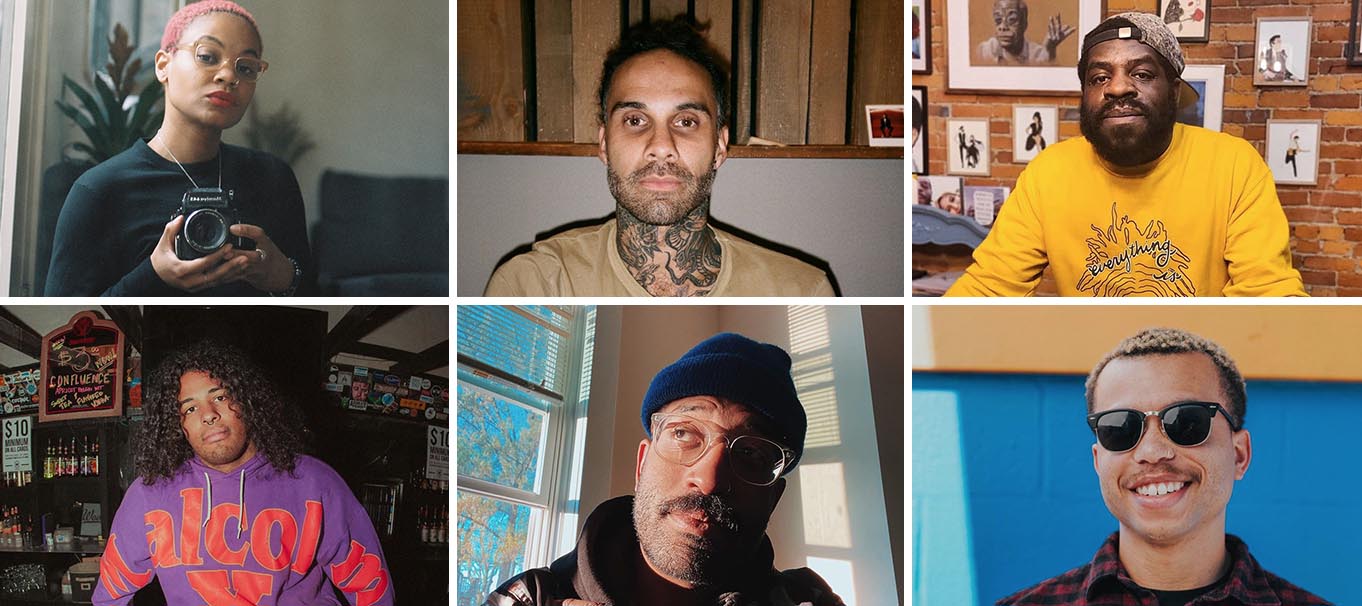 idobi is excited to replay the Racism in the Punk/Alternative Scene discussion, produced by Emo Nite LA, especially on the 155th Juneteenth. The discussion digs into how the alternative/punk community can move forward in a state of anti-racism that creates a healthier space for every one of us.
With an introduction from idobi Creative Director Sherin Nicole, the discussion is moderated by photographer, founder of To the Front, and bright light Courtney Coles. Joining Courtney is a panel of black musicians and mindful artists who leave no truth spared in talking about racism in our scene and the ways Black Culture continues to enrich it.
Tune in to idobi Radio tomorrow, Friday June 19th at 7pm ET / 4pm PT
to hear the discussion!
The Panelists are:
Jason Aalon (Fever 333 and Letlive)
Jason Aalon Butler is an artist and an activist who created Fever 333 to give voice to the entirety of the scene and to speak on how black culture fuels all forms of rock. Listen up because he's got a sense of humor that helps the truth reach you.
Hanif Abdurraqib (Writer)
Hanif Abdurraqib is the creator of the '68 to '05 playlist, a poet with collections like The Crown Ain't Worth Much, and a music critic with bylines from The FADER, Pitchfork, The New Yorker, and The New York Times. He's also a baker of fabulousness goodies. Check out his Instagram.
Sky Acord (Issues)
Sky Acord is a Stevie Wonder stan, so you know he comes correct. He's the bassist for Issues, a supporter of developing the community under the emo and post hardcore umbrella, AND he's happy he's not the only black guy in the room…anymore.
Aaron Brown (Emo Nite)
Aaron Brown, a "man of many hats," is a photographer, event producer, DJ, and artist with a sharp insight and an extensive collection of beanies to accentuate his chill.
Jordan Calhoun (Heart Like War)
Jordan Calhoun is the bassist for Heart Like War and tells some great (and low key scary) stories about the LAPD on his Instagram. He pairs those with open and direct conversations about how to deal in this time of unity against aggression.
Tune in to idobi Radio tomorrow at 7pm ET / 4pm PT for the Racism in the Punk/Alternative Scene discussion from EMO Nite LA:
>>> ido.bi/player <<<