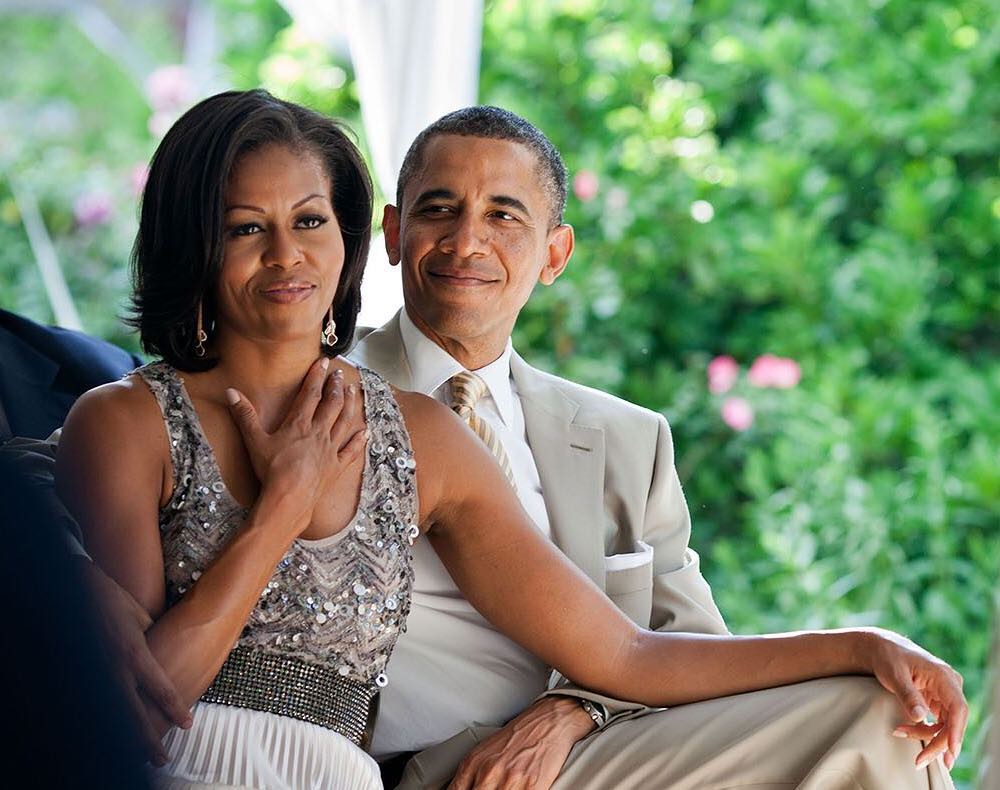 Okay, so the world may be going to $h!t but there are a select few people who are doing their very best to save it. These heroes are the shining lights of the 2010s, the leaders of music and art and everything in between, the saviors of rock n roll. We've put together our list of the people of the decade—see if your pick made the cut, and shout out your faves on Twitter!
—
Ronan Farrow (2017)
Exceptional journalism that has continued to impact our society, holding powerful entertainment execs, and other sick men in power, accountable for their actions. Without Farrow's work, it's hard to say where we'd be in the current political climate.
–Eddie Barella, Program and Music Director & host of It's News to Us
—
Mari Copeny – Flint Water Crisis Activist
–Sherin Nicole, Chief Creative Officer and CMO & host of Geek Girl Riot
—
Post Malone
–Fish, Programming Assistant & host of Gone Fishkin
Never forget the time someone thought I was @PostMalone in the club this weekend.

Never forget how bummed she was when she got closer and realized I was not Post Malone.

— Oh Fishmas Tree (@GoneFishkin) October 29, 2018
—
The Maine
–Alex Bear, Senior Editor & host of Geek Girl Riot
—
This is hard. Favourite People of the Decade
as a whole are my entire idobi Family.
From Tom, to Eddie, Sherin, Emillie, all the show hosts, writers, everyone, you have more than made my life giving me the opportunity to be apart of something like this for nearly 9 years and counting. I love you all.
–Patrick Walford, Howl Music Director & host of Rock the Walls
—
(tie) Kelli Serden Waldman and Max Gary Waldman
–Scott Waldman, host of Waldman's Words
I'm a lucky man. I have the best wife, the best son, the best friends, and you. Thank you for being in my life and for reading this.

— Scott Waldman (@lidobeach) November 7, 2019
—
Michelle Obama, for real, she is amazing!
–Brett Davern, host of The Brett Davern Show & Radioactive Dads
—
The people who have sacrificed their lives fighting terrorists.
–Wesam Keesh, host of Wesam's World
—
John Oliver.
He really took over where Jon Stewart left off, and shines a lot of light on issues that don't get enough attention. 
–Shawn Kupfer, host of Metal DNA
—
Bernie Sanders
–Emillie Marvel, Podcast Producer/Specialist
—
Jordan Peele
–Tommy Wooldridge, Video Director
—
Rihanna
She not only has started a lingerie empire but has dominated magazine covers and curved haters all while not breaking a sweat it seems
–Aud Lew, Events and Live Activations Manager
—
I updated my author profile on @idobiradio because everyone needs to know about my Brendon Urie GIF addiction. pic.twitter.com/NLlrg46tCv

— Sam (she/her) (@bellsiebooks) May 15, 2016
Brendon Urie
–Sam Devotta, Book Reviews Editor & host of Geek Girl Riot
—
President Barack Obama
–Alice Meichi Li, writer
—
Beyoncé
–Joe DeAndrea, writer