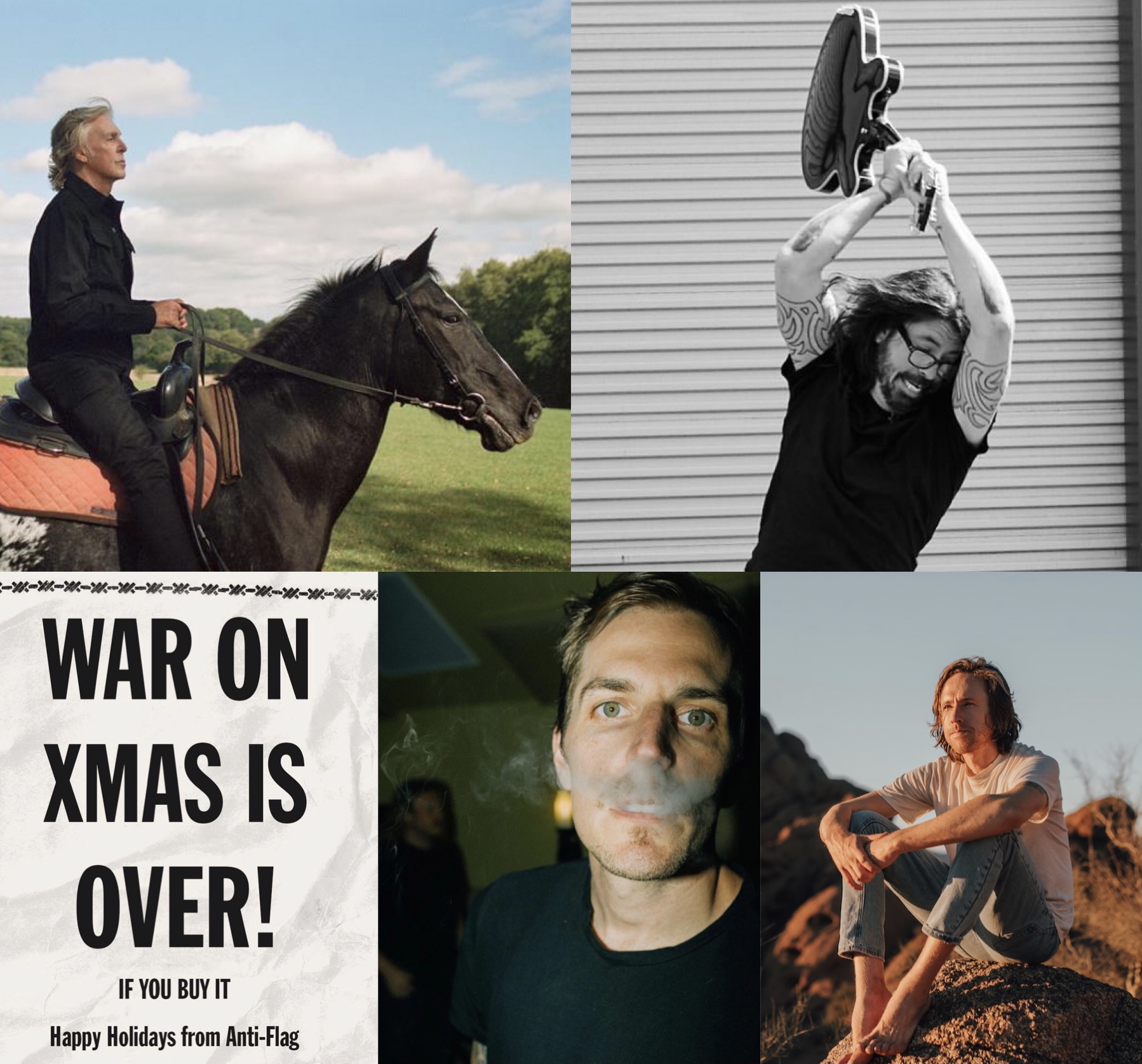 We got new releases and things to get excited for in the new year. Let's get into it!
McCartney III, Because We Needed More Beatles This Week

It looks like it's a Beatles type of week! Yesterday Ringo Starr released his new single, and today Paul McCartney dropped his new album! McCartney III features 11 new tracks, all recorded during lockdown. Abbey Road Studios reports that each track features McCartney using live vocals, guitar, or piano. Be sure to give this legend his due by listening to McCartney III.

–
Billie and Foo Fighters Talk ALTer EGOs 

iHeartMedia's 4th annual ALTer EGO show is coming up on January 28th and Billie Eilish + Foo Fighters are excited to spill all the T. Officially hosted by Jeff "Woody" Fife (The Woody Show), Eilish and Foos will be both performing and telling stories about some of the other guests, including Coldplay, The Black Keys, Blink-182, Muse, Weezer, and Twenty One Pilots. This will mark Foo Fighters first performance at ALTer EGO and you can stream it for free on January 28th at 6pm PT/9pm ET on LiveXLive.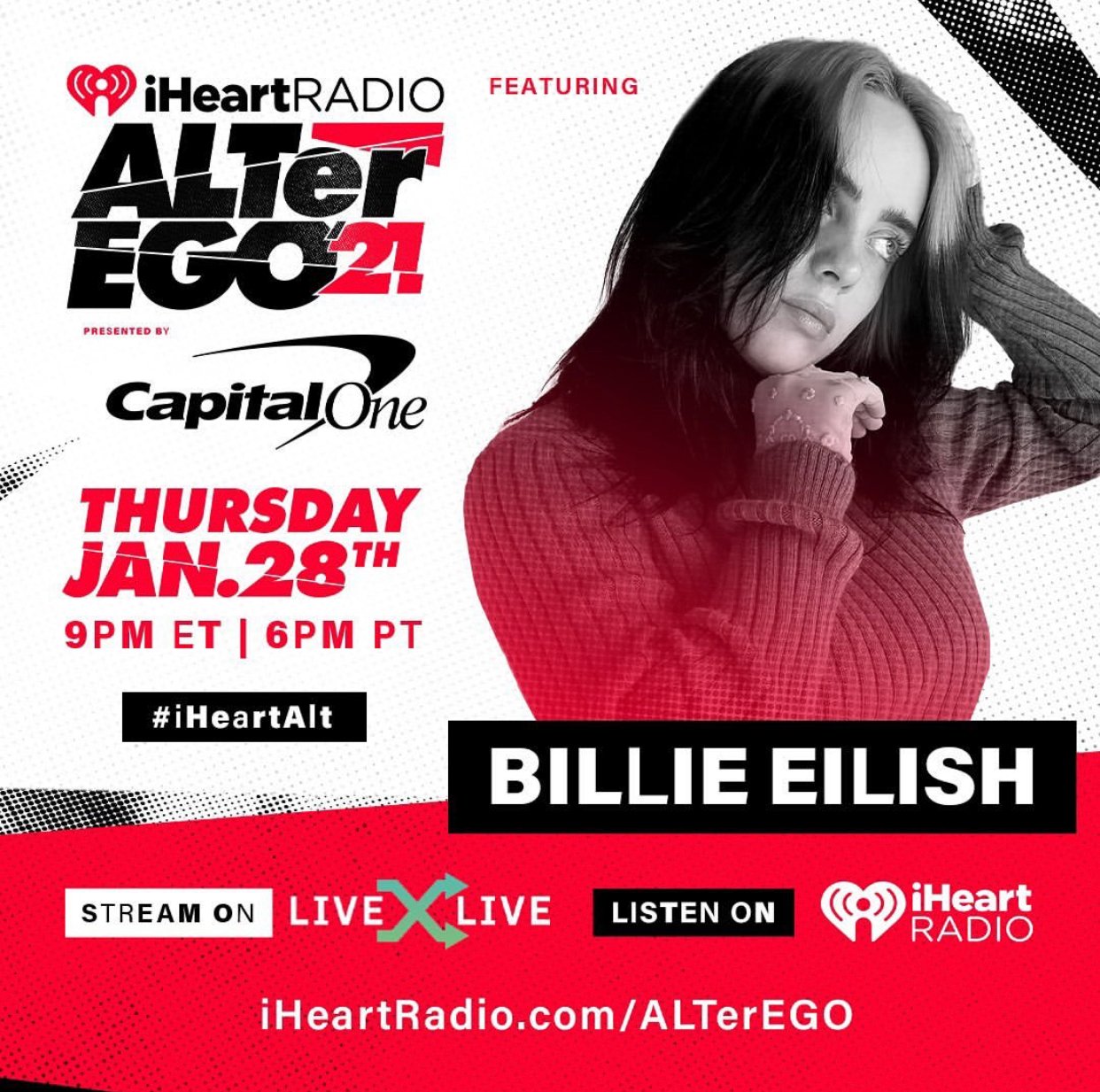 –
"War On Christmas Is Over! (If You Buy It)"

Writing a hit Christmas song that sticks around throughout the years is a dream for many artists. Anti-Flag is officially throwing their Santa hats into the ring…or more into the fire really. Last night they released "War on Christmas Is Over! (If You Buy It)", their new Christmas single, and it's a total departure for the band, opting out of sticking it to the man, and for joy and cheer… JUST KIDDING! It's snarky as hell. The lyric video shows Santa throwing a variety of Christmas and Anti-Flag memorabilia into the fire. Sounds about right. Get cheerfully aggressive and check out the video below!

John the Ghosts Only Lives Once

Today, John O'Callaghan (The Maine) released a new single under his solo project John The Ghost. The new track, "Live Once" follows "Rolled Down Window", released earlier this year, and his 2016 debut album Sincerely, John the Ghost. "Live Once" is now available on all streaming platforms.
Lydia Celebrates Old and New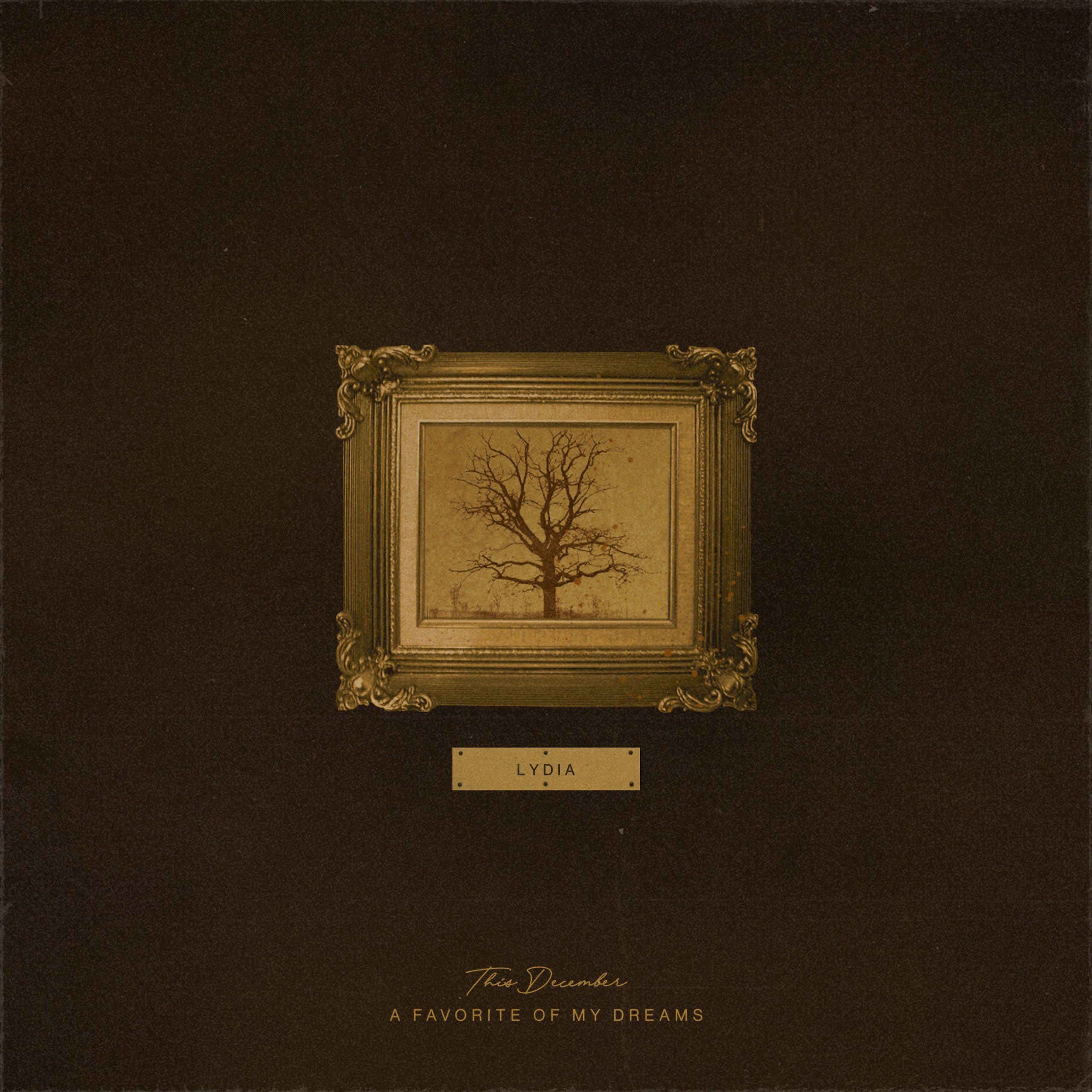 Lydia is celebrating the 15th anniversary of their 2005 debut record, This December, It's One More Than I'm Free, by releasing This December (A Favorite Of My Dreams). The new album features stripped down and reimaginings of the original 2005 songs. This release comes shortly after their latest album I Was Someone Else. To celebrate this release, they will be hosting A Holiday In The Desert, a virtual, fullband live stream performance this Saturday December 19th on Pillar.