I guess Tuesdays are the day for new music videos, playlists, remixes, and awards. Let's see what we got!
Bayside Teases New Album with a Live Performance of "Poison in My Veins"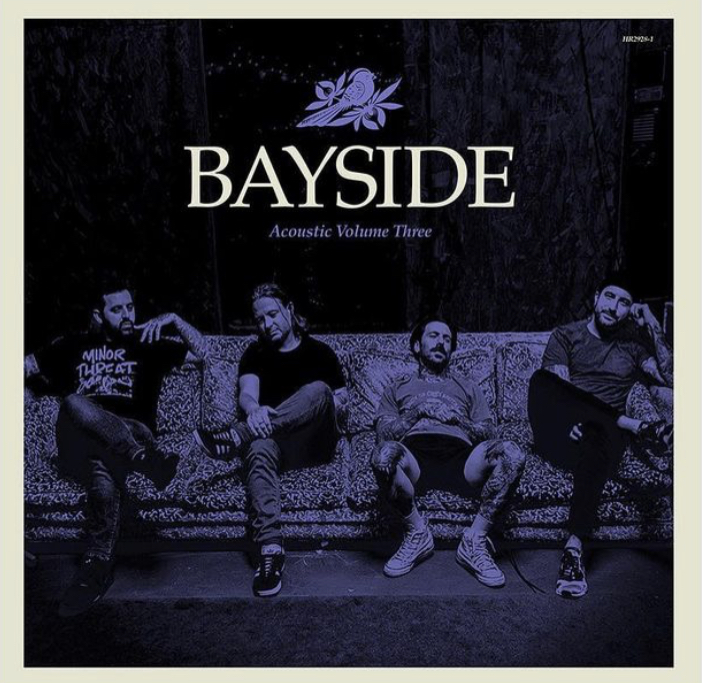 Today, Bayside released "Poison In My Veins", the latest video in a series of acoustic performances off their forthcoming album, Bayside Acoustic Volume 3 which comes out December 11th. All videos from the series are available to stream on their website and the new album is available for pre-order. Check out their acoustic performance of "Poison In My Veins" below.

–
Vanessa Carlton Releases New Video "Back To Life"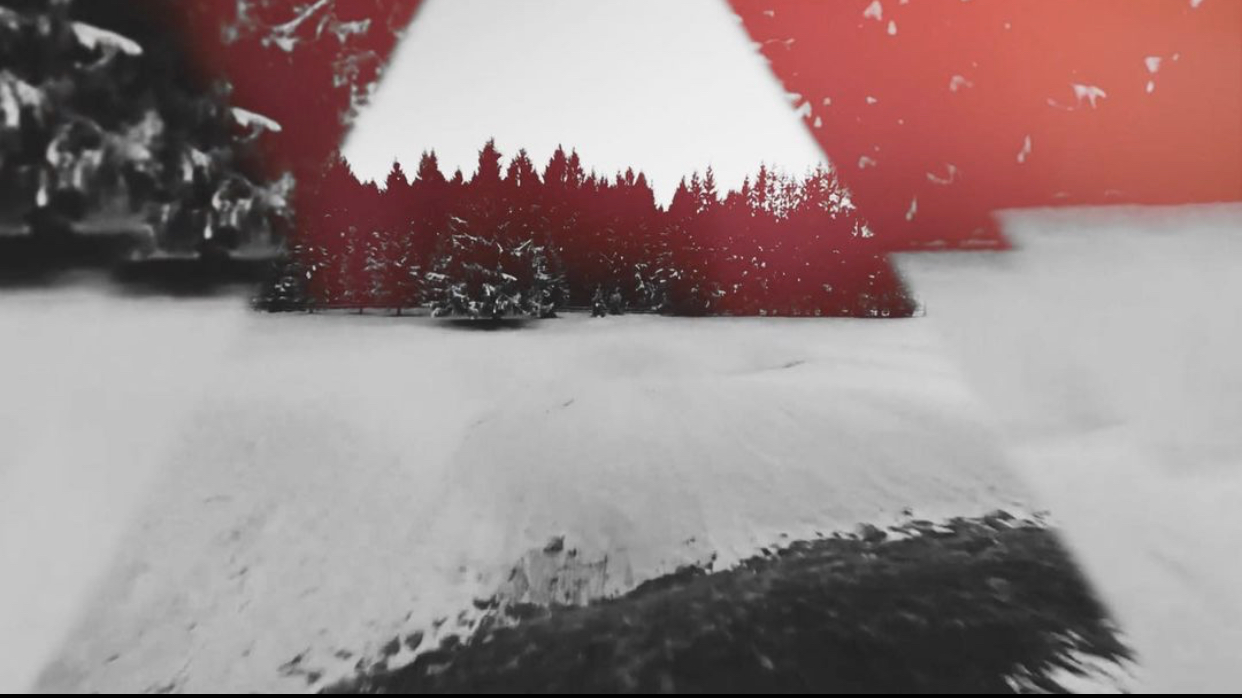 Vanessa Carlton has shared the music video for "Back To Life", off her latest album Love is an Art. The music video is ethereal with magic and whimsy. Be sure to watch "Back to Life" below.
–
Goo Goo Dolls Throw It Back with the New Music Video for "You Ain't Getting Nothin'"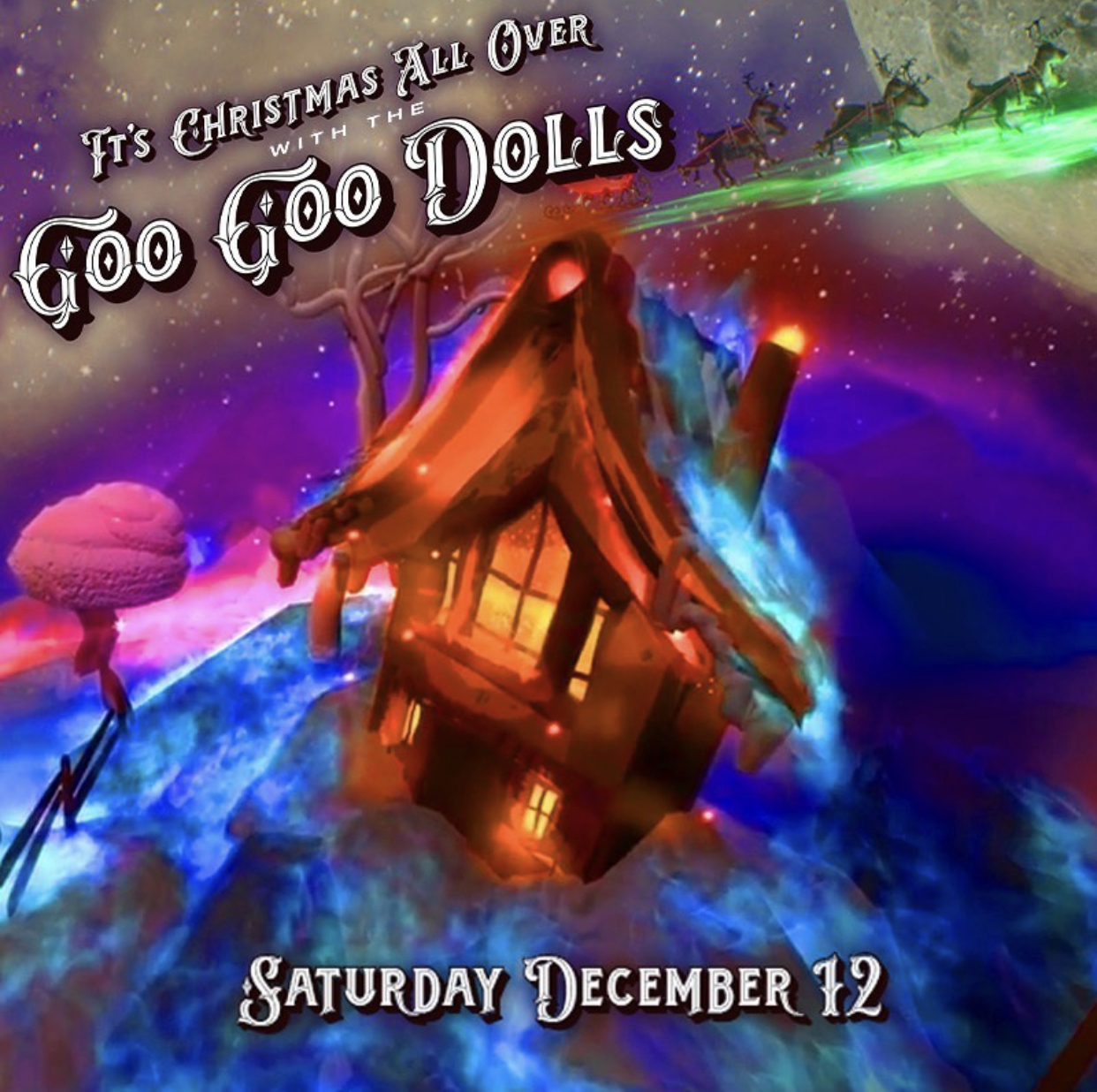 Last Thursday, Goo Goo Dolls released the official music video for their Christmas tune "You Ain't Getting Nothin'" off their 2020 holiday album, It's Christmas All Over. The video takes us all the way back to classic Saturday morning cartoons over the holiday break with cereal and no homework. Give your day a little joy and watch it here:

–
Apple Music Shares an Exclusive Collection of Modern Christmas Music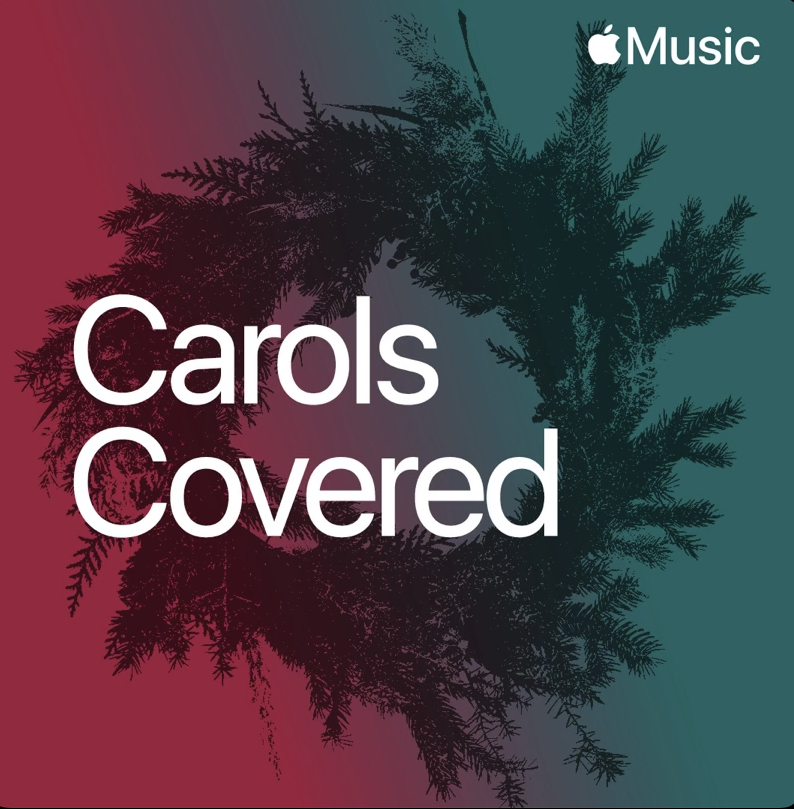 Apple Music has just dropped an exclusive collection of Christmas songs with a modern twist titled Carols Covered. Artists and songs featured on the collection include: beabadoobee's "Winter Wonderland," James Blake's "In the Bleak Midwinter," Mickey Guyton's "O Holy Night," FLETCHER's "Silent Night," GIVĒON's "O Christmas Tree," Jax Jones's "Ave Maria," Victoria Monét's "We Wish You a Merry Christmas," Ozuna's "Feliz Navidad," and Arlo Parks' "Last Christmas." Stream all of Carols Covered here.

–
Hatsune Miku Remixes Ashnikko, "Daisy 2.0" Drops Friday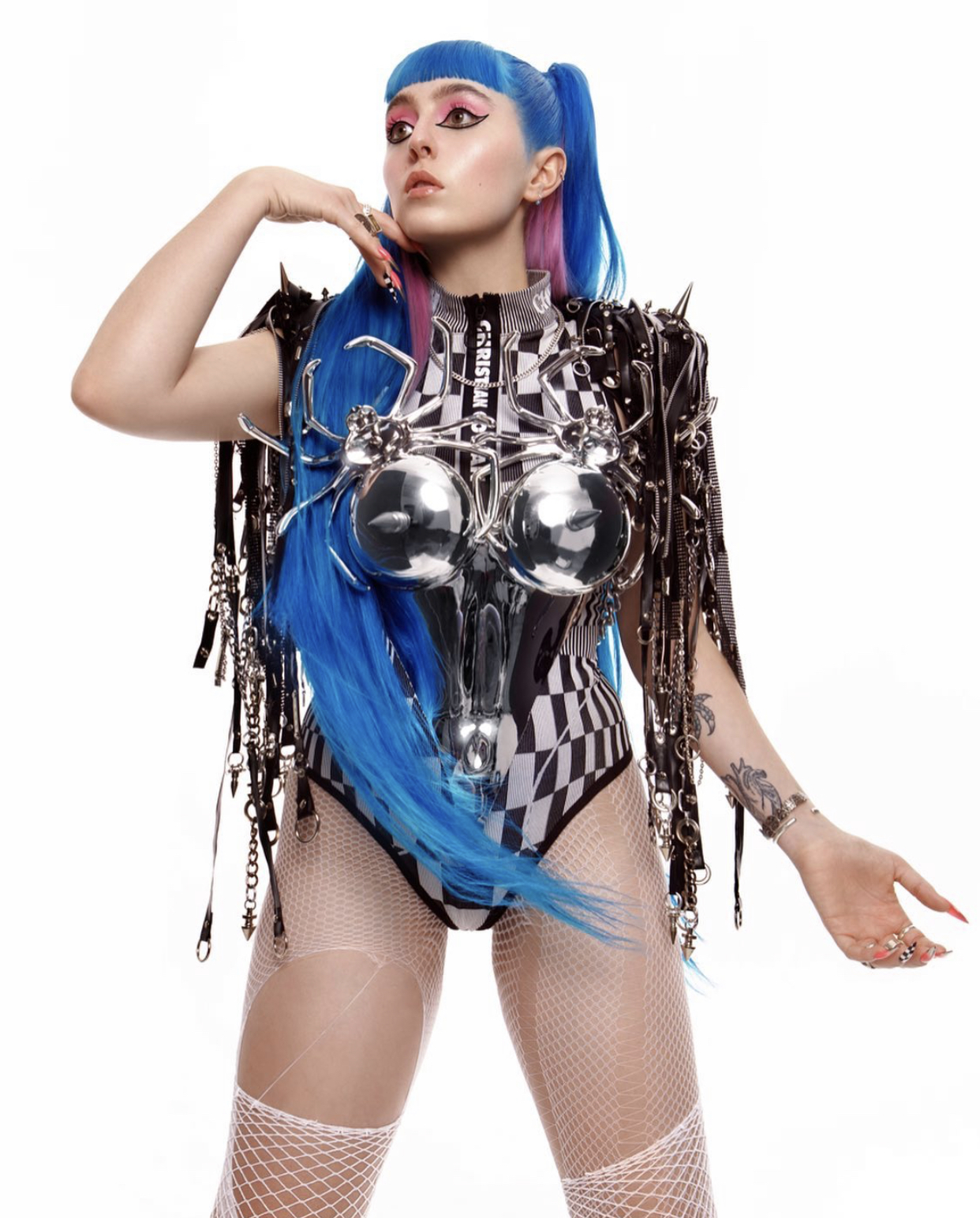 London based and blue haired rapper, Ashnikko will premiere "Daisy 2.0" on Friday. The track, originally titled "Daisy", is remixed by Hatsune Miku and will be accompanied by an animated music video featuring both artists. Ashnikko's newest mixtape, Demidevil drops February 19, 2021 and will feature some surprise collaborations, including Grimes.

–
Star Studded Global Citizens Prize Award Special will Include John Legend, Alessia Cara, Gwen Stefani and More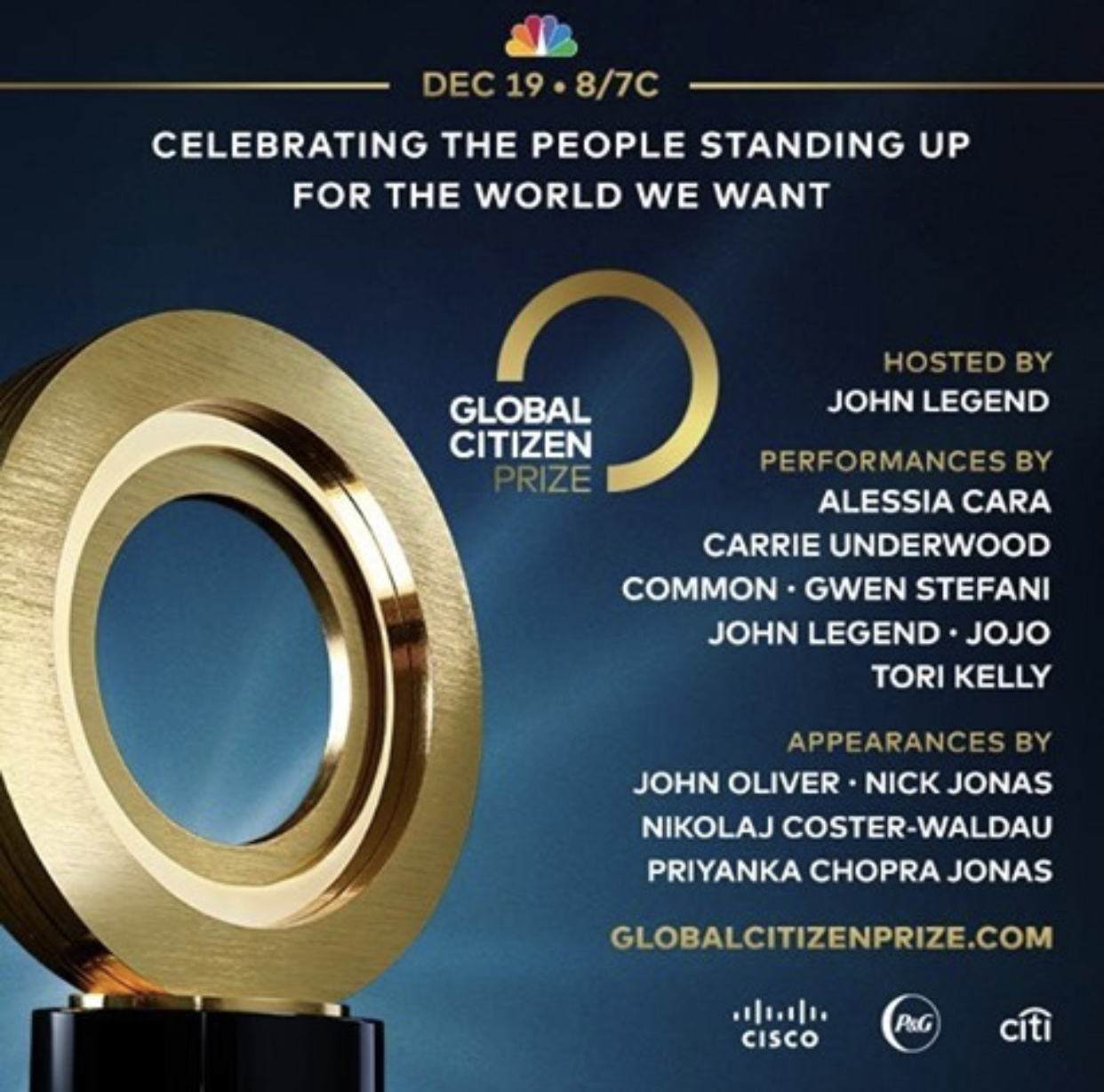 Global Citizen has announced their lineup of performers and guests for this year's Global Citizen Prize Award Special, airing December 19th at 8:00pm ET on NBC. The event will honor leaders working to make the world a better place and combat extreme poverty. The award categories include: Global Citizen of the Year, Prize for Business Leader, Artist of the Year and more. John Legend is slated to host the event, which will include performances by Alessia Cara, Carrie Underwood, Common, Gwen Stefani, John Legend, Tori Kelly, and Jojo, with guest appearances by John Oliver, Nick Jonas, Nikolaj Coster-Waldau, and Priyanka Chopra Jonas.