It's an exciting Tuesday, check out what's been going on!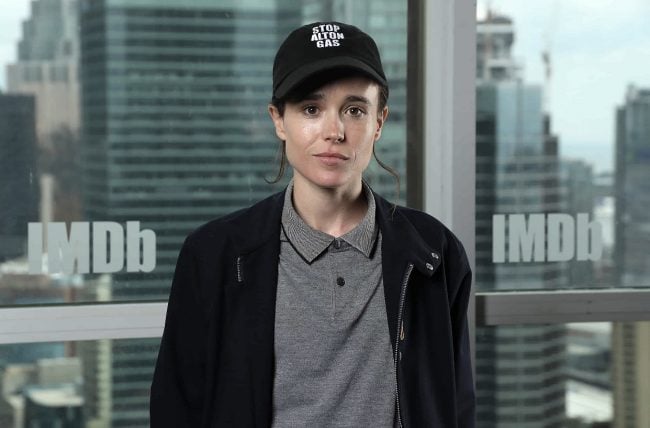 Introducing: Elliot Page

Actor, producer, and director, Elliot Page has announced today that he is trans and non-binary and his pronouns are he/him and they/them. Page took to Twitter this morning with the announcement, saying "I love that I'm trans. And I love that I'm queer. And the more I hold myself close and fully embrace who I am, the more I dream, the more my heart grows and the more I thrive."

It is truly inspiring to be able to share this moment both with Elliot and with anyone who has ever struggled with their gender identity. While Page recognizes his privilege and safety, he is committed to making the world a safer place for all trans people. In the statement, he went on to say, "The truth is, despite feeling profoundly happy right now and knowing how much privilege I carry, I am also scared. I'm scared of the invasiveness, the hate, the 'jokes,' and of violence." Leaving us with a message of solidarity and hope, he ended the statement by saying, "To all the trans people who deal with harassment, self-loathing, abuse and the threat of violence every day: I see you, I love you, and I will do everything in my power to change this world for the better."

Ok, does anyone else need a tissue right about now? Representation matters and I applaud Page's courage and strength to fully stand in his truth. The work isn't over though and it doesn't land solely on the shoulders of the trans community. We sincerely hope Elliot's coming out will inspire others to action, self love, and discovery.
–
A Very Poppy Christmas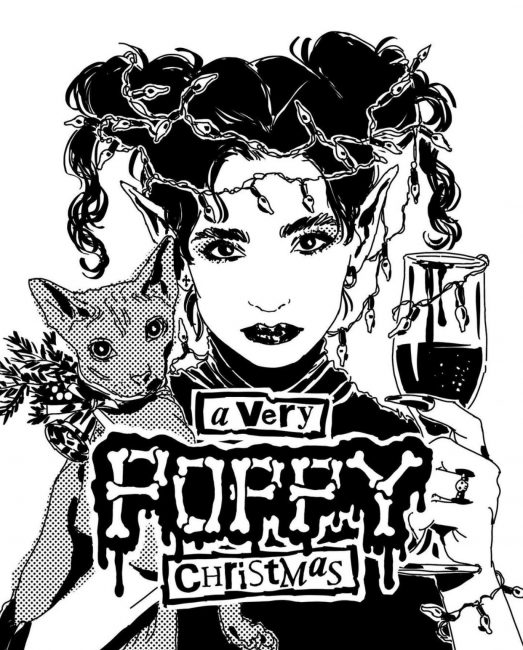 Metal artist Poppy released A Very Poppy Christmas, her first holiday EP today. Poppy has consistently released new music since 2016 and shows no signs of slowing down. The new EP features four new tracks and is a departure from her typical sound, opting for gentler and more ethereal. Check out A Very Poppy Christmas below:

–
–
–
December's Here with New Found Glory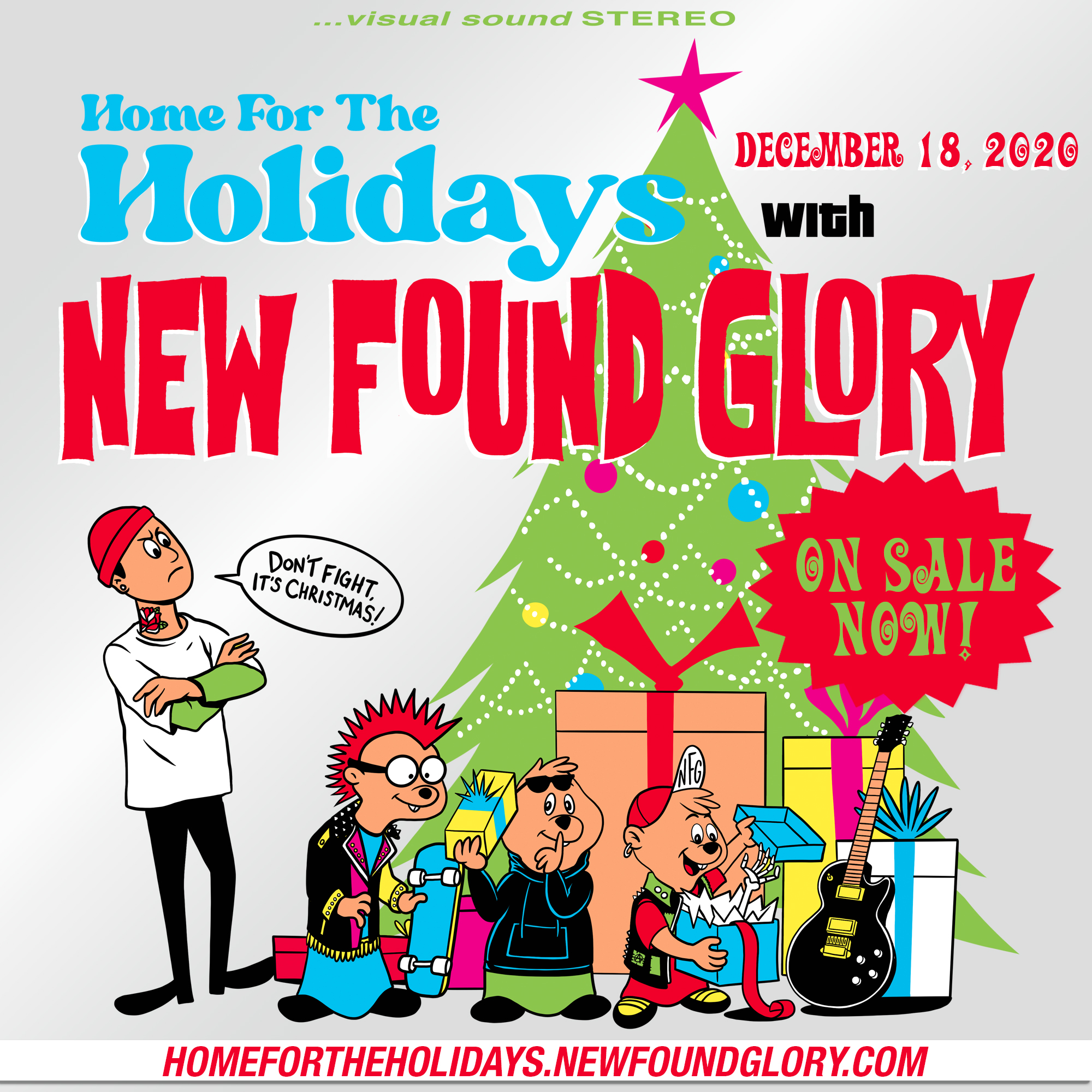 New Found Glory is bringing Christmas to us a few weeks early. They released "December's Here" their newest holiday track and announced their upcoming holiday special: Home for the Holidays with New Found Glory. The single is the fun catchy holiday song 2020 needs. It touches on quarantine and the tradition of reciting lines from all of our favorite holiday movies. 

Home for the Holidays will include ten original holiday songs, seven of which will be making their debut. Fans can also expect re-imaginings of "Nothing For Christmas", "Snow", and the classic "It Never Snows in Florida." The show promises skits, interviews, baking, special guests, and more surprises they have up their sleeves. Home for the Holidays with New Found Glory will be live streaming December 18th and tickets are on sale now.

Get your tickets here
Check out the official lyric video for "December's Here" below: