It's Monday and it's already been a busy week! Check out what's on our radar.
Spotify Has Stories Now?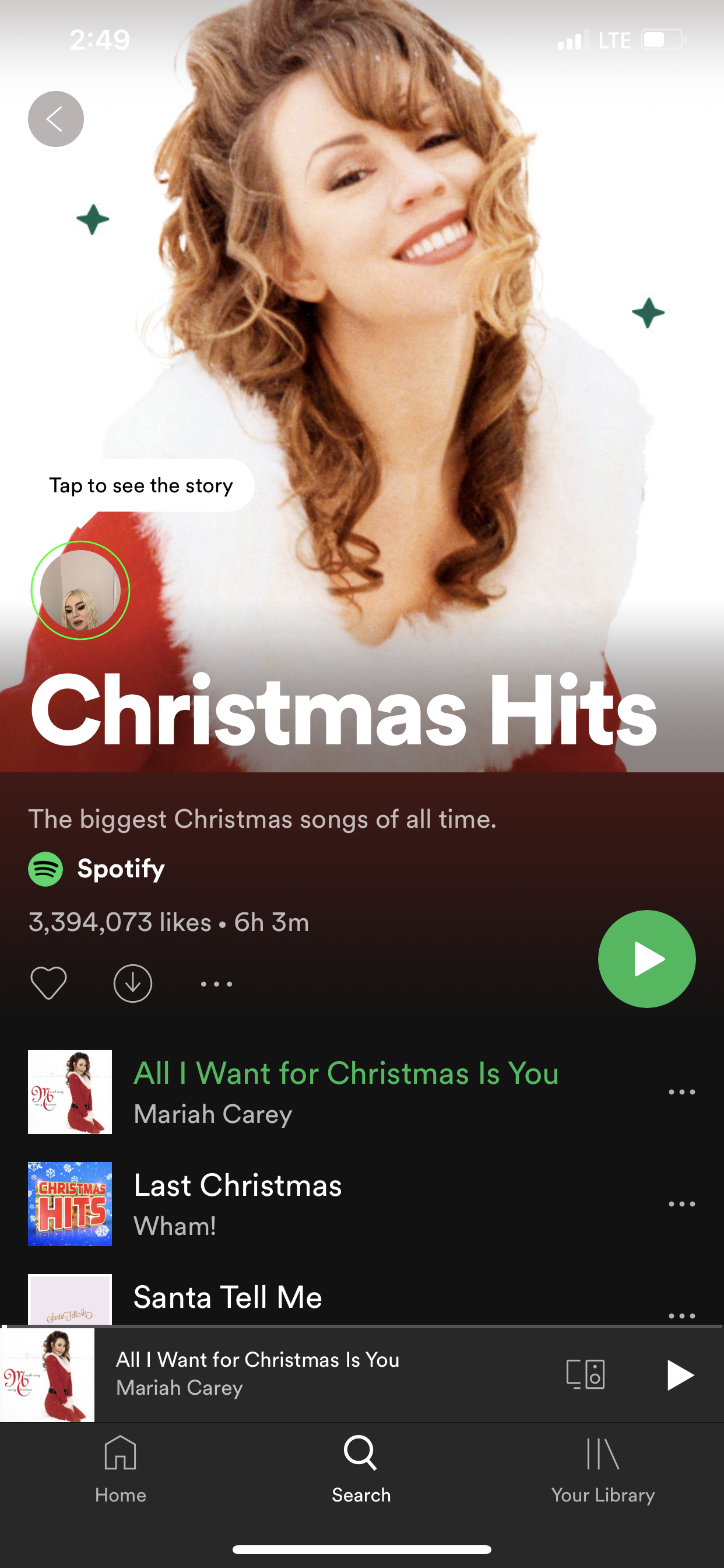 So it looks like the Internet is just giving away stories to everyone now! First Snapchat, then Instagram and Facebook, then earlier this month Twitter came out with their version called Fleets, and now, get this, Spotify is testing out their attempt at it. While the feature has not yet fully launched, the popular music streaming platform has quietly started trialing stories with influencers and music industry professionals. A few select playlists on the Spotify app, including Christmas Hits, feature a small circle on the main page with an invitation to tap for more. The feature looks pretty much exactly the same as all the other stories we're used to, including a 24 hour time limit and a dashed line at the top. The idea is to enhance music discovery rather than promotion so they will not yet be inviting artists to join, though that may be a possibility in the future. For now, only mobile iOS and Android devices can access Spotify Stories.

Biden Fractures His Foot Playing with Major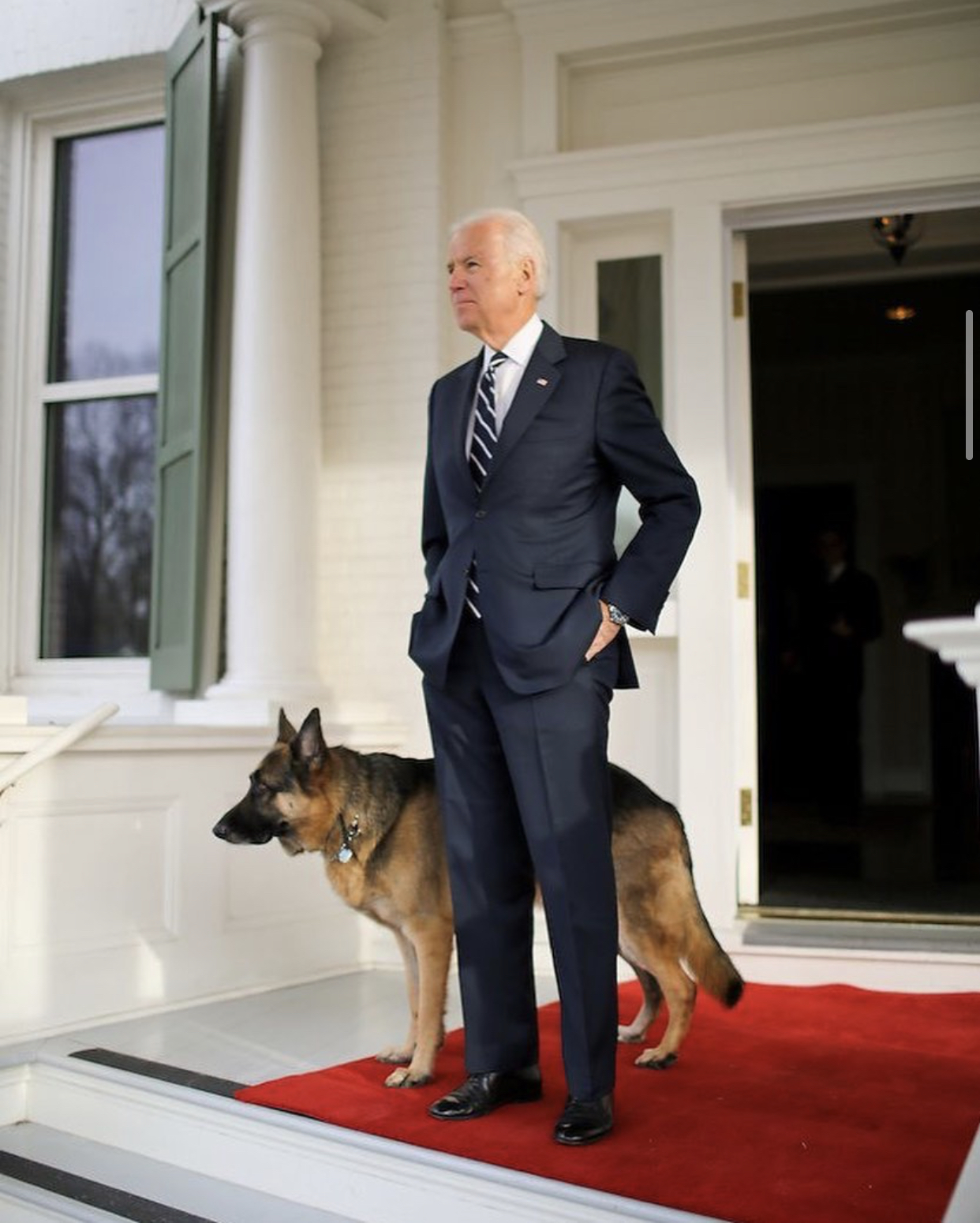 This past Saturday, President-elect Joe Biden suffered a minor fracture in a majorly wholesome way. According to CBS News, he slipped while playing with Major, one of his two German Shepherds. Biden went to an orthopedist in Newark, Delaware on Sunday where they discovered a hairline fracture in his lateral and intermediate cuneiform bones in the midsection of his right foot (tiny bones near the slightly less tiny toe bones). He was given a boot that he will likely need to wear for the next several weeks.
Jack Barakat Remembers Sunday and Brings Home the Gold

A special song. This one means a lot. Thank you guys❤️ pic.twitter.com/ZwNbz2mOkw

— Boy-O-Lantern (@JackBarakat) November 30, 2020
It's official, the song "Remembering Sunday" has finally received a well deserved gold record! All Time Low's lead guitarist, Jack Barakat announced this morning in a tweet saying, "A Special Song. This one means a lot. Thank you guys. <3." We are thrilled to see the song get the recognition it has deserved for the last 13 years.
 — 
 — 
If COVID-19 Wasn't Scary Enough, Now We're Losing Teeth Over It??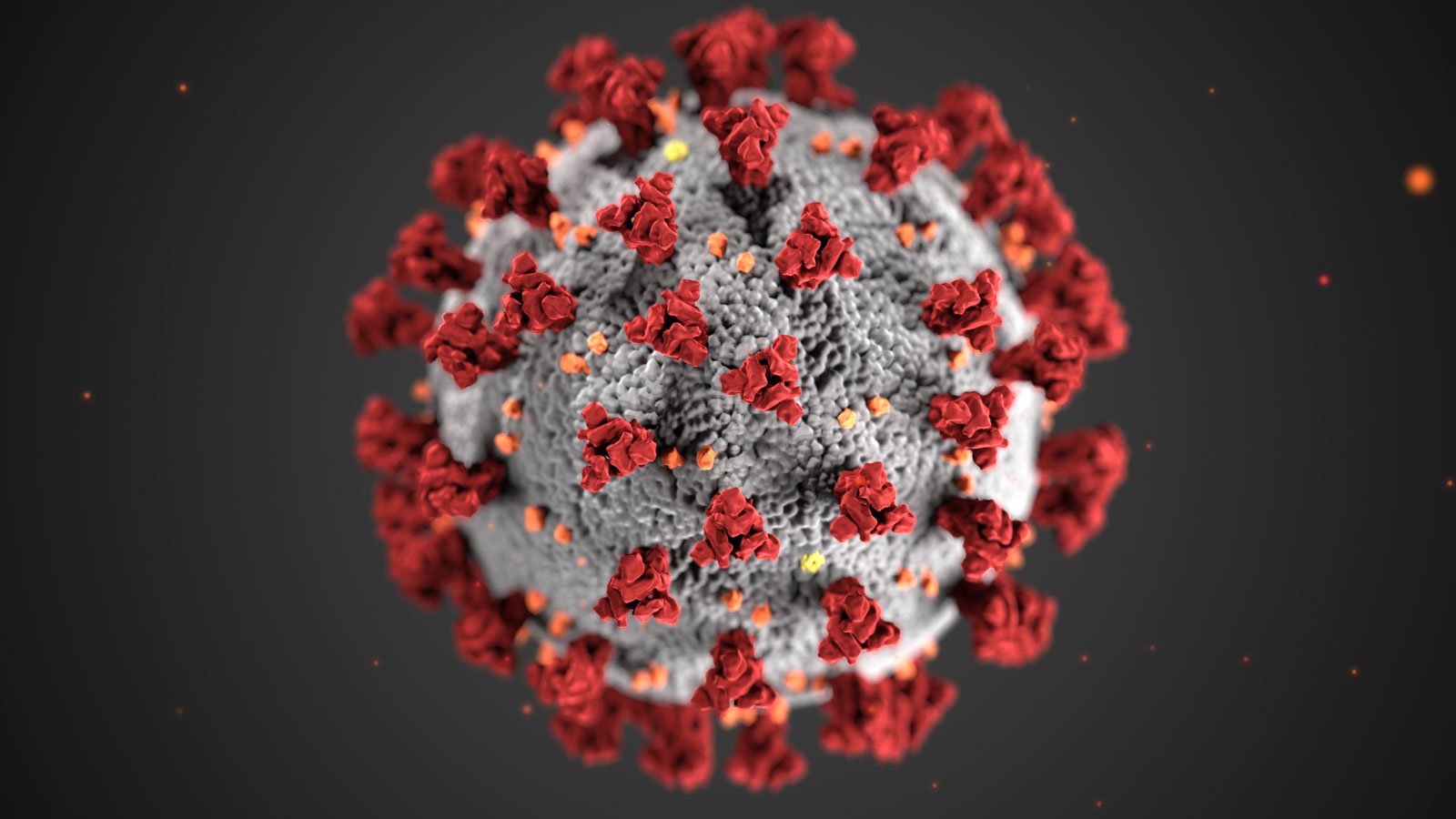 COVID just keeps on giving us nightmare juice. Back in May, dentists started seeing an increase in tooth and jaw issues related to stress grinding and clenching. Well now, according to the Baltimore Sun, people are saying they're straight up losing teeth months after they recover from the 'Rona. Dentists remain skeptical that there is a direct causation between COVID and tooth loss. However several survivors have reported similar stories of teeth randomly falling out with no blood or pain to warn them. We're not saying it's more than correlation at this point but we're just going to keep flossing and washing our dang hands. And WEAR A MASK PLEASE.
 — 
 — 
Doctor Who is Back with a New Year's Day Special + Season 13 is on its Way!
And now to end on a positive note. Doctor Who will be airing a New Year's Day special to give fans a holiday gift while they wait patiently for Season 13. "Revolution of the Daleks" will premiere on January 1st at 8pm ET. The action-packed episode will include guests appearances by John Barrowman MBE as Captain Jack Harkness, Chris Noth (Sex and the City) as Jack Robertson, as well as Dame Harriet Walter (Killing Eve, Succession) and Nathan Stewart-Jarrett (The Trial of Christine Keeler).

On top of that, filming for the new season is officially underway! Although the release date for season 13 has not yet been announced, in a RadioTimes article released today Piers Wenger, Controller for BBC Drama, said: "We are thrilled that filming series 13 of Doctor Who is now underway. The team have gone to great lengths to safely bring the TARDIS back to BBC One." After the show's COVID-19 hiatus, Jodie Whittaker will be returning as the Doctor and the series will shoot over a 10-month period. Even though there will be fewer episodes, the show promises that the quality will make up for the loss of quantity.