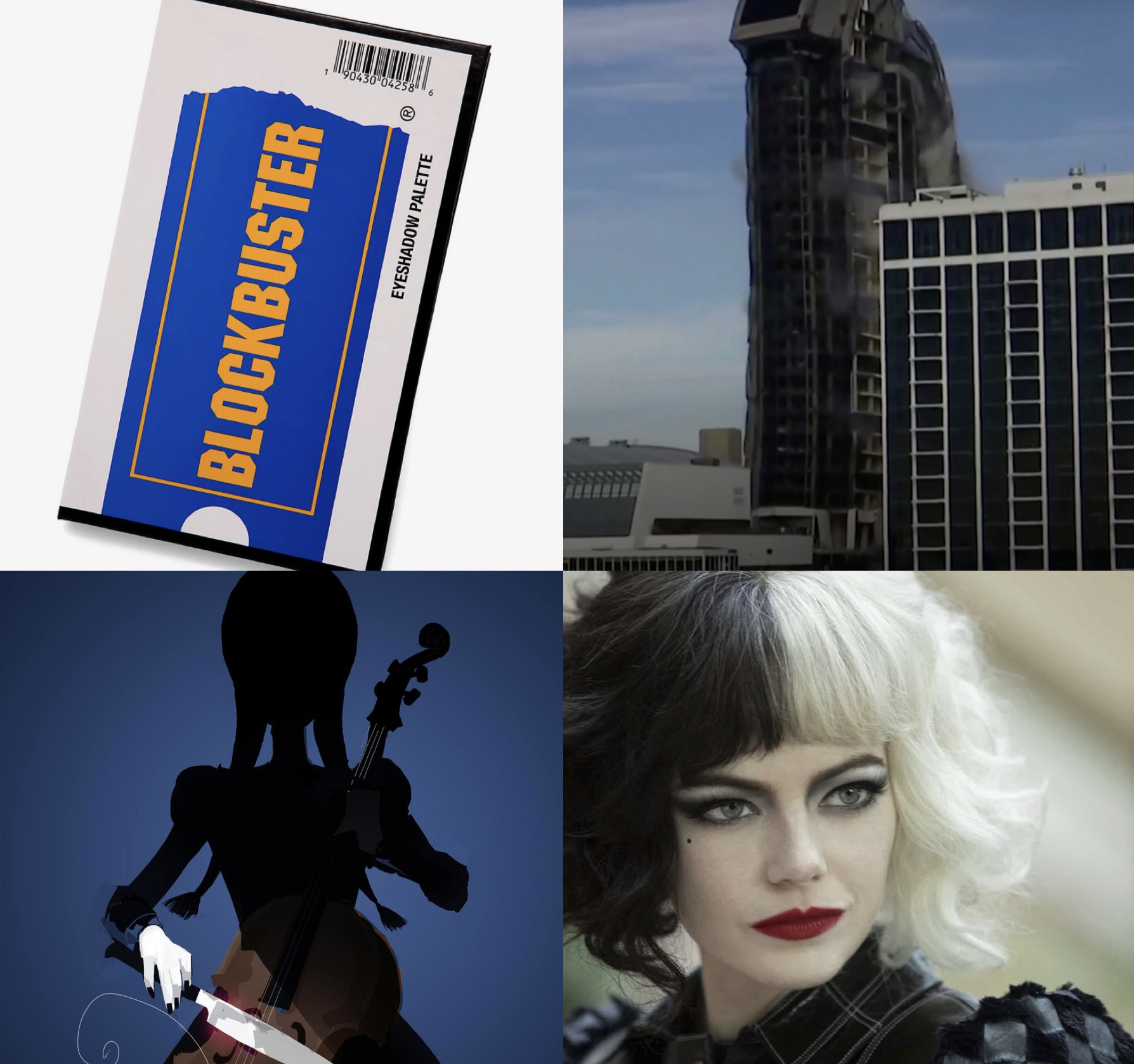 Today we have demolitions and the old becoming new again. Let's get into it!
–
Atlantic City Says Goodbye
to Trump Plaza
At around 9am ET this morning, Atlantic City finally said goodbye to the Trump Plaza. The dilapidated eyesore had been vacant since 2014, and let's just say people were eager to watch it implode. While the mayor of AC Marty Small attempted to auction off the rights to push the big red button in an attempt to raise money for the Boys & Girls Club, due to safety concerns the building's owner Carl C. Icahn squashed those hopes, instead opting to donate $175,000 himself. Hotels like Caesar's Palace and the Hard Rock Hotel sold VIP rooms with premium viewing, and folks all around the city gathered (safely we hope) to watch the remains of a bygone era crumble.

Trump Plaza first opened in 1984, making it the first casino Trump built and the first of three casinos in Atlantic City he owned before going bankrupt, leaving several contractors and suppliers unpaid. According to The New York Times, Small said, "This is not about President Trump, because, quite frankly, the people here in the great city of Atlantic City knew how the presidency was going to play out on a national stage because we're one of the cities that knew him best."

We love to see this symbol of Trump's failings crumble and we love to see its celebration even more. It's only a few seconds long but it is a satisfying watch.
–
Emma Stone is Cruella de Vil
Disney just released the official trailer for the upcoming film Cruella and it is Brilliant. Bad. A little bit mad. Starring Emma Stone, the film is set to be released May 28th, diving deep into the origin story of the infamous villain who's dead set on skinning puppies. Because you know…let's make that cute? Twitter isn't too sure how to feel about it either. While some are excited, others can't help but feel this is Disney trying to "Joker-fy" de Vil. We aren't sure which side we're on quite yet. Guess we'll just have to wait until May to find out.
–
Blockbuster! Coming Soon
to a Face Near You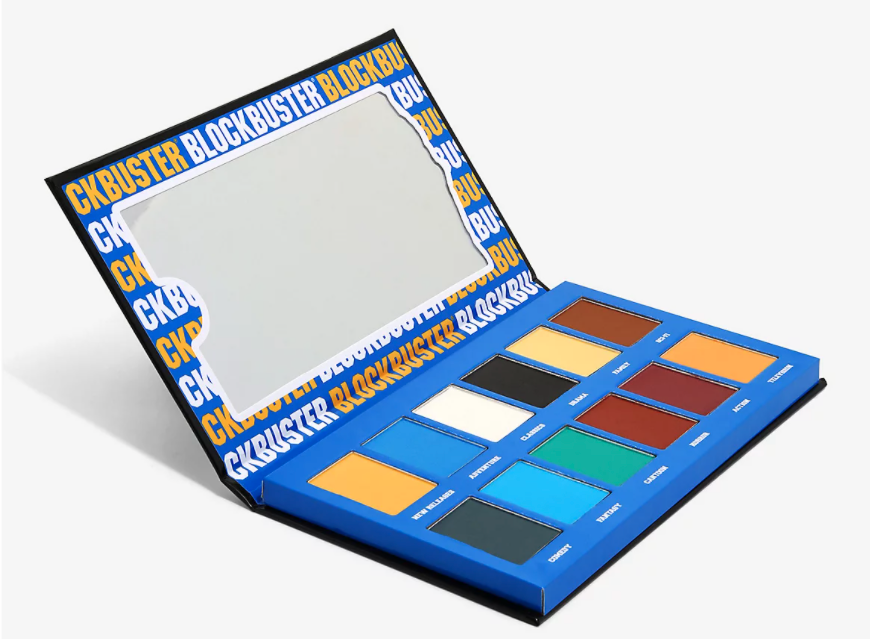 We may be dating ourselves here but who else remembers roaming through the aisles of Blockbusters back in the day? If you're like the rest of us millennials, you may have a powerful sense of nostalgia for the late video rental franchise. Well fear not friends, because in the peak of irony, Hot Topic has just released a Blockbuster themed eyeshadow palette! Yes, you read that right. The 12 colors represent different movie genres like drama, sci-fi, family, and comedy and what's even better, the case looks like the iconic Blockbuster VHS. We gotta tell you though, these colors feel like the Blockbuster is seeking vengeance for killing them and now they're seeking revenge on our faces. These palettes are currently on sale for just $11.83 and we are sure these bad boys will sell out fast. Do yourself a self-care Wednesday favor and order yours here.
–
 Tim Burton Makes His Television
Directorial Debut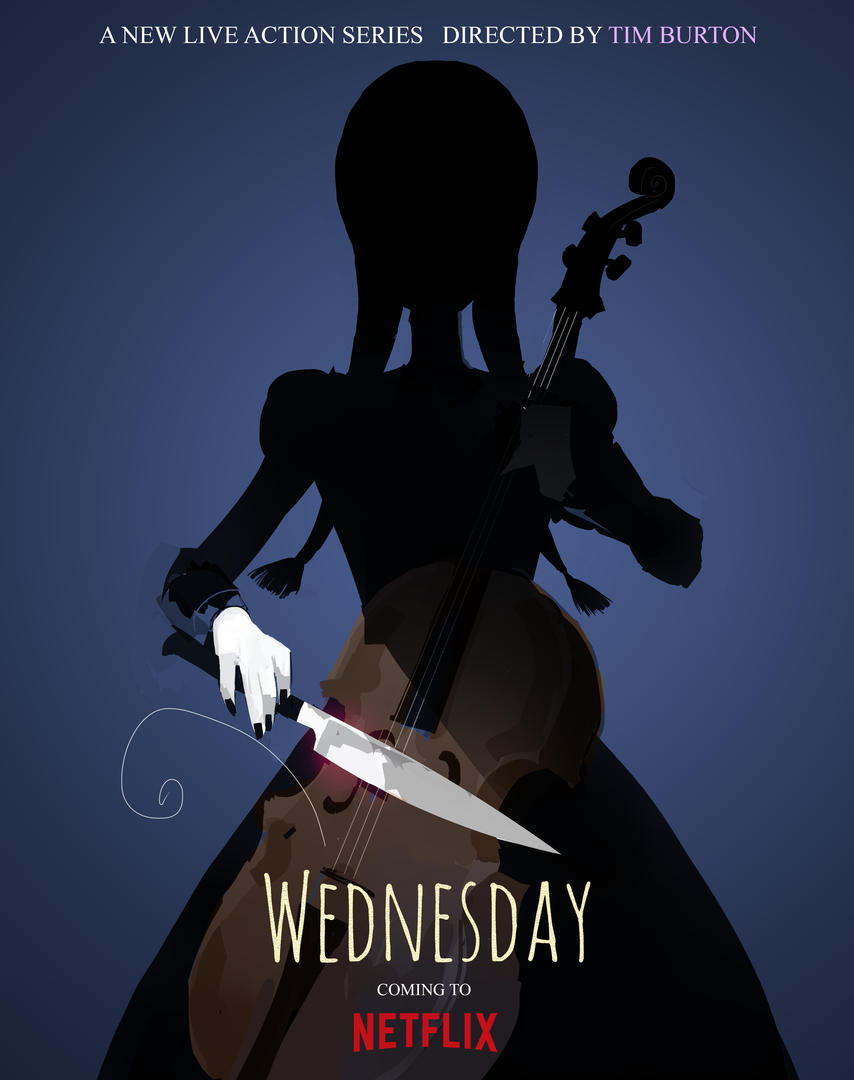 In his television directorial debut, Tim Burton is set to helm the upcoming Netflix series Wednesday, based off the iconic Wednesday Addams. According to the press release from Netflix, this 8-episode series:

"is a sleuthing, supernaturally infused mystery charting Wednesday Addams' years as a student at Nevermore Academy. Wednesday's attempts to master her emerging psychic ability, thwart a monstrous killing spree that has terrorized the local town, and solve the supernatural mystery that embroiled her parents 25 years ago — all while navigating her new and very tangled relationships at Nevermore."

No release date has been given yet but we are ready and waiting for when it does!