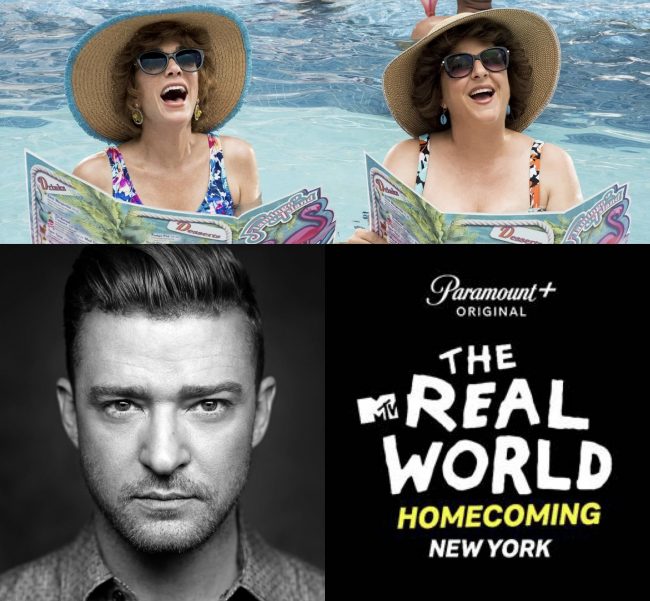 Today's theme: What's old is new.
–
Barb and Star Go to Vista Del Mar

We admit it, we've been quoting Bridesmaids for about 10 years now. Can't stop won't stop! So when we heard the news that Kristen Wiig and Annie Mumolo got the band back together for a new flick we got so excited we could barely contain it. Barb (Mumolo) and Star (Wiig) are two best friends who decide to leave their small Midwestern hometown for a wild adventure in the middle-age paradise that is Vista Del Mar. Barb and Star Go to Vista Del Mar is available pretty much wherever you can rent movies. We know what we're doing tonight! Pass the popcorn!
–
Justin Apologizes to Britney and Janet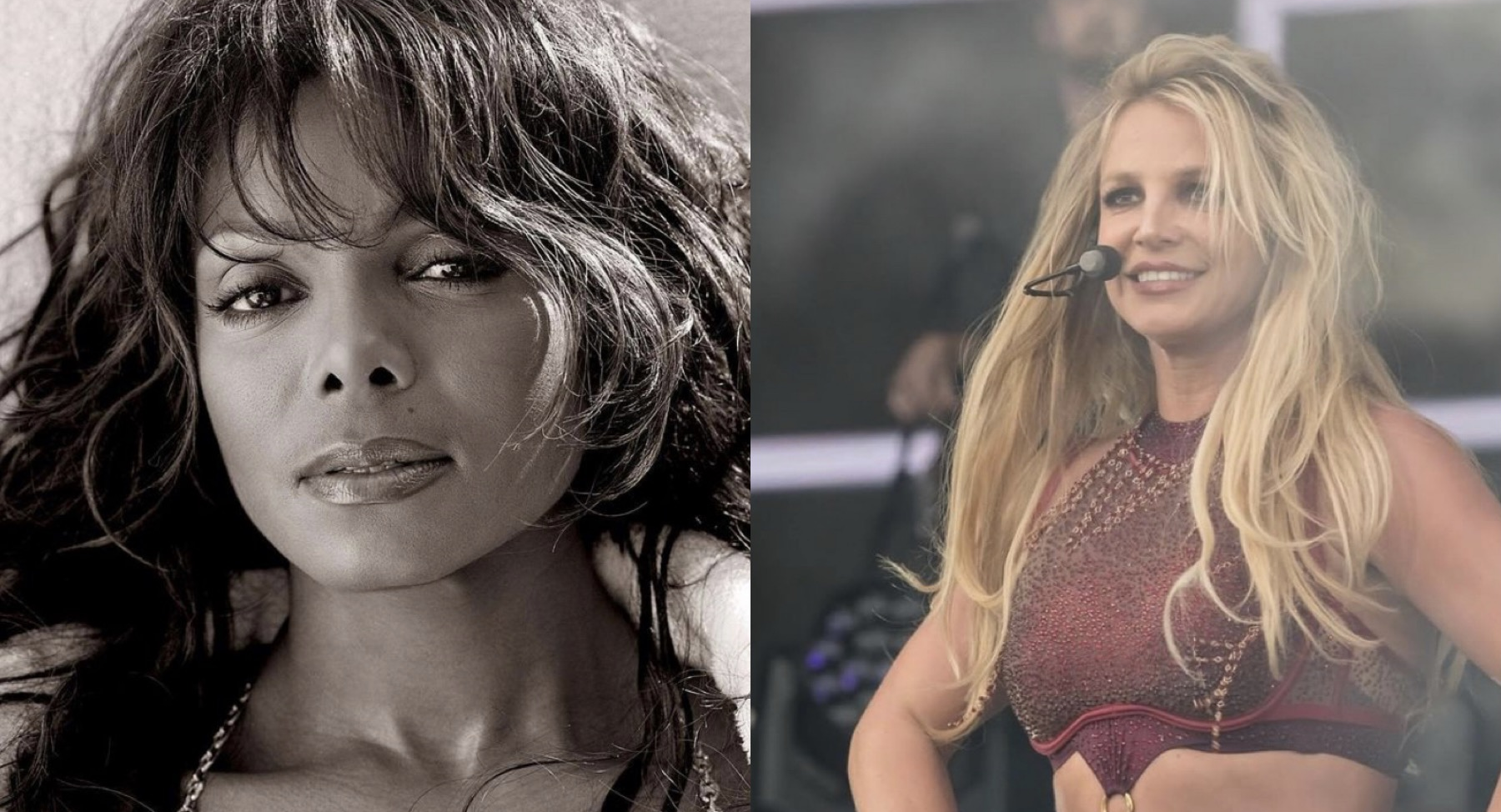 It's been about a week since the release of The New York Times Presents: Framing Britney Spears and the internet was not about to let Justin Timberlake get away with his past transgressions any longer. The documentary shed light on the aftermath of the break up between JT and Britney Spears. After the split, Timberlake released the song and music video for "Cry Me a River" which heavily alluded to the idea Spears cheated on him. The media ran with it and it was a mark on the "Work Bitch" singer's reputation, contributing to the mass amounts of misogynistic scrutiny placed on her at such a young age.

Two years later the infamous "Nipplegate" scandal of 2004 happened, when Timberlake and Janet Jackson performed at the Super Bowl Halftime Show. The world's original "wardrobe malfunction" left Jackson taking the heat while Timberlake dodged blame and went about his career—business as usual.

Now, more than 15 years after both events, Timberlake has issued a slightly more detailed and sincere apology to both women. While he didn't specifically name what he did, he acknowledged that he has benefited from a system that "sets men, especially white men, up for success." He goes on to say, "Because of my ignorance, I didn't recognize it for all that it was while it was happening in my own life but I do not want to ever benefit from others being pulled down again."

Was his apology perfect? No. In the future we would like to see accountability and recognition for specific transgressions and ways he plans to uplift women moving forward. However, it feels like a more sincere apology than a lot of others we've seen in recent years. Which also feels like holding white men to a uniquely low standard—but, hey, baby steps.

Read the full statement above.
–

The Real World Returns!


The Real World Homecoming: New York will be available for streaming on the new Paramount+ platform on March 4. The show will reunite the original cast who ushered in a new genre of entertainment: Reality TV. In the iconic NYC loft, the cast of seven will reflect on how the show impacted their lives after filming, revisit some of the most shocking moments and issues from the inaugural season, and discuss the parallels between then and what is happening in society today. We are excited to see, after nearly 30 years, what happens when they stop being polite and start getting real.