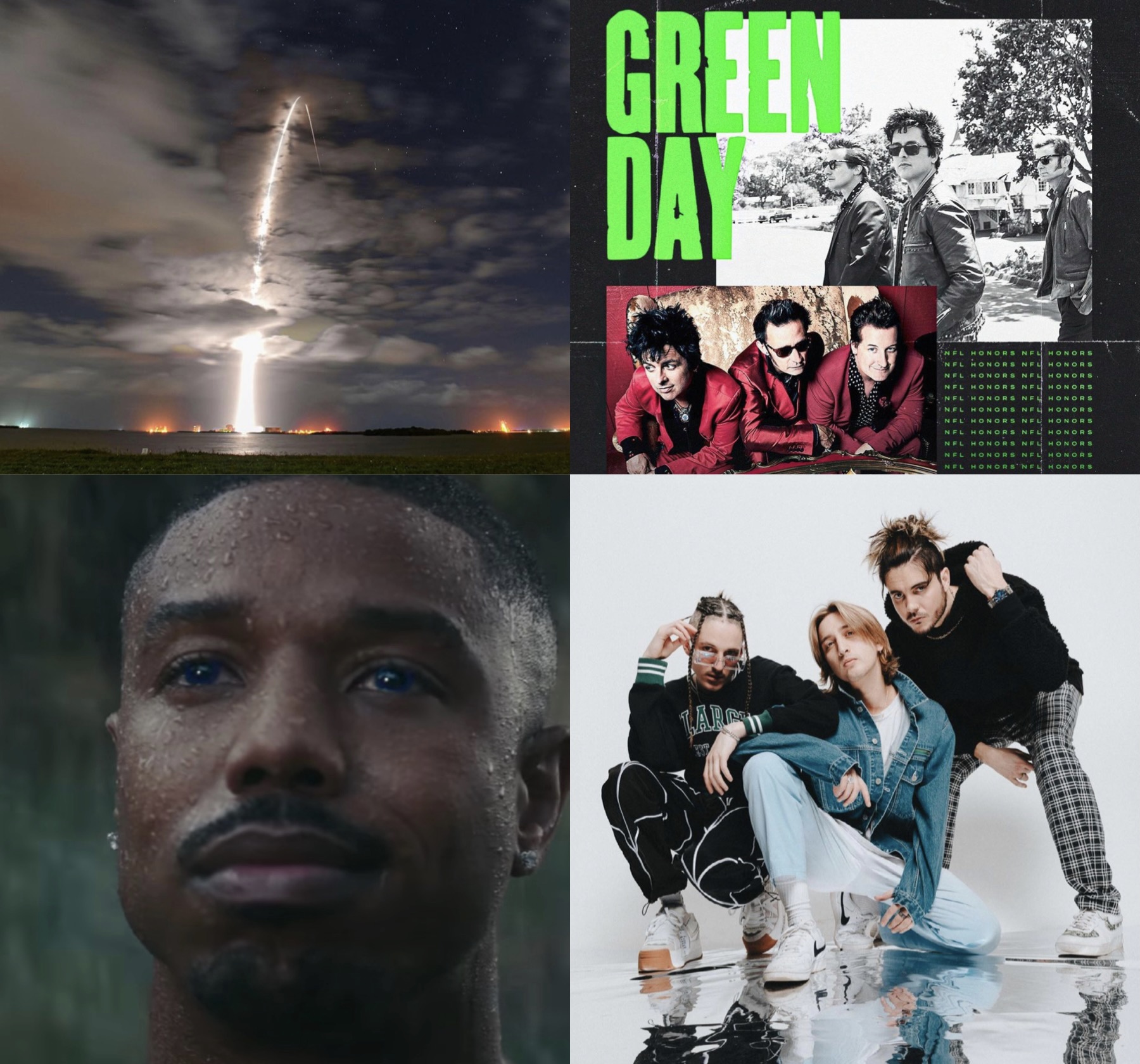 We have performances, sexy Alexas, and we're going to space!
–
Green Day Will Be Kicking off the
10th Annual NFL Honors

Iconic pop-punk trio Green Day is super stoked to get back on stage. Today the band announced they will be kicking off this year's 10th Annual NFL Honors awards with an epic performance. The announcement comes almost a year after Green Day was scheduled to hit the road with Fall Out Boy and Weezer for their Hella Mega Tour. While the tour has been rescheduled and will start June 9th in Austria, the boys couldn't wait that long to feel those hot lights and the bass in their bones. The NFL originally debuted the Honors in 2012 as a way to recognize the season's best players, performances, and endplays. Fans can watch the award show and performance this Saturday, February 6th at 9pm ET on CBS.
–
Catch Chase Atlantic on Veeps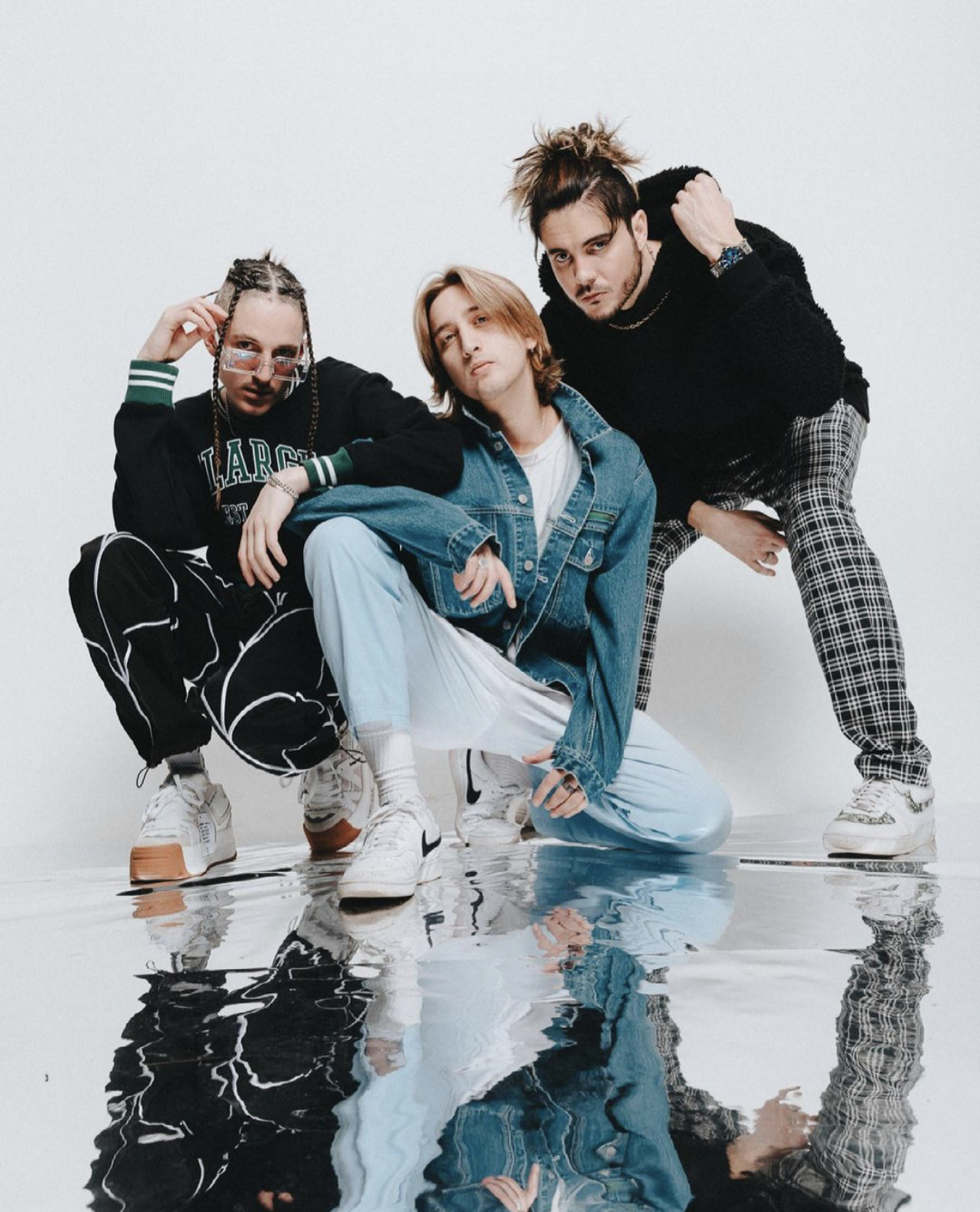 Chase Atlantic just announced their next livestream event and it's coming up soon! On Saturday, February 20th at 12pm PST the band is pairing up with Veeps to bring their live performance—titled Album One—right to your living room. They will be playing some of their favorite tracks off their 2017 self-titled debut album, along with previews from their upcoming album Beauty In Death. Fans can also receive a free ticket to the event by purchasing any Chase Atlantic merch or album by February 18th. The stream will be available until March 3rd so be sure to schedule accordingly, you're not going to want to miss this one!

Get your tickets here.
–
Civilians In Space!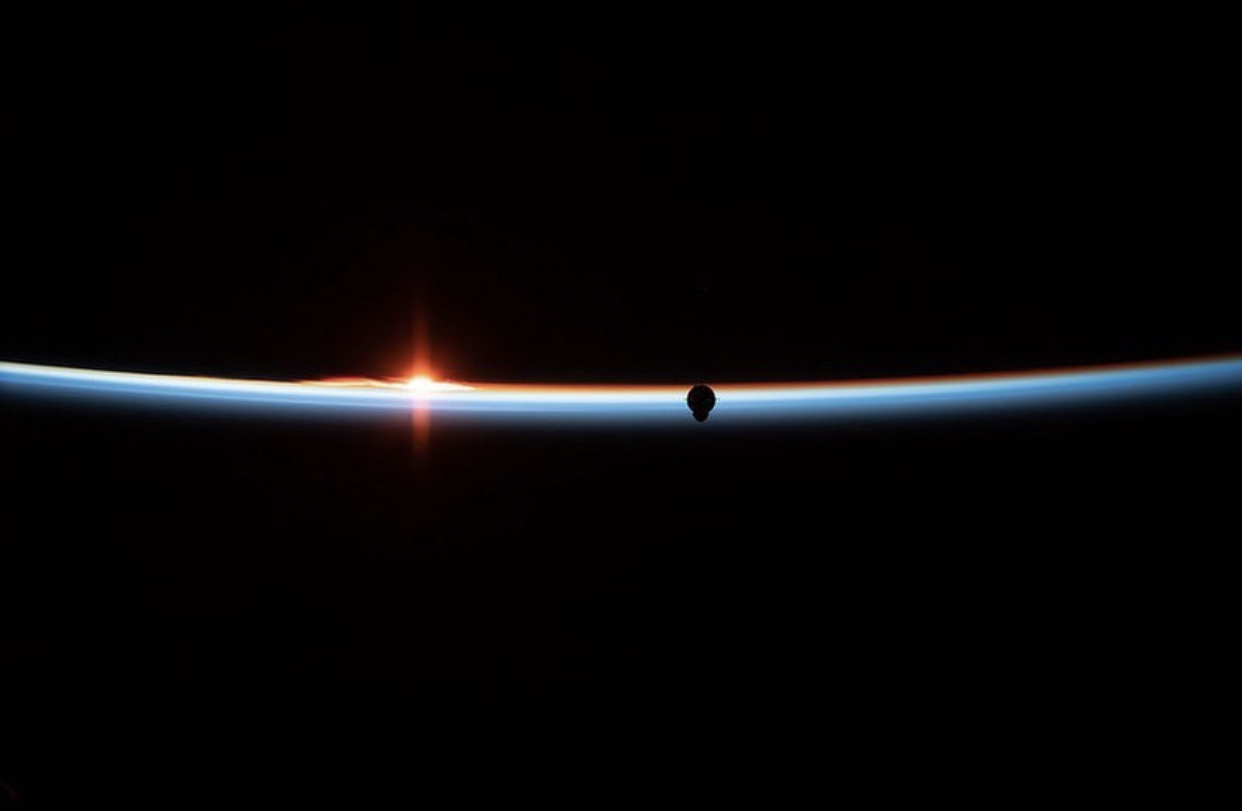 If you've always dreamt of going to space without all the years of astronauting, you may be in luck! SpaceX's latest mission—Inspiration4—will launch four civilians into space to orbit the Earth for several days before landing down off the coast of Florida. The first seat has already been claimed by Shift4 Payment's CEO Jared Isaacman. He will be holding contests to give the remaining three seats to people who embody generosity, prosperity, and hope. For a chance to win the second seat—generosity—space travelling hopefuls can enter into a draw by donating to the St. Jude Research Hospital. The more donated, the more chances to win. The third seat—prosperity—will go to an entrepreneur who starts a business using Shift4 and posts their inspirational story. And the last seat—hope—will go to someone who: "embodies the courageous vision upon which St. Jude was founded — compassion, unity, equality and inclusion." Donations and submissions will be open until the end of February, and winners will be chosen in March. Once the crew is selected the four will train on the Dragon vessel and the Falcon 9 launch rocket, learning about spacesuit mechanics, emergency preparedness, and more. All space travelers must of course be physically and psychologically fit for the mission.

–
Michael B. Can Be Our Alexa Any Day

Human too perfect to be human, Michael B. Jordan is the new body of Amazon's Alexa. In a new game day commercial, we see an Amazon exec in awe of Alexa's new design. As she starts to say she can't think of a "more perfect vessel for Alexa to be inside", a bus billboard of Michael B. rolls past her window. While we could go on to explain the absolutely distracting daydream that is the Black Panther star catering to our every whim, why don't you just check it out for yourself. Cue the dream sequence.