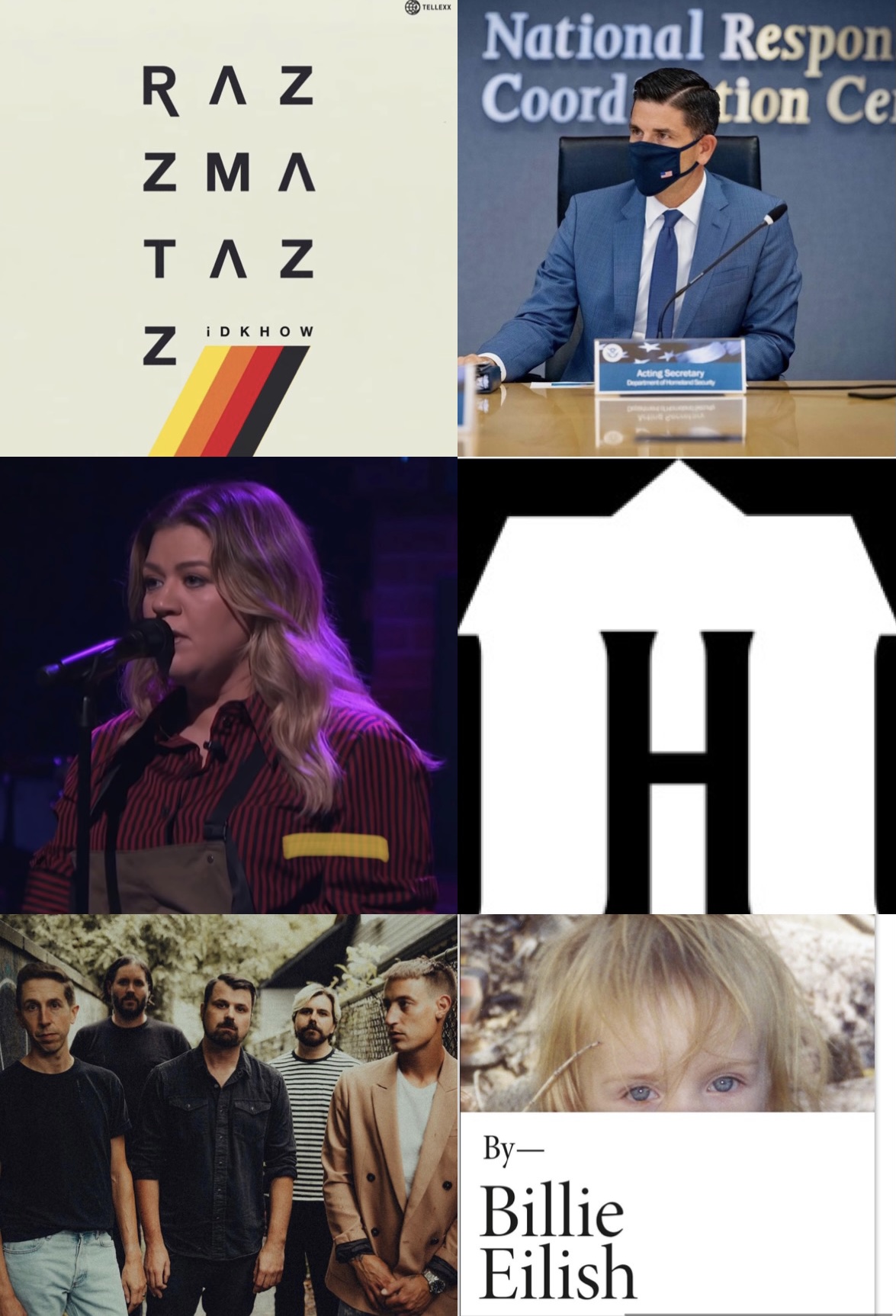 Oh boy we got a lot to cover! Let's get into it!
A New book by Billie Eilish

"Billie Eilish" – The photo book by Billie
Get the book and the audiobook companion (narrated by Billie) on 5/11.
Pre-order now https://t.co/PAYxvTW64A pic.twitter.com/MM95UUVI8Y

— billie eilish (@billieeilish) January 12, 2021
Billie Eilish announced her newest endeavor, she'll release a photobook with exclusive glimpses into the "Therefore I Am" singer's life. Titled Billie Eilish the collection will have photos ranging from her childhood, to behind the scenes from music videos and performances, to an intimate look at her day to day life. In an interview with Vanity Fair, Eilish said, "I spent many hours over many months poring through my family albums and archives, handpicking all of the photos in this book." If that wasn't enough of a blessing for a Tuesday, along with the release of the photobook will be a separate audiobook, narrated by Eilish, telling never before heard stories of her personal life and career as a history-making artist. Billie Eilish is available for pre-order now and will be available on May 11th.
–
I Don't Know How But They Found Me
Tops Billboard's Alternative Airplay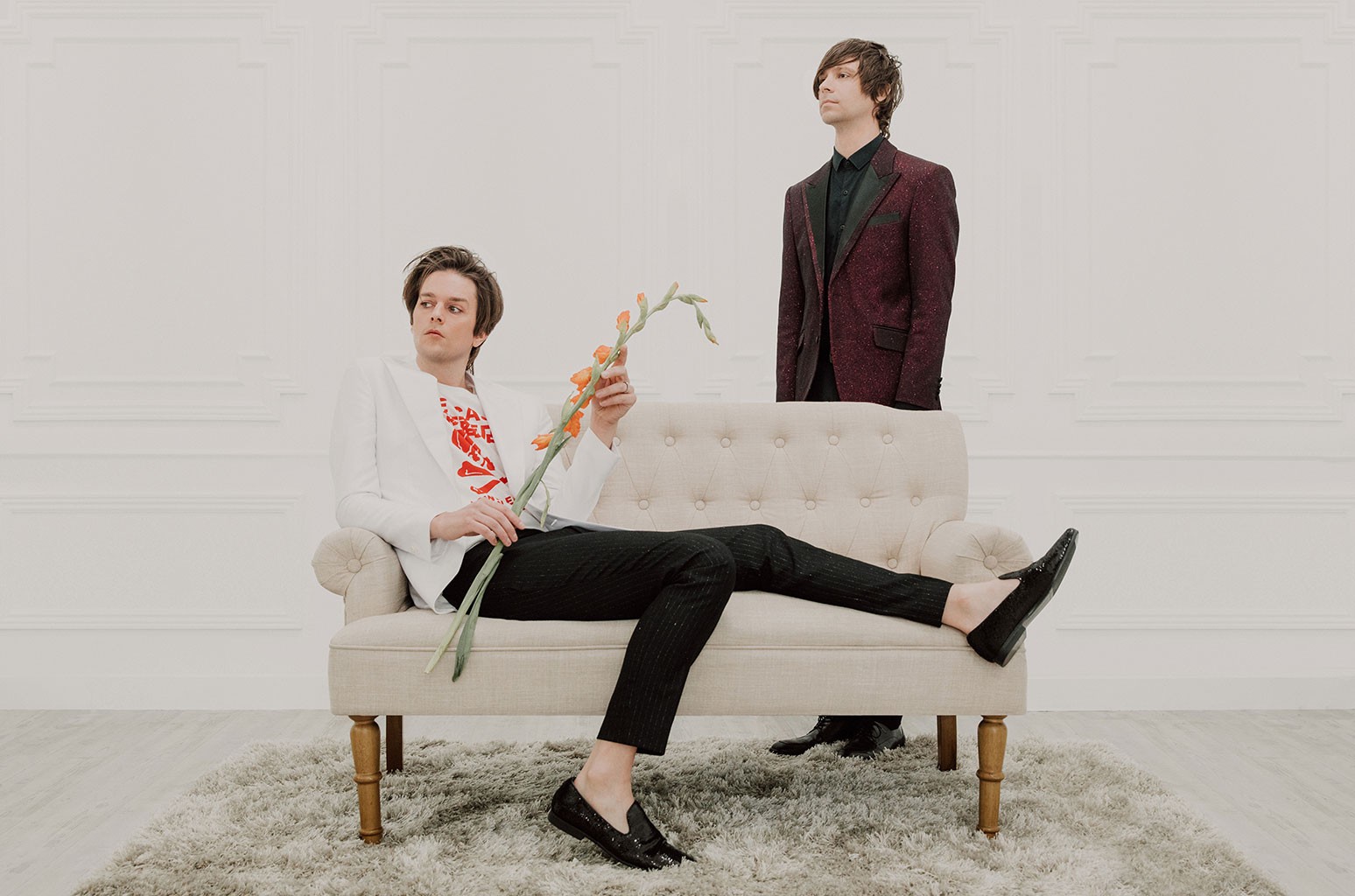 What an exciting Tuesday! idobi favorites I Don't Know How But They Found Me has topped the Billboard Alternative Airplay charts with their single "Leave Me Alone". Taken off their latest album, Razzmatazz, "Leave Me Alone" edges out "Monsters" by All Time Low's seventeen week streak. The duo, consisting of Ryan Seaman and Dallon Weekes, made the chart one other time in 2019 with "Choke ". Nothing warms our hearts quite like friends kicking ass.
–
Chad Wolf Resigns as Acting
Homeland Security Secretary

Embed from Getty Images
Acting Homeland Security Secretary, Chad Wolf resigned today just hours after the announcement that the Secret Service will be taking over security preparations for President-Elect Joe Biden's inauguration six days ahead of schedule. According to HuffPost, Capitol Police informed lawmakers today that they are monitoring three active threats to Congress members to take place next Wednesday. Wolf criticized the president's role in the failed insurrection and Trump swiftly withdrew his nomination to lead the DHS. Wolf is the latest in a long line of cabinet members to resign following Wednesday's attack.
–
Silverstein Announce 'Out Of This World'
Virtual Concert Series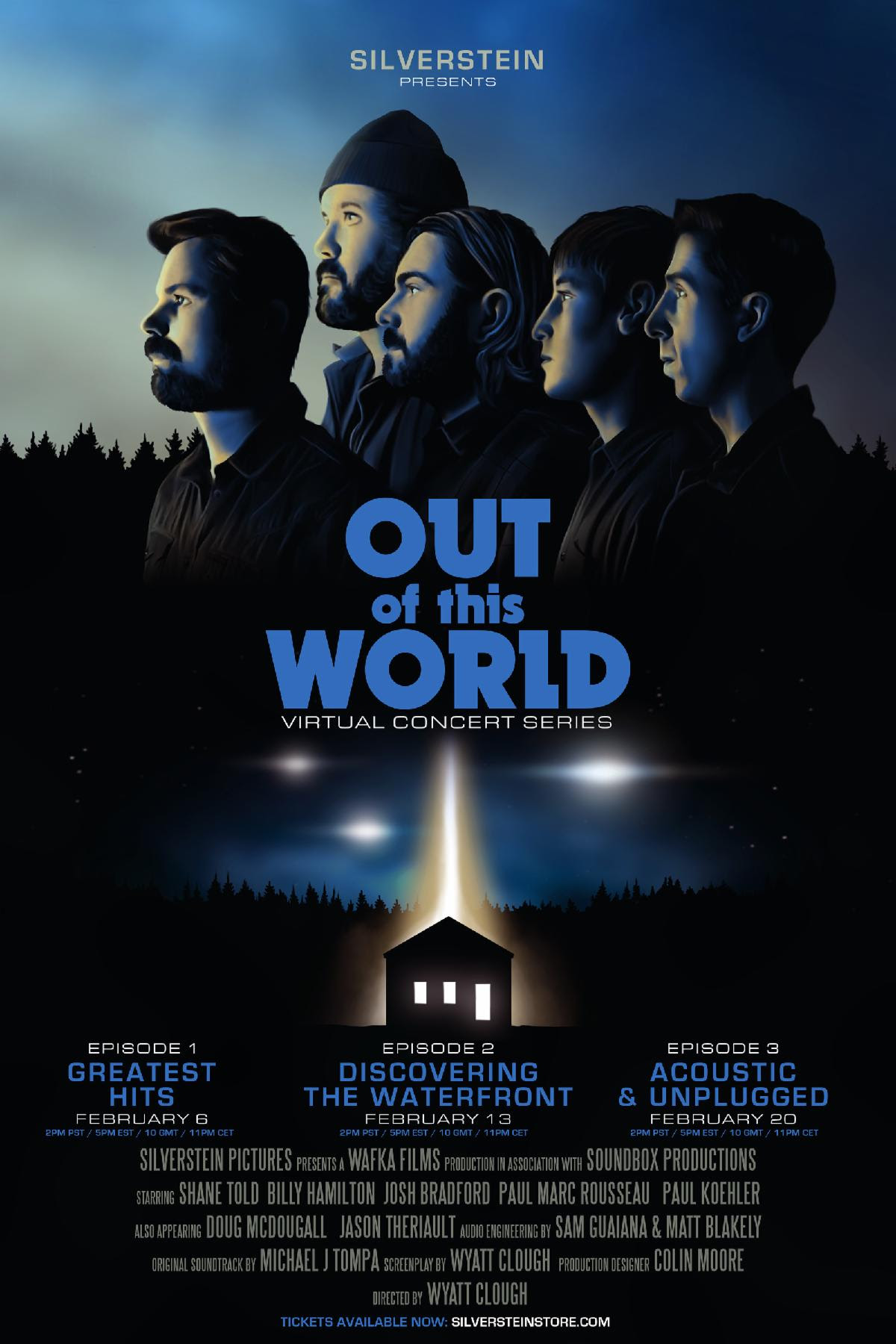 Fan favorite band, Silverstein announced their upcoming three-part immersive concert series Out of this World, to take place over three weekends in February. The band will be performing sets that span their entire 20+ year catalogue and will have VIP options that include virtual meet and greets and photo ops. Fans can also purchase exclusive limited edition merch like silkscreen posters, an official tin with Silverstein guitar picks, and the Out of this World soundtrack on cassette. Vocalist Shane Told said, "Fans will get to hear a variety of tunes spanning our entire career and a few songs we haven't played live in a long time… or ever. Make sure you swing by our merch 'table' and pick something up too!" All sets will be available until March 1 after airing. Be sure to purchase tickets here and check out the event schedule below.

Saturday February 6
Episode 1: Performing their GREATEST HITS set
Saturday February 13
Episode 2: Performing their 'DISCOVERING THE WATERFRONT' album in full
Saturday February 20
Episode 3: Performing their ACOUSTIC & UNPLUGGED set
Each show live at:
2pm PST / 5pm EST / 10pm GMT / 11pm CET / 9am AEDT (following day)
—
Kelly Clarkson Covers LP's "Lost On You" for Kellyoke
On today's episode of The Kelly Clarkson Show, the Kellyoke singer covered "Lost On You" by New York native LP. Known for her strong vibrato, superhuman vocal range, and angelic whistles, LP wrote songs for artists like Rihanna, Cher, Céline Dion, and Christina Aguilera before breaking out as a solo artist with her 2012 EP Into The Wild. Clarkson serenaded the virtual audience with her signature belt on an appropriately dimly lit stage. You're going to want to watch this one!

–
Blumhouse Releases 2021 Slate

Horror film production company, Blumhouse Television has released their slate for 2021. Viewers can expect episodes of shows they may have missed in 2020 as well as new shows like Florida Man Murders that tells the stories of some of Florida's most notorious killers. We are excited to be scared in 2021!