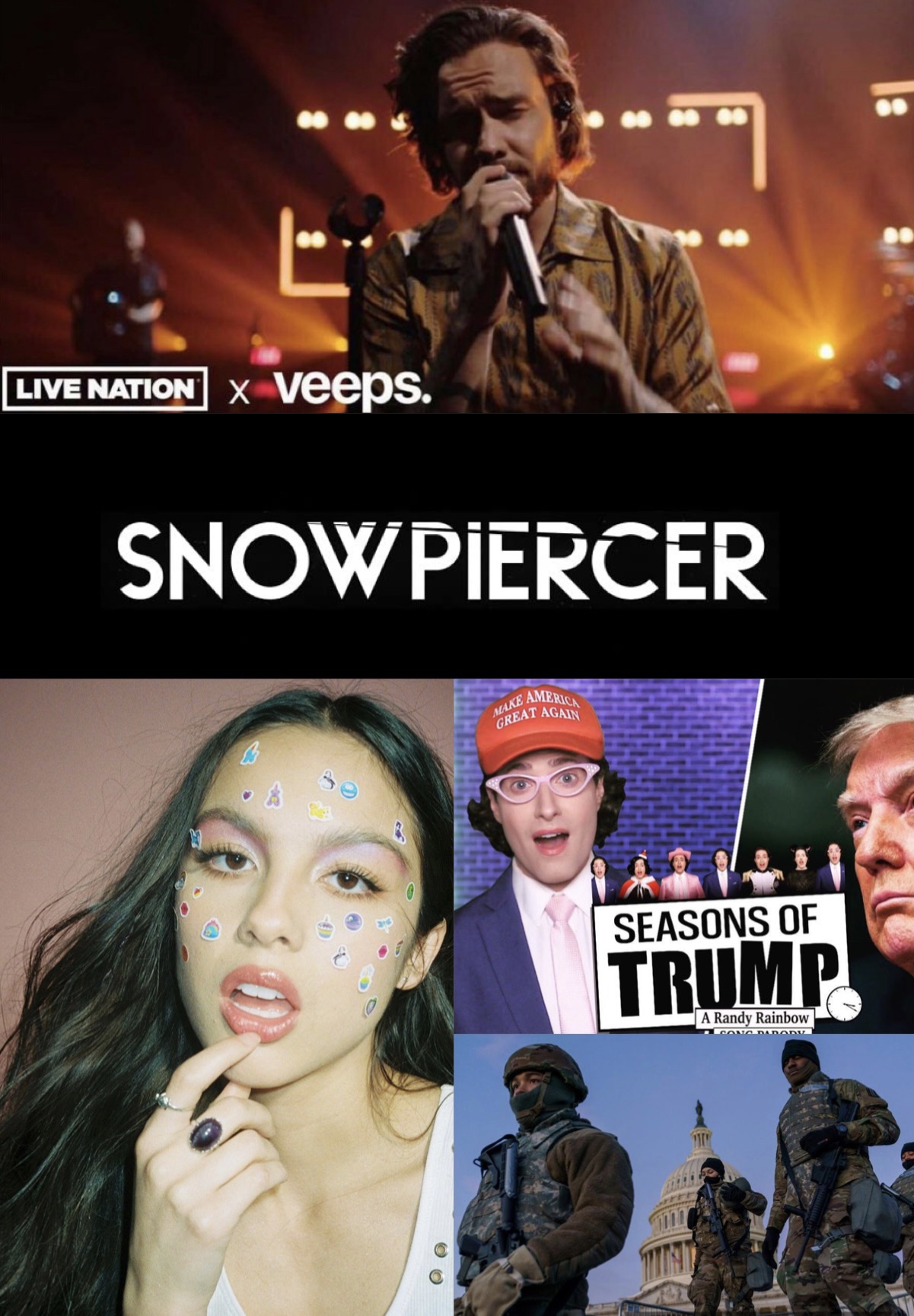 –
Happy last day of the Trump administration! We've got some fun (and just a little not so fun) stuff to get into today.
–
Olivia Rodrigo Got Her Driver's License Last  Week

Olivia Rodrigo is having the best welcome onto the charts this week with her debut single "Driver's License". The Disney Channel star who recently signed to Geffen Records may only be 17 but her depth of emotion strikes through in this post-breakup ballad. The single has officially topped "WAP" by Cardi B (feat. Megan Thee Stallion) as the most streamed song in its first week. If for some reason you haven't taken a listen yet, do yourself a favor and check it out.
–
Two Million a Hundred Two Thousand Four Hundred
Minutes of Trump

Ok, so this one…this one got us. Today, actor and singer Randy Rainbow blessed us all with one last goodbye to Trump. The Emmy nominated comedian parodied the song "Seasons of Love" from the musical Rent to recall all the bullshit from the last four years. "Seasons of Trump" is cathartic, it's stupidly hilarious and, honestly, really good musically. We're not even going to describe the song to you, you just have to watch the video above.

–
12 Members of the National Guard Removed from Inauguration Duty
Embed from Getty Images
Earlier today, The Associated Press broke the news that 12 members of the National Guard have been removed from inauguration duty due to suspicion of ties to domestic extremism. The FBI has been working tirelessly to vet all 25,000 members assigned to secure tomorrow's inauguration, looking for anyone who may pose a threat. Two anonymous officials told AP that while there was no threat to Biden, two members of the National Guard were removed due to inappropriate comments and texts, while ten were removed for questionable behavior. So many of us are on edge about tomorrow's ceremony, but knowing they are removing anyone with even the slightest hint of nationalism does give us some comfort.
–
Veeps Meets LiveNation 
Today LiveNation announced they have acquired a majority stake in popular live streaming service, Veeps. Founded by Sherry Saeedi along with Benji and Joel Madden (Good Charlotte), Veeps brings artists and bands together with livestream events, intimate fan interactions, and exclusive merch. Last year, the company thrived in quarantine by hosting close to 1,000 livestreams, gaining them some of the highest monthly ticket sales and revenue. As a former MDDN employee, Saeedi and the brothers, being artists themselves, have always made sure to put the artists first by not charging commission and providing marketing support. With live shows hopefully coming back in 2021 the two companies plan to take the Veeps model and expand it to include in person concerts from around the world. Despite the media giant holding a majority stake, Veeps plans to keep their full team, including Sherry, Benji and Joel, along with Kyle Heller running the ship.

Learn more about Veeps' origin story in our interview with Sherry Saeedi from the early days.

–
Snowpiercer Third Season Confirmed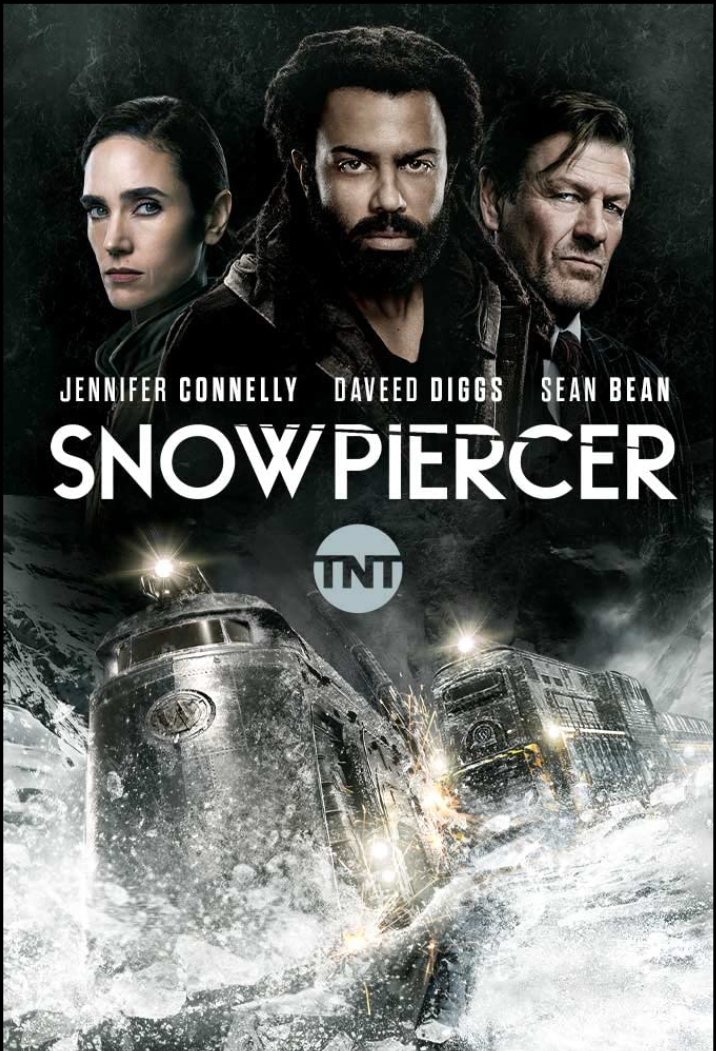 TNT's hit drama Snowpiercer announced that they are officially signed on for a third season. According to a TNT press release, the hit debuted at #1 last May with over 3 million views, making it cable's top show in 2020. Season 2 premiers Monday, January 25th at 9pm ET/PT on TNT.