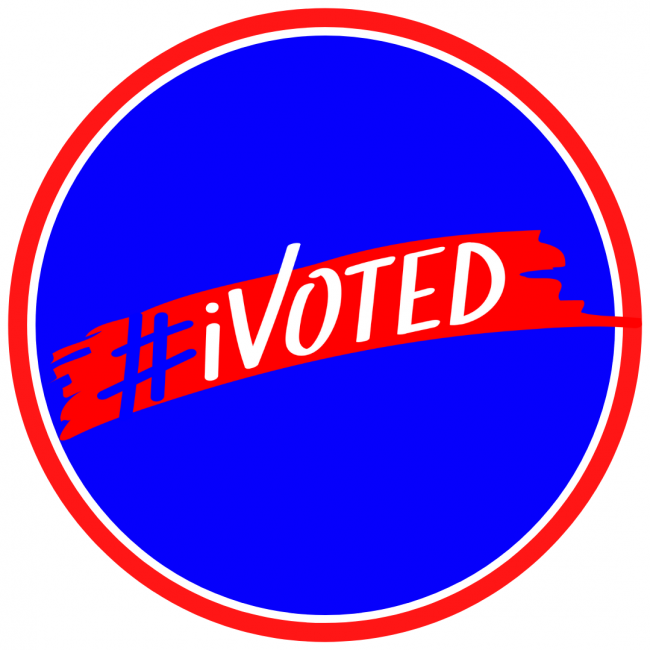 idobi is excited to partner with #iVoted to get you rockin' and get you votin'! Be sure to tune in to idobi Radio everyday to catch our hosts give you more info on voting and talk about the big webcast as we get closer to election day.

Voting is paramount to maintaining democracy, and (hopefully) we all know how important that is, especially this year. 2020, more so than ever, has given us an opportunity to really take stock of what we value as a country, and use our voice to enact change. That's why idobi is so stoked to be a part of such a badass initiative!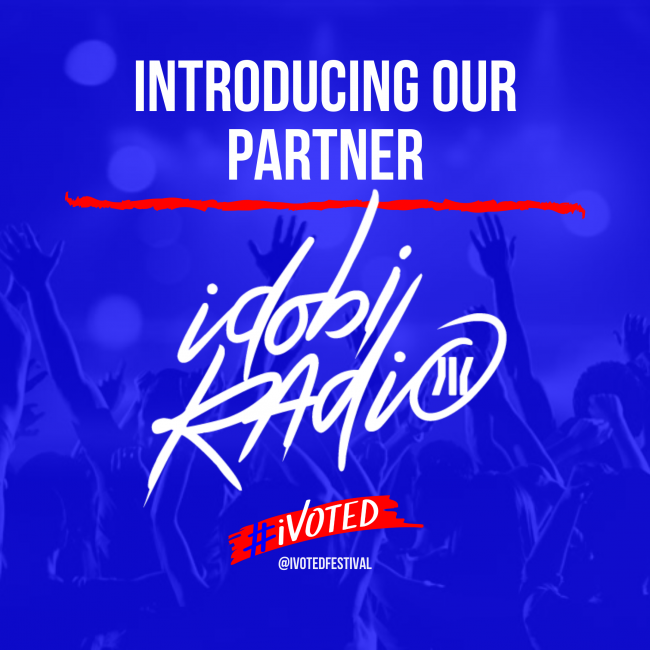 #iVoted is a music driven initiative that aims to increase voter turnout by partnering with artists and venues all across the country for exclusive performances. This year, due to Covid-19, artists will perform via webcast for Election Night on November 3rd, 2020. The giant list of confirmed performers for the evening include artists like, Taking Back Sunday, Grandson, 3OH3!, Fever 333, and As It Is.
Fans can gain access to the giant online festival by RSVPing with a selfie featuring their unmarked mail-in ballot either at home or from outside their polling place — if you vote in person. Already voted? No problem! Fans may also submit with selfies outside any polling location or post office! 
#iVoted is so serious about getting people to the polls that they're accepting submissions from outside of the country as well as people who will not yet be 18 by November 3rd. International fans can submit a video saying what country they're from and who they are most excited to see perform. As for our younger fans, they can send a video talking about what their first election will be and why they are excited to vote.
Originally founded in 2018 by entrepreneur Emily White, Mike Luba, and Pat Sansone of Wilco / The Autumn Defense, #iVoted has partnered with over 150 venues in 37 states. And they are doing it again this time around, but with a pandemic twist. This year's event is already projected to be the biggest music festival of the year, as well the largest single-night digital concert in history—all in support of voter turnout.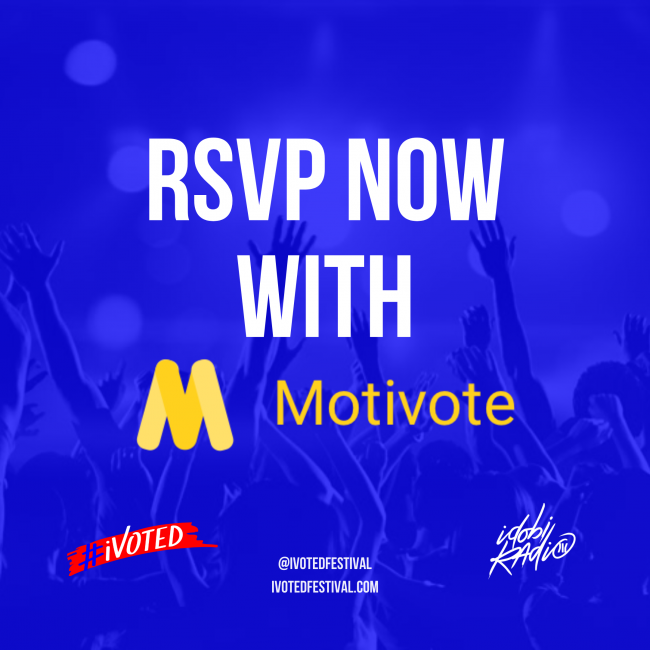 So vote early, take those selfies, and reserve your spot!
RSVP here.