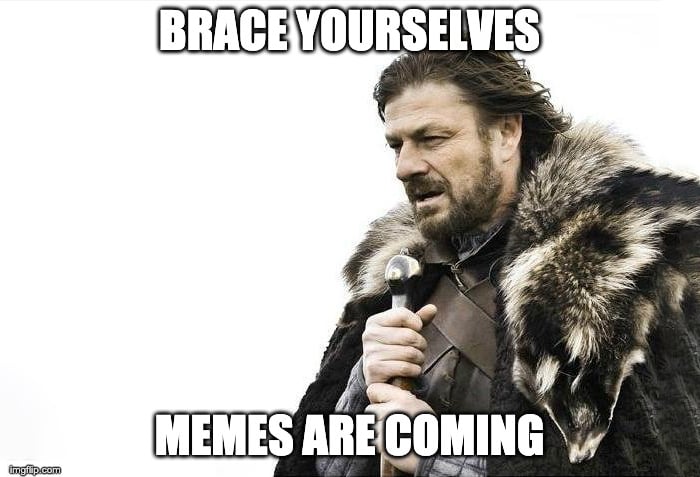 The 2010s was a decade ruled by memes. So many have come and gone, destroyed by boomers or run into the ground by the likes of Forever 21 t-shirts. In fact, there are so many that it's hard to remember them all—but don't worry, idobi is here to remind you of the best ones! Catch our staff's favorite memes of the decade:
—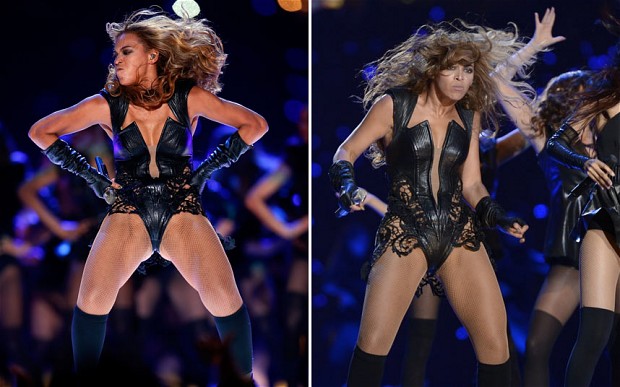 Unflattering Beyoncé from the Super Bowl (2016)
C'mon, when you try to have a picture removed from the internet, you're just asking for it.
–Eddie Barella, Program and Music Director & host of It's News to Us
—
Baby Yoda sips tea, Baby Yoda plays with buttons, Baby Yoda
–Sherin Nicole, Chief Creative Officer and CMO & host of Geek Girl Riot
—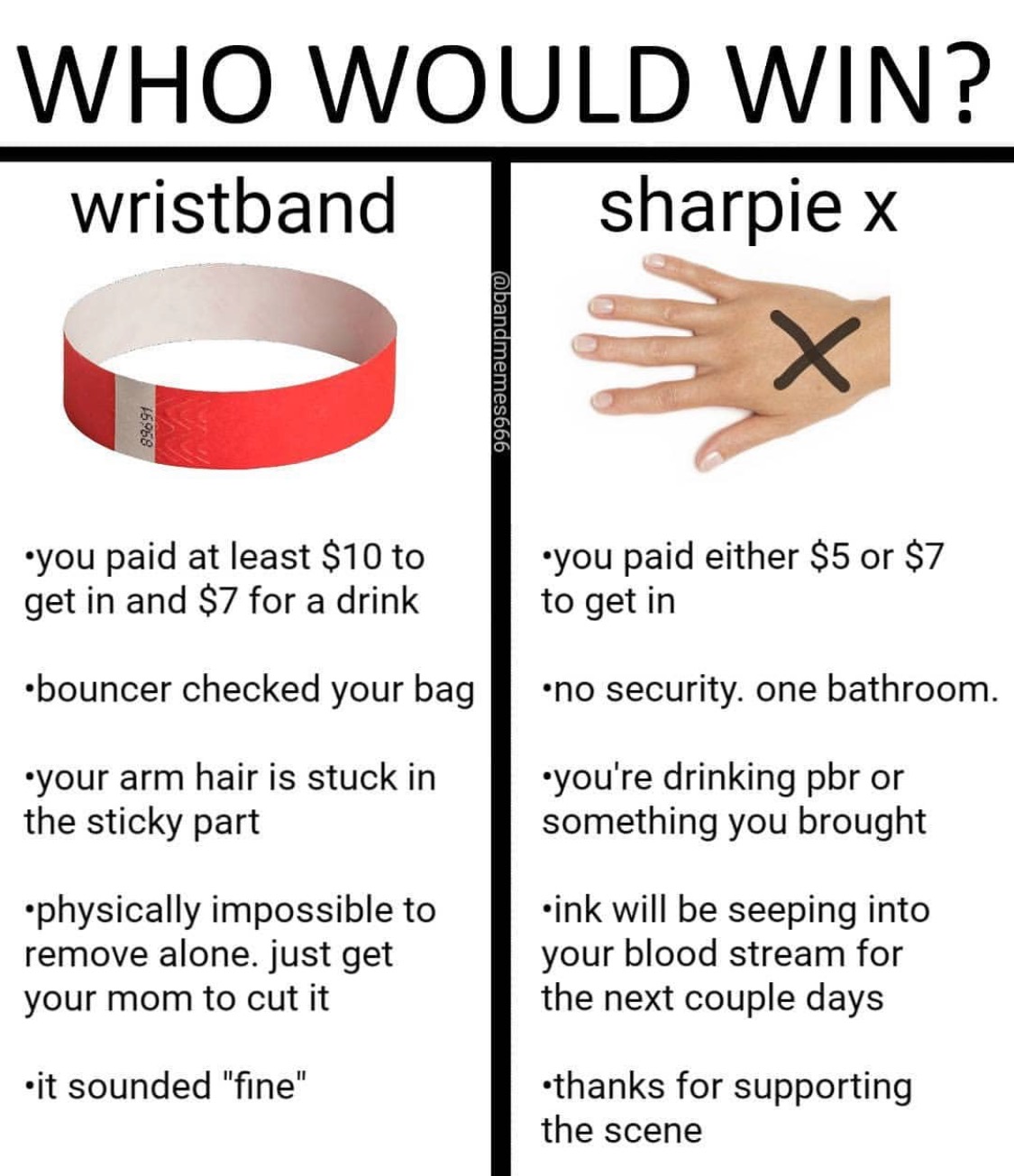 –Fish, Programming Assistant & host of Gone Fishkin
—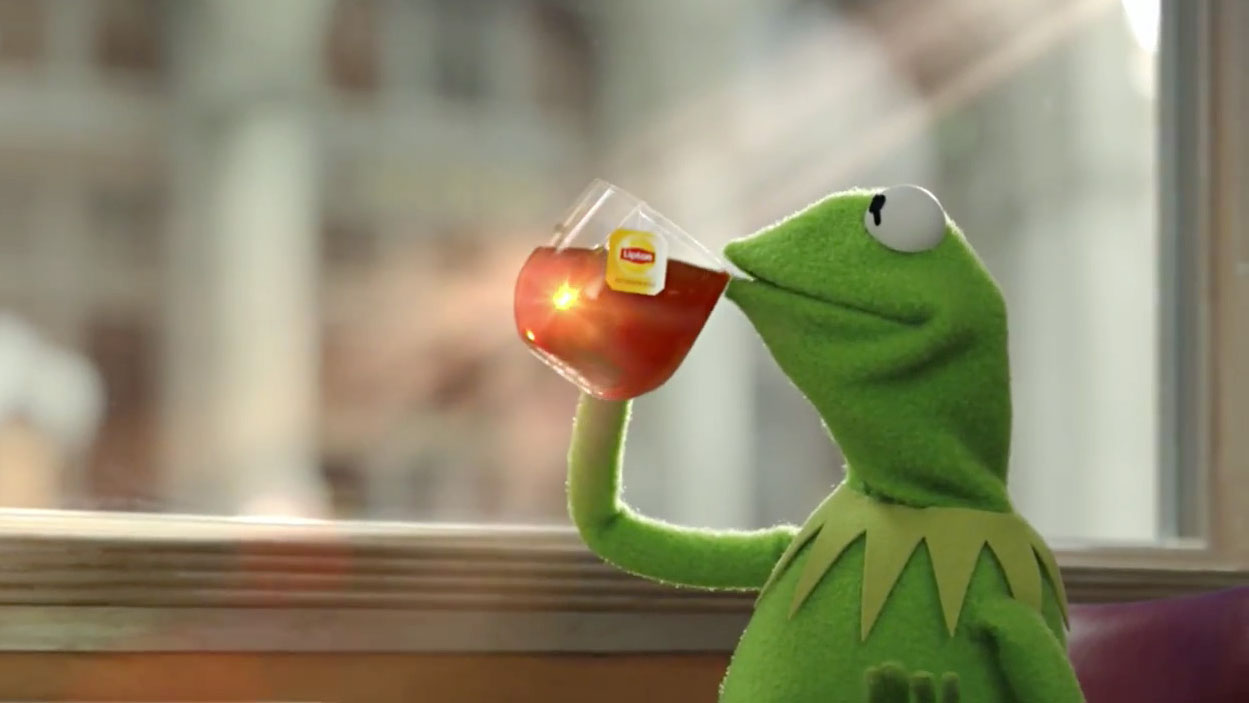 –Alex Bear, Senior Editor & host of Geek Girl Riot
—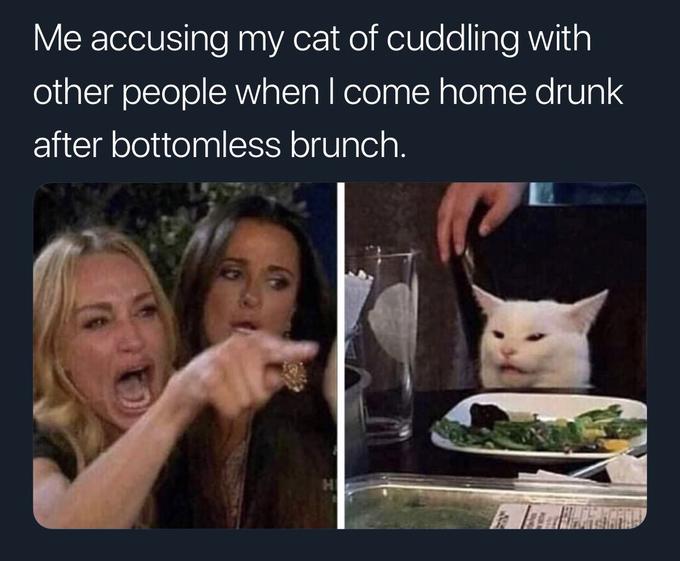 Anything involving the cat Smudge (screaming lady and salty cat) (2019)
–Patrick Walford, Howl Music Director & host of Rock the Walls
—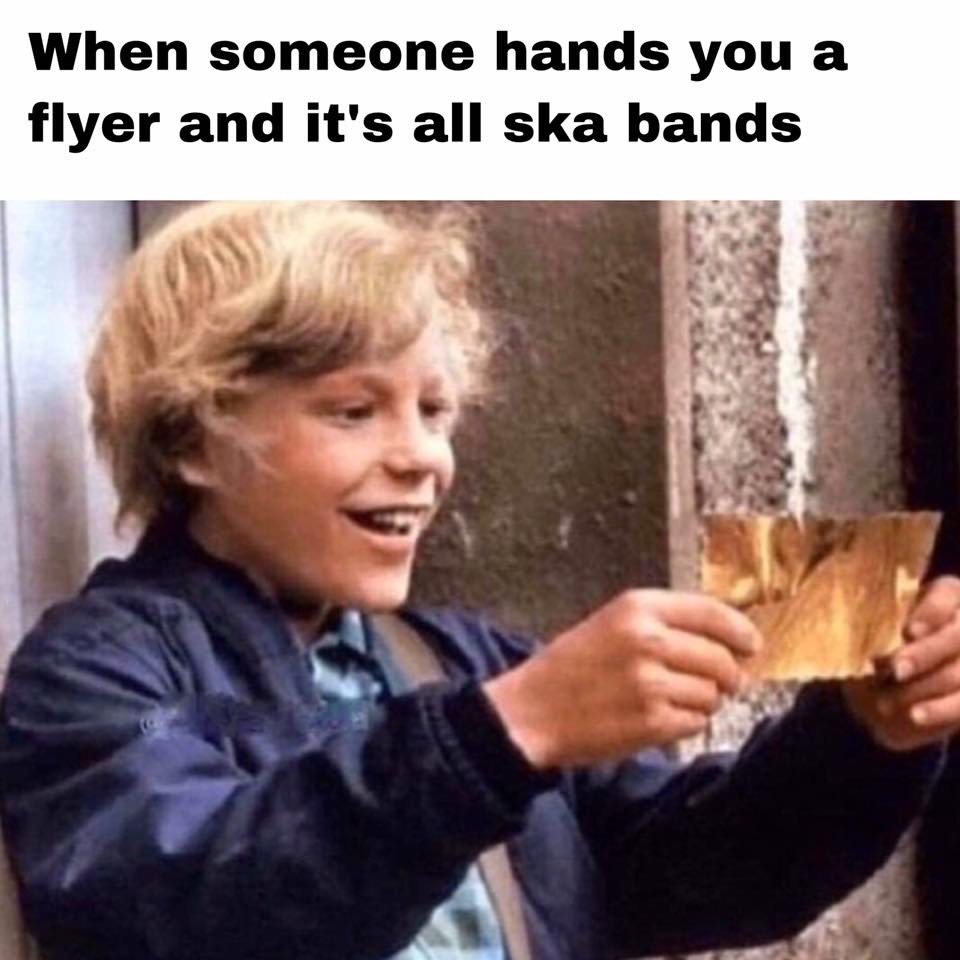 –Scott Waldman, host of Waldman's Words
—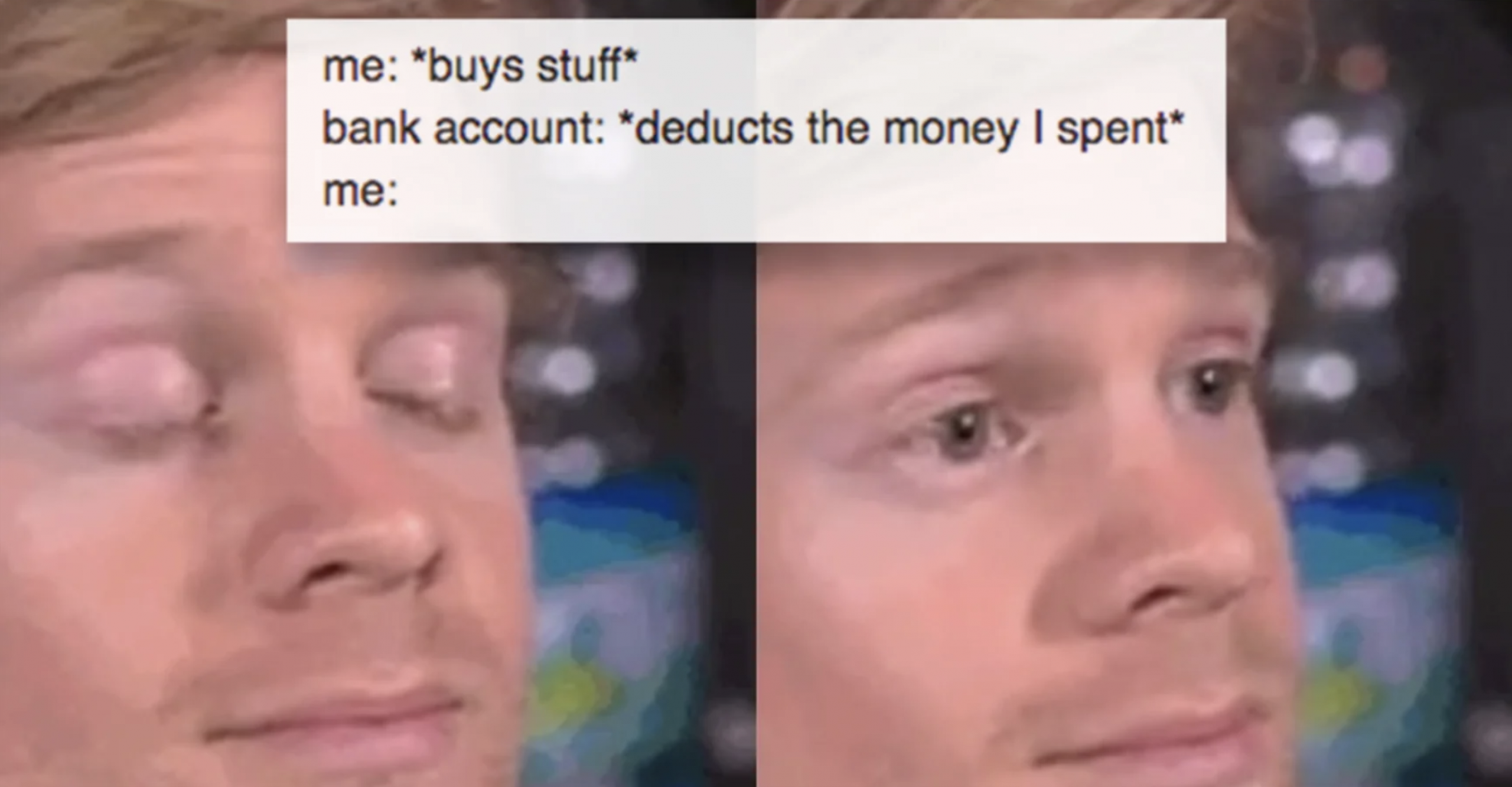 –Wesam Keesh, host of Wesam's World
—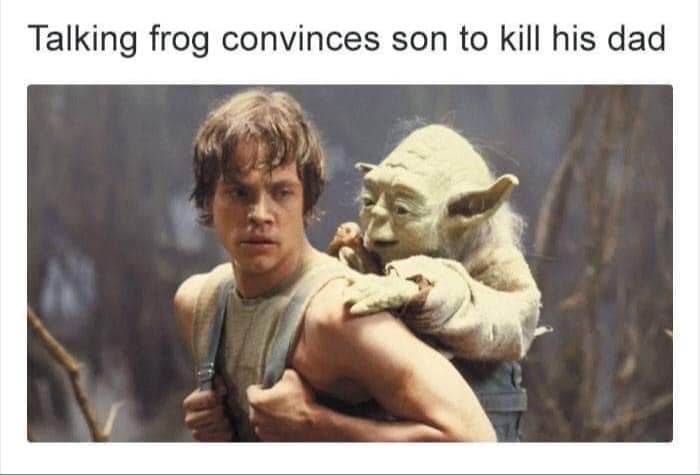 –Shawn Kupfer, host of Metal DNA
—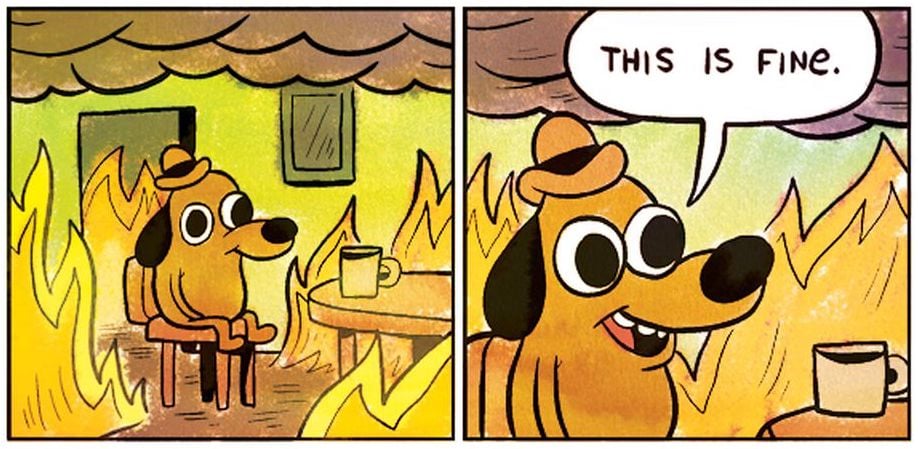 –Emillie Marvel, Podcast Producer/Specialist
—
–Tommy Wooldridge, Video Director
—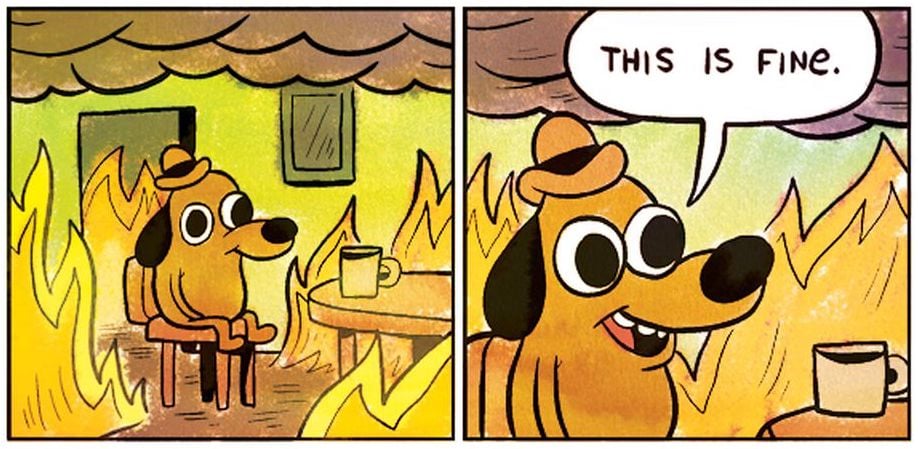 –Aud Lew, Events and Live Activations Manager
—
when you're falling asleep and she's calling a cab and he's having a smoke and she's taking a drag pic.twitter.com/XkQrnLHeTu

— gourmet rodent (@PYROMANCING) July 29, 2016
–Sam Devotta, Book Reviews Editor & host of Geek Girl Riot
—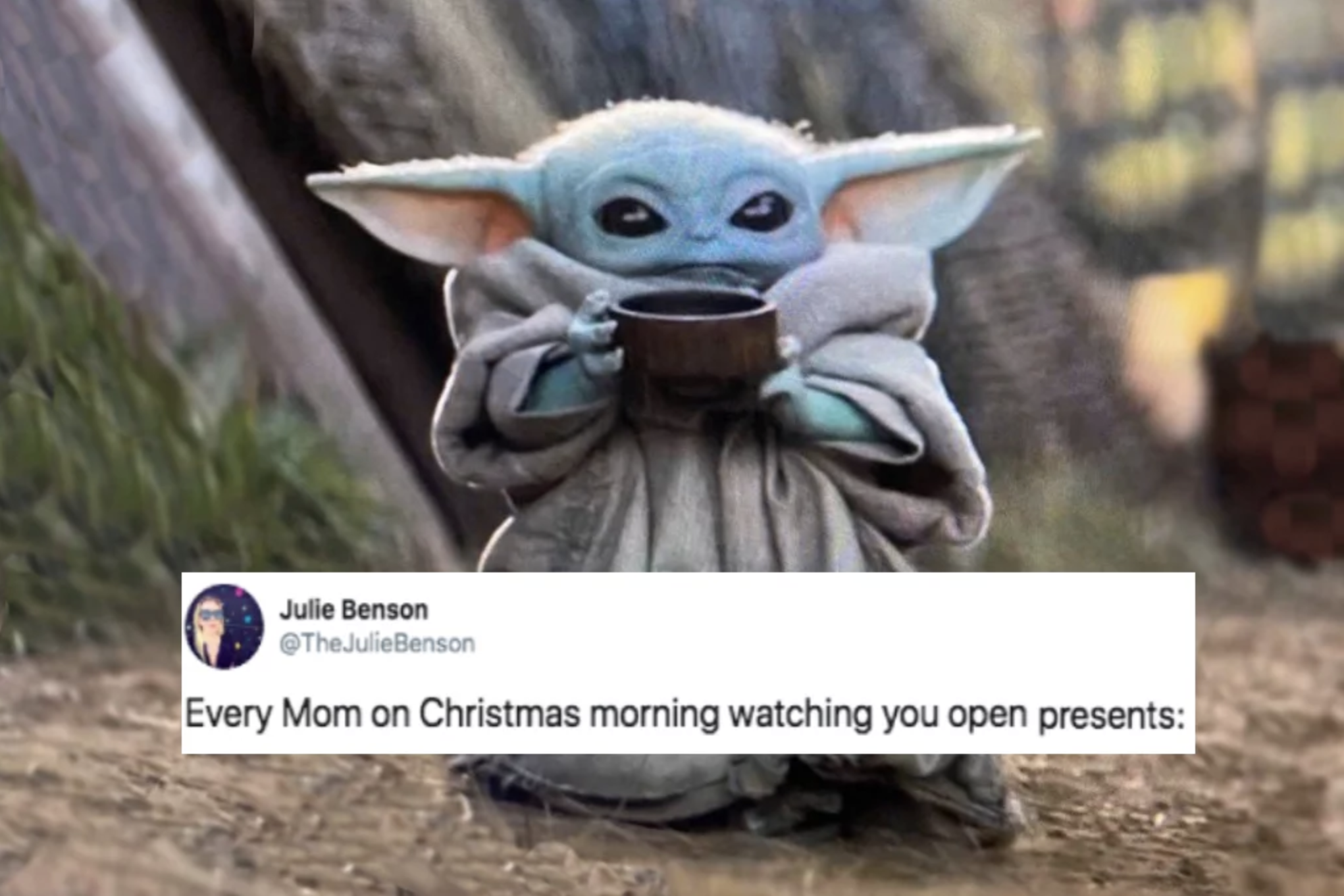 Baby Yoda taking over the "Kermit Sipping Tea" meme. (2019)
–Alice Meichi Li, writer
—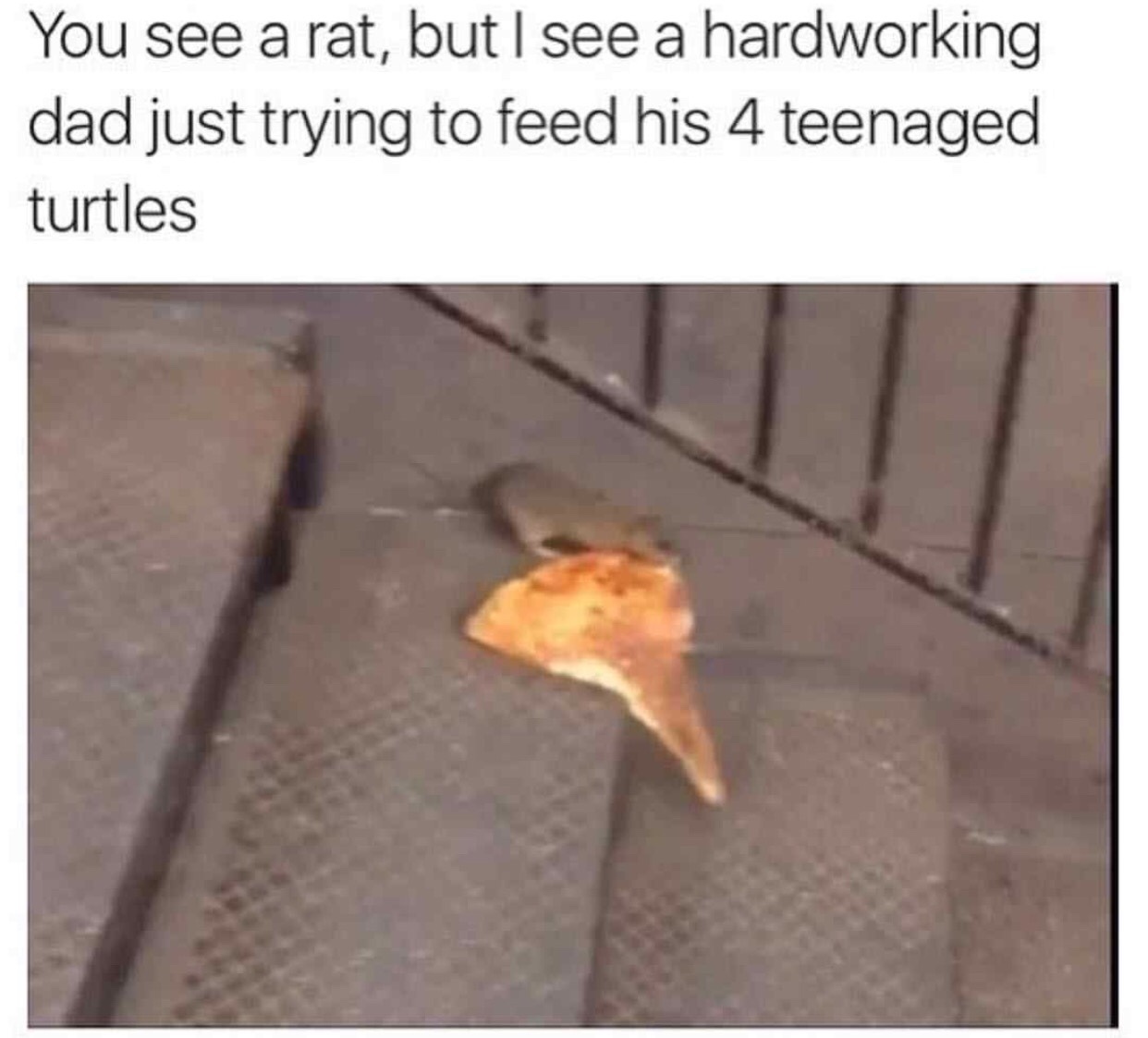 –Joe DeAndrea, writer