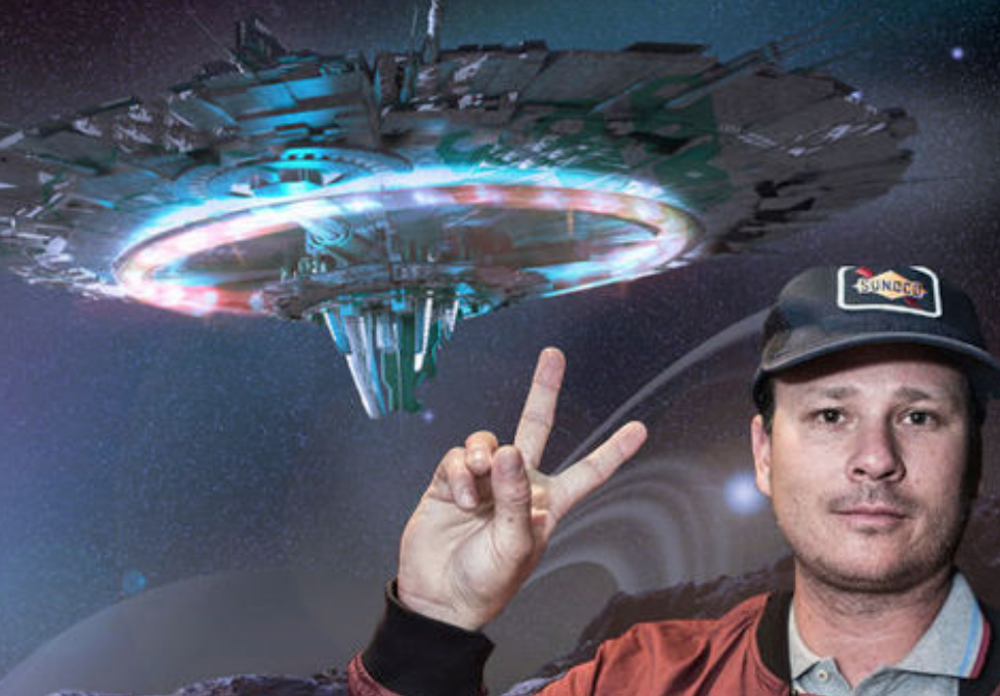 Honestly we think this decade was one big blur of WTFery and we're glad to see it end. But there were some weird and wicked and sometimes wonderful moments that stuck out and the idobi team have waded through the madness to give you their top picks. Dive into all the moments over the 2010s that made them go, What the F—?!:
—
Don't make me say it. Just fucking vote.
–Eddie Barella, Program and Music Director & host of It's News to Us
—
2016 Election (why would we do that?)
–Sherin Nicole, Chief Creative Officer and CMO & host of Geek Girl Riot
—
Tom DeLonge (WTF in a very positive way)
–Fish, Programming Assistant & host of Gone Fishkin
—
Brexit (2016)
–Alex Bear, Senior Editor & host of Geek Girl Riot
—
Vans Warped Tour ending. (2018)
We knew it had to end someday,
but I think it hit some of us harder than others.
–Patrick Walford, Howl Music Director & host of Rock the Walls
—
Chris Brown still has a career and it is thriving. W T F.
–Scott Waldman, host of Waldman's Words
—
The @Seahawks are the most frustrating team to root for… they've been that way my entire life. Love you 'em, always will, but geez!!!

— Brett Davern (@BDavv) November 21, 2017
As a Seattle kid, the Seahawks throwing the ball on the 2 years line in the Super Bowl and losing to the Patriots!
–Brett Davern, host of The Brett Davern Show & Radioactive Dads
—
Trump becoming President (2016)
–Wesam Keesh, host of Wesam's World
—
Our current political climate is so surreal I don't even know anymore.
Pick anything the White House has done this year, and it probably qualifies. 
–Shawn Kupfer, host of Metal DNA
—
The clown epidemic of 2016
(although I'm still convinced it was an IT marketing scheme gone awry)
–Emillie Marvel, Podcast Producer/Specialist
—
La La Land winning and then losing the Best Picture Academy Award on live TV to Moonlight (which was also amazing) (2017)
–Tommy Wooldridge, Video Director
—
I really was out here saying, "I can't allocate any more funds or time to the Jonas Brothers anymore. I'm done" Then I watched this video I took of them playing That's Just The Way We Roll and now I'm like.."damn..they own my ass." pic.twitter.com/GQ77iPUQmJ

— Aud Lew (@thatgrlaudrey) August 23, 2019
The Jonas Brothers announcing their reunion + a secret NYC show to kick it off (2019)
–Aud Lew, Events and Live Activations Manager
—
Jonny Craig and his Mac computer scam (2011)
–Sam Devotta, Book Reviews Editor & host of Geek Girl Riot
—
Kanye West going MAGA. (2018)
–Alice Meichi Li, writer
—
The monkey in a coat that ran around Ikea (2012)
–Joe DeAndrea, writer