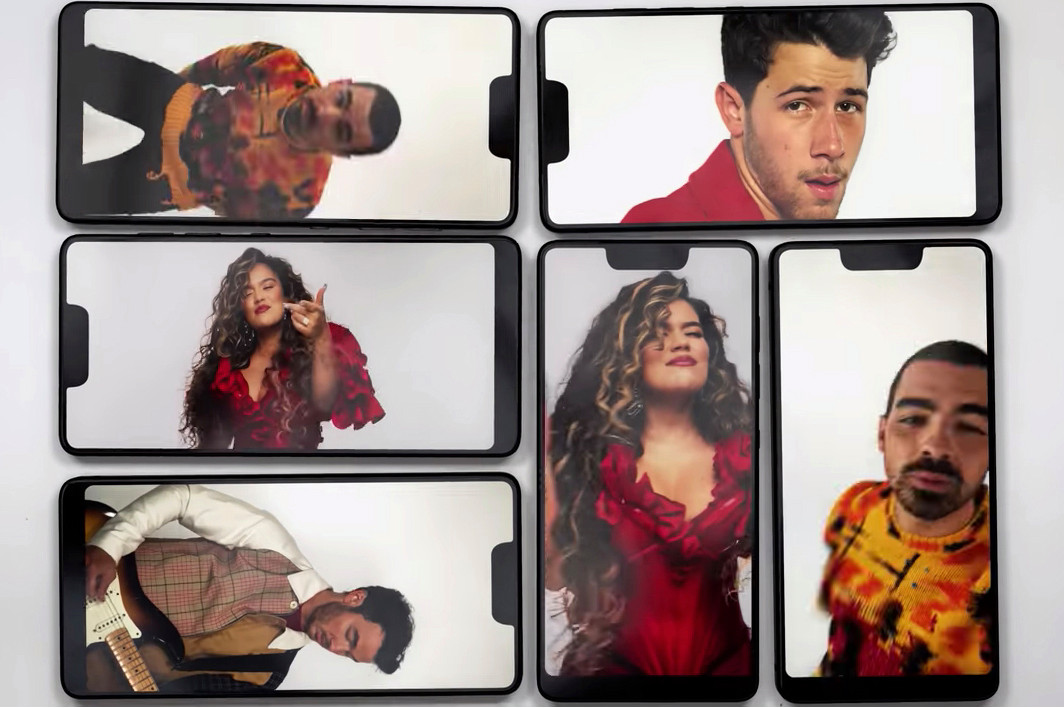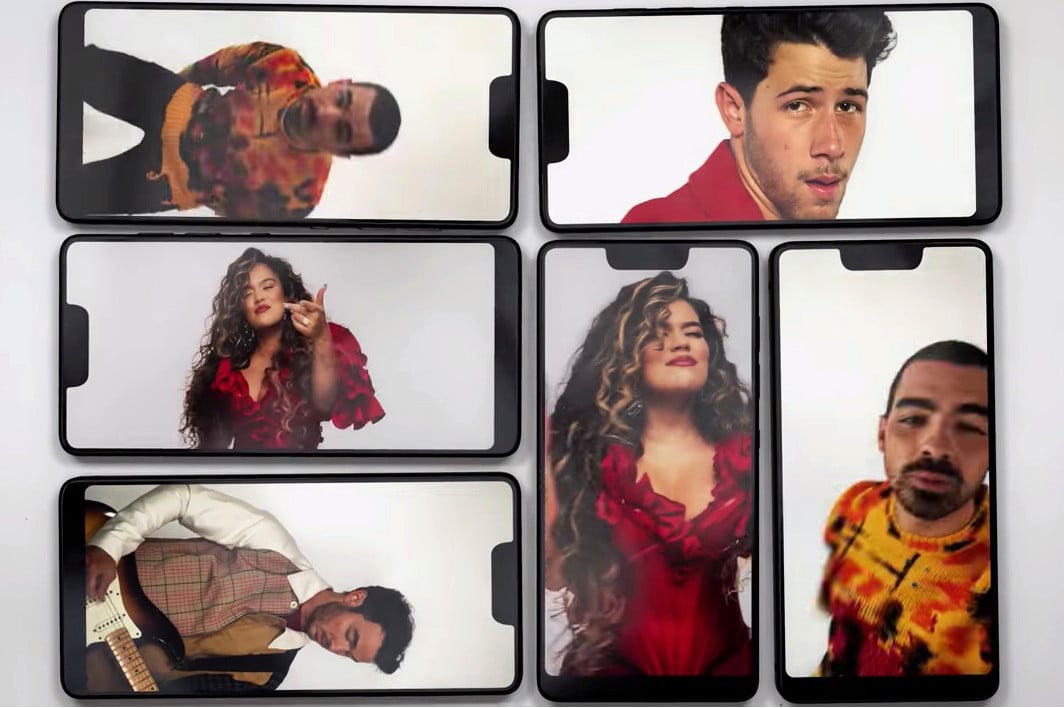 Great news: IDLES and the JoBros have released new music and the creative videos that we needed. They've managed to follow social distancing while keeping us fully entertained. We're impressed to say the least.
IDLES' music video for their new song "Mr. Motivator" features fans, along with the band themselves, dancing and working out. In a press release for the band's upcoming third album, frontman Joe Talbot commented saying, "We want to start this journey with a means to not only encapsulate the album's sentiment, but to encourage our audience to dance like no one is watching and plough through these dark times with a two tonne machete of a song and the most beautiful community of scumbags ever assembled. Let's go. All is love." IDLES is absolutely successful because it takes about .03 seconds for you to want to get up and dance after you press play.
The Jonas Brothers also came in hot with a music video for their new song "X" featuring Karol G. All four artists are shown on separate iPhone screens and it's insanely fun to watch the stop motion animation being used.
Have you ever thought about how we would have survived quarantine ten years ago? The ways we are able to stay connected now because of technology are incredible! Not only are we able to harass our best friends at any given moment via FaceTime but our favorite artists have been crushing it by working hard to stay connected. (Q Sessions, anyone?!)
If we can't hang out with our friends, at least we can be wildly entertained and encouraged. Scroll down to see the videos!