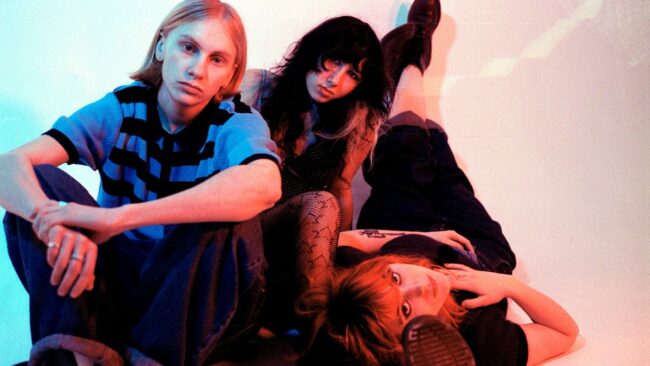 HotWax are a raw punk powerhouse taking over the underground alternative scene all across the UK. Comprised of three eighteen year-olds, barely out of high school, their craft of post-punk grunge anthems is quite the impressive feat. Today they have announced the release of a brand new EP A Thousand Times out May 19th via Marathon Artists. The trio has also dropped the title track and accompanying music video.
Vocalist Tallulah Sim-Savage shares "The EP is a homage to mine and Lola's relationship growing up together and the arguments we'd have a thousand times. The EP includes themes of guilt, love, climate change, womanhood, contraception, anxiety and endings." Check out the track list and cover art below.
1. Treasure
2. All I Want
3. Mother
4. A Thousand Times
5. Rip It Out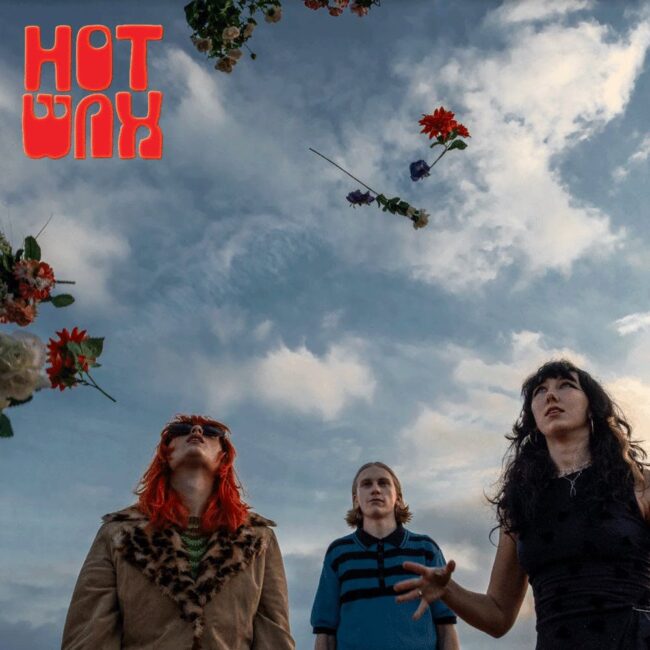 HotWax is set to support Sad Boys Club on select dates of their upcoming headline tour. Check out the dates below.
May 5 – Bristol, UK – Rough Trade
May 10 – Birmingham, UK
May 13 – Southhampton, UK – The Joiners
The group have also announced performances at Sound City in Liverpool taking place April 28th and Visions Festival in London July 22nd. Tickets can be purchased here.