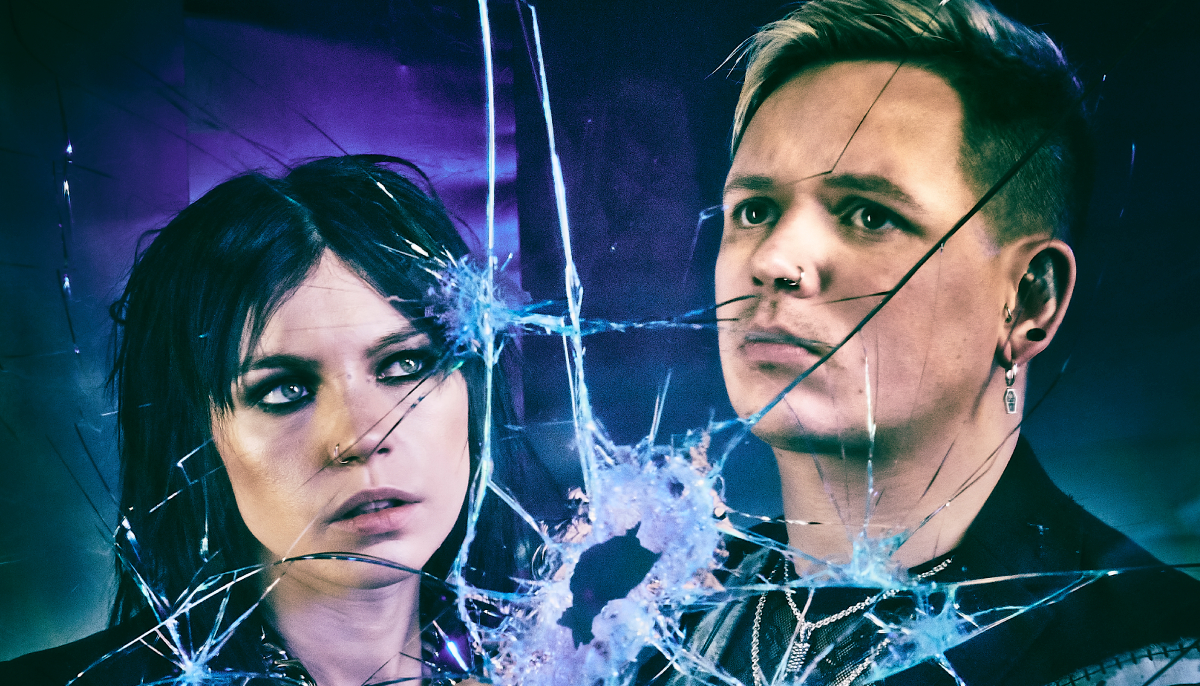 Hot Milk are fast approaching the release of their hotly-anticipated debut album A CALL TO THE VOID. A record that represents a culmination of their journey so far whilst stretching even further than ever before, it's an emotional and honest project, to say the least. And that emotion rises to the surface the most on their newest taster track, which trades in the band's swagger and attitude for tear-stained vulnerability.

That track is "BREATHING UNDERWATER", and it is a heavy listen. A ballad at its core, with a key change and all, it is all about facing off against the most prominent of feelings in your chest. The things that push you to your limit and make you feel like nothing is worth it, this song is the process of making it through the worst of it. It shows off perfectly that Hot Milk for everyone, no matter what mindset you find yourself in. Whether you are at your most confident or crushed, this band is for you.
Vocalist Han Mee had this to say about the song, warts and all:
"[This song sounds] like when you break your own heart. To feel like you're drowning, gasping for air, frustrated and alone. This song embodies the emotion and spirit of our current headspace, and we feel it may be the most important song we've ever pulled from the universe. This is Hot Milk's true heart. Hot Milk is an emotion.

"We needed to write this song as a cry to the outside world. Breathing Underwater is the beating heart and defining song off our debut album, it was written first and set off a chain reaction that moulded the feeling of A CALL TO THE VOID."

A CALL TO THE VOID will be released on August 25 via Music For Nations. It will also feature the previously released "PARTY ON MY DEATHBED", "BLOODSTREAM", and "HORROR SHOW". Here is the first of those mentioned to whet your appetite that little bit more.