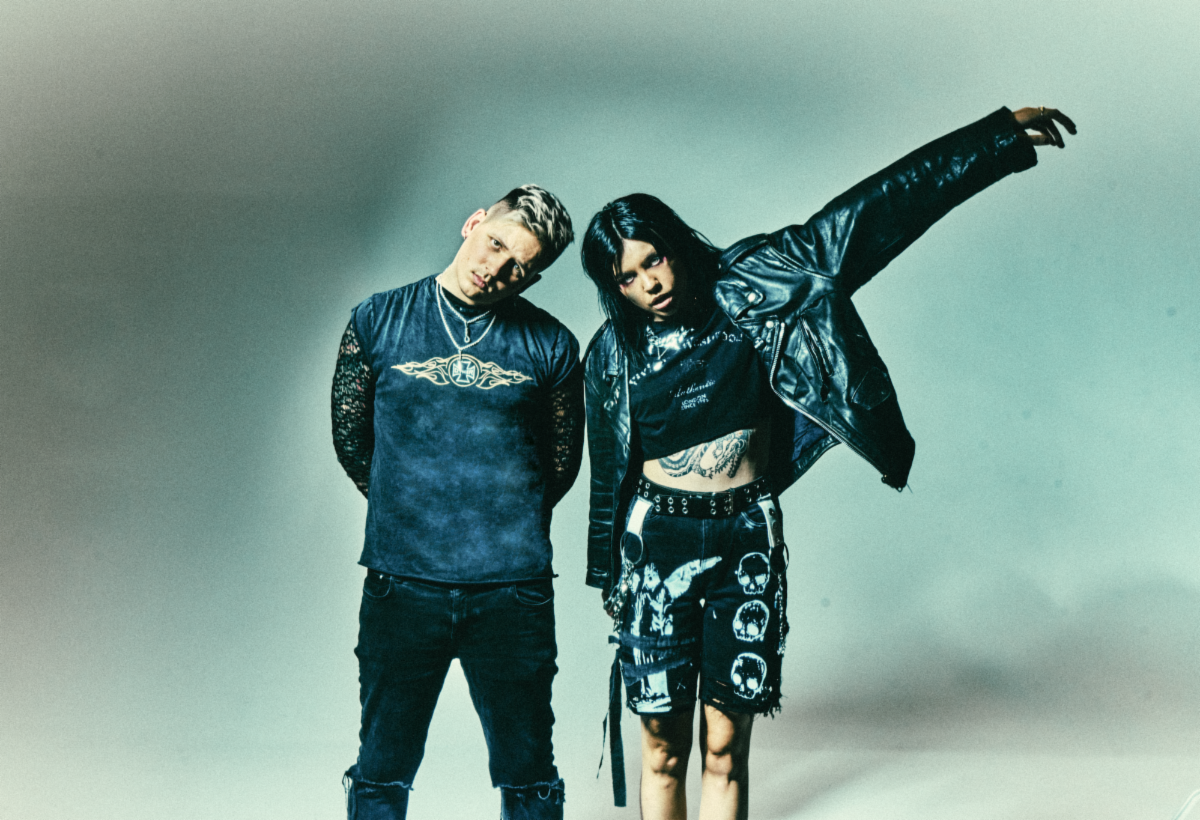 Hot Milk is launching themselves into the upper echelons of the British rock scene with the announcement of their debut full-length album A CALL TO THE VOID due August 25th courtesy of Music For Nations.
After three extremely successful self-released EP's, the band is ready to showcase their loudest statement yet of who they are and what they stand for.
"We wrote songs with the intention of people going off, making you feel good, opening the pit up, letting go, crying, getting on your mate's shoulders. It's church for us."
The record is produced by the band's very own Jim Shaw between Manchester, Stockholm and Los Angeles, staying true to their creative process in all previous releases. This is a crucial element allowing them full control of exactly who they are as artists.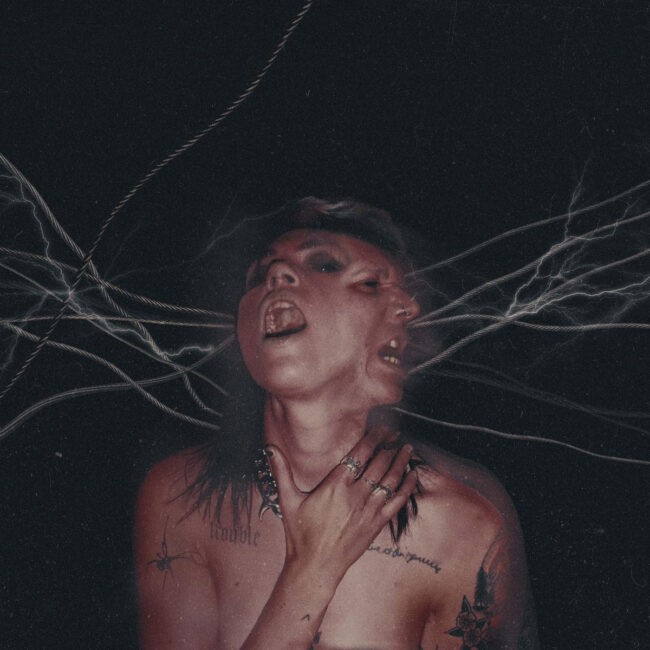 Check out the tracklist:
WELCOME TO THE…
HORROR SHOW
BLOODSTREAM
PARTY ON MY DEATHBED
ALICE COOPER'S POOLHOUSE
HOUSE
ZONED OUT
OVER YOUR DEAD BODY
MIGRAINE
BREATHING UNDERWATER
AMPHETAMINE (ft. Julian Comeau of Loveless)
FORGET ME NOT
The band has released their newest single, "HORROR SHOW" giving us a taste of what's to come on the new album. On the bands new single, lead vocalist Han Mee shares
"To those on the outside of the lives that we lead, we may look odd, scary and different,,, so what? In their eyes we may be damned, lost, rebellious, and less than. This song accepts that difference, embraces it and shoves it back in their faces. Built to be obnoxious and written to be purposely aggressive, Horror show combines our loves of drum n bass n dirty riffs. fuck it, where are who are like it or lump it."
Pre-order the album here.
Hot Milk exploded onto the scene resulting in a support slot with Foo Fighters, an appearance on Jimmy Kimmel Live, a US tour with Pale Waves and their own sold-out headline shows.
The group recently finished a South American tour and will be playing various festivals this summer including Download and Reading + Leeds Festival alongside artists like Billie Eilish, The Killers, Lewis Capaldi and more. Check out dates below.
5/23 – Atlantic City, NJ – Adjacent Fest
6/9 – Donington, UK – Download Fest
6/30 – Werchter, Belgium – Rock Werchter
7/1 – Arras, France – Main Square
7/7 – Glasgow, UK – TRSMT Festival
8/25 – Leeds, UK – Leeds Festival
8/27 – Reading, UK – Reading Festival
Run, don't walk, to grab tickets here.