Easter eggs are a massive obsession in pop culture. Whether it's a comic reference in a superhero movie, notable cameos, or even subtle nods to other movies that inspired its inception, people love a good Easter egg. There are even entire YouTube channels dedicated to breaking down Easter eggs in our favorite TV shows & movies. That's why I'm here to talk about Easter eggs in popular TV shows & movies from bands who are not mainstream acts (At least not at the time).
—
All Shall Perish, Dr. Acula & Suicide Silence in Logan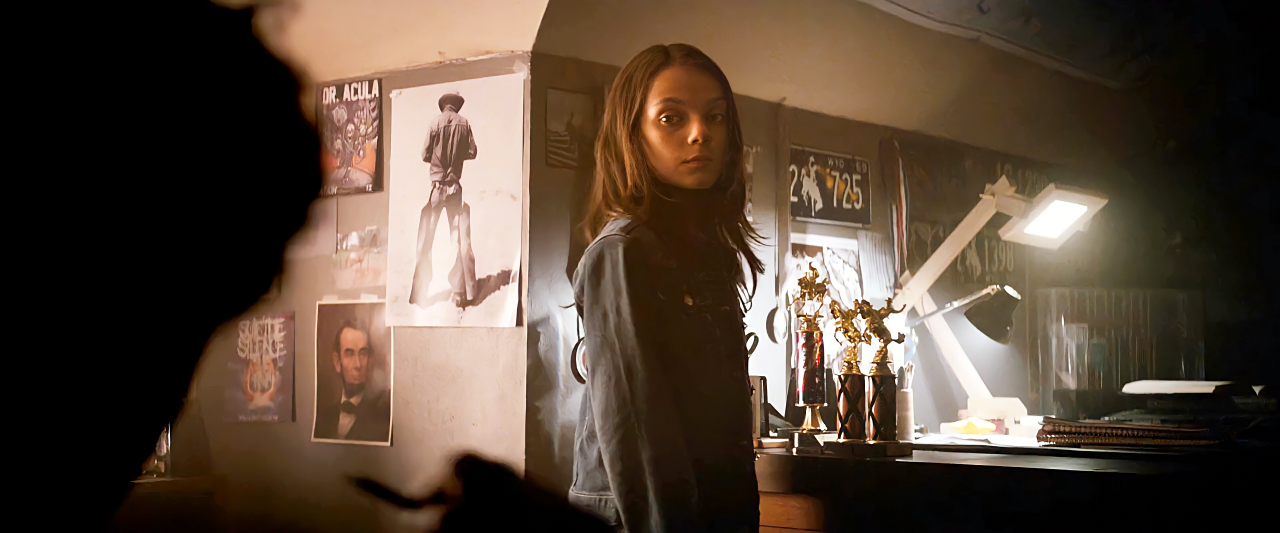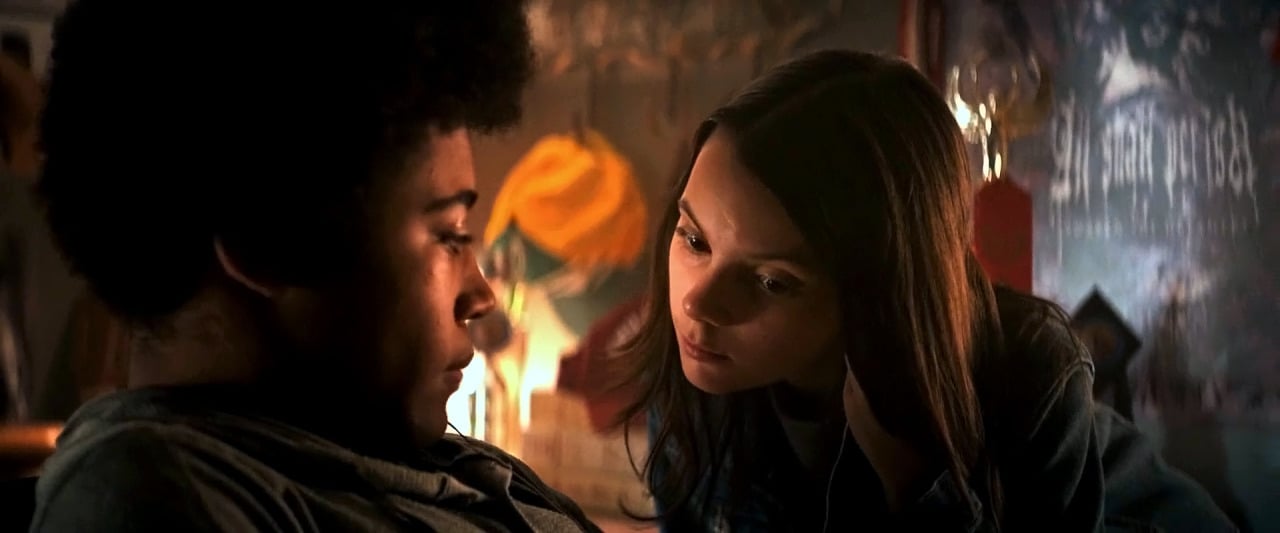 When Logan & Laura make it to the Munson residence, in Nate's room you can see posters for All Shall Perish, Dr. Acula, and Suicide Silence. When speaking to Ben Orum, the guitarist of All Shall Perish, I learned a fan was a set designer & snuck in the posters to make these amazing Easter eggs possible. Many fans spotted it when Logan hit theaters, that's how the band found out.
—
He Is Legend in Scream (2022)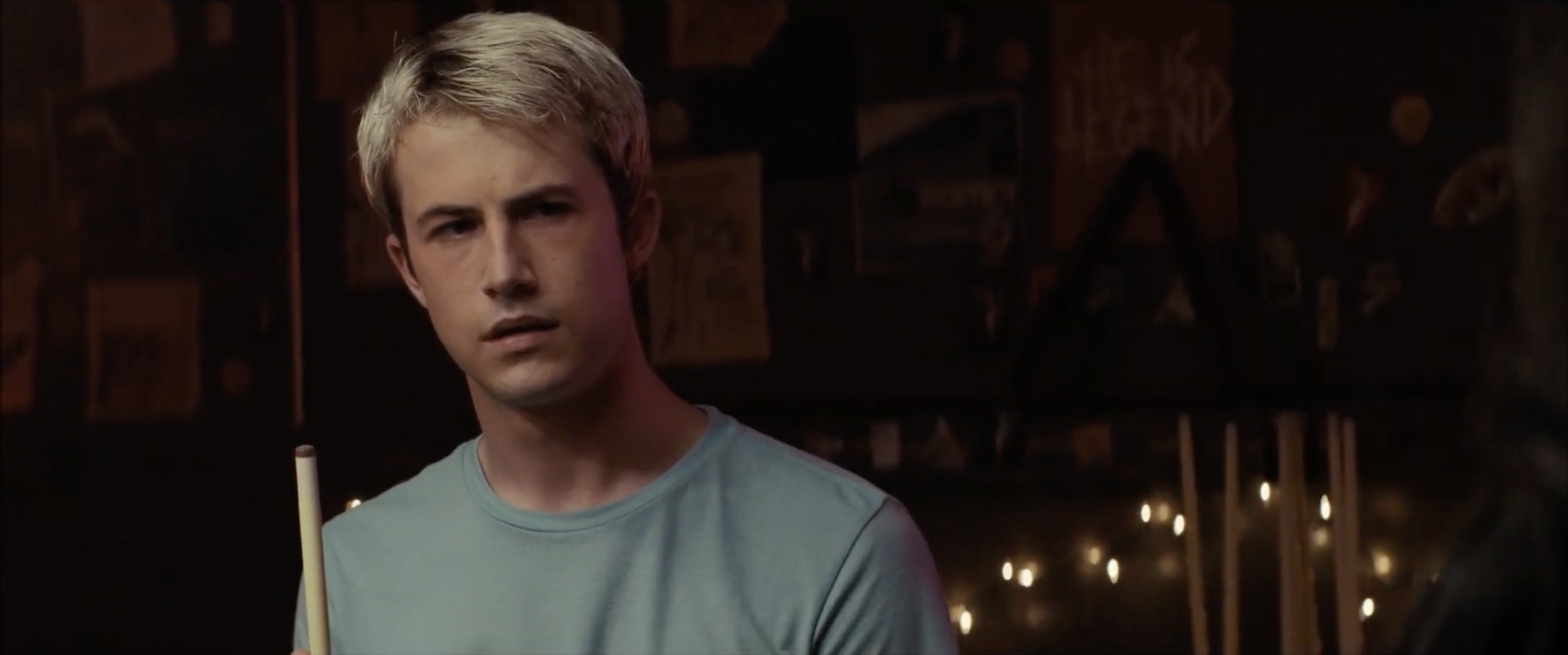 I spoke with Schuylar Croom, the singer of He Is Legend, last November on my podcast Metalcore Nerds where he told me his friend was a set designer for Scream (2022) & asked him to send him the band's logo & made a one of a kind poster you can see in the scene where the friend group plays pool at the bar.
—
Harms Way & Power Trip in The Bear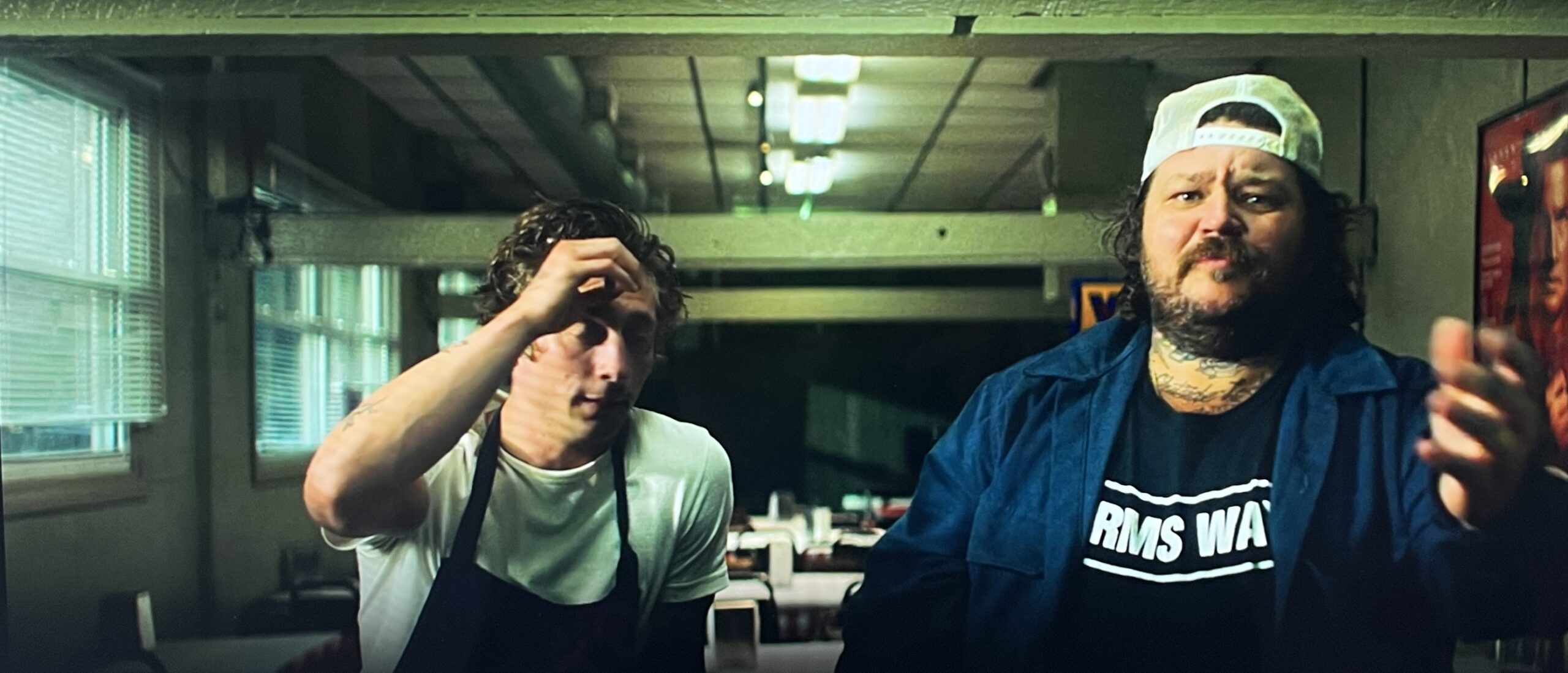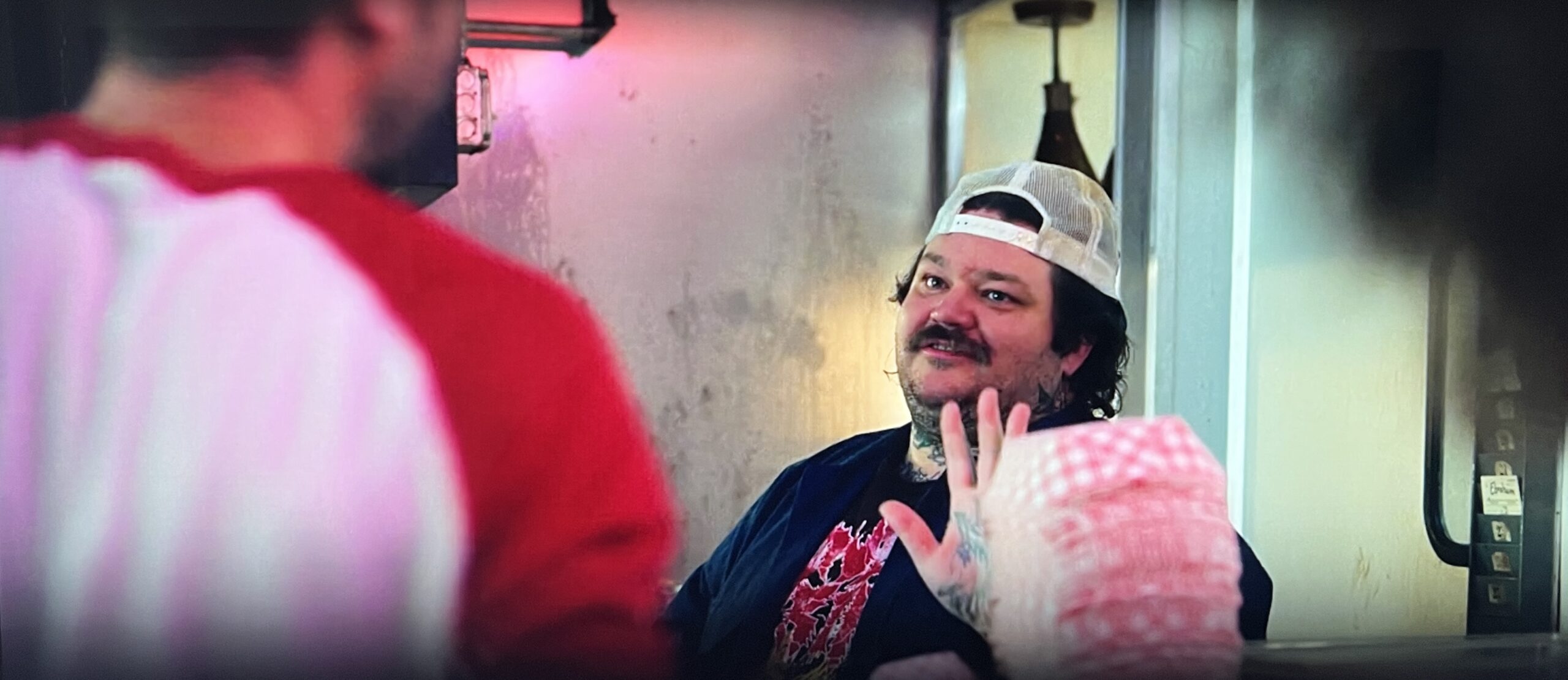 YES, CHEF. In The Bear, one of my favorite shows from last year, you can find Fak (real-life chef Matty Matheson) rocking shirts from hardcore outfits Harms Way & Power Trip.
—
Thrice in It's Always Sunny In Philadelphia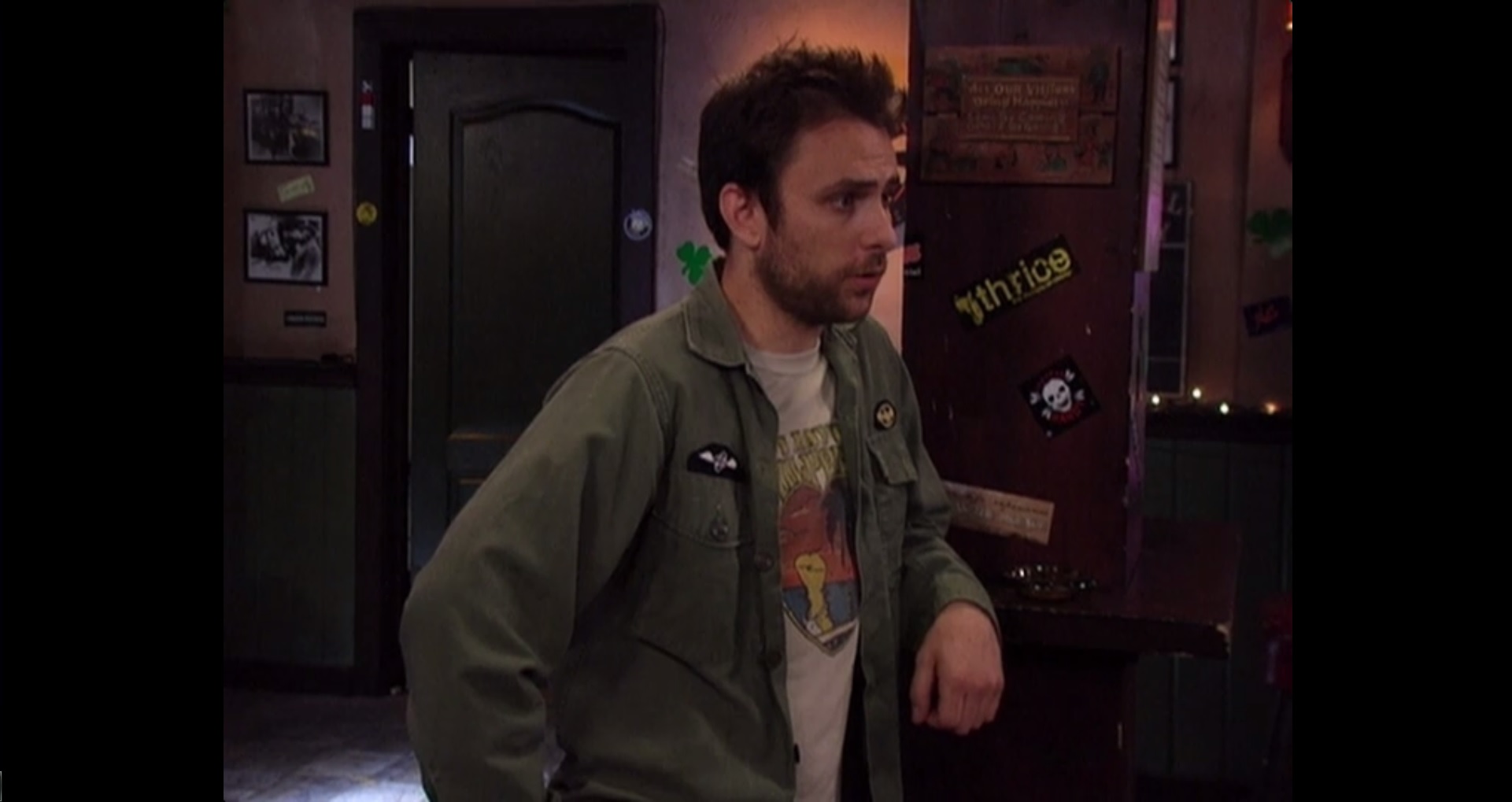 From Avenged Sevenfold to Thursday to Thrice you can find stickers that will scratch that 2000s nostalgia itch in Paddy's Pub in It's Always Sunny In Philadelphia.
—
Escape The Fate, Four Year Strong & More in Jennifer's Body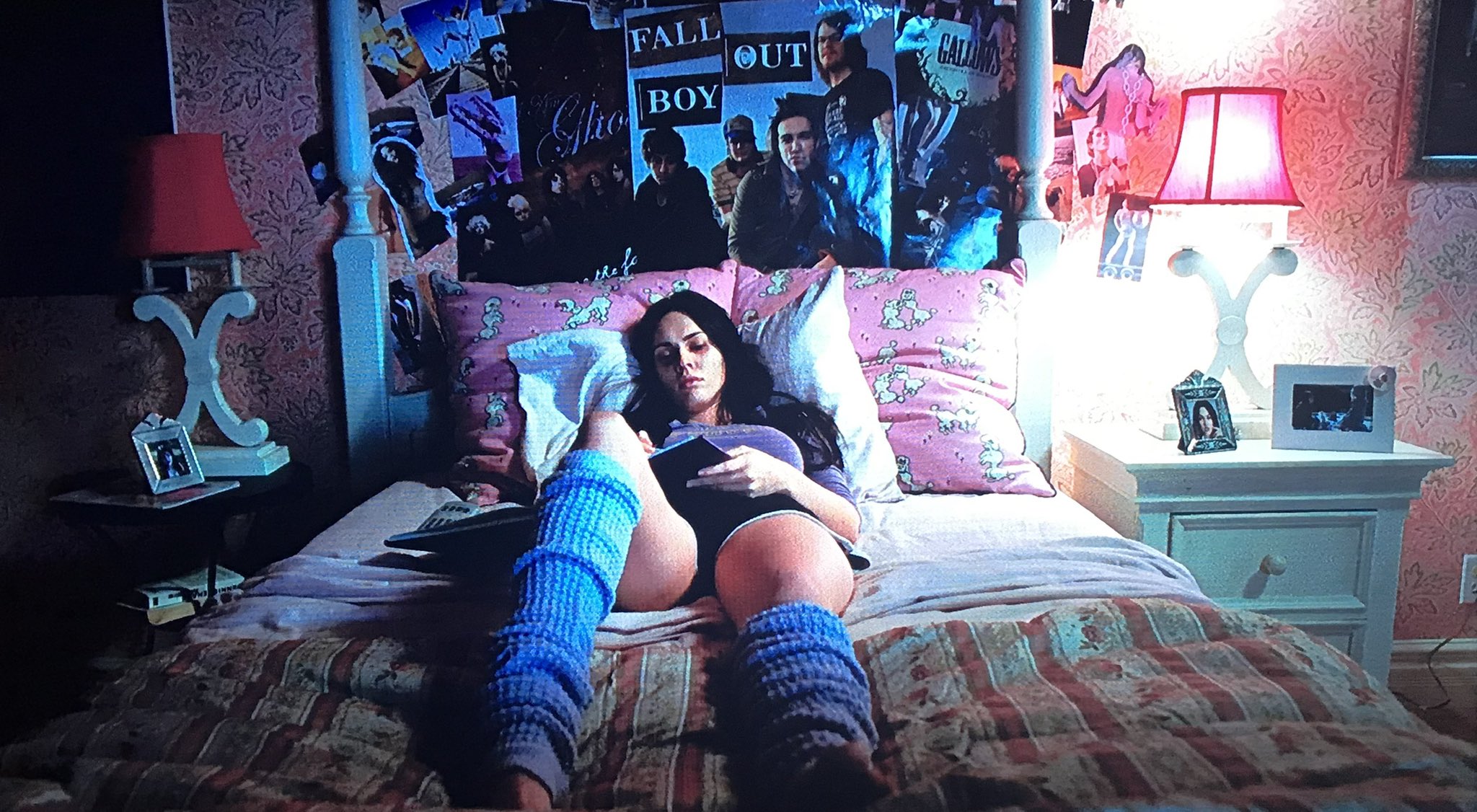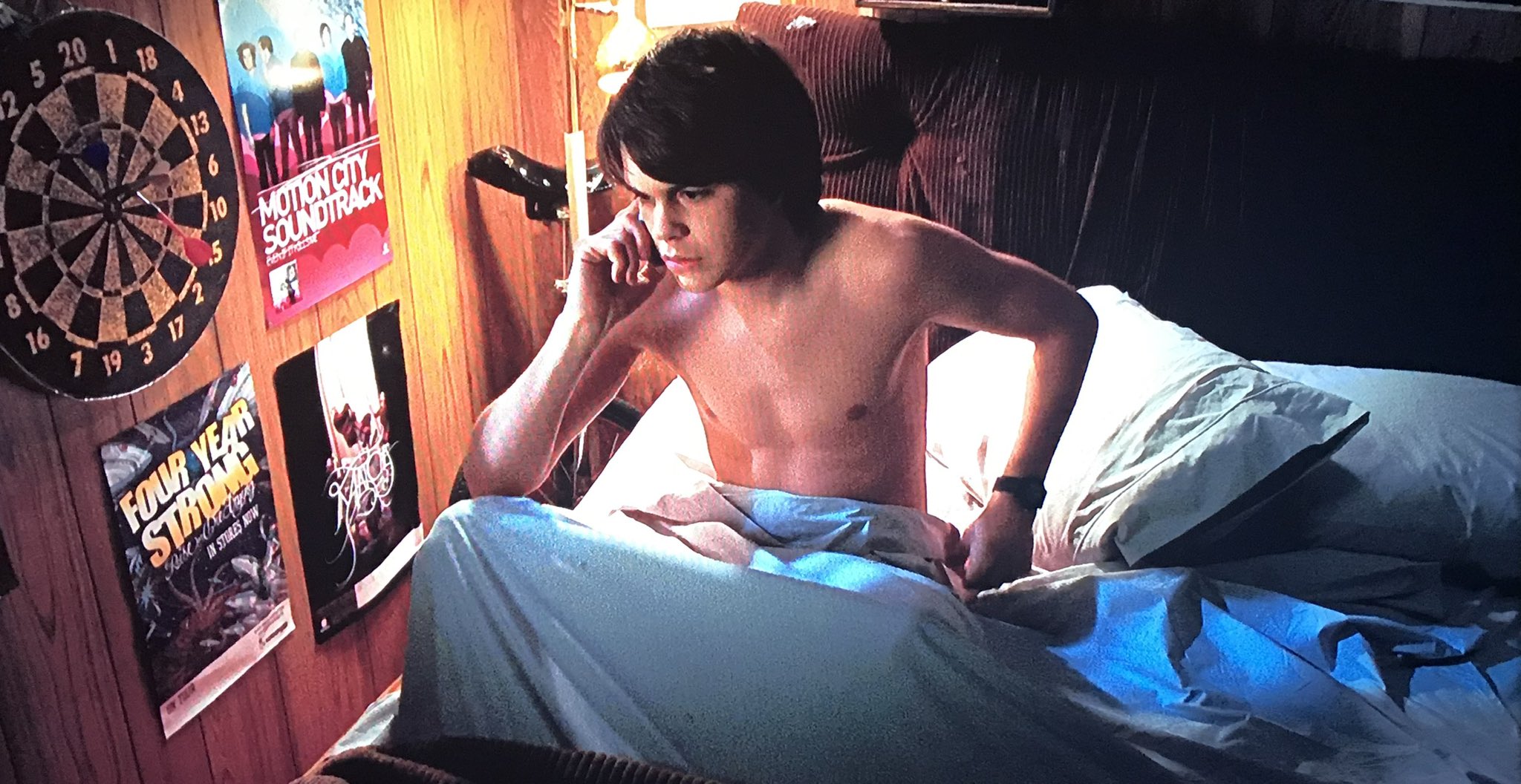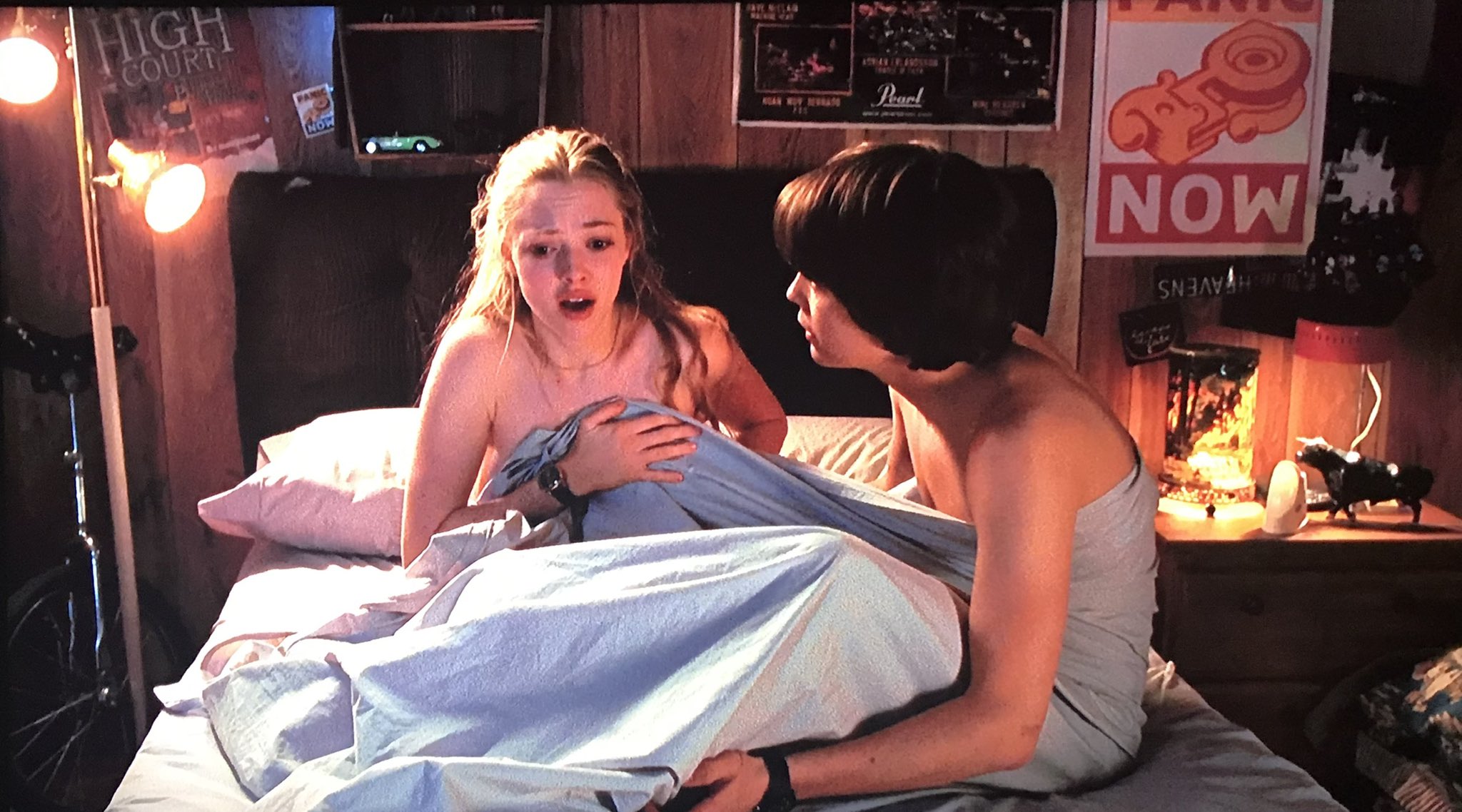 Whoever was in charge of set design for Jennifer's Body definitely had a thing for bands from the mid-2000s. You can find posters in this movie from Escape The Fate, Fall Out Boy, Four Year Strong, Motion City Soundtrack, The Gallows, The High Court & more in this 2009 cult classic.
—
Aenimus in Terrifier 2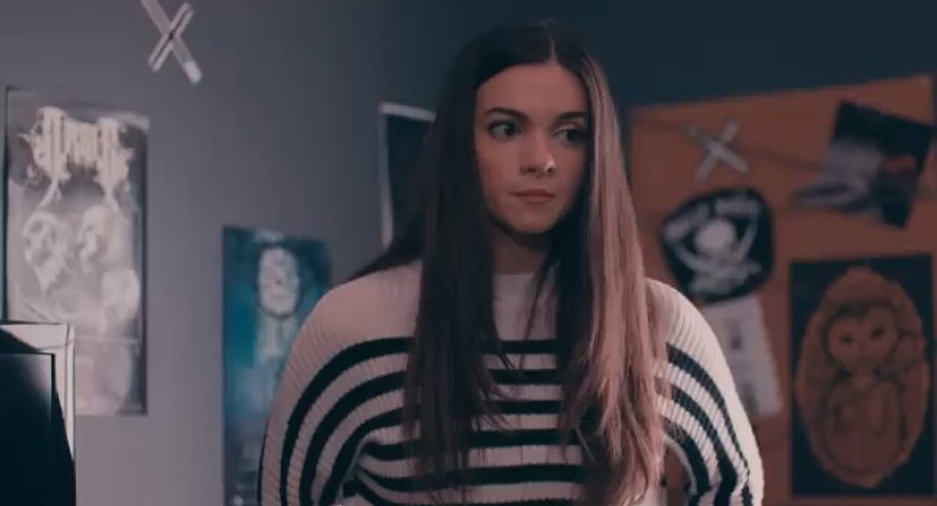 When I spoke with Seth Stone, the singer of Aenimus, he said, "The company Little Punk People were in charge of picking out the artwork for that specific room. So they went with bands from Nuclear Blast and Metal Blade Records." The band found out after fans started tagging them in photos from the official trailer.
—
What heavy music Easter eggs have you found in your favorite movies or TV shows?